progression on the mod is being made and i have accomplished alot of things, making changes to nod and to gdi, here is what has been done so far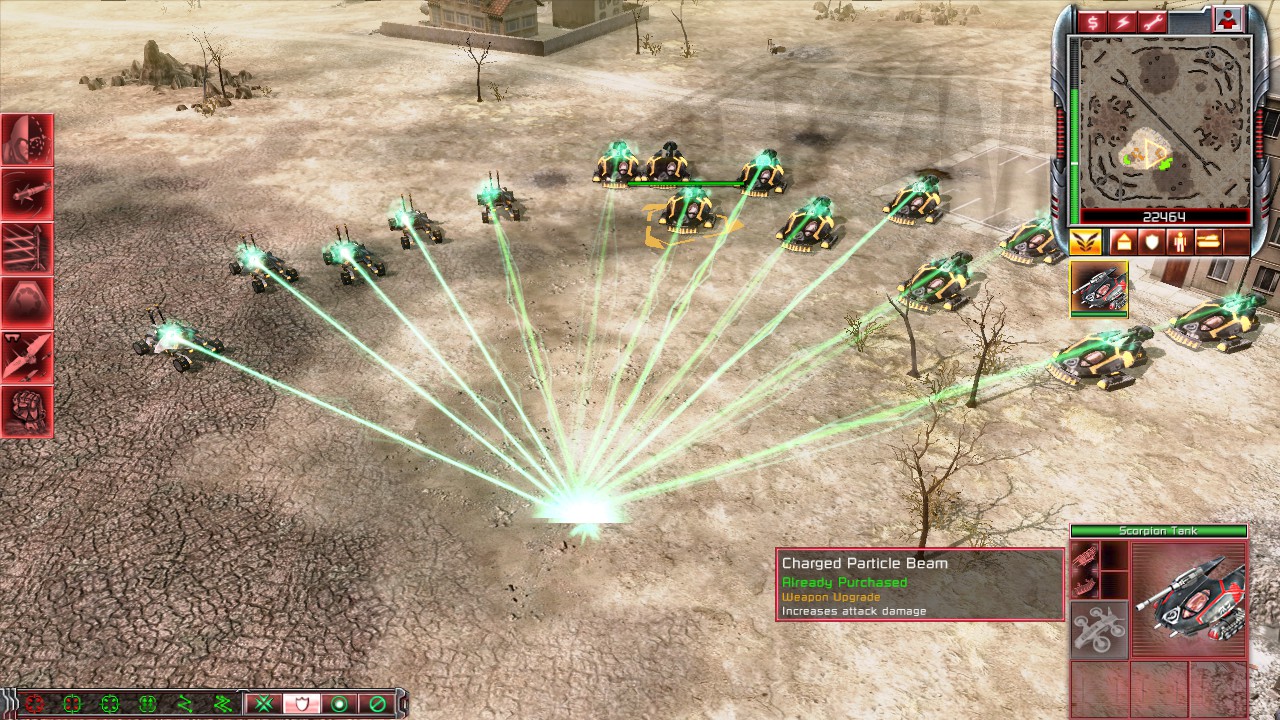 changed most of the nod lasers from being the standard old laser to the particle beam. however i do plan on having them shoot the supercharged particle beams instead, tell me if any of you would prefer the supercharged over this one.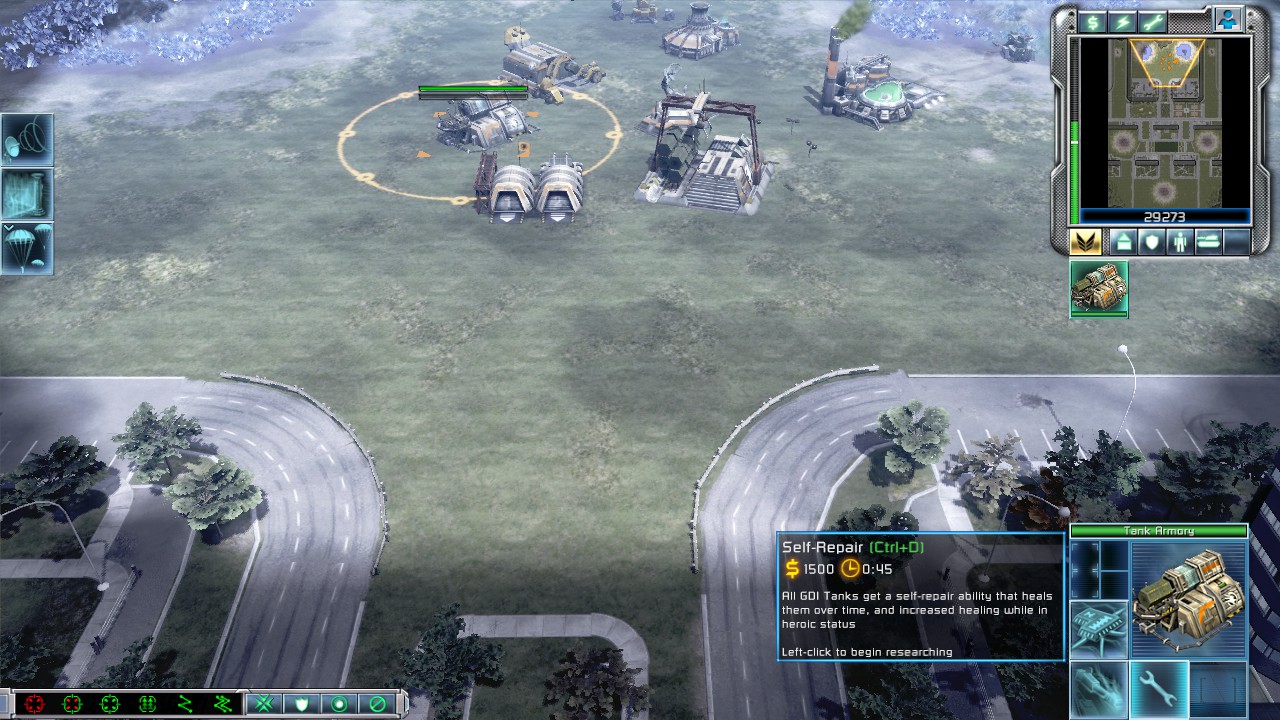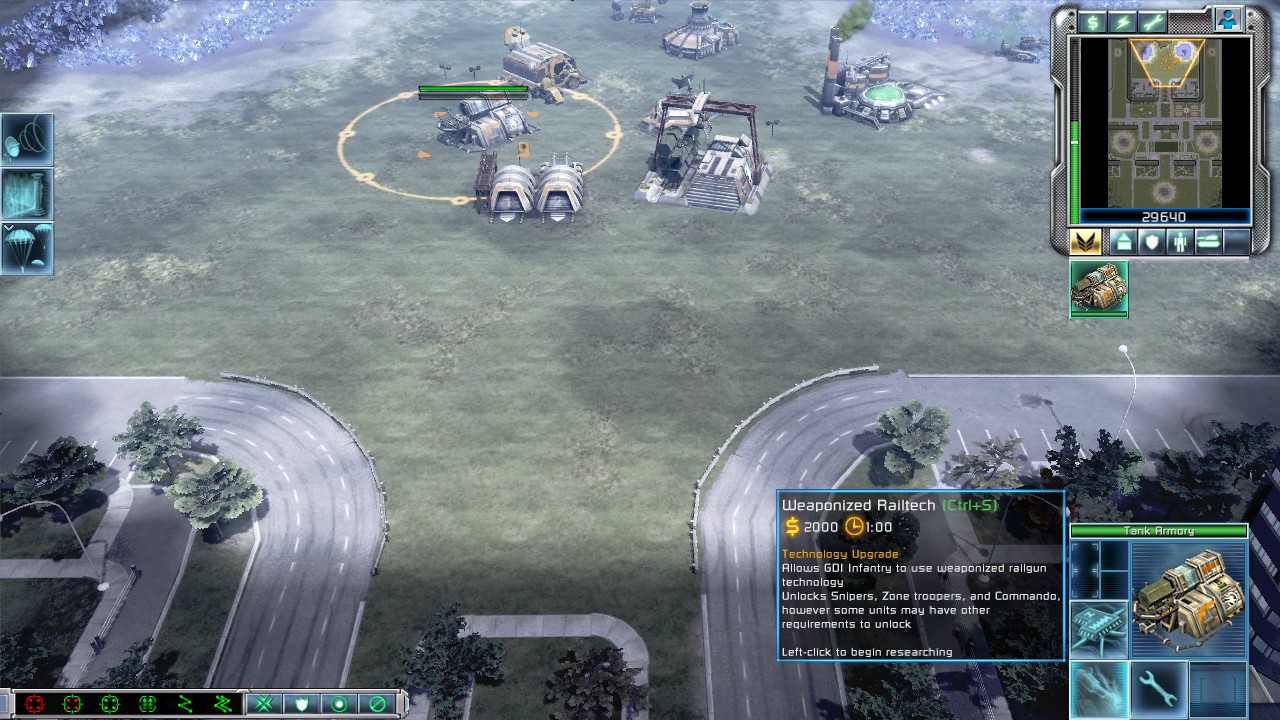 2 new upgrades for gdi, i wanted to make something unique so i thought of a couple upgrades but these 2 seemed like the best 2 upgrades that would be implemented
and also a new sniper!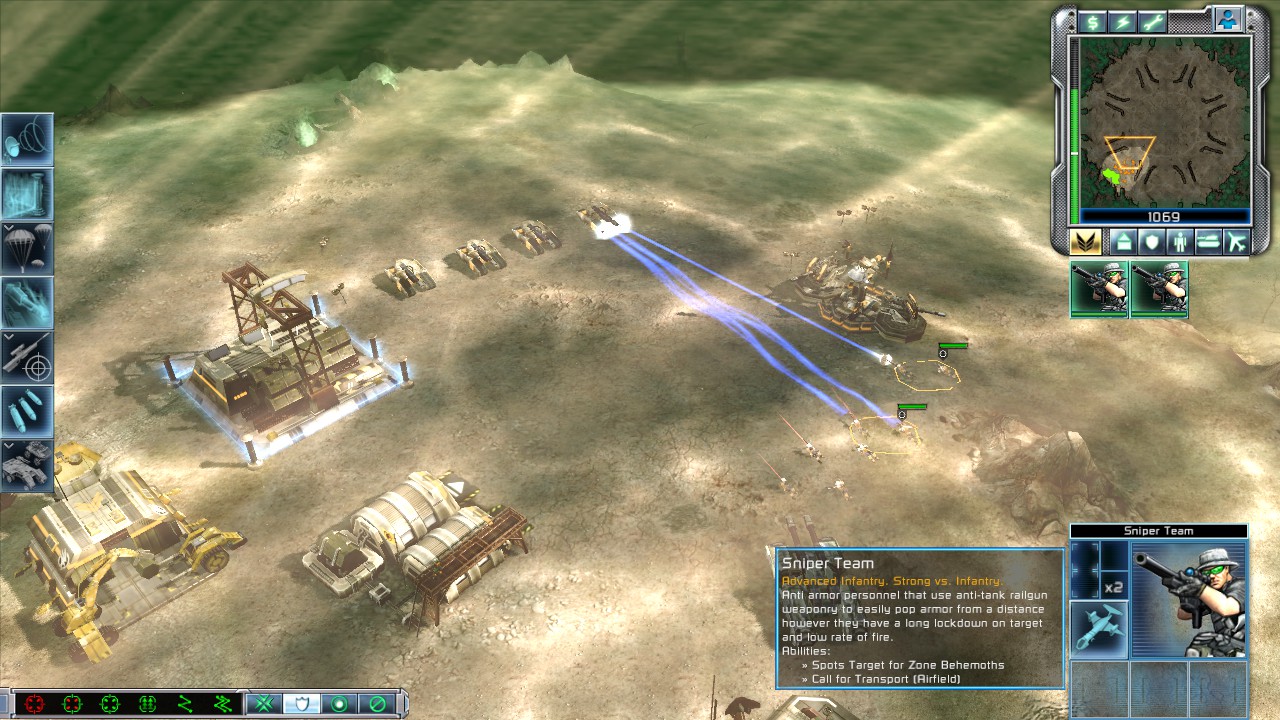 they now deal alot of damage to tanks, might rename them later to anti-tank sniper team or whatever, their range is a bit less than a behemoth, low rate of fire, and long lockdown on target(time it takes for them to start firing so they fire straight away)
for nod now, secret shrine heals infantry as i made it their 'armory'
and voice of kane or kane's statue can be infinitely built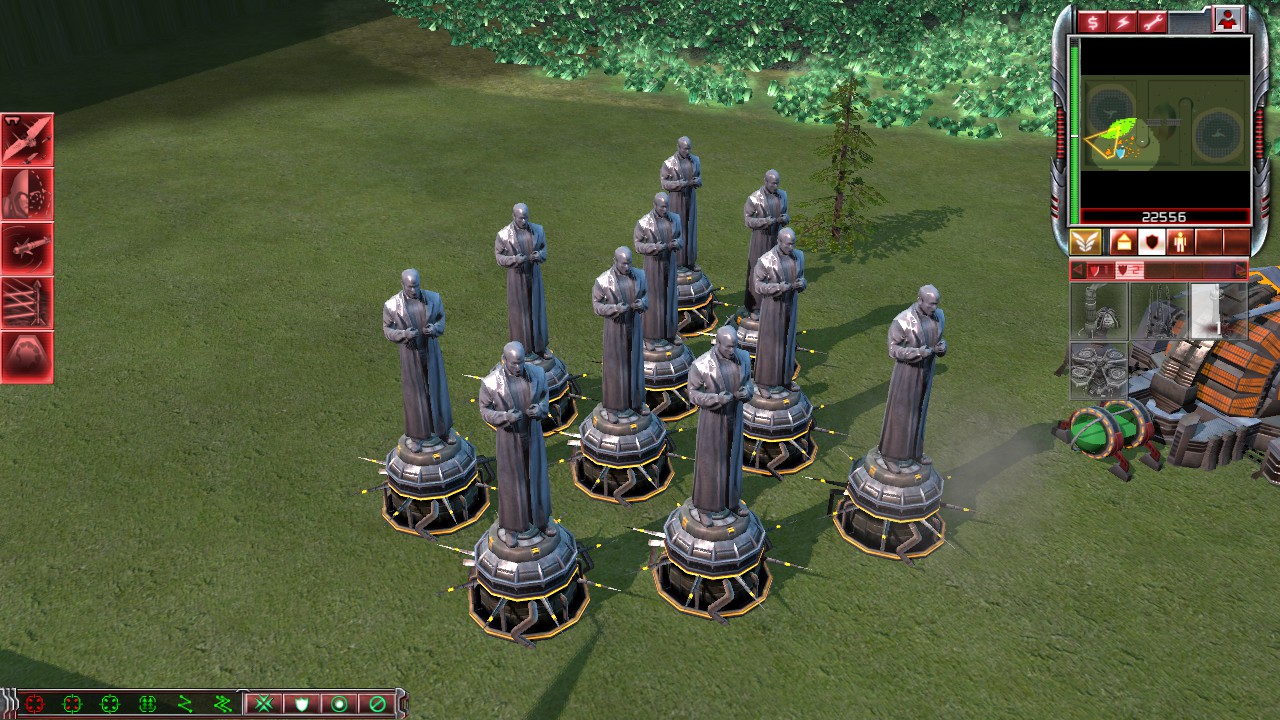 i also have a new upgrade for nod's operation center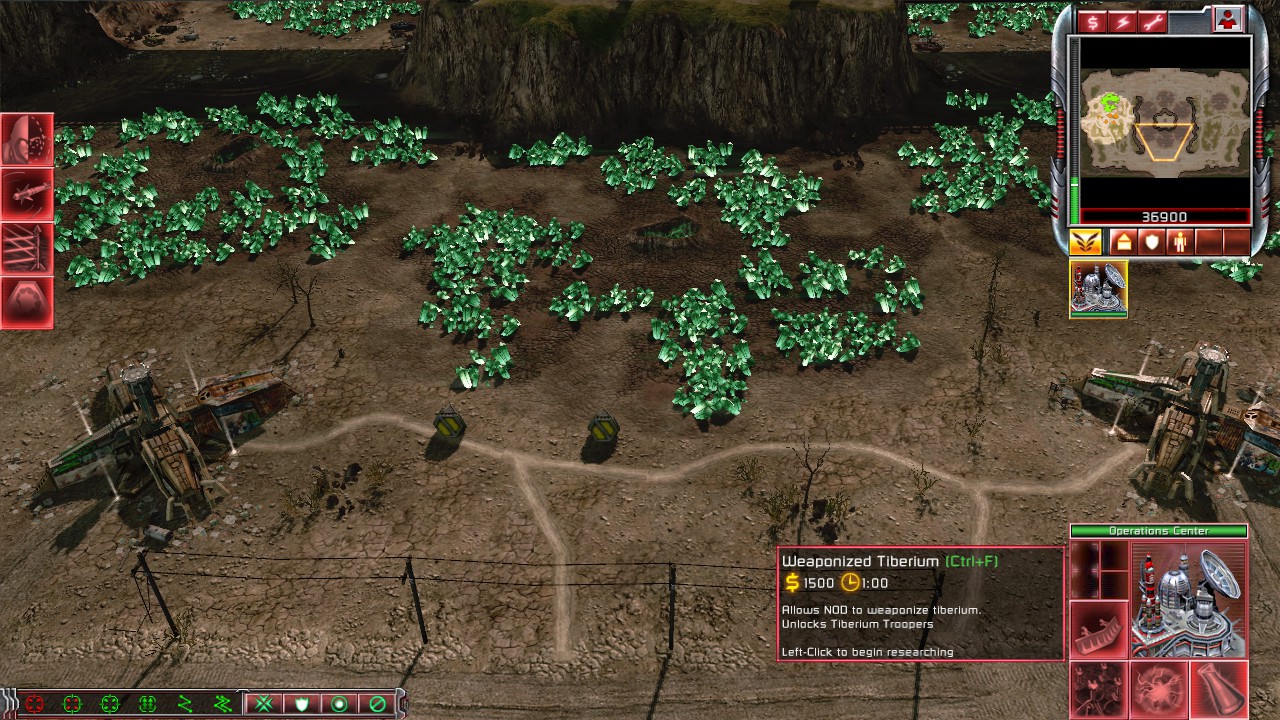 and yeah that's it! if you have any suggestions, please feel free to share them and i will gladly try to get every idea into play as i possibly can.