Hi there everyone!
some TE Fans and my friends approached me recently with this event for upcoming weekend.
I´m happy to announce Tiberium Essence 1vs1 Tournament: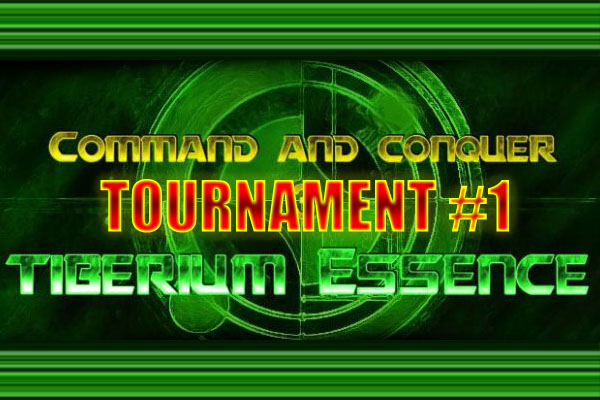 Welcome back, Commanders! GameReplays.org is proud to announce the Tiberium Essence 1vs1 Tournament #1 to be held Saturday 2nd March 2019 at 20:00 GMT. If you would like to join the tournament, check out the details and sign-up information below!
Tiberium Essence Tournament #1
I like this idea. Unfortunately I can´t join this event myself, but I hope you will.
Have a great day!
Carnius