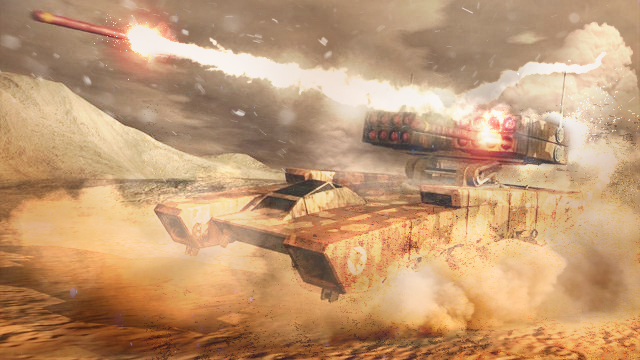 Progress report! "road to v10"
Units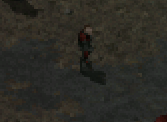 Cyborg!
The classic cyborg gets a visual makeover and returns.
New Units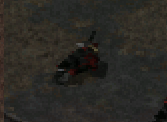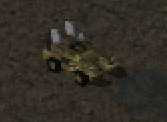 Mobile AA units!
Control air traffic with this new light unit.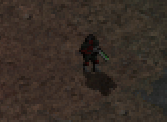 Elite Cadre!
Turns infantry ito Tiberium goop.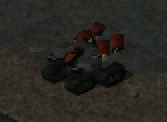 Thermite Tank!
Heavy armored siege unit.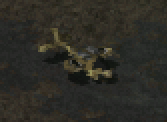 Orca Scout!
Light harras unit, infinite ammo.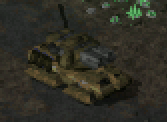 Zone Tank!
Heavy siege reactor on treads.
New tracer and flame effects!!!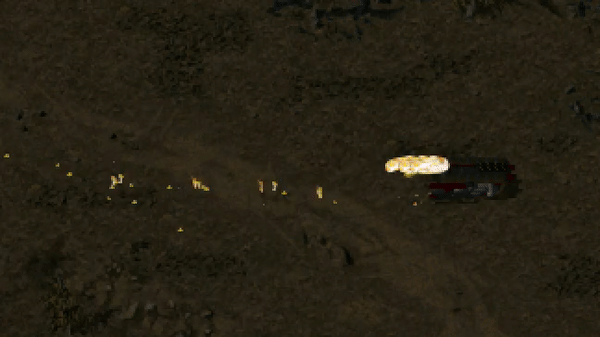 The new effects and weapon logic are not affected by slopes or cliffs.
This will apply for the AP weapons with tracers line the 120mm of the Titan and the 90-mm of the Tick Tank.
Demonstration here: Youtube.com
New Sweet FX!! (OpenGL version)
Version 10 will support a shader for the OpenGL version of the game (glow, film grain, color correction)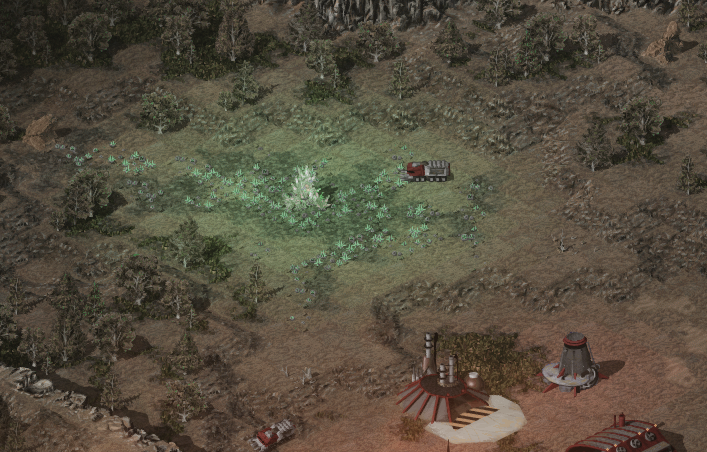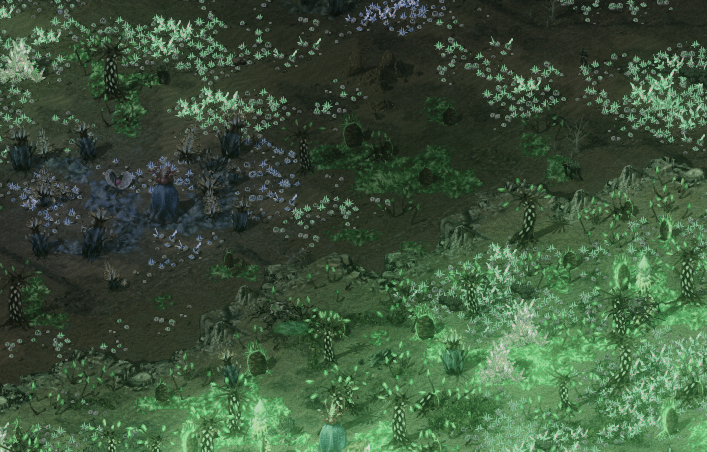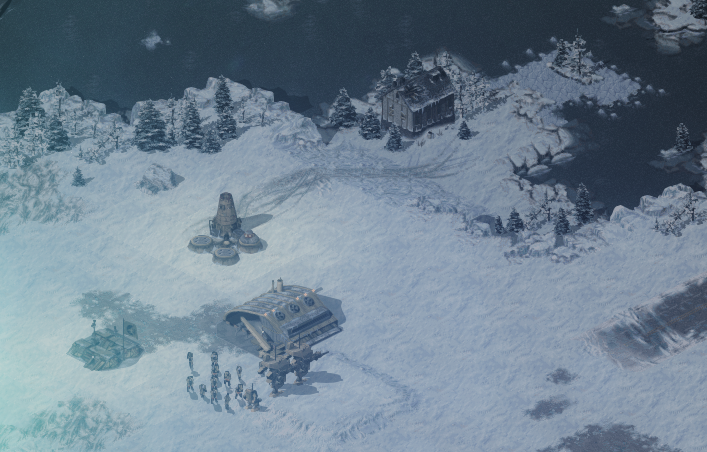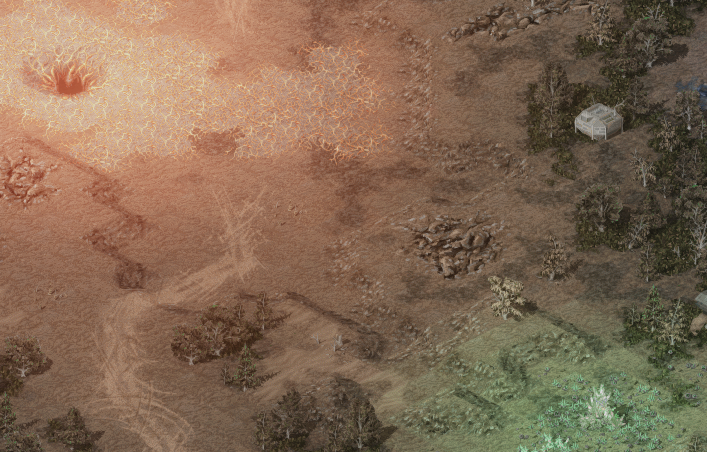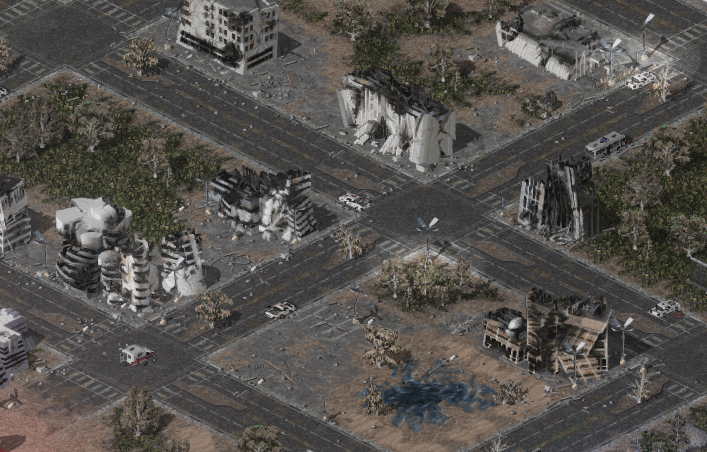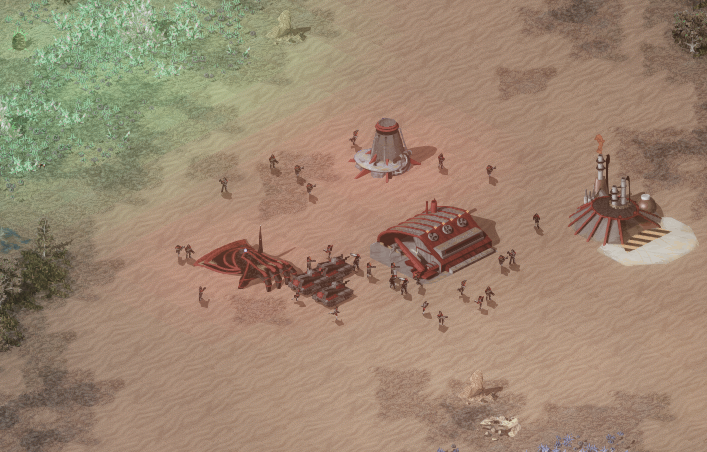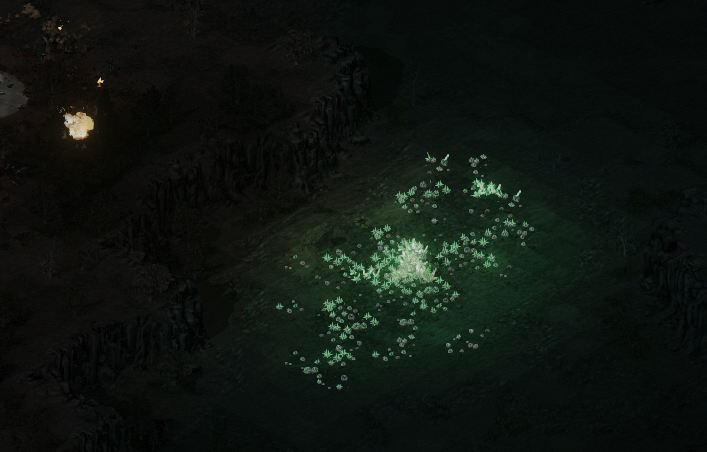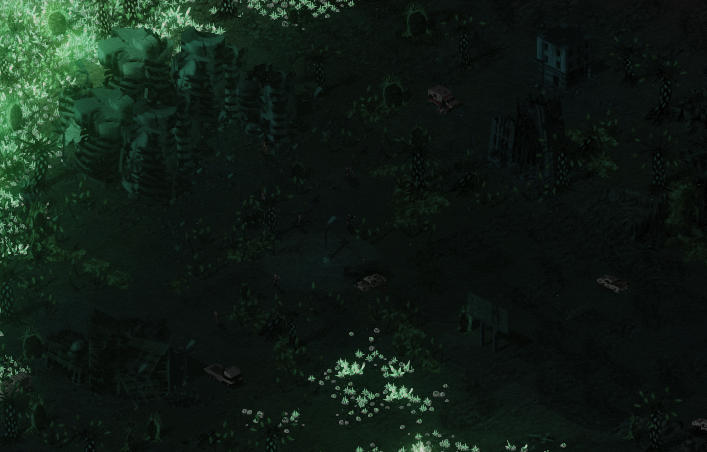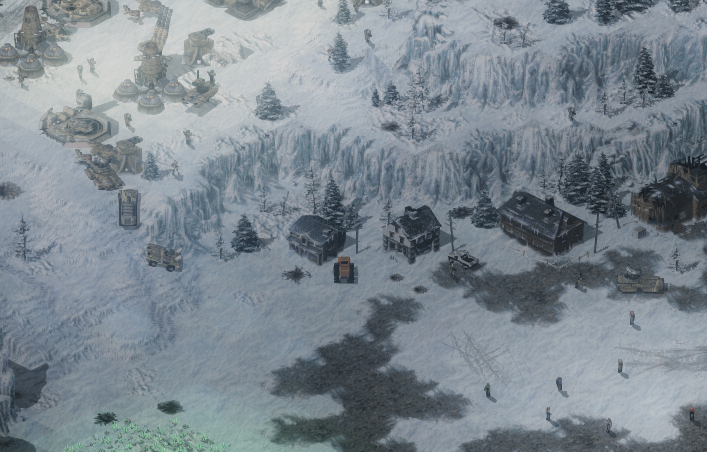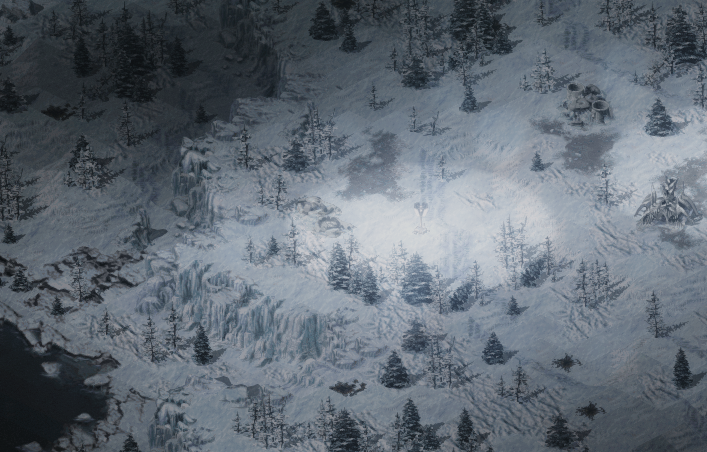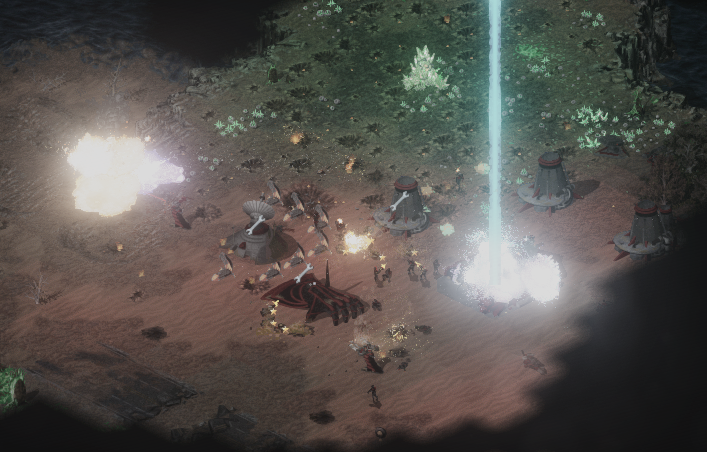 Note* textures are place holders till I can get the rights to distribute, they are subject to change.