The full Installer of version 0.9.3 is out!
With new improvements and new HD textures (shields, windows, banners, stonewalls, temple paintings...)
---
Because of to many changes there is no patch from version 0.9.2 to 0.9.3! It would be to complicated.
INSTALL NOTE v0.9.2: For all those who have installed v0.9.2 OR an OLDER Version:
Please use first the HD MOD UNINSTALLER or DELETE the "HDMOD" folder from your Thief Gold main directory!
Changelog:
v0.9.3:
- added some new HD textures (shields, windows, banners, stonewalls, temple paintings)
- added new cobwebs objects on "Break from Cragscleft Prison", "Escape!" and "Into the Maw of Chaos"
- added new plant objects on "Escape!"
- added new "Fire Shadow Model" (for the moment without new flames FX because of the FPS problem)
- conversion of all water textures from 24-Bit to 8-Bit color .PNG (all water textures lose 30 % of the filesize!)
- fixed the problem with the cellblock shields on "Break from Cragscleft Prison"
- fixed a problem with the spiders AI's on "Into the Maw of Chaos"
- fixed a problem with the "NewDark Graphics Settings Tool"
- fixed some textures
- placed some (in air flying) objects correctly
- changed some fire places to get a better FPS on some missions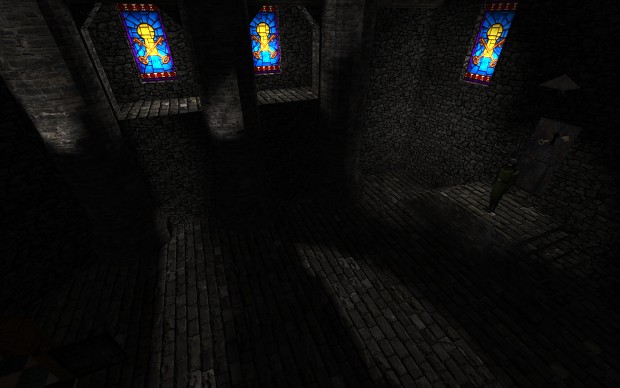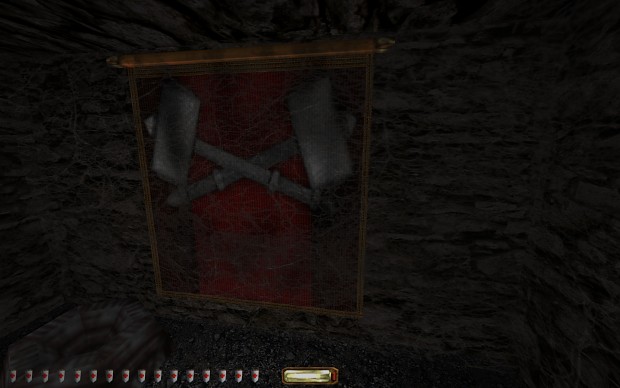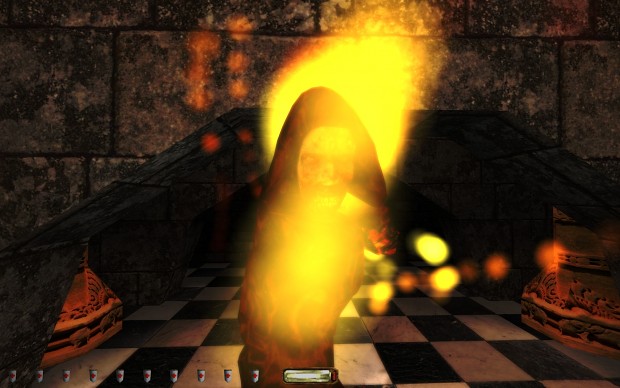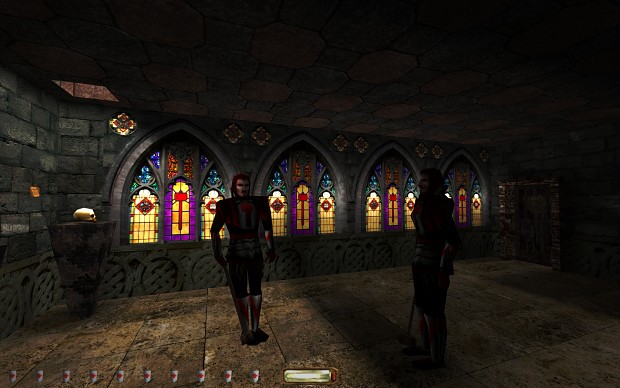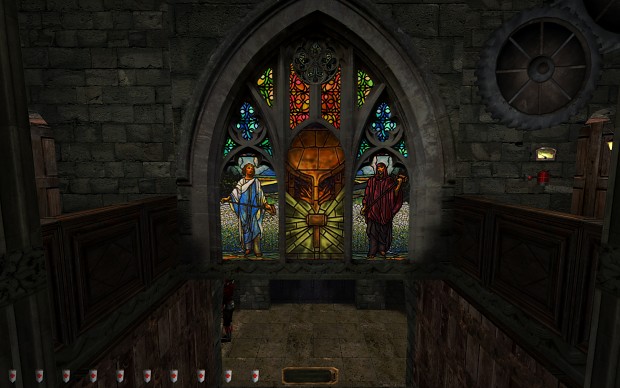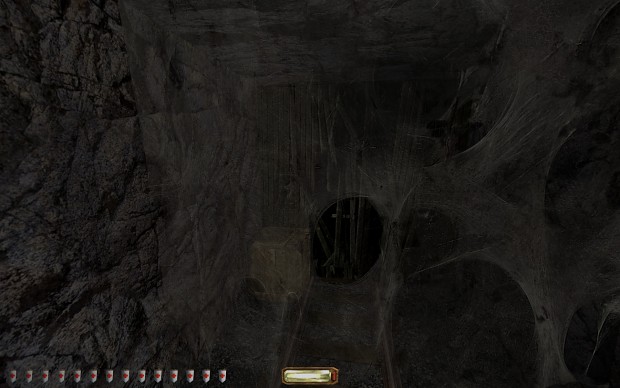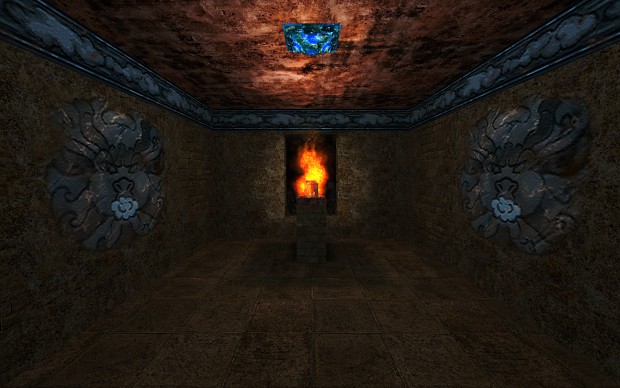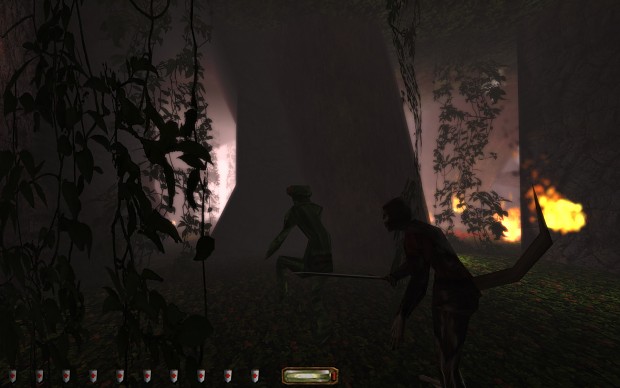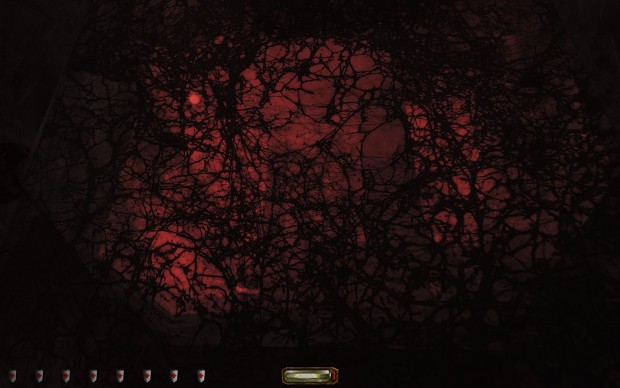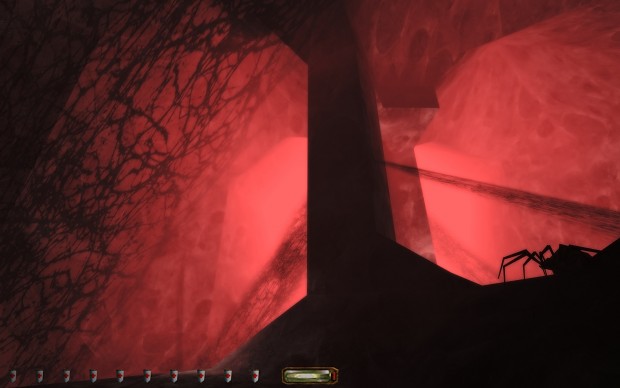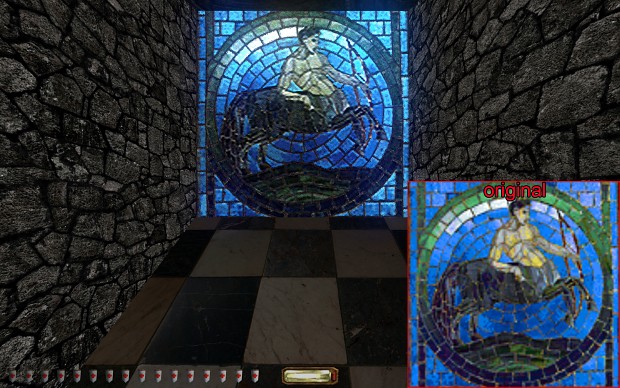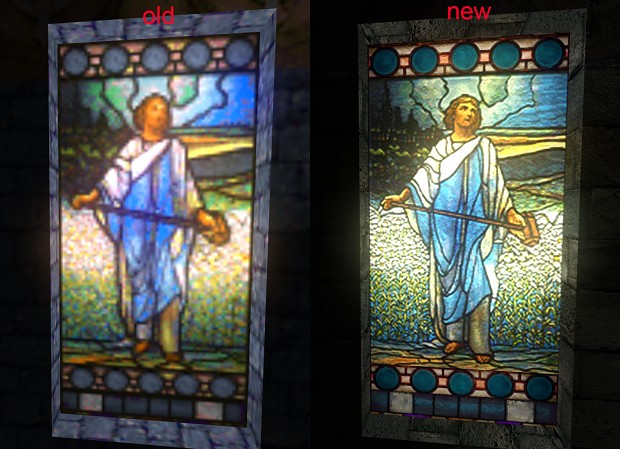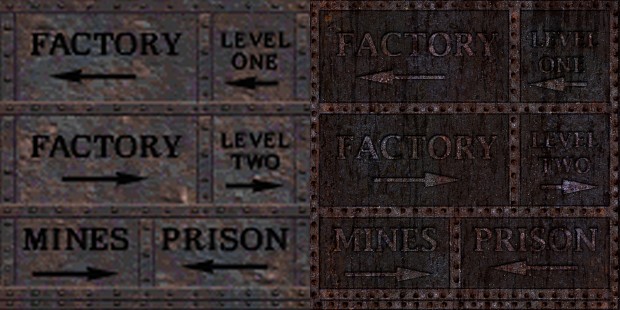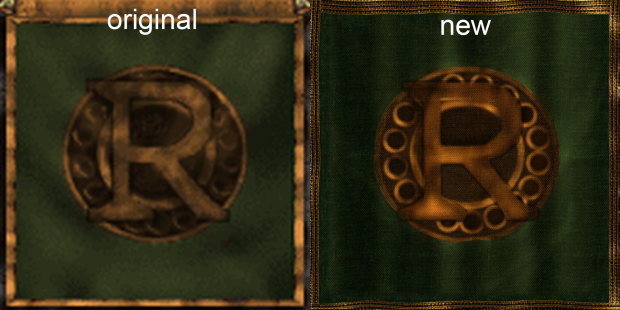 - - - - - - - - - - - - - - - - - - - - - - - - - - - - - - - - - - - - - - - - - - - - - - - - - - - - - - - - - - - - - - - - - - - - - - -
> How to install Thief Gold HD Mod <
Full Installer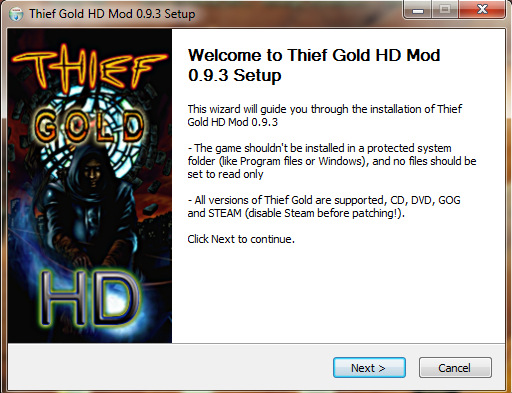 Download:
(Official Moddb Download)
TGHDMOD-0.9.3

(MediaFire Download)
TGHDMOD-0.9.3
(Google Drive)
TGHDMOD-0.9.3
---