Hello everyone !
Today´s update is a short one, but still interesting.
After some time I finally managed to get the mod running without any iwad in GZDoom. That means TPOTO is now an independent GZDoom based game !
A new feature is a fully working GLDef based lantern which illuminates surrounding near the player. The lantern requires flasks of petroleum in order to keep it going. These flasks will be scattered around the storage/cellar locations in maps.
Another new thing is an experimenal saving feature (for now). The player must find a typewriter in order to save the game (like in Resident Evil 1, but no ink is required). It is kinda a "hack" because GZDoom doesn´t support disabling saving from main menu/hot keys under normal circumstances (and it sucks).
And at last there are some new screenshots :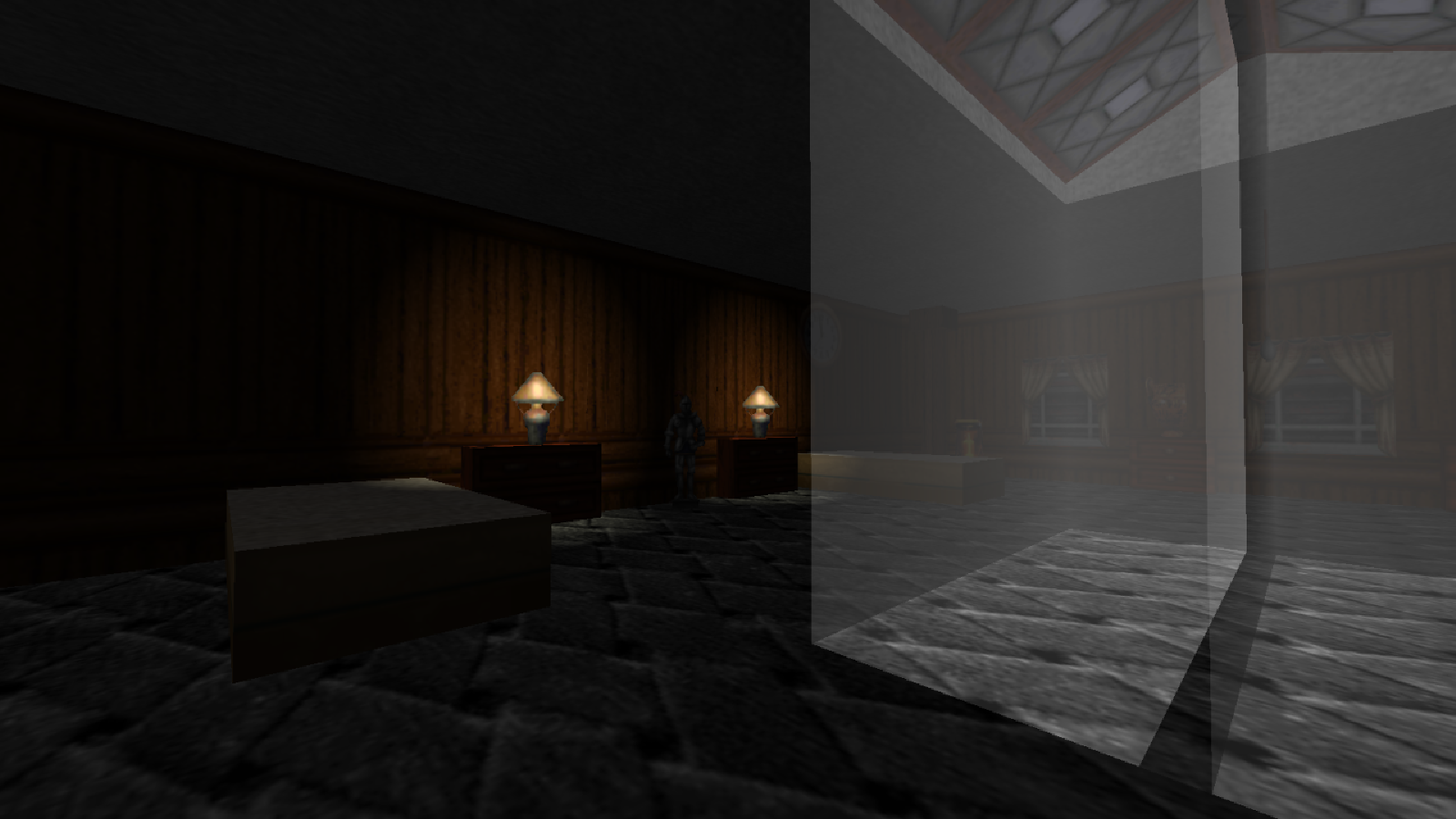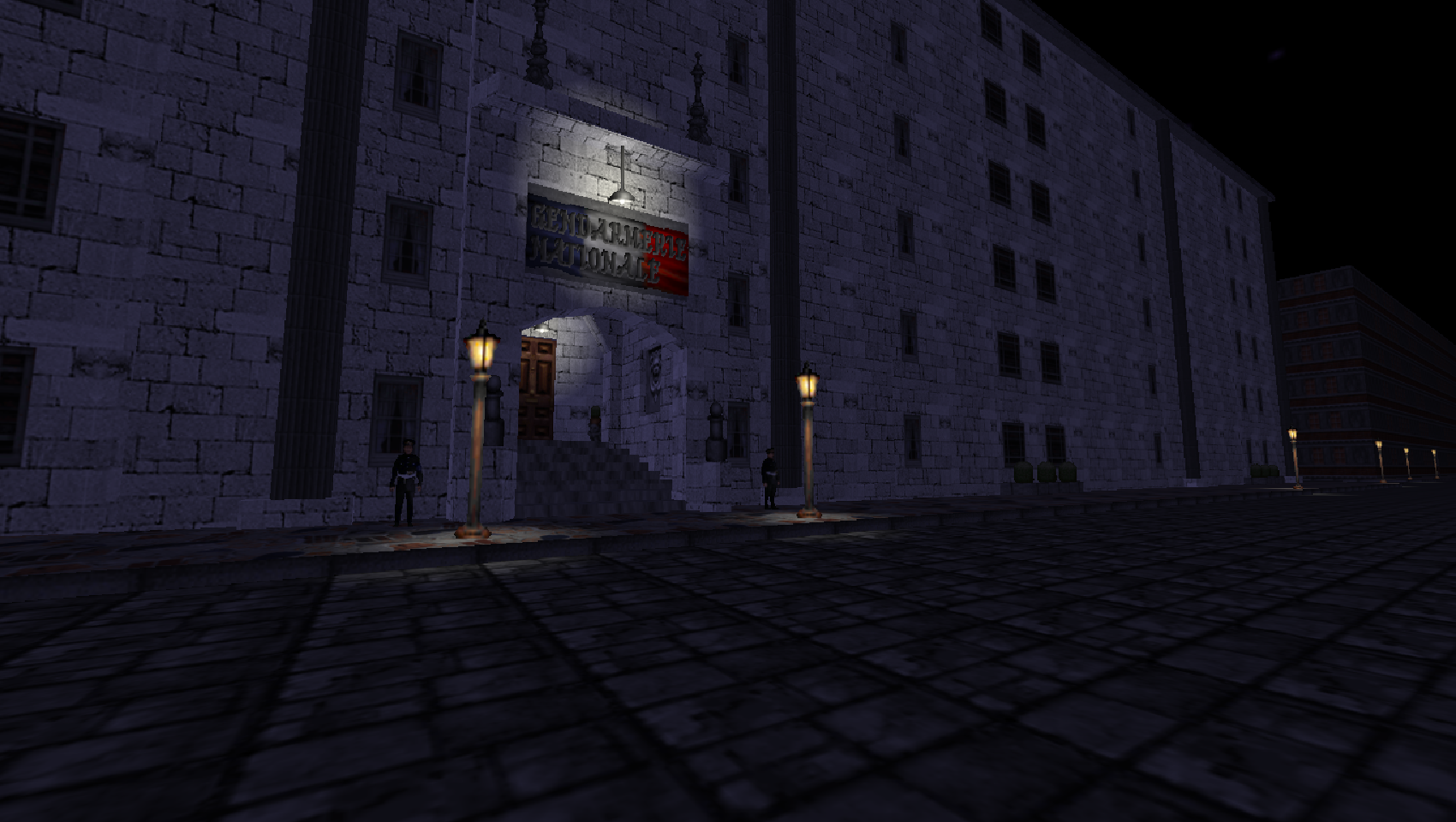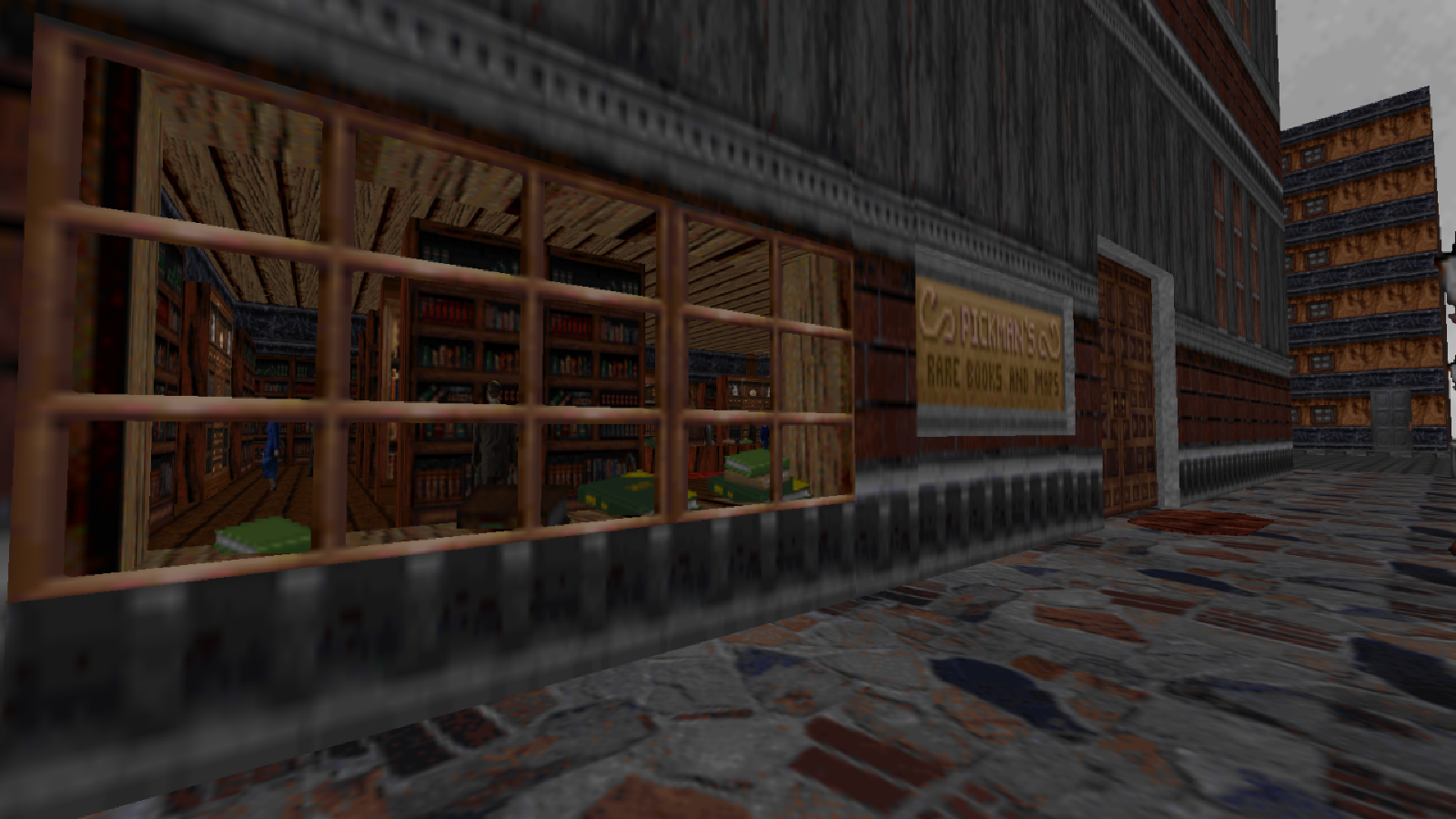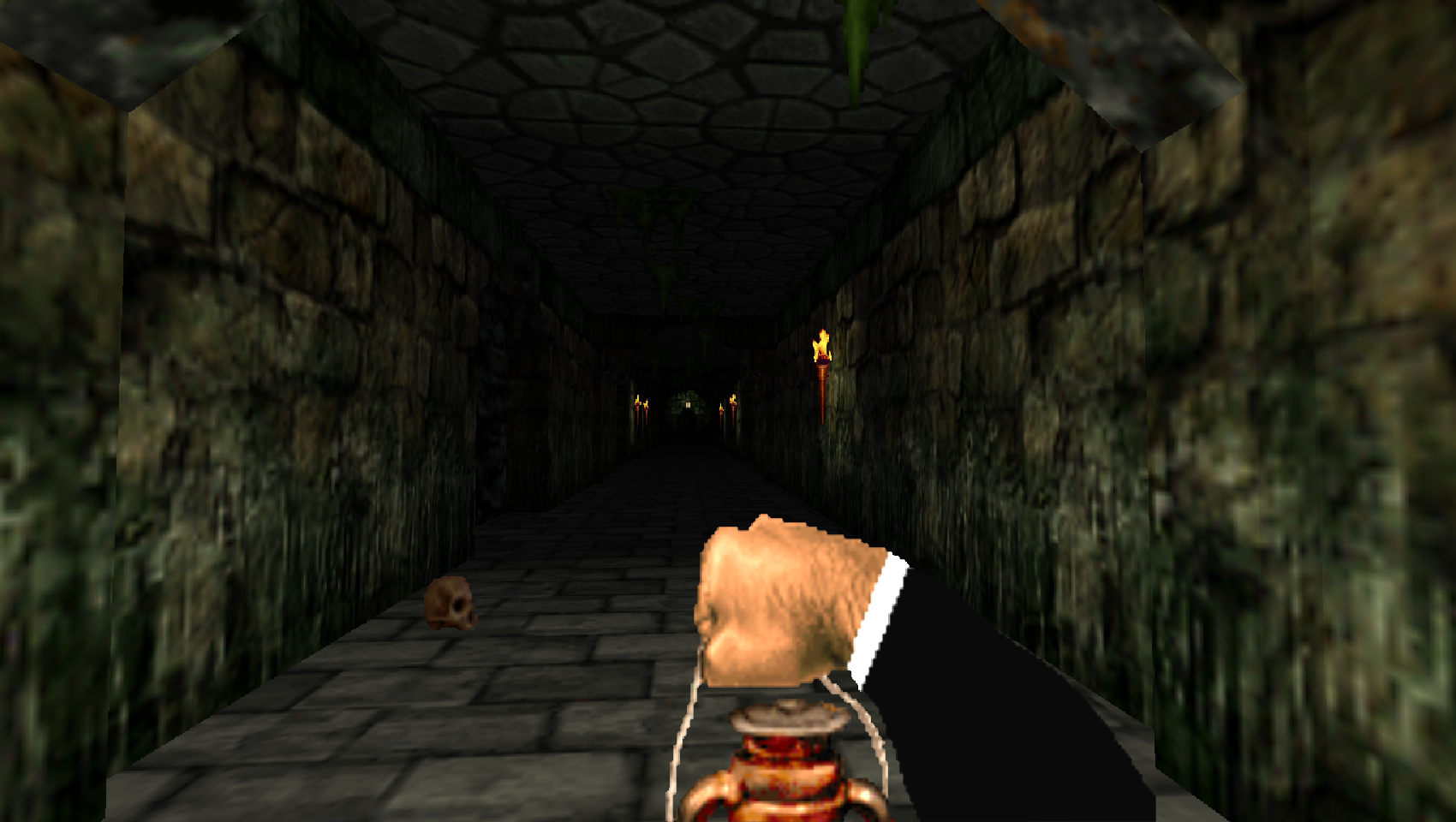 That´s all for now, but stay tuned for future updates !
Kloki38