In "The otherworld", a lot of the terrain will be landscapes made with Blender. In fact, there is a part of the story where there will be lava and a lot of fire, including cliffs of dry lava, and lava waterfalls.
Prepare too for a new experience, because I'm coming by the moment with twenty textures ready to be used, and there are a lot of models waiting to be made.
For example, here you can see a landscape that I'm making: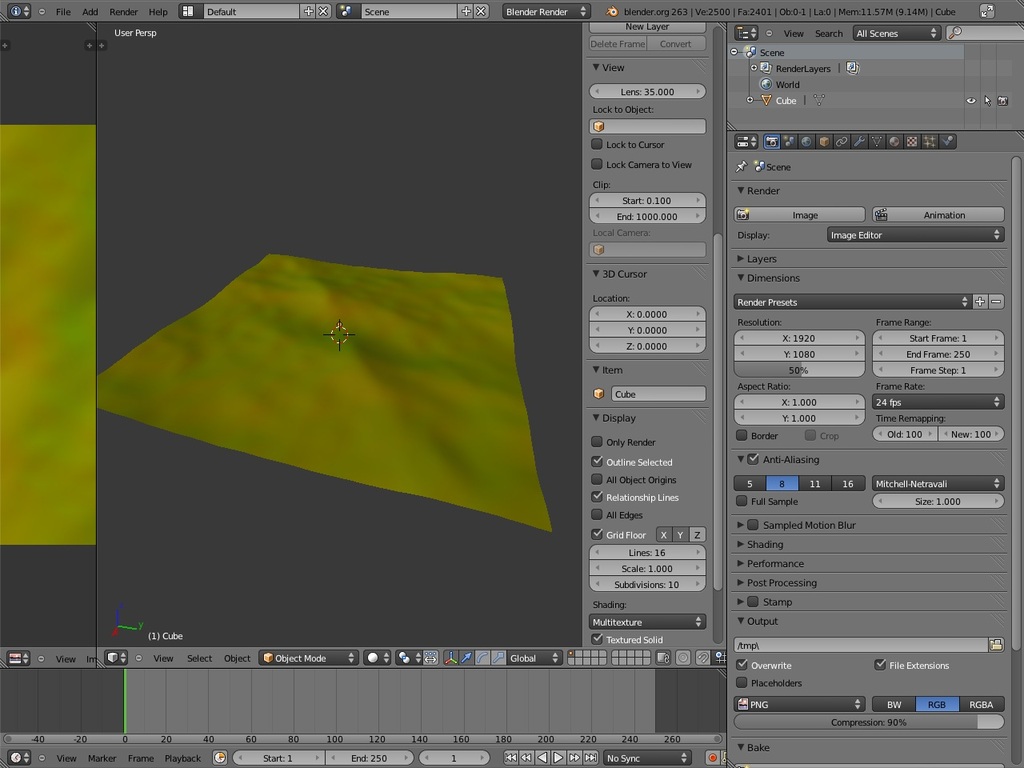 By the way, it is possible that I make new kind of trees, because always pines would be boring.
If you have any suggestion, feel free to say it.