I'm Chris Hansen. Why don't you take a seat over there for me.
But seriously though, as most of you (hopefully) know, R6 is in the works for MEU, and one of the many new features included in it is the custom HUD. But, there's a problem...
The Problem
In the new HUD, there are text overflow issues with many of the longer weapon names, most notably weapons with armor-piercing rounds. Here are a couple screenshots of the text overflow issue: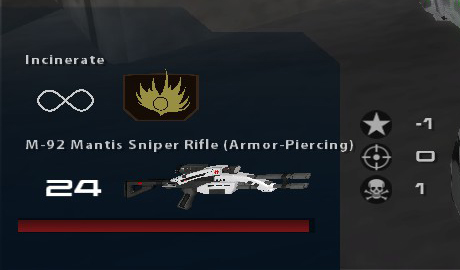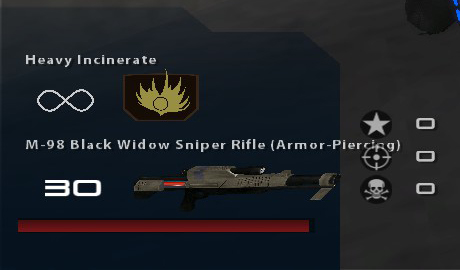 The Solution
In the name of every weapon that fires armor-piercing rounds, "Armor-Piercing" will be changed to either "Armor" or "AP"! As such, we can't decide which one to go with, so we've created this very short survey for all of you to quickly vote on which name to go with! (Don't worry, all the survey consists of is a single multiple-choice question with only 2 choices.)
The Semantics
When it comes to UI/UX design, nothing should ever be confusing to the user; everything everywhere must make as much sense as possible.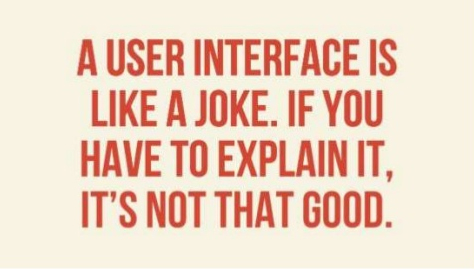 With that said, there's a couple issues with using "AP" instead of "Armor", or vice versa. Neither "Armor" nor "AP" are very clear as to what they do — but, "AP" is actually a relatively-well-known abbreviation for armor-piercing rounds in real-world militaries. However, not all gamers are going to be immediately familiar with this abbreviation, and it might throw off players who are looking for "Armor-Piercing" rounds since that's how it's spelled in the Mass Effect trilogy. Because of all of those issues with "AP", "Armor" might be a better option, simply because it's slightly more explanatory.
That's why we need your guys' help deciding which option to go with! So in case you don't feel like scrolling back up to help vote, here's another link to the survey:
Outcome Examples
Following are examples of how each option would appear in-game.
"Armor" Examples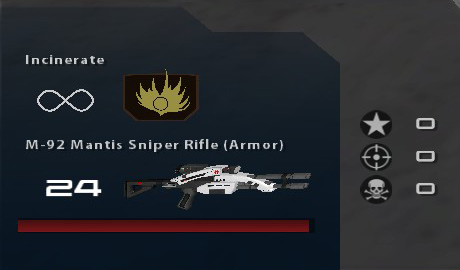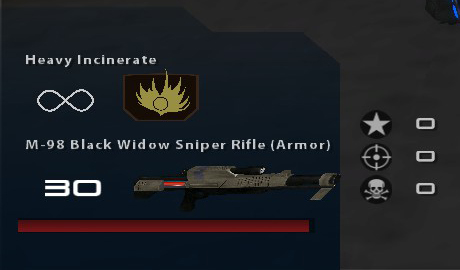 "AP" Examples