Introduction:
Hello everyone, this is yet another update I wanted to showcase. This week we are taking a look at the next map in the game - the underground railway system. I want to showcase some scenes found in the map as well as some future plans for not only the maps but the mod as a whole.
If you missed last week's update you can find it here:
The Railway:
Let's start off with the juicy bits, the map itself. After completing the first map (however you choose to do so!) You will find a blown out entrance to a sewer directly entering a railway system underground.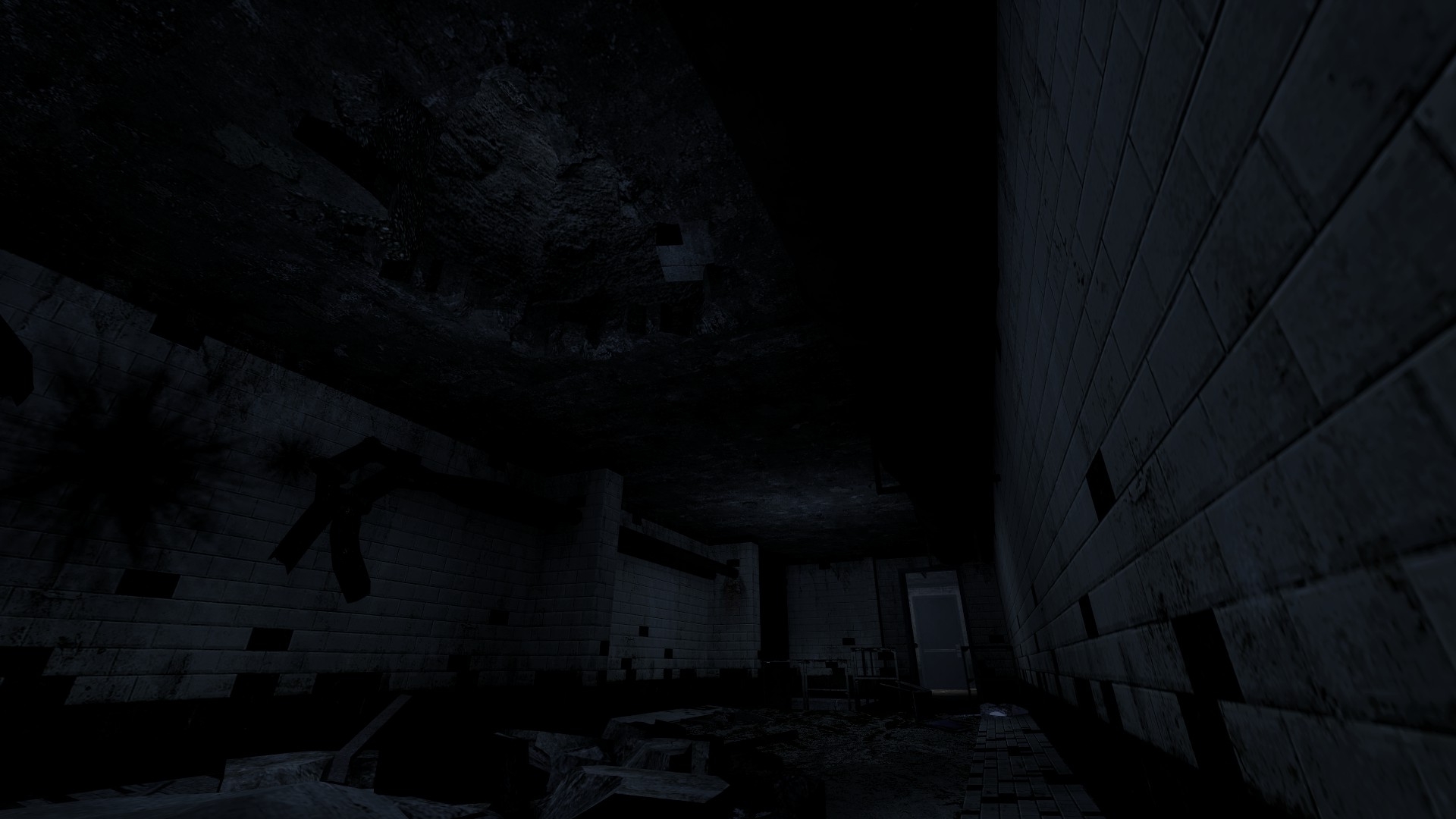 Here you will find a few more bits of the storyline in the form of engineering documents written by a character named Ivan. They will be scattered all around the railway system for players to find and piece together, as well as a few hidden ones just to keep things a bit more interesting. This map is essentially part of the "overworld" in a sense as it is not a dungeon, but is the next part of the game.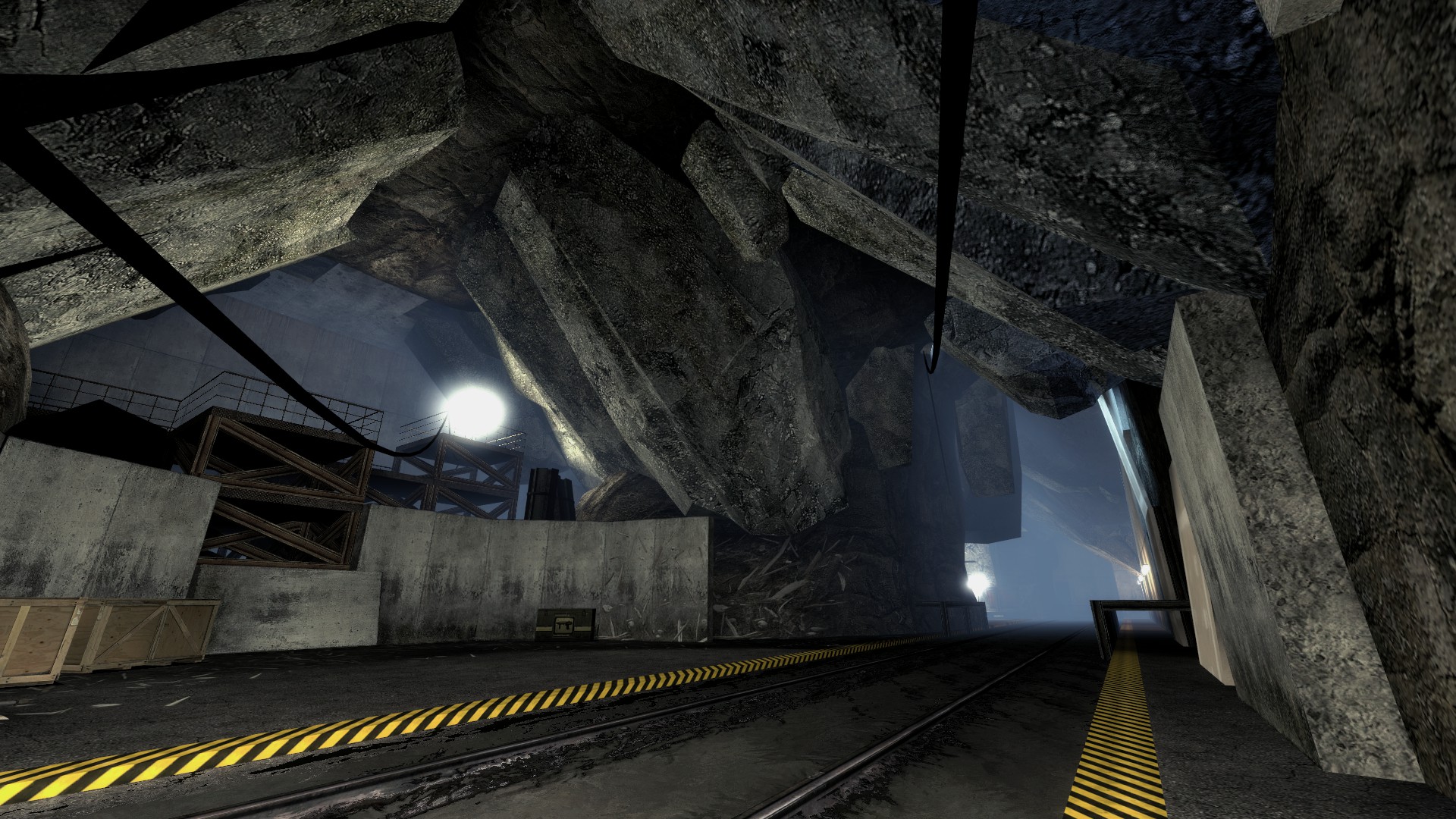 Navigating the railway will pose a challenge for you. After some months of neglect, the railways have flooded with water and the high voltage of the railways have made the water very dangerous. There is also a new tool located in this map that will help you navigate the railways a bit more effectively!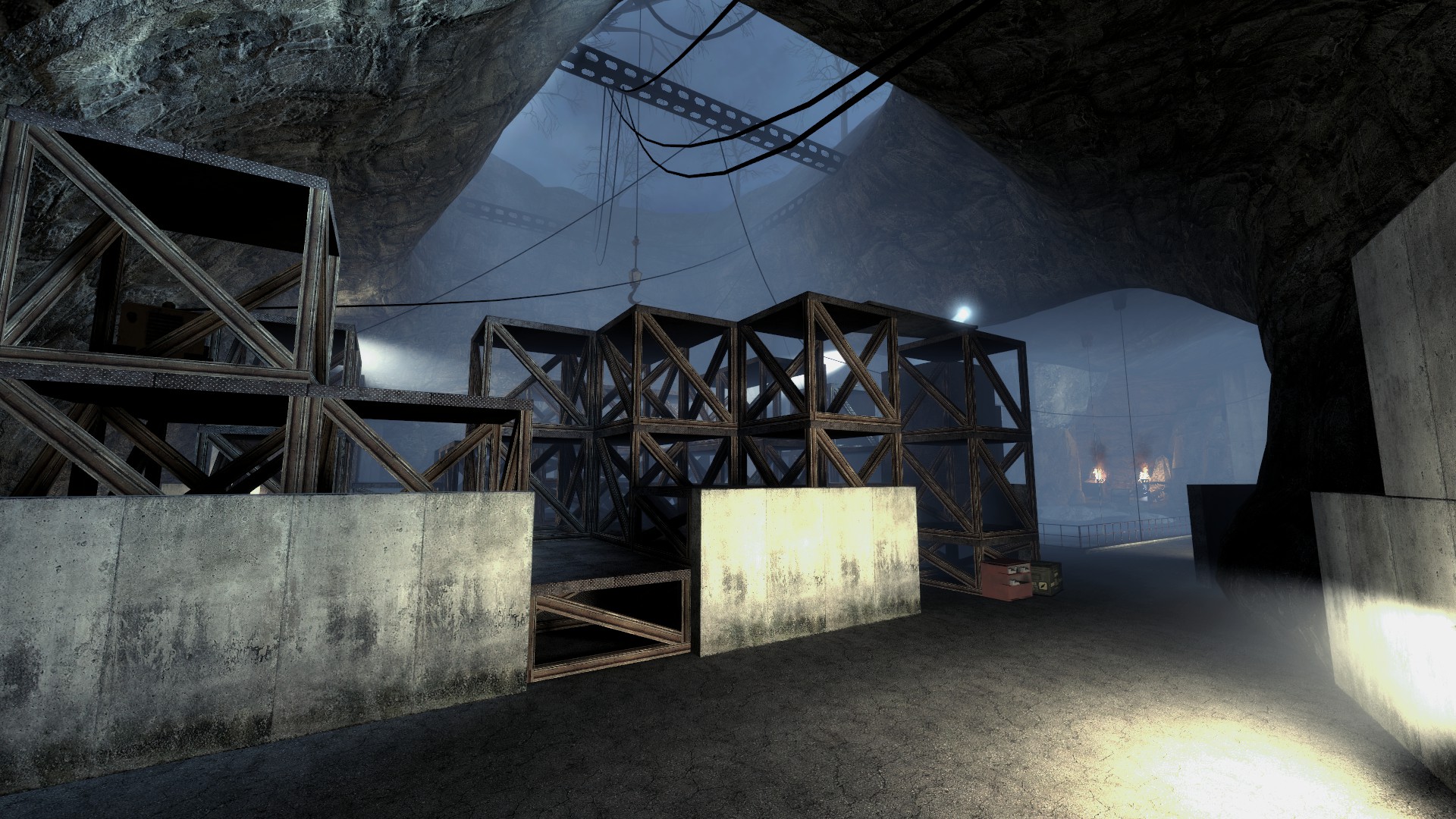 This is the main chamber of the caverns. Here is the main 'puzzle' of the map, I don't want to spoil too much. This map is very small - but you will certainly spend a lot of time here as there is lot's of lore and complex puzzles to solve. As well as a secret area for you to find! (Spoiler alert: here is an image of what part of it looks like)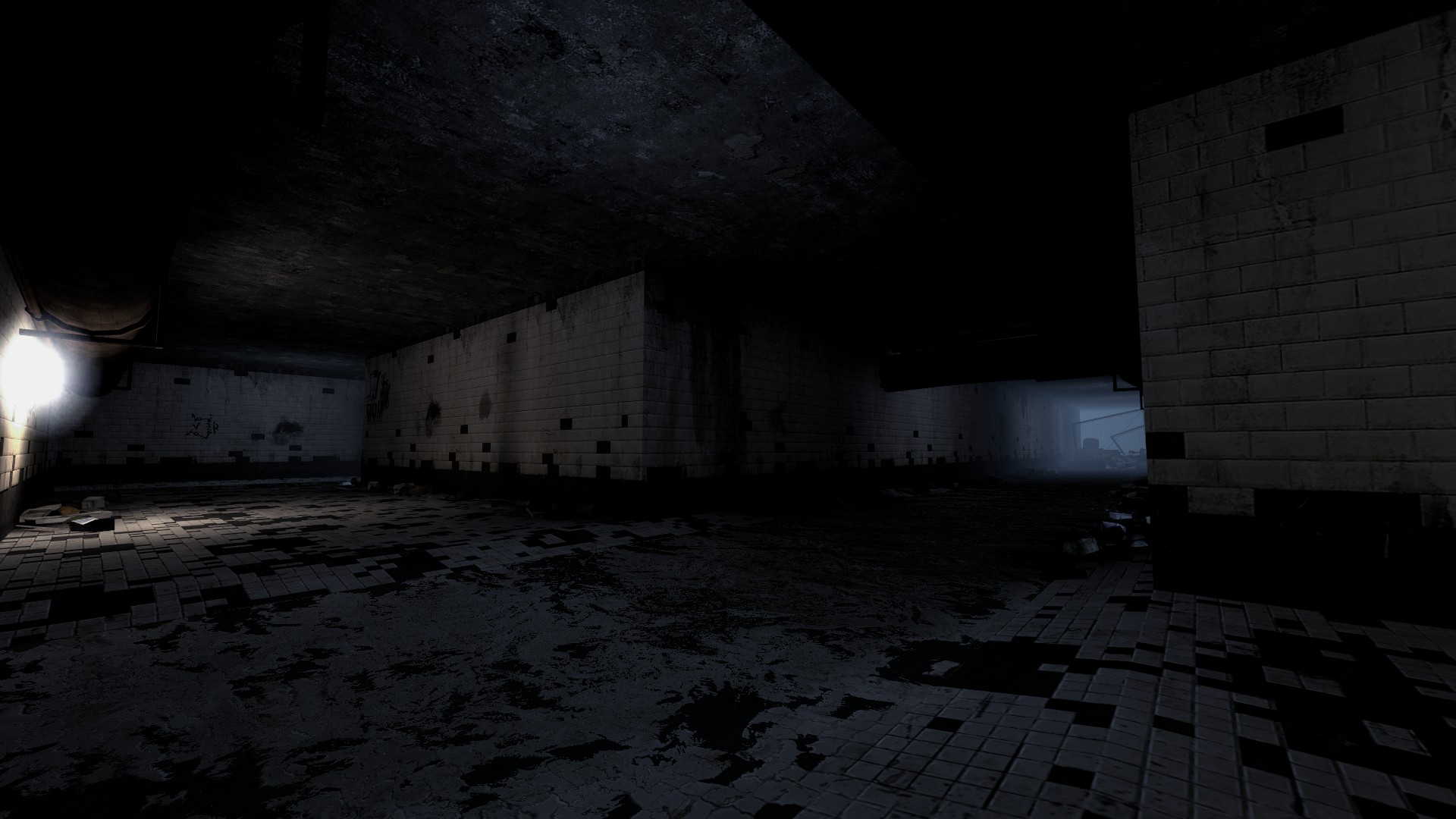 Future Plans:
I realized that 10 updates is probably not enough. There are going to be 11 maps in the final version of the game, and I have a lot of work to do yet. My original plan was to have one update every week but that assumes I will be finished with the mod in 10 weeks, which is not reasonable. I also don't want to stop making these weekly updates as most people would assume I stopped working on the mod (I do take breaks from time to time but I have been working on this for 5 years almost!)
With that said, I also wanted to inform you guys that I will potentially be live-streaming development of this mod. My twitch can be found at: abom's live stream!
I will probably stream 1-2 times a week and I will announce when I will do that. I don't want to spoil too much about the mod, though I imagine not many people will stop by either way. I kind of want to use it as a platform for showcasing the mod as well as having some Q/A or tutorials for other to-be developers.
Also, I haven't made a video in a while so... expect something like that in the next 2 weeks...
Conclusion:
I look forward to being more active with this mod as I intend to finish it before Summer 2016 - I want to actually be able to confidently post a release date as I know people like those a lot... I hope some of you will stop by the stream some time and say hello. I am excited to share with you my progress and as always I hope you guys enjoy what I put out. I am always open to criticism, so please leave a comment below with what you think!
Thank you for visiting, and thank you for your time,
-abom