Dear TIW-Fellows,

interested in working on your favourite mod? That is your chance! We have currently a bunch of vacancies, so pluck up your courage and shot us a pm!

What we are looking for:

- Scripter
- Coder
- Minor 2D artist
- writer (preferably native English speaker)

In case you haven't got a clue about modding/2D arts, no problem at all, we'd be happy to lend you a hand, so don't be shy!
Scripter:
- We expect you to work on your own and finishing a task in certain amount of time
- You'll mostly work in the campaing_script file and implement surprises, decisive events or scripts to improve gameplay for the player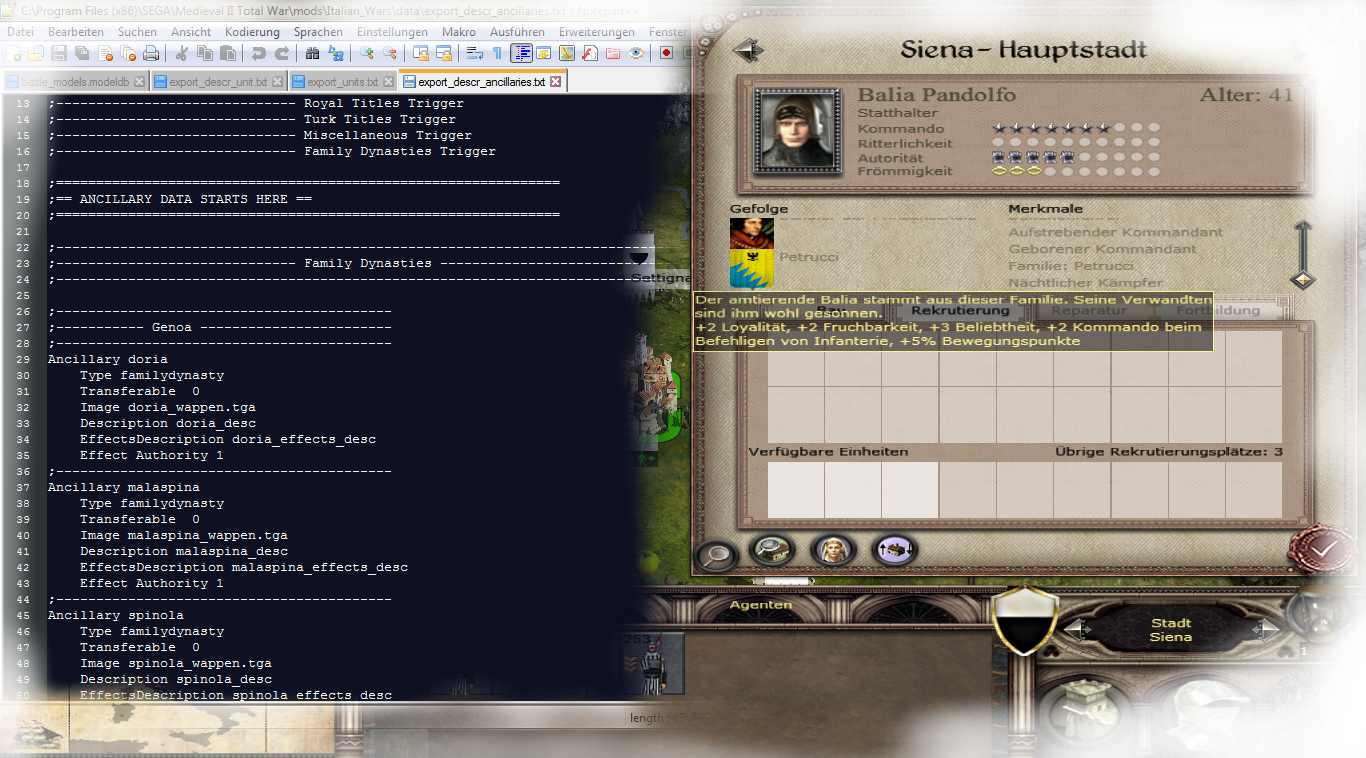 Coder:
- Lurking between the Vices & Virtues of TIW, adjusting triggers and entries
- Adding new lurid titles for the campaign or famous persons of the renaissance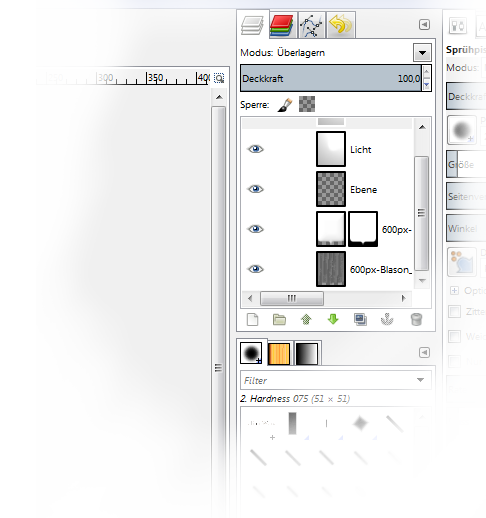 Minor 2D artist:
- Creating unit info cards or new building ui's (Well, yes, that's it basically)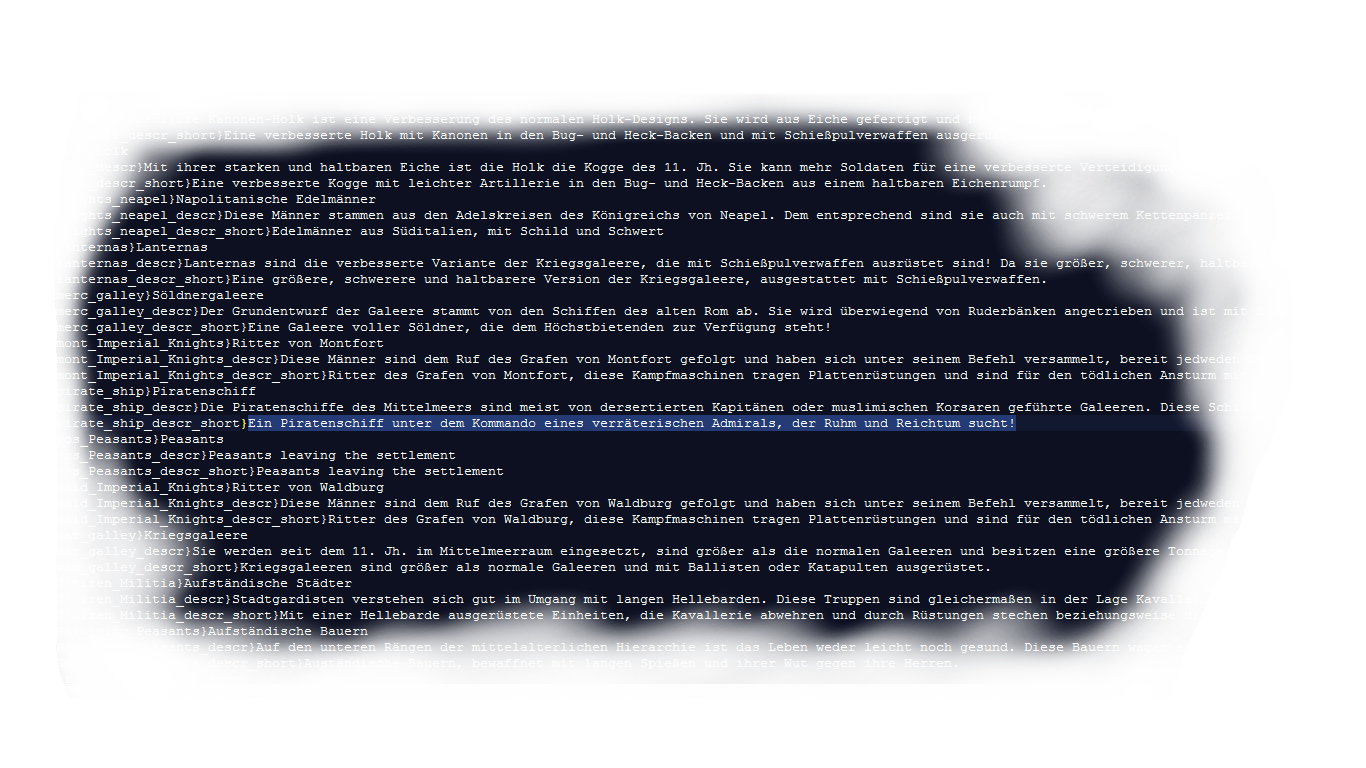 Writer:
- If you are capable of writing accurate and vivid descriptions or thrilling event texts, you fit perfectly for this job.

All the best,
TIW-Modding Team