Italian Wars - Ultimate | Area of Recruitment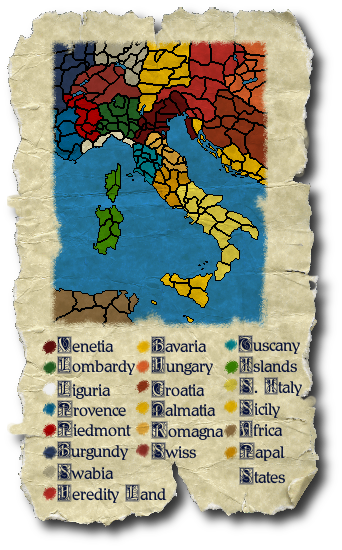 As you might know already, an Area of Recruitment aims to add a more "realistic" recruitment situation to the game. For example, the Kingdom of France wouldn't be "normally" able to recruit some Lyonnese Pikemen in Tuscany. Well, therefore each faction will have its respective "home province or provinces", for our example Kingdom of France, Burgundy and Provence. In this home provinces the faction is able to recruit all of its units without any restrictions. The next level is called "border". As the name already reveals, closer to the border the availability of troops is not that consistent as it might be in the "home province", therefore the faction will have its roster with only the basic units. For instance Spear Militias, Crossbowmen, etc. In the case of France, Swabia, Swiss, Piedmont and Liguria. The last level is named "far off". Well, yes, it simply means that there are no links to the faction's culture in these provinces. Because of that, no units will be available from the normal roster, except for the AoR-Units. These AoR-Units are of course already available in the "border provinces", as well :)

Since it would be to overwhelming for you and for us a far too huge effort to present and introduce each region, we picked three significant ones.
Each region has of course its own roster, though you might notice some similarities between them, for example between Bavaria, Swabia and the Heredity Lands.
Nevertheless, each roster has its unique set of colours and crests, according to its respective origin.

Liguria:

Ligurian Provisionati Spearmen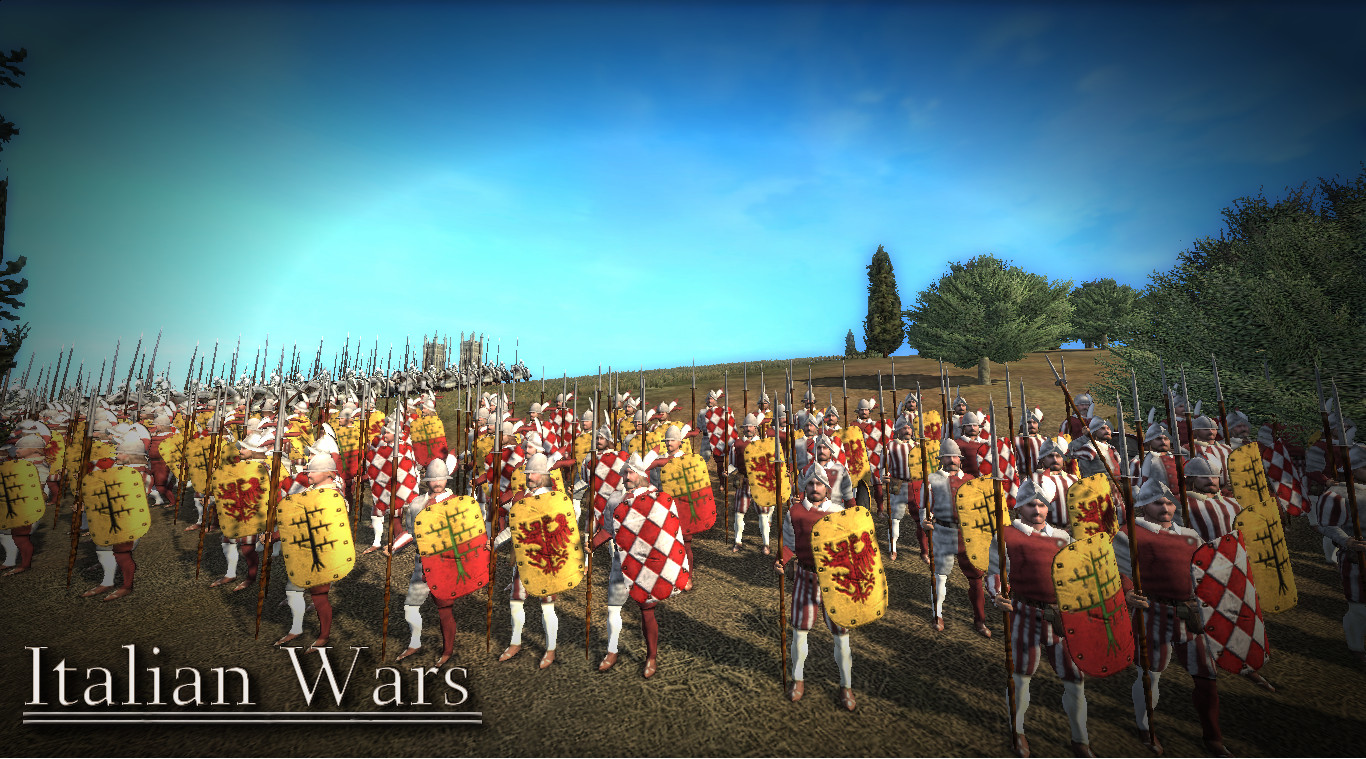 Ligurian Pavise Crossbowmen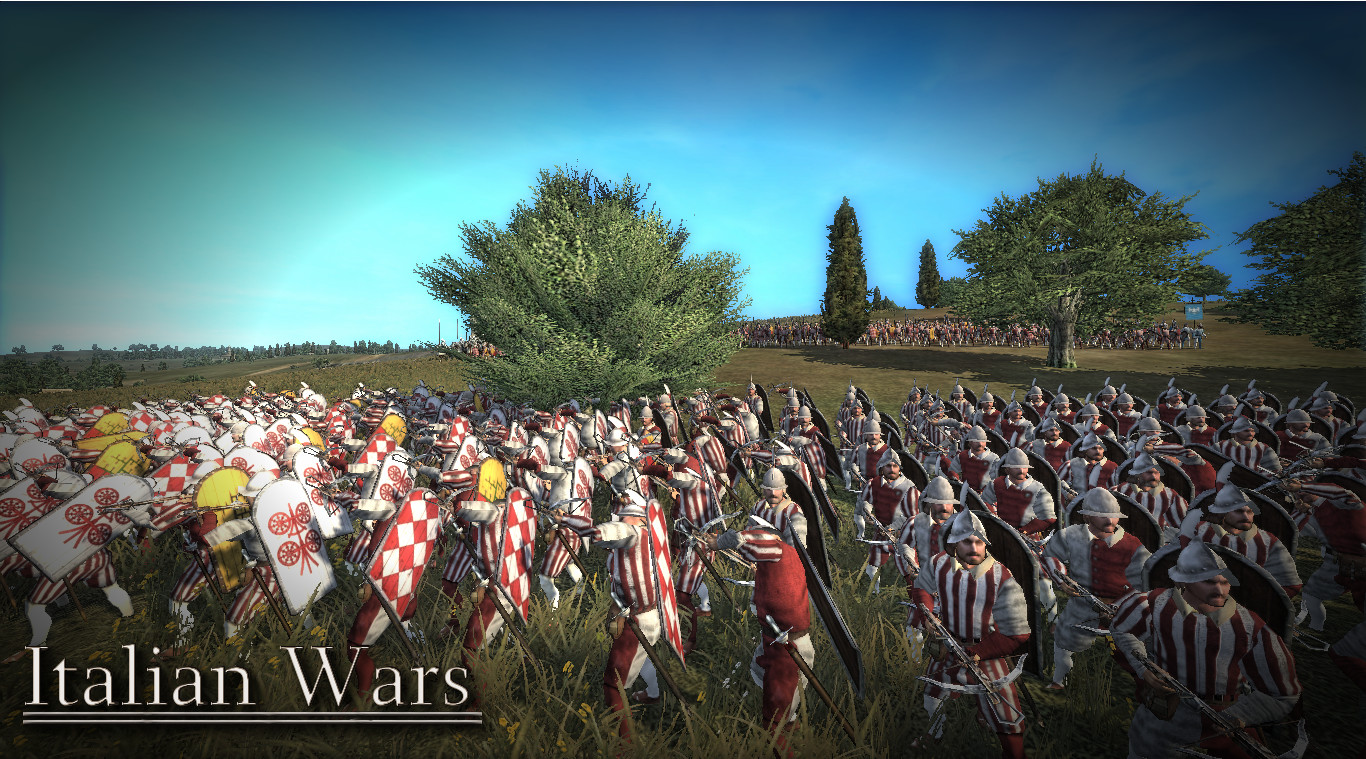 ---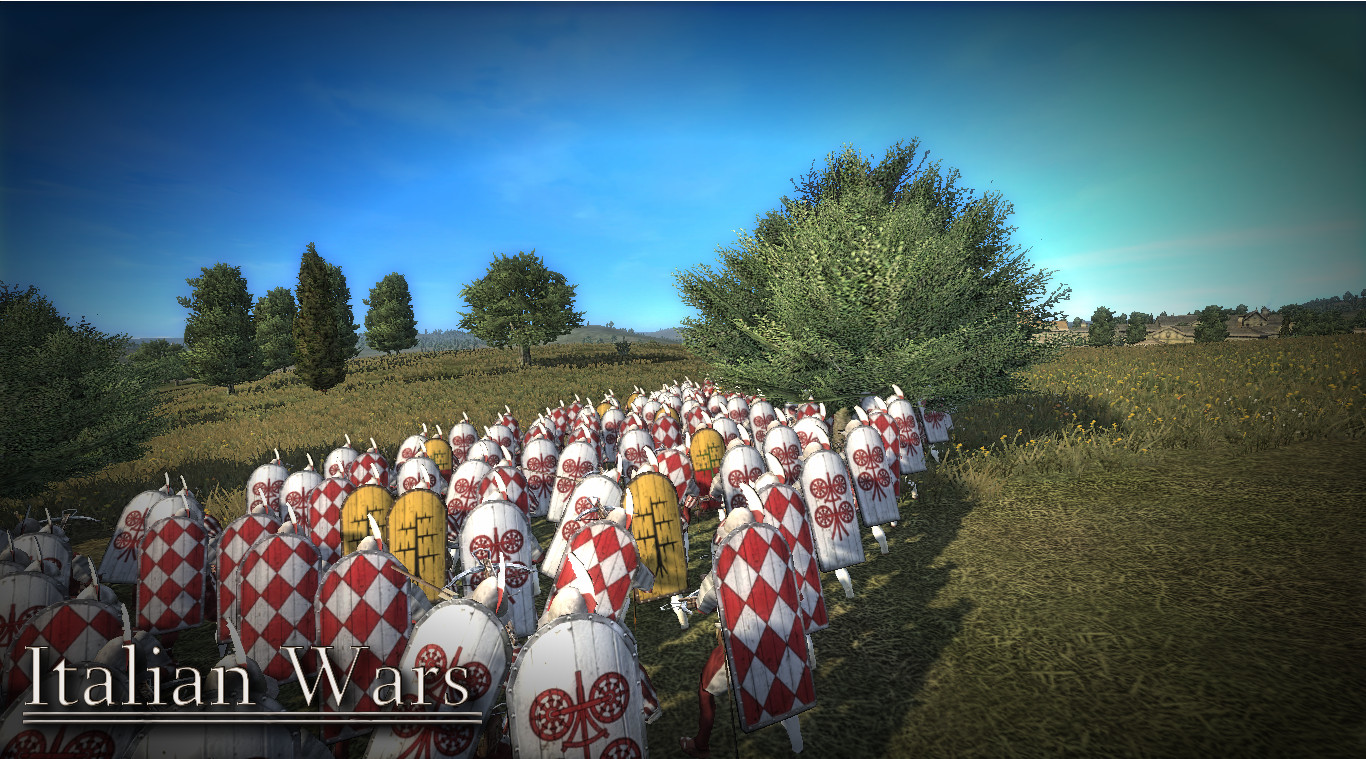 Condottieri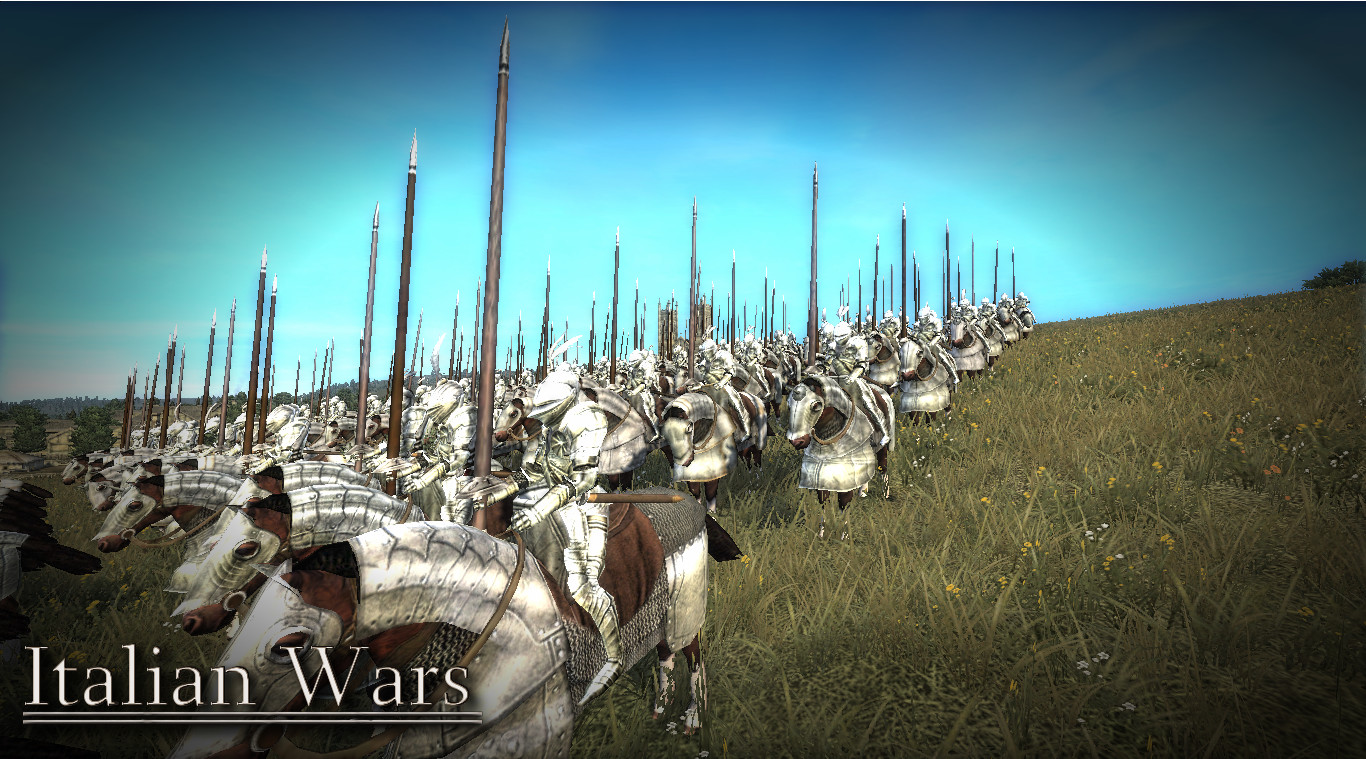 Burgundy:

Burgundian Levy Spearmen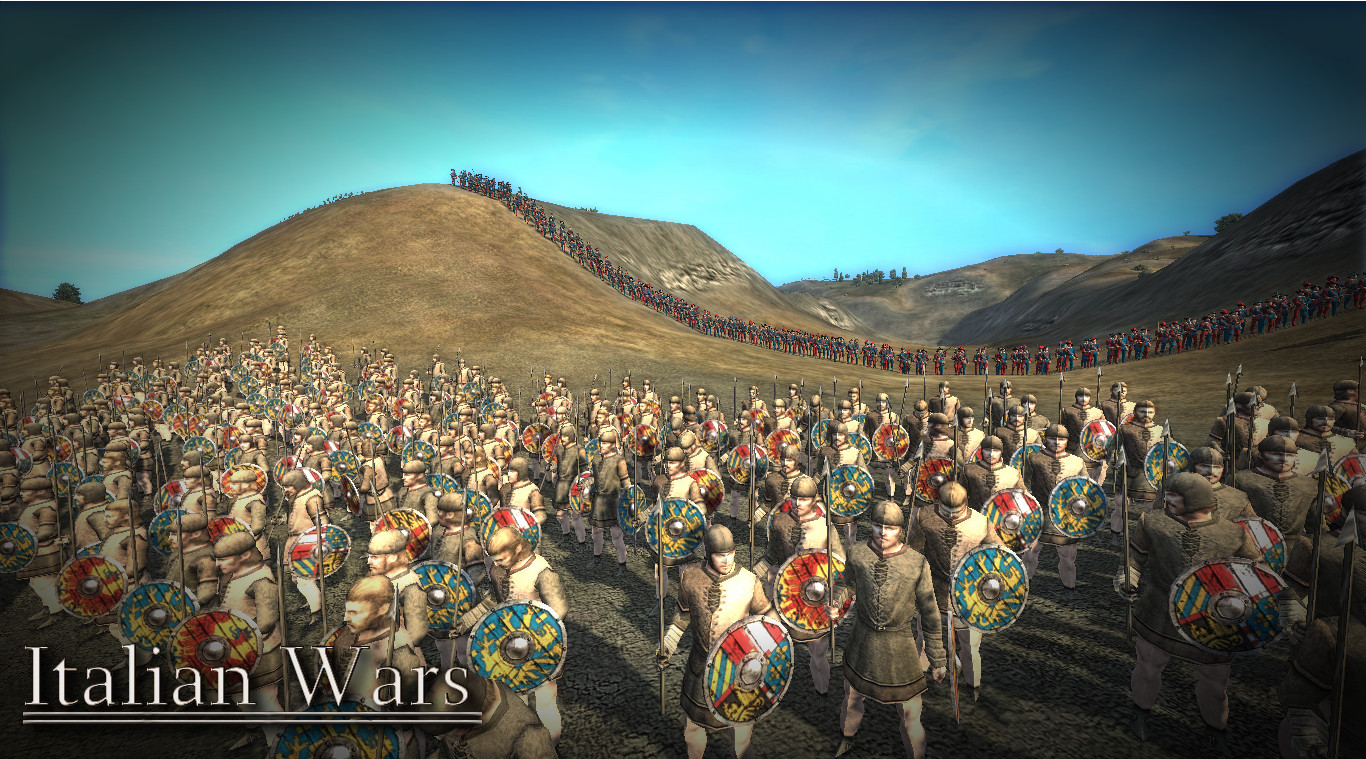 Burgundian Arquebusiers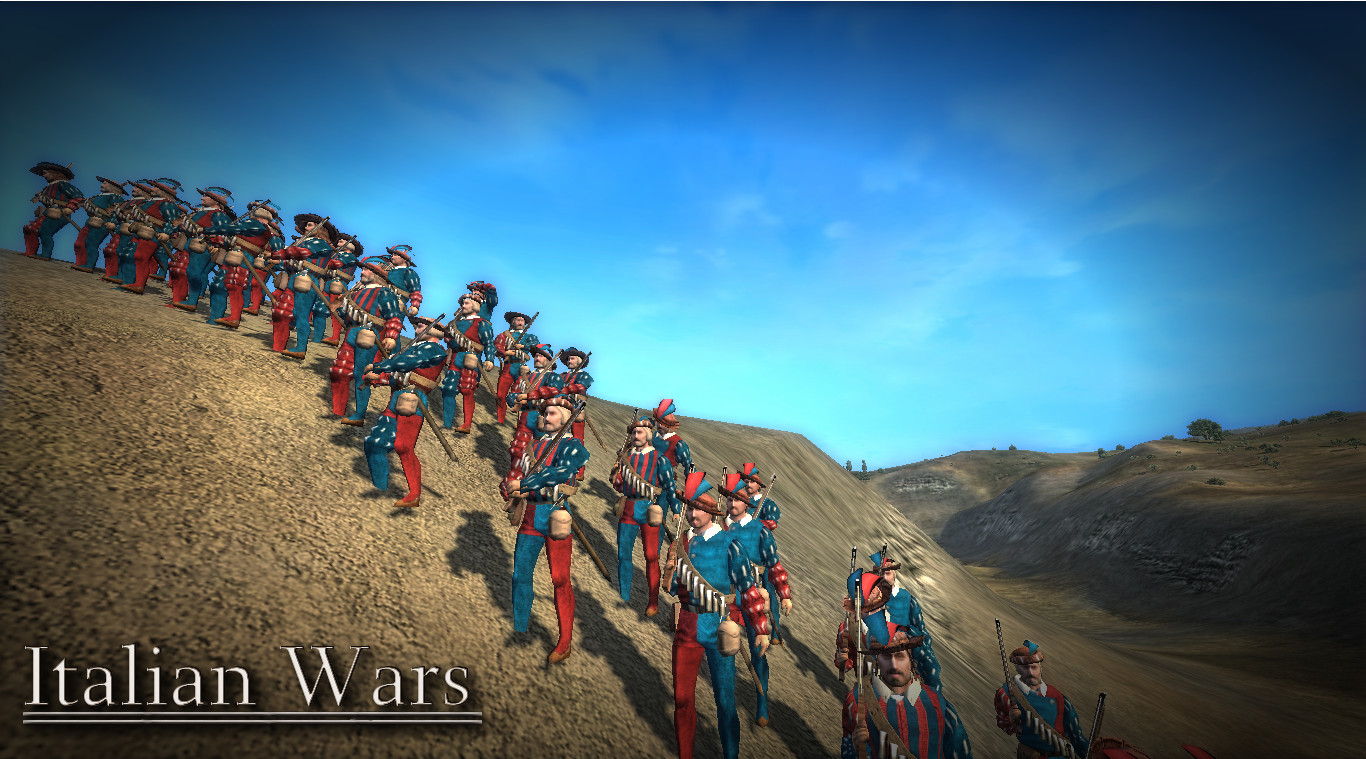 Burgundian Knights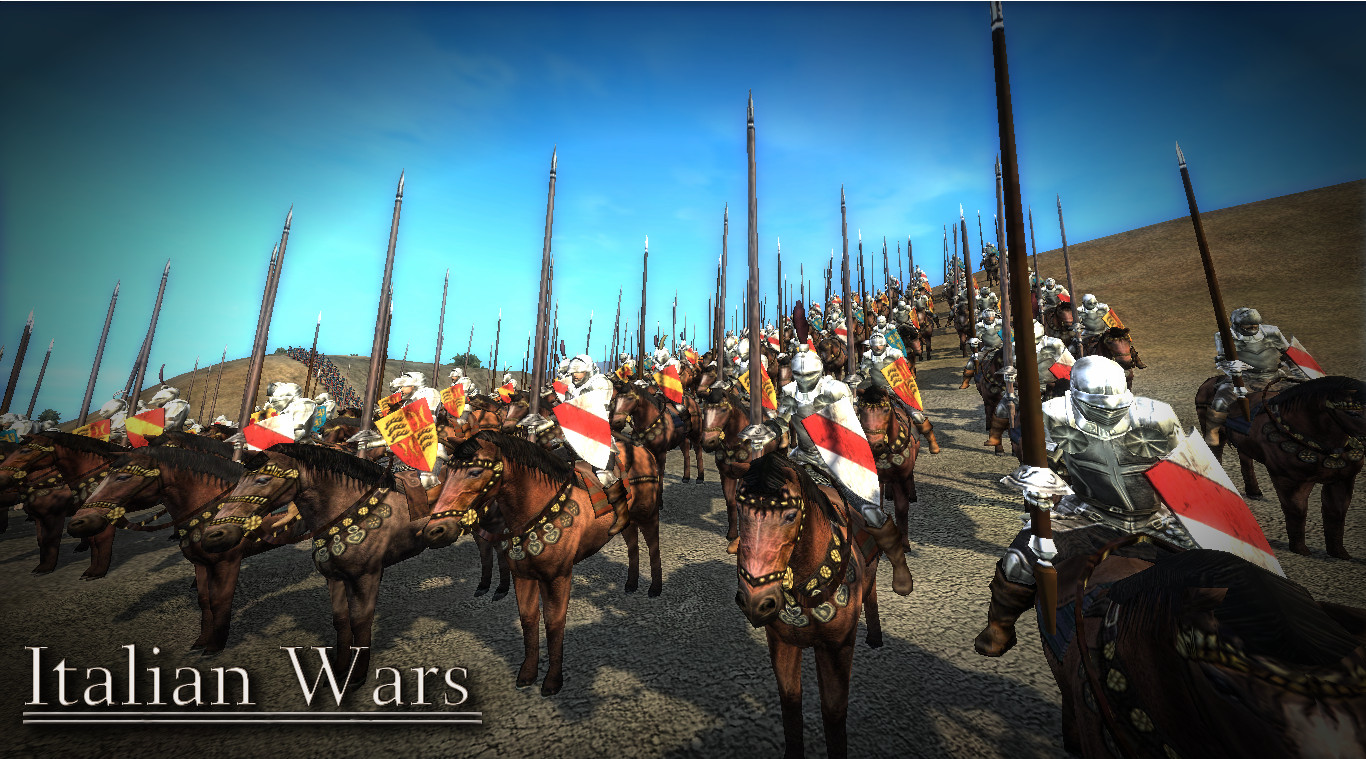 Bavaria:

Bavarian Landsknechte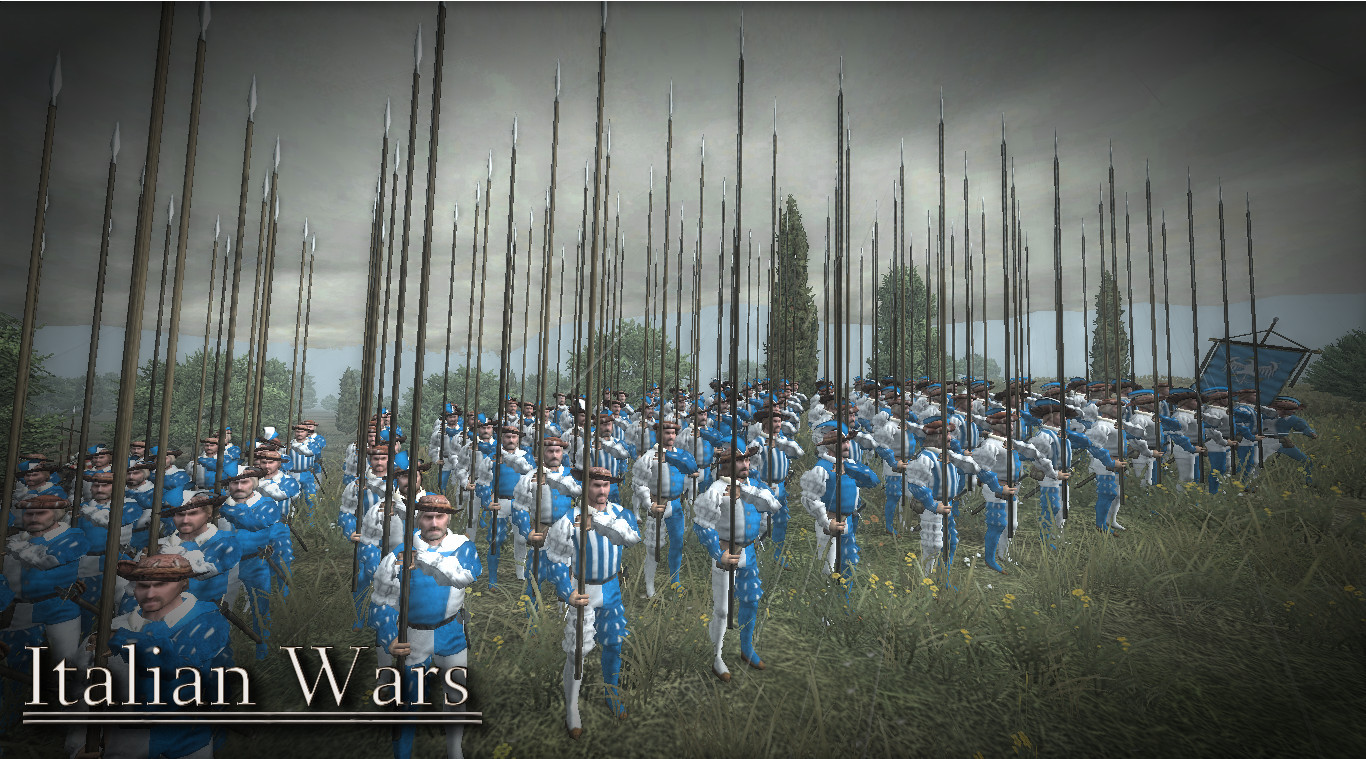 Bavarian Arquebusiers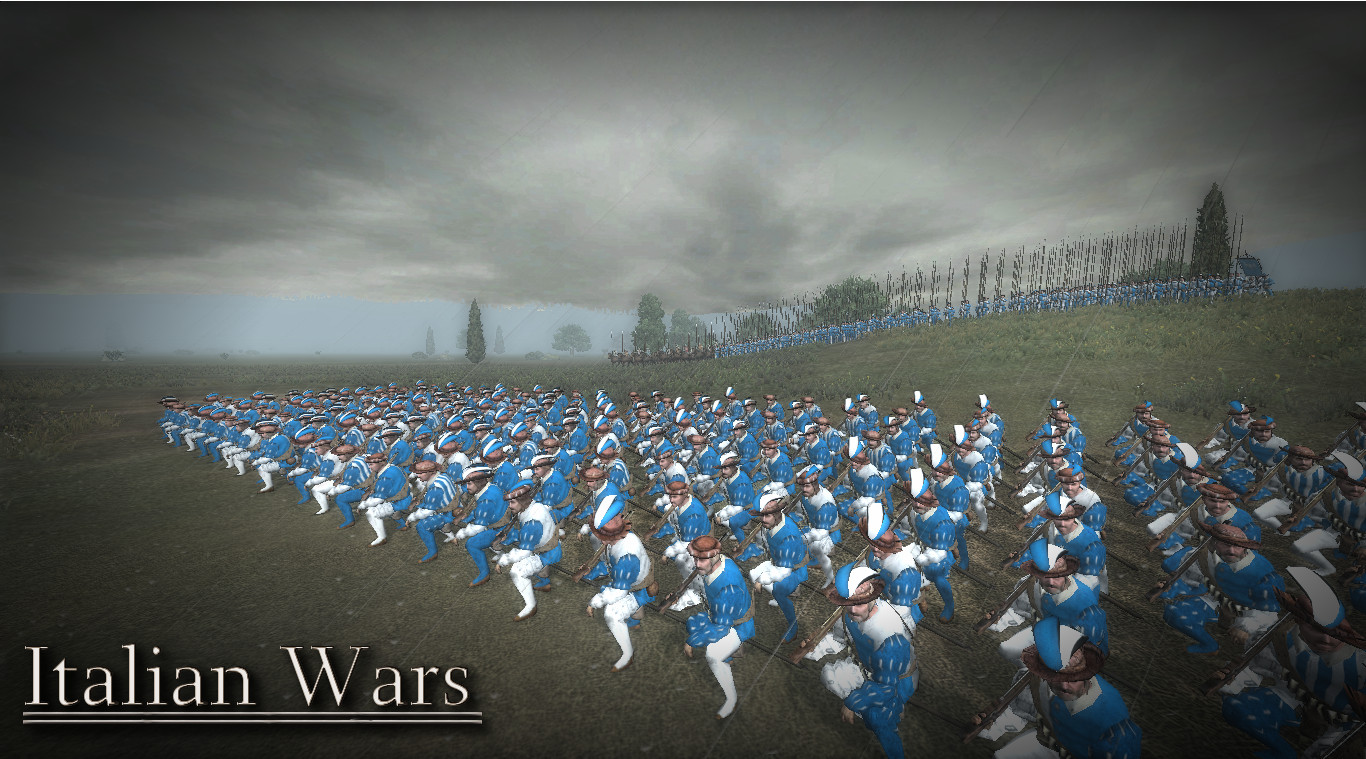 Bavarian Knights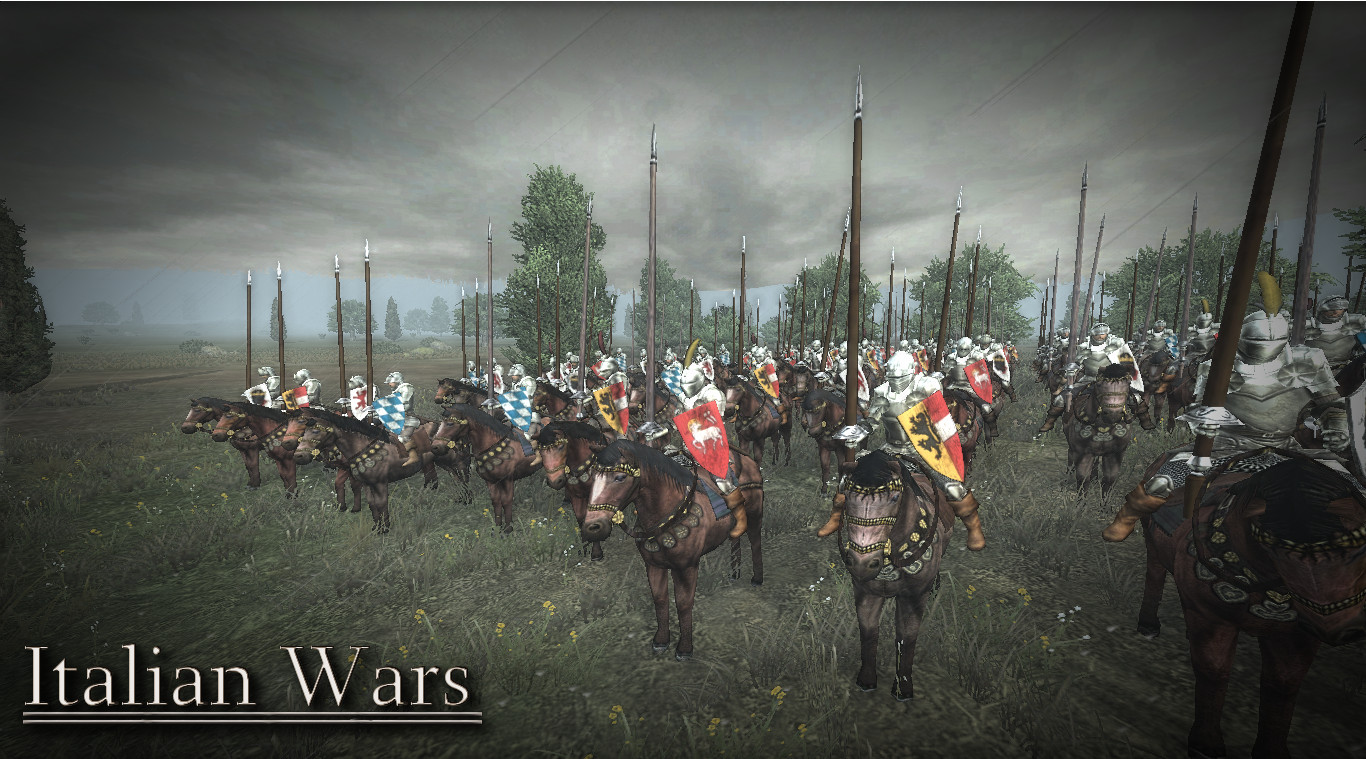 Currently, we have discussion among our team about the artillery units. Should they be available as AoR units as well or are they too unique to be available far off from home? What do you think and let us know!

Your TIW-Modding Team

Like us on Facebook!
Follow us on Twitter!