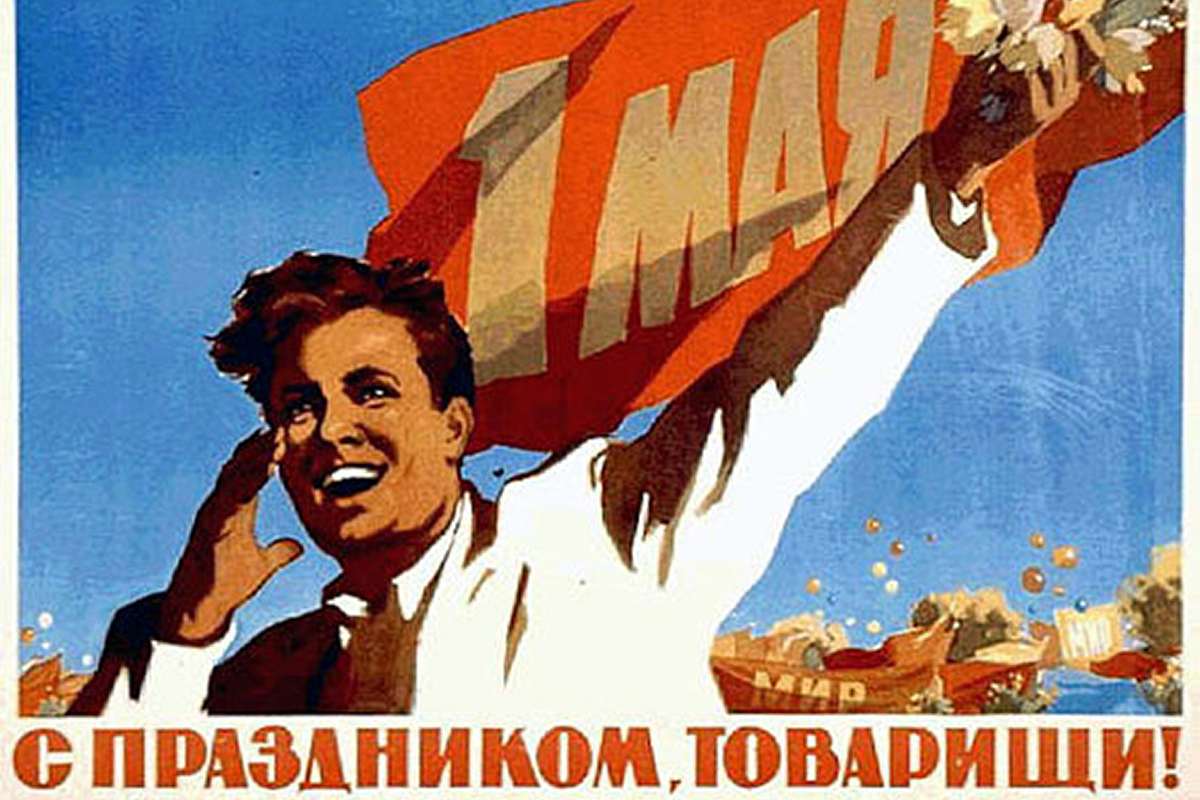 Happy Workers Day Comrades!
The Soviet side is nearly complete. There are still lots of small graphical issues such as old cameos, missing damage states and glitches. This type of house keeping takes much longer than expected as new problems keep appearing after it seems like everything is done!
The next big step will be to update the AI so that it can cope with the new game system and all the new units.
I think this will probably take until around mid May.


Beta Testing
At that point the big question is about beta testing. We could viably begin a beta test but it would only feature this one faction. There are some pros and cons to this approach.
The big pro is that we would get a lot of data early on and can course-correct as we develop the other two sides.
The main negative is we would be dealing with an incomplete game, the multiplayer balance is designed to have the Axis vs either the Soviets or the Allies. A Soviet vs Soviet mirror match would be a bit weird as neither side has much incentive to fight for the map. There's also the issue that managing the testing would draw some time away from development.
I think in the spirit of international communism and emacipation of the masses the best option is to put the whole thing to a vote:
In the mean time please enjoy a new sizzle trailer showing off some of the new features in Release 4: