Good day to you all! I hope this update finds you well. As we head into September, I find myself looking back over the last 12 months and being blown away by the support and kindness that the community has shown towards us and our project. Back in August 2019 we announced that The Core was coming out just over a year later in September 2020 to a largely positive reaction. Since then of course, as you well know, things have changed.
---
LOCK IT DOWN!
That's when the world went crazy and turned life on its head. It was a tough decision to push the release date back, but seeing where we are now, I can gladly say it was 100% the right decision. If the release had still been four weeks from today, the mod will have suffered greatly.
Having said that, we are still making positive progress, with alpha testing notes now largely squared away and the older parts of the mod polished up to our current standard, even rebuilt from the ground up in some places.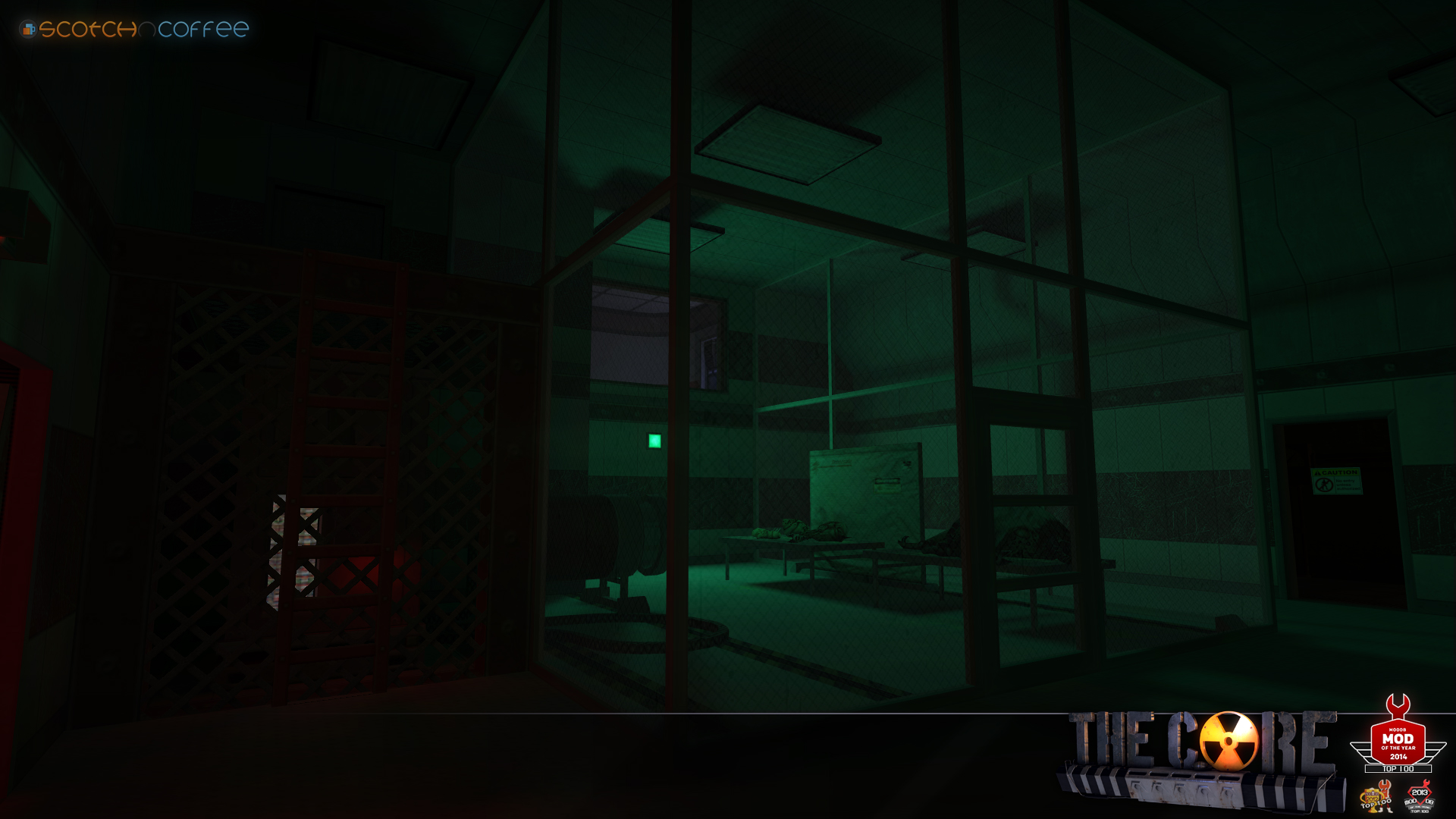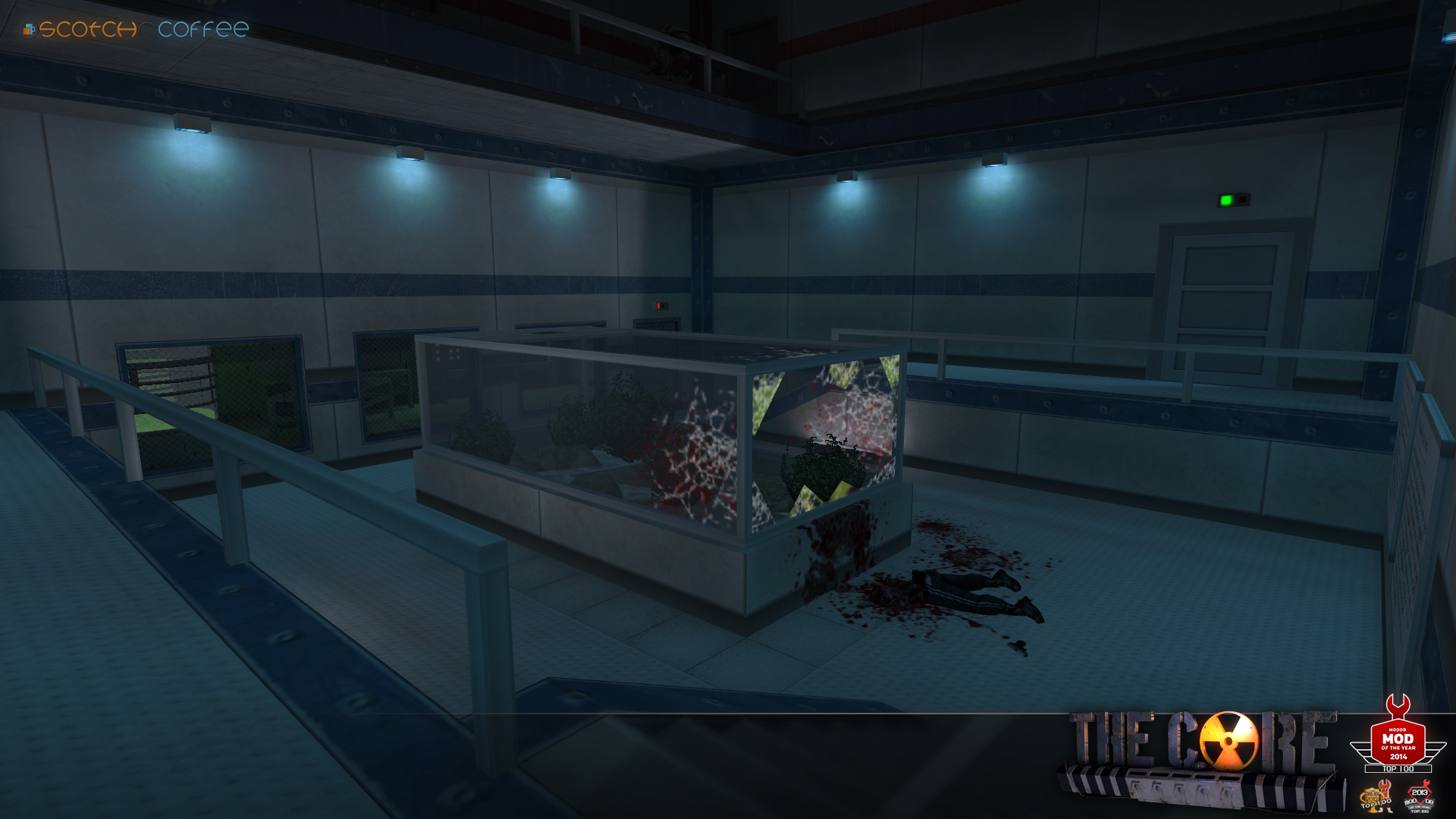 ---
WRAP IT UP!
In the last couple of weeks, Archie and I have had more and more regular discussions, be it on Steam, Discord or WhatsApp. Throwing ideas back and forth, reviewing one another's work and writing up the dialogue for story moments. I am excited to announce that we are now starting to wrap up chapters, with huge chunks of the campaign now playable from one chapter to the next.
Have we been here before? Absolutely, prior to the alpha testing. Now however, the maps are polished, the audio is in place and things are starting to look and feel like a finished product.
There is still much more work to be done of course. Another round of testing is on the horizon, but we're hoping that the next time our testers will be getting the full experience from start to finish.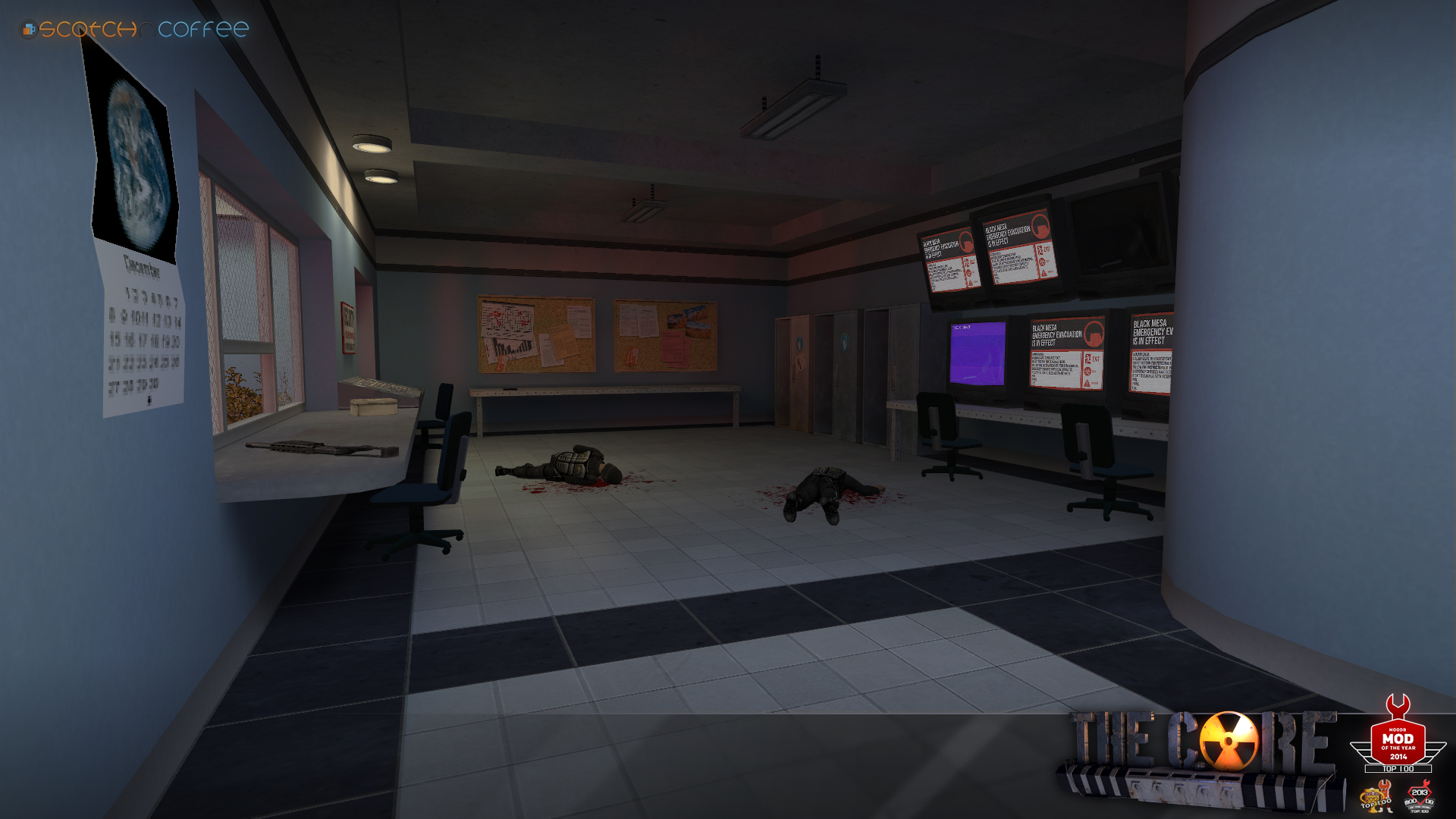 We have also offered a couple of individuals outside of the team a chance to play a sample of the mod early. Tyler from Valve News Network and TGJessie, a fellow TWHL veteran and Twitch streamer have both played (and uploaded the footage in Jessie's case) two entire chapters from the alpha build. In both cases, the reaction was positive, which is all we can really hope for. However, the sections that they played are already hugely out of date and we're hoping the final release will blow both them and yourselves away!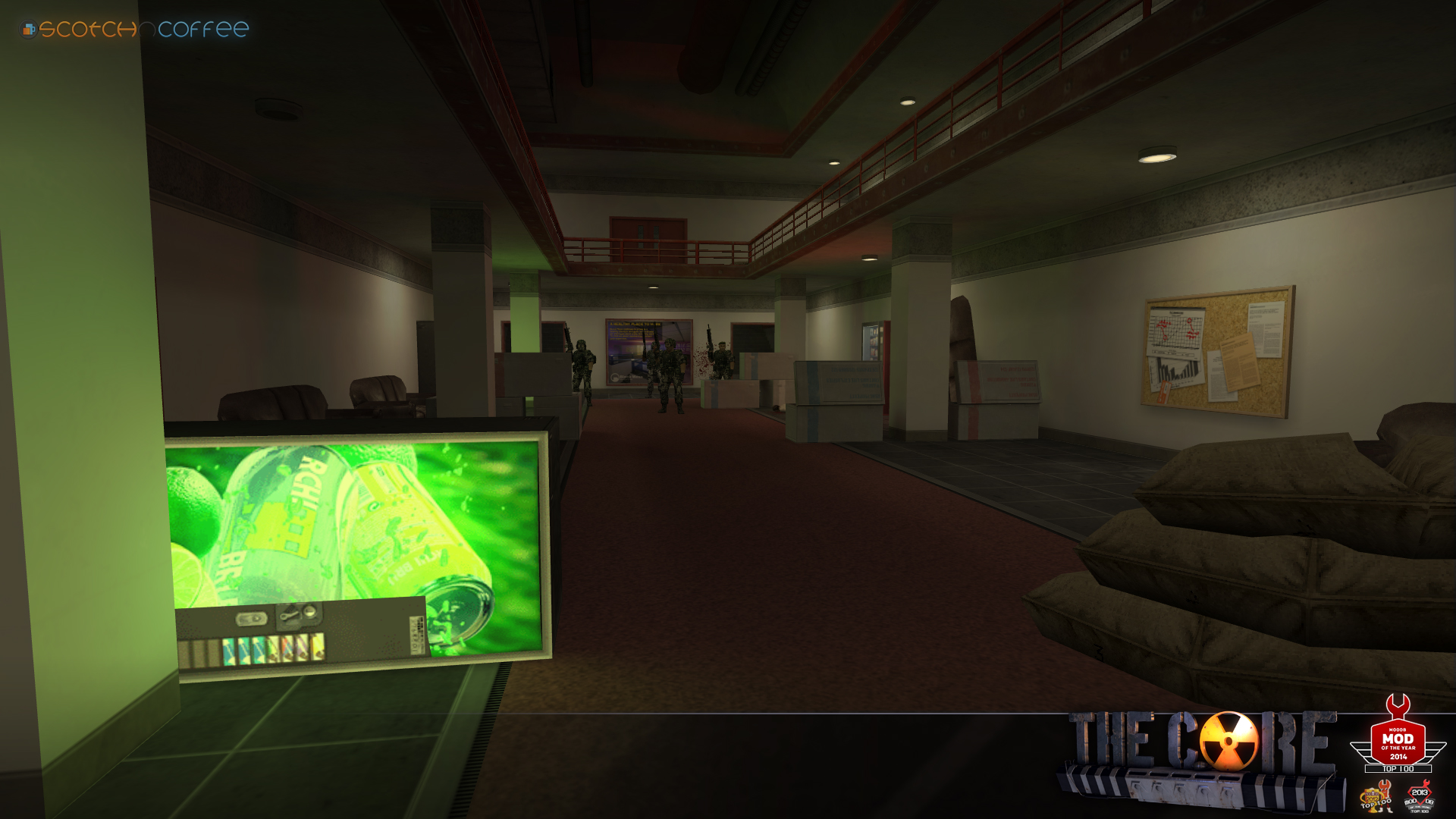 Stay safe out there, There is more to come very soon.
All the best
Urby