Howdy folks!
The rendering reform we have embarked upon a few months ago is complete. ToEE runs much smoother now, particularly on low end systems, and those of you with higher end rigs can even enjoy soft shadows now!
We're also thrilled to announce one special little side effect of the rendering overhaul - ToEE can now be played at full HD!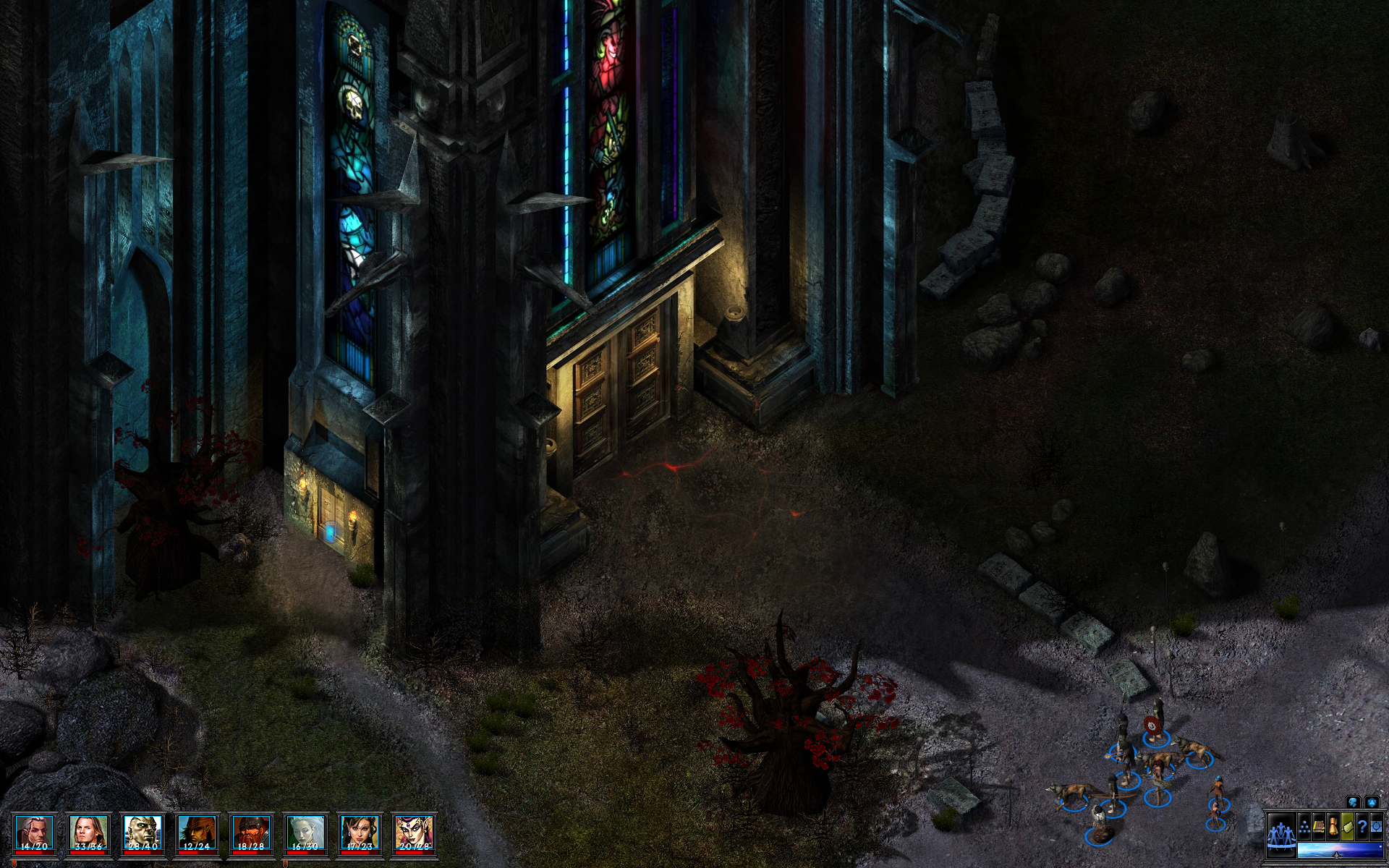 Yep, that screenshot above was taken at 1920x1200. You can see those soft shadows I mentioned above too :)
Along the way, we've also made several quality of life improvements to the game:
Alt-click items when bartering to quickly and painlessly sell them. Say goodbye to drag'n'drop!
Levelup HP can be set to Average or Max, for those of you who don't want to depend on the cruel god of RNGs!
Casting Read Magic will identify all of your potions and scrolls in a single casting when performed in a safe area. Saves you the trouble of casting and clicking on each and every one!
Cast Defensively won't interfere with your casting outside of combat now.
Protection from Alignment spells won't interfere with friendly buff spells anymore.
Paste from clipboard to the game console.
The last few weeks have been dedicated to hammering out bugs for a decently stable Beta launch, scheduled for next Sunday - the 6th of March. We hope to see some of you take an active part, to help us make our goal of a full release at the end of the month!
Cheers,
Cattle & Pug