Greetings everyone! We have another update for you all! Before we get to that though, I'd like to invite you to join us on Twitter; we'll be keeping in touch with more development news there. Follow us! For those generous people that have donated to this game; we've added two new playable characters for you to use!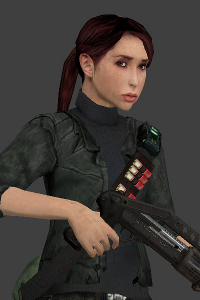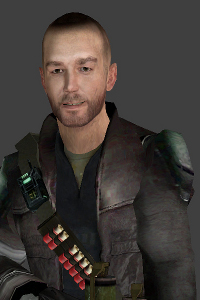 We've made some fantastic changes to the Create Server dialog window; images of the map, as well as the name, are displayed in a scrollable window - to make it easier to identify maps. Take a look: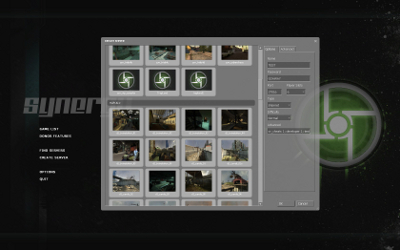 Now if you'd like to review our full change log, you can do so here; Version 28 ChangeLog. As you can see, quite a few bugs have been taken care of as well. Try it out, tell us what you think!