SC Dev Blog III: Kingdom of Thealux
Welcome, to the third blog on Stronghold Conquest's development!
In this blog I'll be showing you a bit more about the Kingdom of Thealux, as recently we've mainly focused on previewing various new scenes. This time we'll focus on the faction itself. The locations on the worldmap, the king, its troops and the way the scenery looks!
The towns, castles and villages of the Kingdom of Thealux. Ravenpoint being the capital and seat of the king.
---
Thealux's King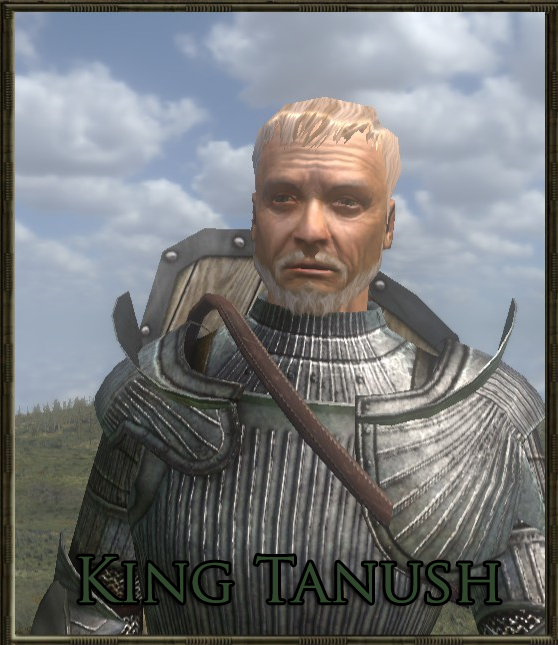 Tanush, King of the Kingdom of Thealux.
---
Thealux's Troops
Here you can see previews of the current way the troops look! These are the main troops of their troop tree, although there will be various additional troops in the future to complement this current set of troops. The Thealux ranged units are based on crossbows. The Thealux Kingsguard troop is excluded from these previews.
Thealux Militia, Thealux, Footman, Thealux Royal Infantry, Thealux Dismounted Knight.
Thealux Rider, Thealux Mtd Sergeant, Thealux Mtd Crossbowman, Thealux Knight.
Thealux Skirmisher, Thealux Crossbowman, Thealux Royal Crossbowman, Thealux Sharpshooter.
---
Thealux's Scenery
Thealux's castles and towns are pretty much based on Medieval castles and towns. With a lose flow of fantasy in it in some of the scenes. Take a look for some of its towns and castles here below!

Ravenpoint and Riverrock
---
Thealux Castles
---
That was the third dev blog! Thanks for reading and stay tuned for more previews!
Follow the mod's progress!
-