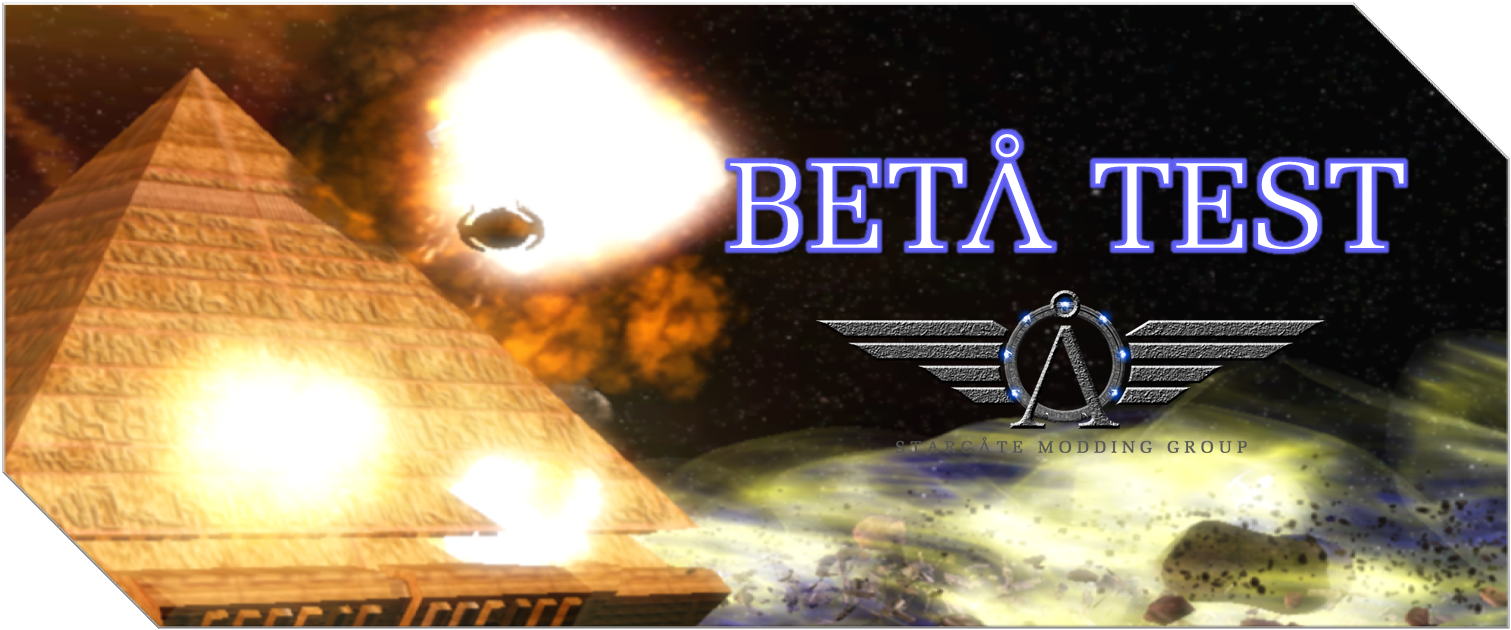 Hello community,

we're happy to announce that we are on schedule with that little space-only GC that we want to release this year. It is in an early playable state and has thus entered the beta testing phase. This is where we need you!
Before you're bombarding us with mails please be aware that testing is actually some work. It's more than just playing the mod a little. You'll have to give detailed feedback, explain your thoughts, file bug reports, test specific things and participate in discussions with the other testers and us.
This could mean, for example, that if you encounter a bug in the story line we'll provide a fix for you. You'd then have to apply this fix and play the whole GC again. Maybe adjustments are required and then you'd need to play the whole GC again, from scratch. And again. And Again. See? We told you it will be work:p
Until now, our lead beta tester GeneralStefan has done most of the beta testing work so he knows what it's like. If you got questions feel free to shot him a pm on our forums on stargate-eaw.de.
If you're interested in beta testing our mod, you can apply by sending the application form below at betatester[a.t]stargate-eaw.de. We will collect your applications for two weeks and then inform you whether you have been selected or not. Of course, feel free to send your application at a later date, there are no strict deadlines:)
Forum name:
We will communicate with you through our forums on stargate-eaw.de so you need to have a registered account there

Language:
Do you speak English, German or even both?

Motivation:
A short text why you feel you want to help. (I always hated this part so a "I think your mod is quite okay" will do:))

Game experience:
Are you an experienced EaW/FoC player? When you play AI skirmishes, which difficulty do you chose in general? (Being a "noob" player is no minus, we're looking for all kinds of players!)

Testing experience:
Have you ever tested other mods before? Are you new to TPC or have you played it before? (Again, a "no" is no minus, we just want to know:))

Modding experience:
Do you know the basics of EaW modding? I.e. have you ever opened an xml file and changed stuff?

Yours,

SGMG