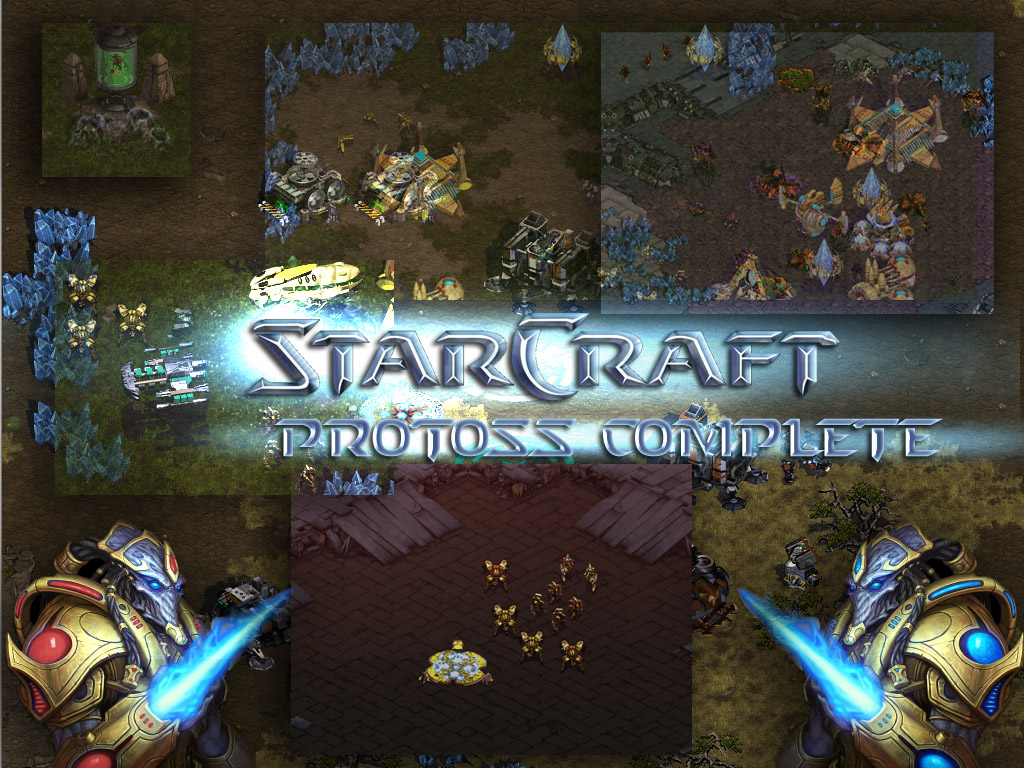 Broodwar Protoss Campaign has now been fully scripted, tested and uploaded. Map 8 has been given a lot of custom AI for the final defense of the Temple, its extremely dynamic with 100+ new triggers giving you a lovely challenge for the last mission, I sure enjoyed how it turned out!
I'm looking forward to starting on the Zerg missions once we have finished off the remaining two Terran missions, Map 7 is almost ready (we will be testing it tomorrow) and Map 8 shouldn't take too long at all, Zerg will be quite interesting but after all the experience we have gained working on all the previous maps I'm sure they wont take too long!
Once the Zerg missions are complete we will be putting all the campaigns into a bundle much like we did with the original missions, including our final release that will have all the missions in one download. The more choice we give the easier it is for people to get what they want. (I'd rather save people a lot of time than force people to waste it)
We may be streaming on Twitch at some stage if people are interested in watching us test the maps i will update the summary if/when we are streaming!
and as always, Enjoy!