Next Version of The Original Trilogy Mod Coming Soon!

Some highlights to look forward to in this next version are -

ScreenCam Script Mod integration
T-Wings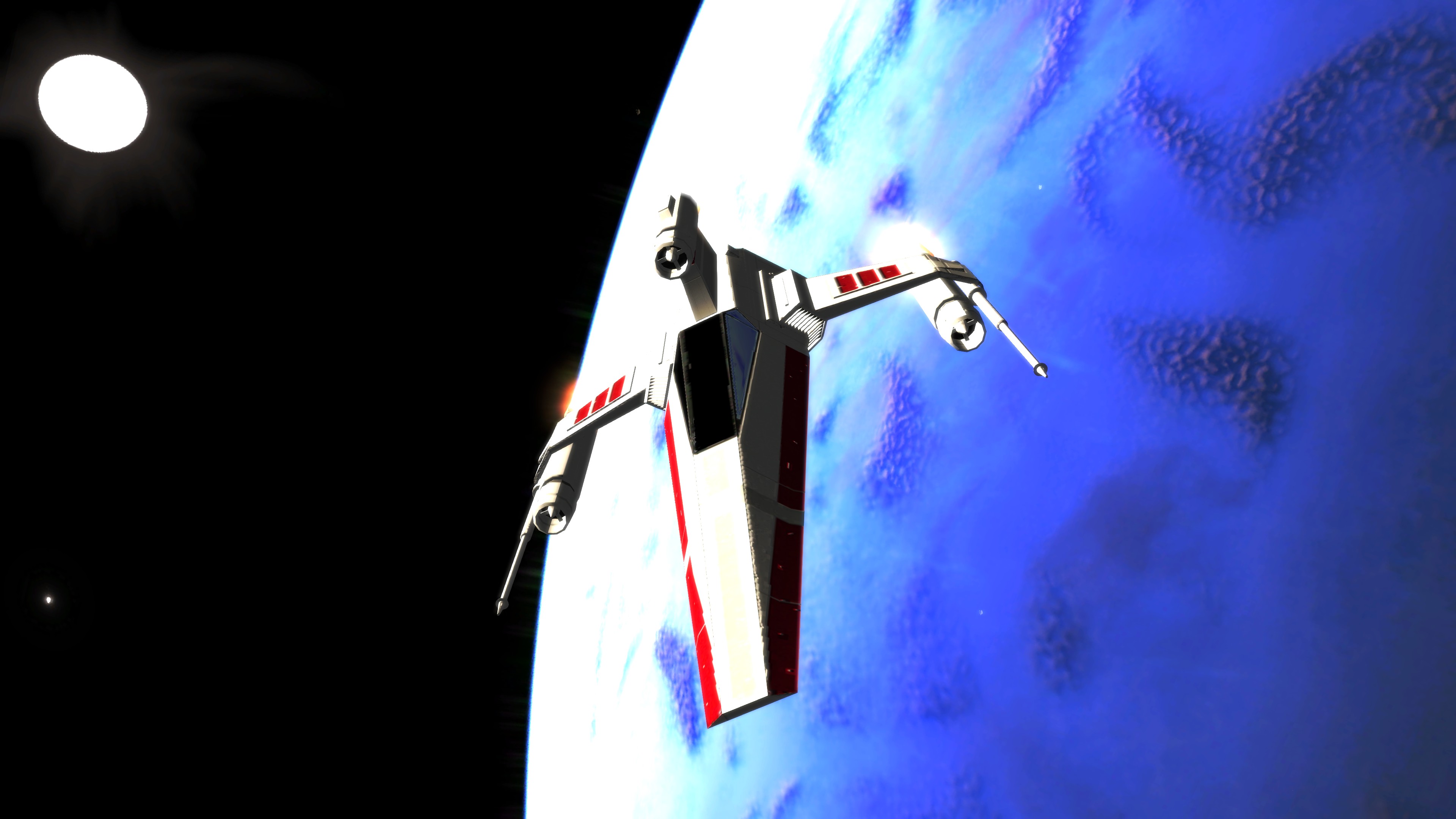 New Battle of Endor Mission
Classic 'Frigate Duel' missions from X-Wing vs. Tie (Rebel and Empire versions)
B-Wing with full cockpit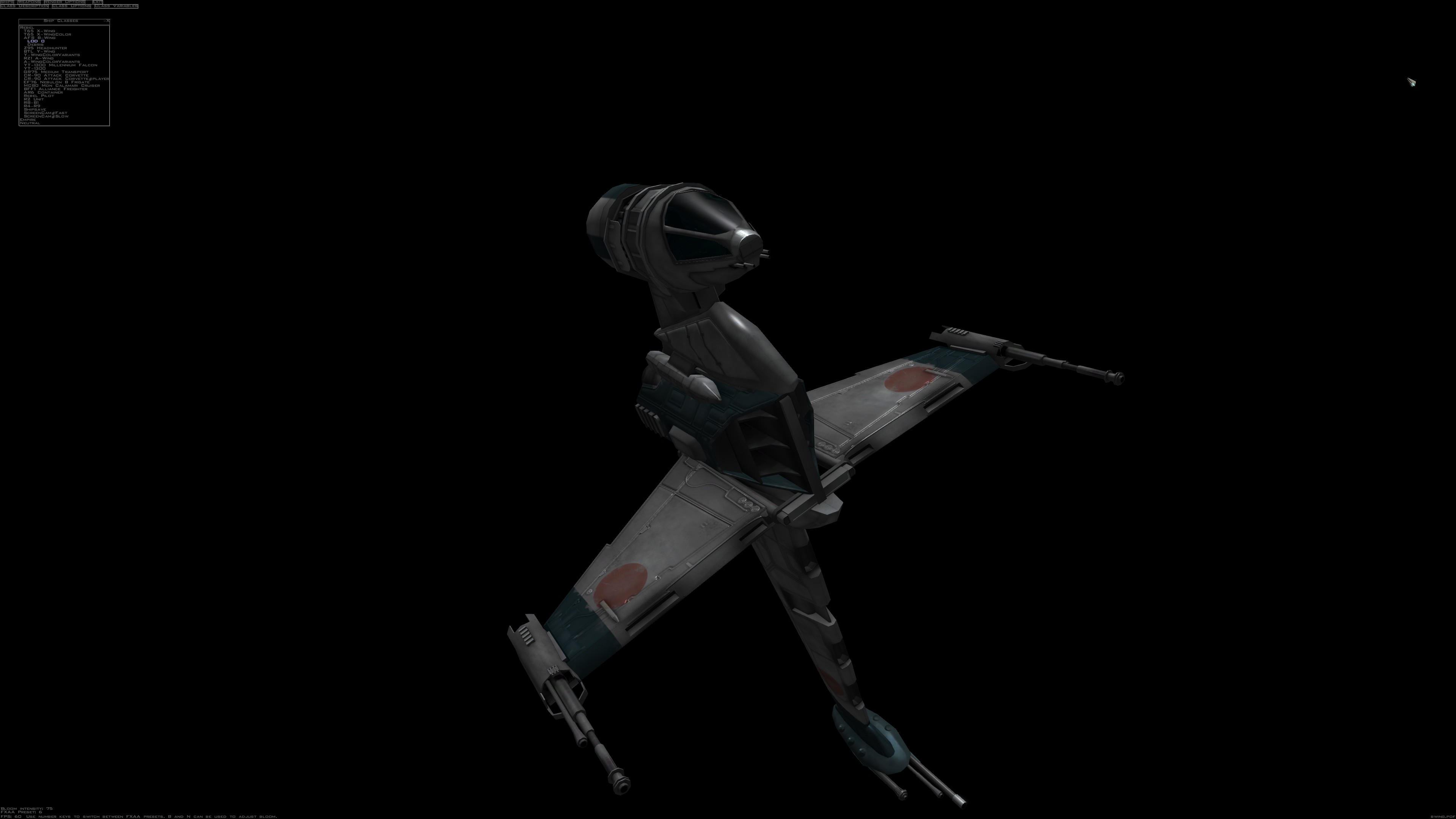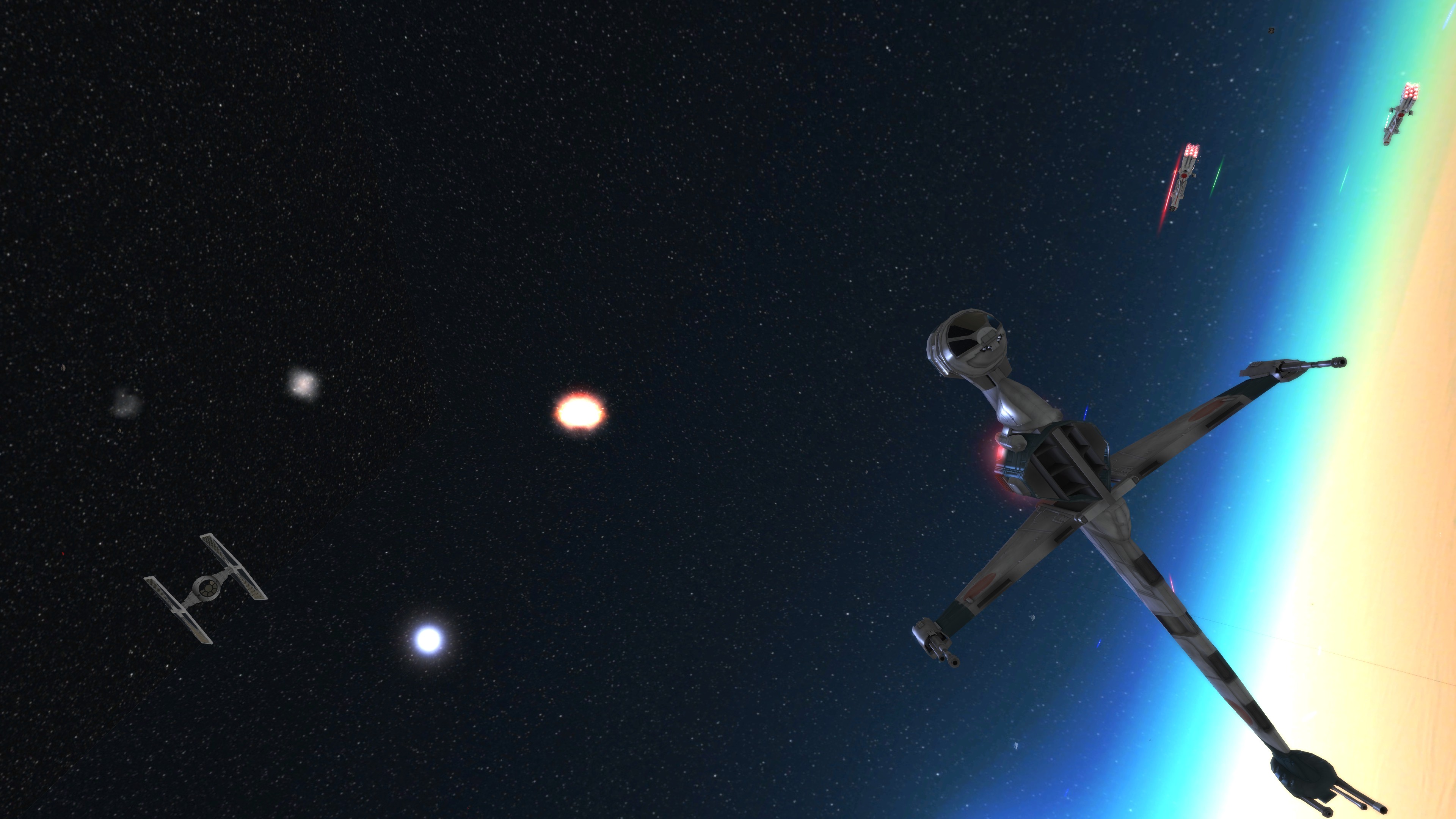 New high poly Millennium Falcon model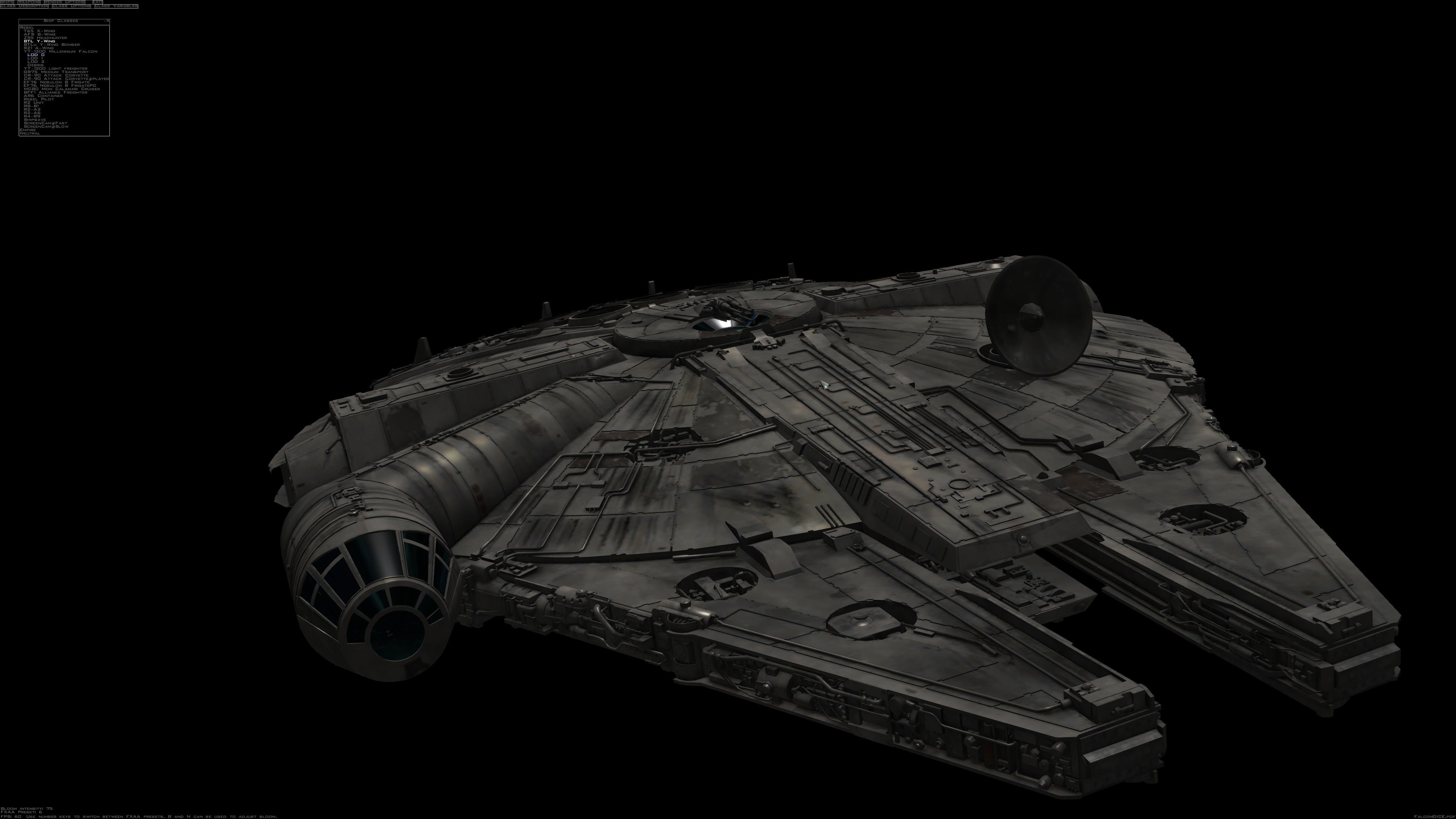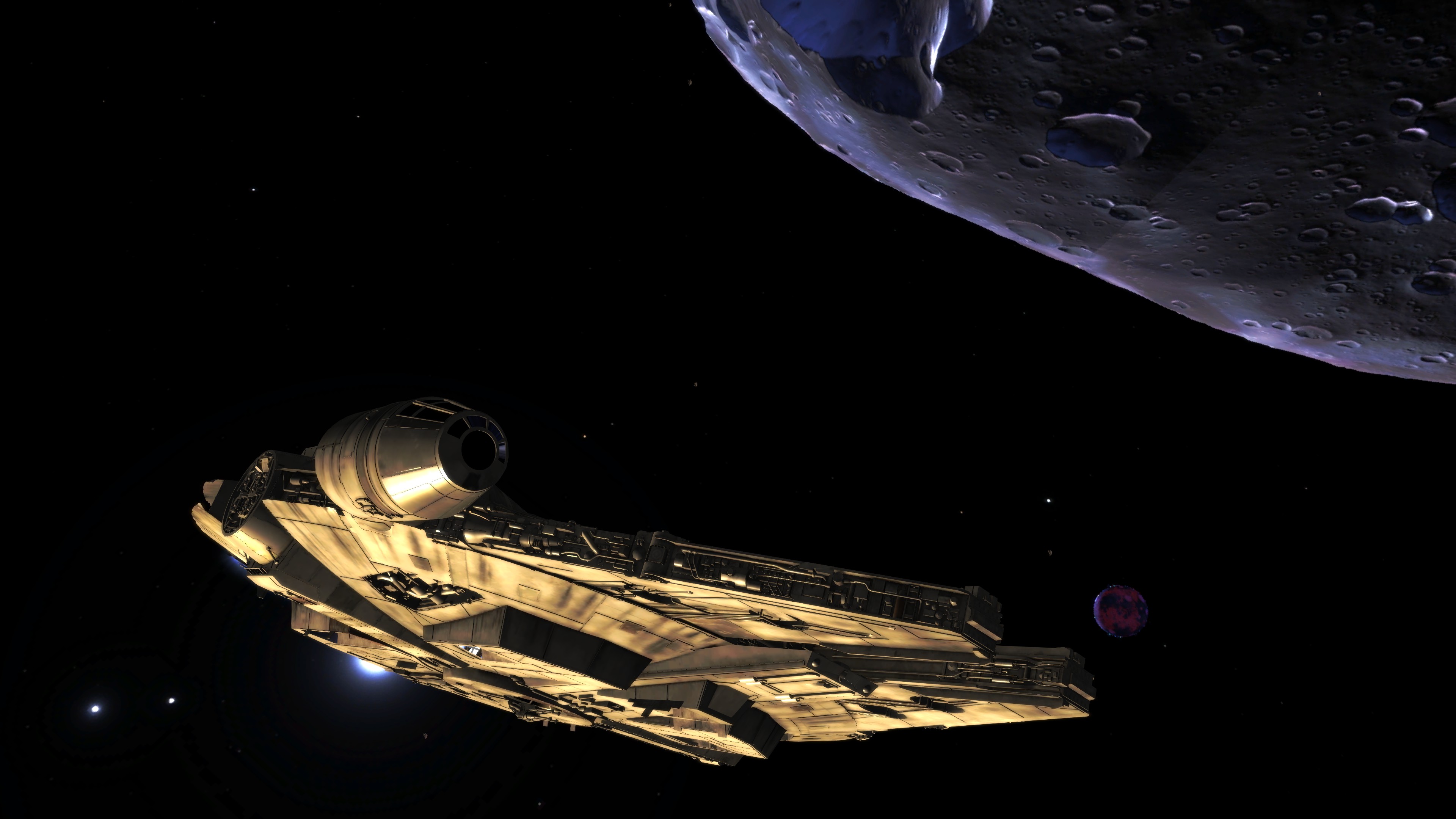 HDTie-Fighter Cockpits textures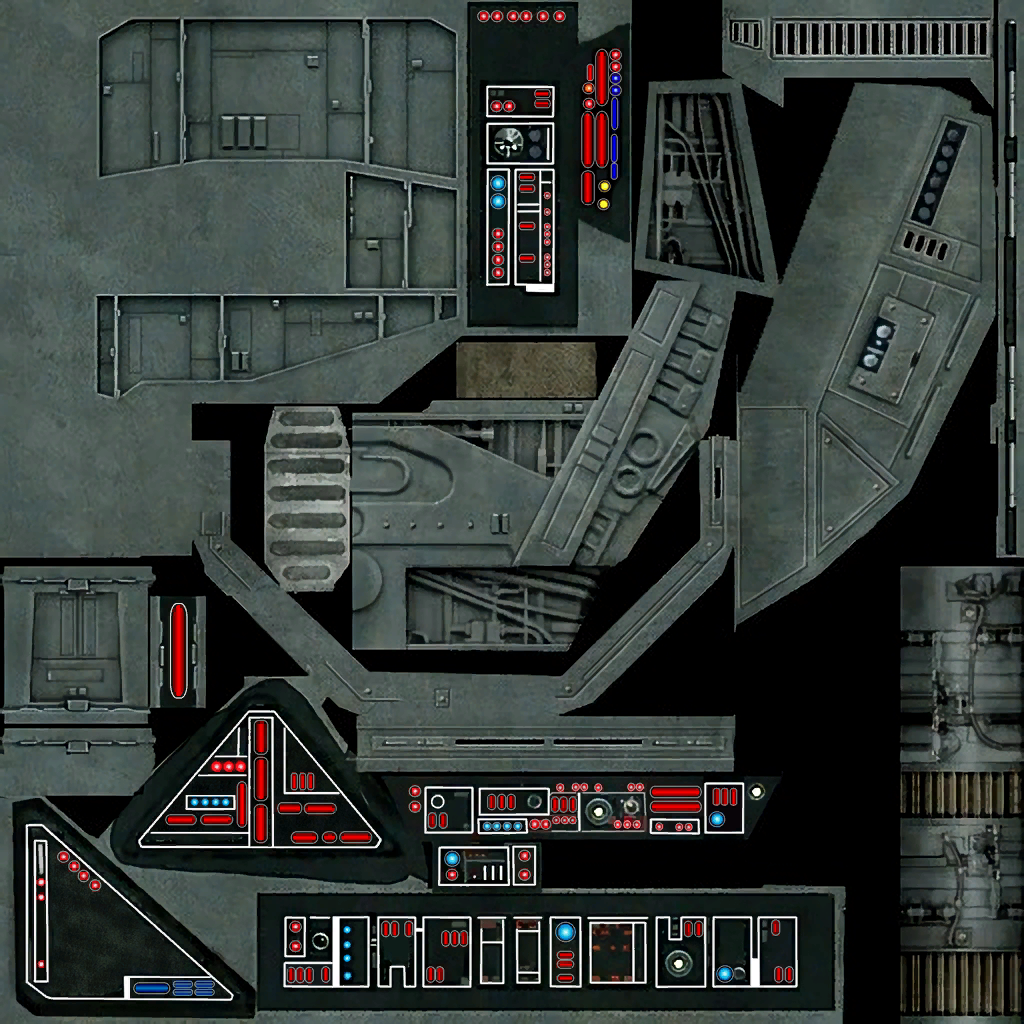 Player controllable Star Destroyers and Frigates
Return of the classic Mag-Pulse missile
More balance fixes and changes
And more!

Stay tuned for more info and pictures as well as the big announcement when the new version has been released!

I would also like to take this time to thank everyone on the team for their hard work as well as all the testers and anyone and everyone who has supported this mod in any way and of course also especially the fans! Thank you all!