Hello everyone,
It's been a while. We've been working very hard on the mod, but also on rebuilding and establishing the community. With a smile on my face I now announce that our forum is home to more than 20 new clans which participate in several events a week. Public play has livened up a bit, but this next patch will be a refreshment everyone is looking for.
Firstly, this is a small, community patch. It means most of the features are bugfixes(some very important, I will get to that) and a few hints of new stuff. You won't be getting all the new weaponry, classes or planets just yet, we're saving that for a big 0.5 release.
With that in mind, this patch will bring out a public version including fixes for the annoying crashes. That's right, you heard it, we can now have 200 player battles!
But to get to the point, 0.36 Changelog:
(Sebastian) Special light saber sounds and all additional agent animations are now triggered once by the server and are automatically synced to all clients by the engine, halved down the related network traffic.
(Sebastian) Implemented hit particle effects(ground, objects, water surface) for light bolts.
(Sebastian) Fixed wrong clothing colors and got rid of the related network traffic.
(Sebastian) Optimized the grenade and scene prop spawning related code.
(Sebastian) The crouch related network traffic has been halved.
(Sebastian) Optimized the force travel and reduced its network traffic.
(Sebastian) Removed and merged a couple of unnecessary multiplayer events and scripts for overall better performance.
(Sebastian) Several minor bug fixes.
(Teun) New map - Hoth Outpost.
(Teun)New map - Kashyyk Base.
(Sherlock) Added 183 new rock and mountain props(Retextured).
(Sherlock) Reworked bunker collision props, for better firing.
(Sherlock) Added new fortification props.
(Gothic Knight)DC-15s Carbine.
(Gothic Knight)New shotgun.
(Grozni)Fixed the round timer.
(Alpha)New map - Rhen Var Station. (Lolman1c) New map - Endor - Spirit Trees
(Sherlock)Added night(evening) map version of Muunilinst - Road to Harnaidan.
(Sherlock)Fixed props missing collision.
(Sherlock)Increased flight speed for all bullets.
(Sherlock)Retextured some props, made a Ryloth surrounding.
(Sherlock)Terrain borders fix.
(Sherlock)Reorganized all of the mod's resources for optimization and faster loading times, implemented DC-15s Carbine.
(Sherlock)Removed all previous admin tools.
(Sherlock)Implemented new class marks(Infantry/Archers/Cavalry) to suit the class limits.
(Sherlock)Implemented the Adimi Tools by Gotha, features over 50 new admin tools and abilities(full list on forum). (Sherlock)Other minor changes, as suggested:
- Acolytes instead of Sith now
- Some spelling corrections (Sherlock) Complete gun stats rebalance(details on forum).
Also I should mention all explosives will be removed for now, until we find their crash solution.
Release date(presumed): Saturday, 5th September
Pictures and previews: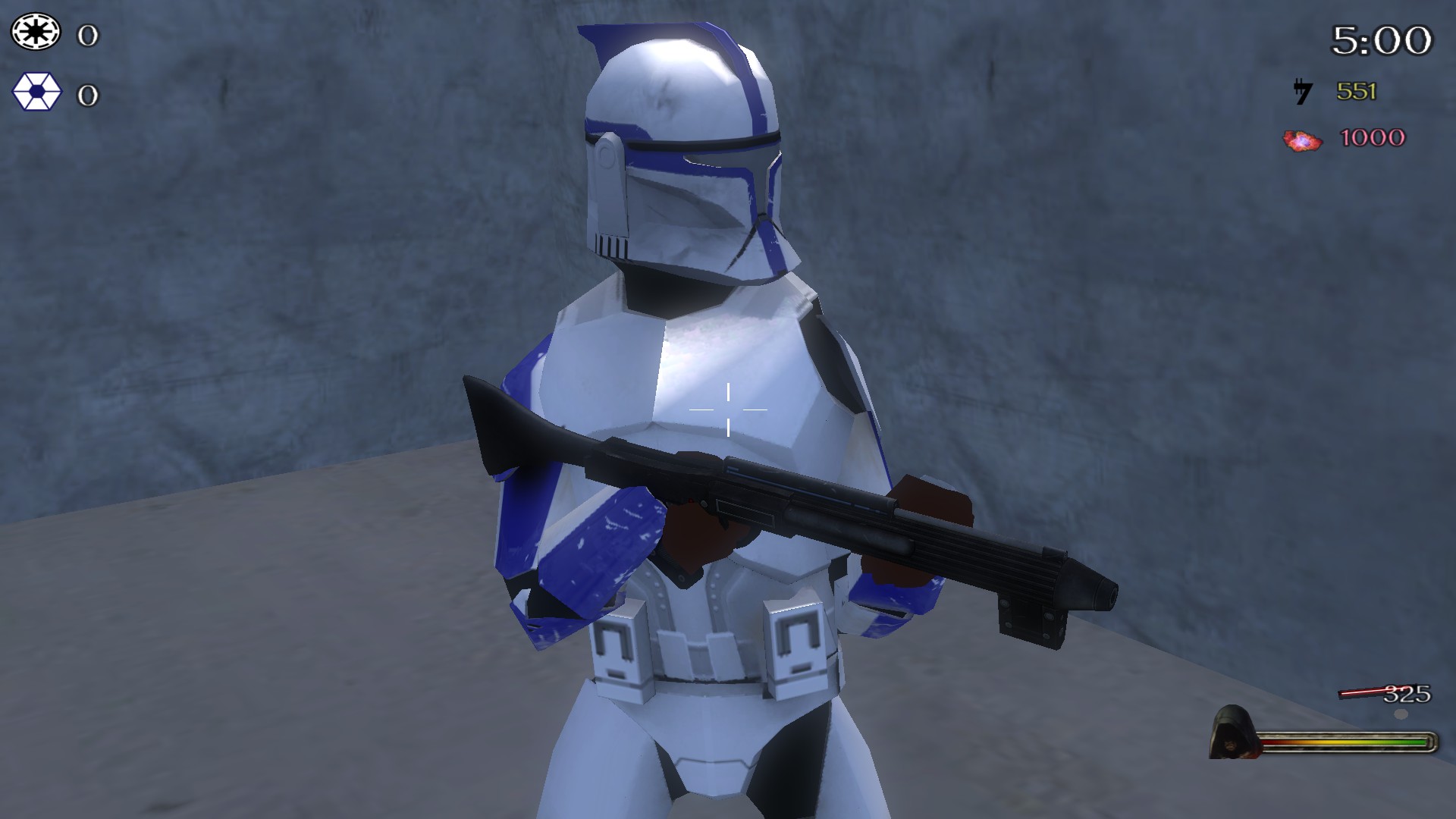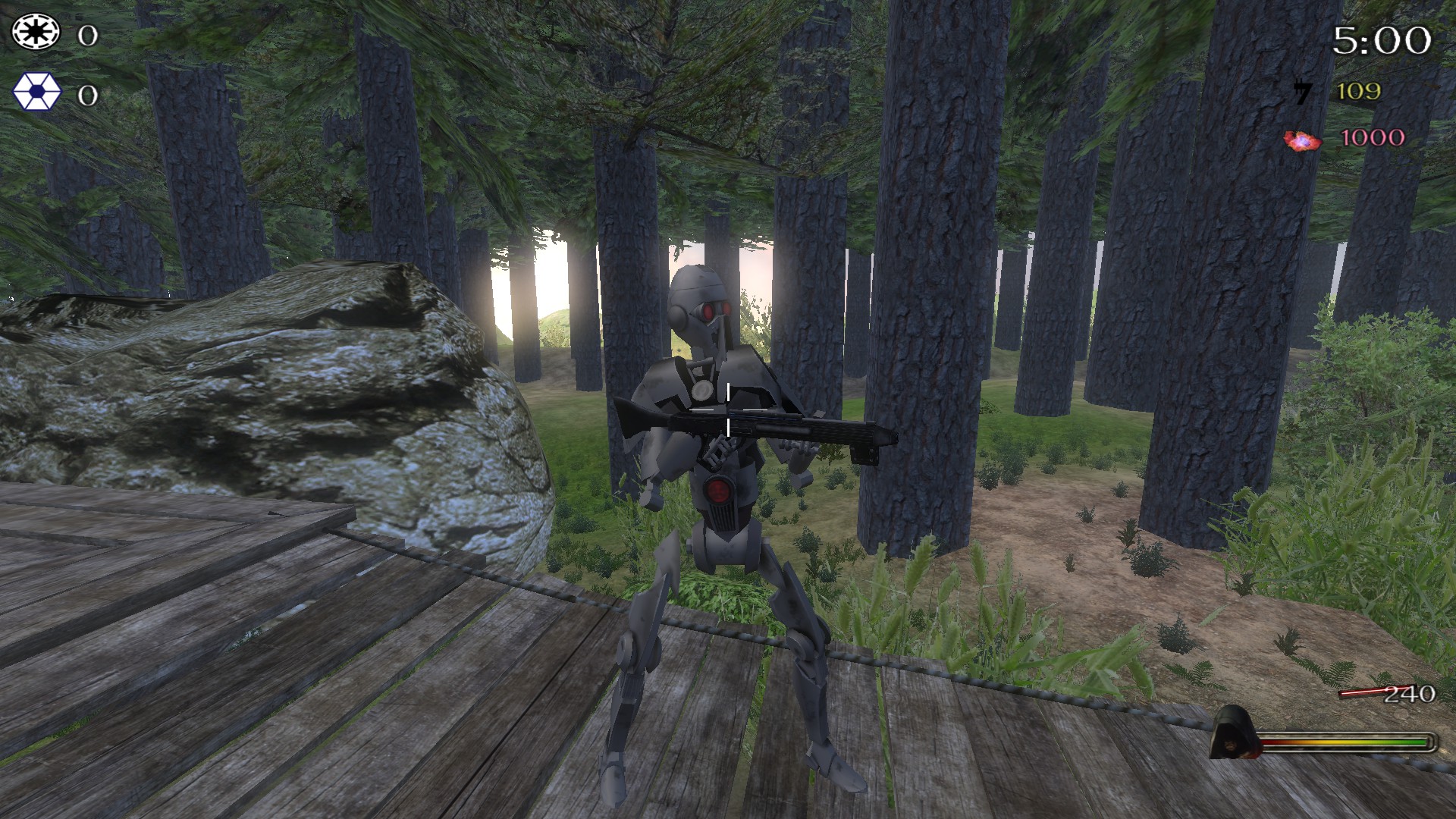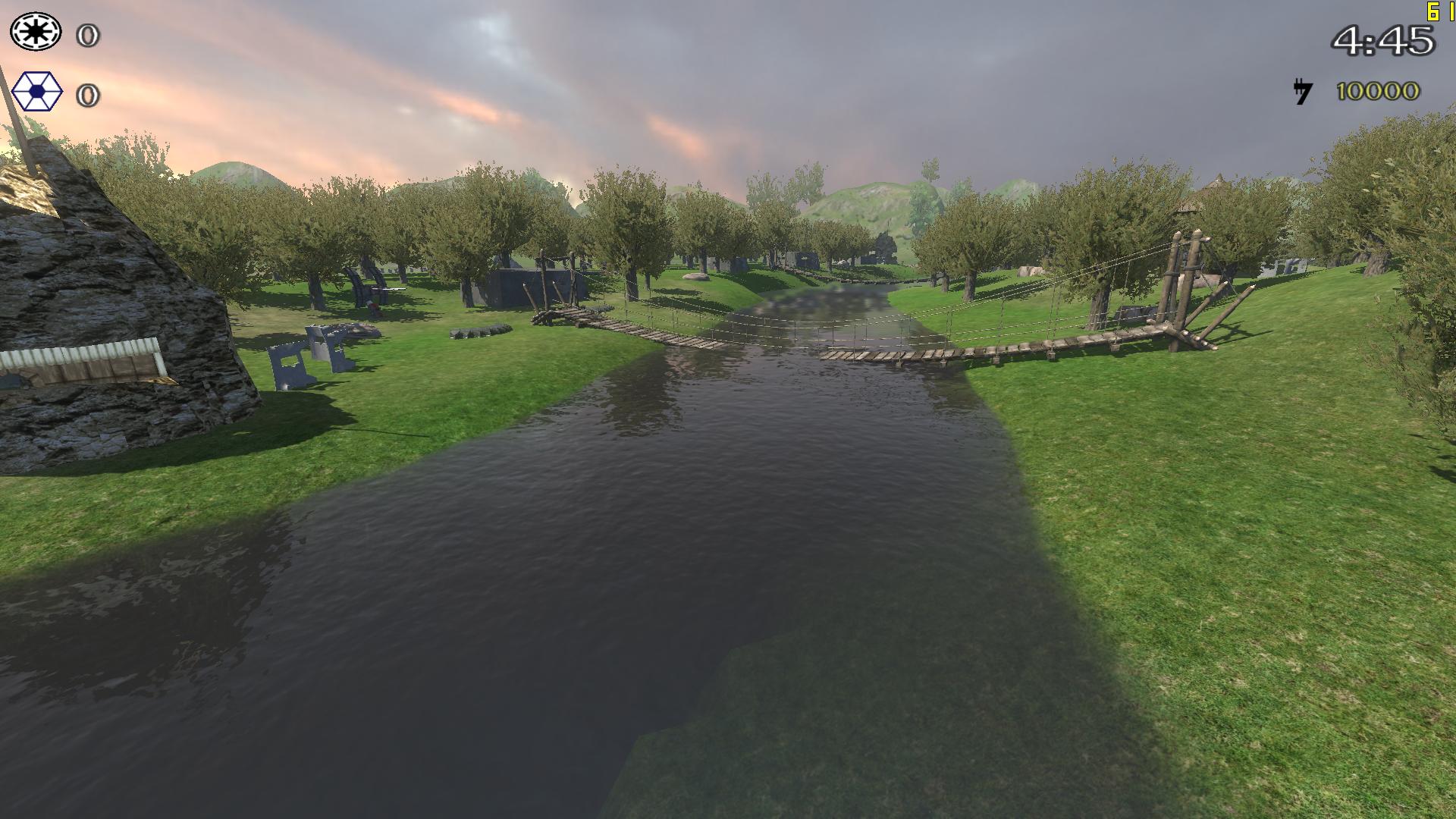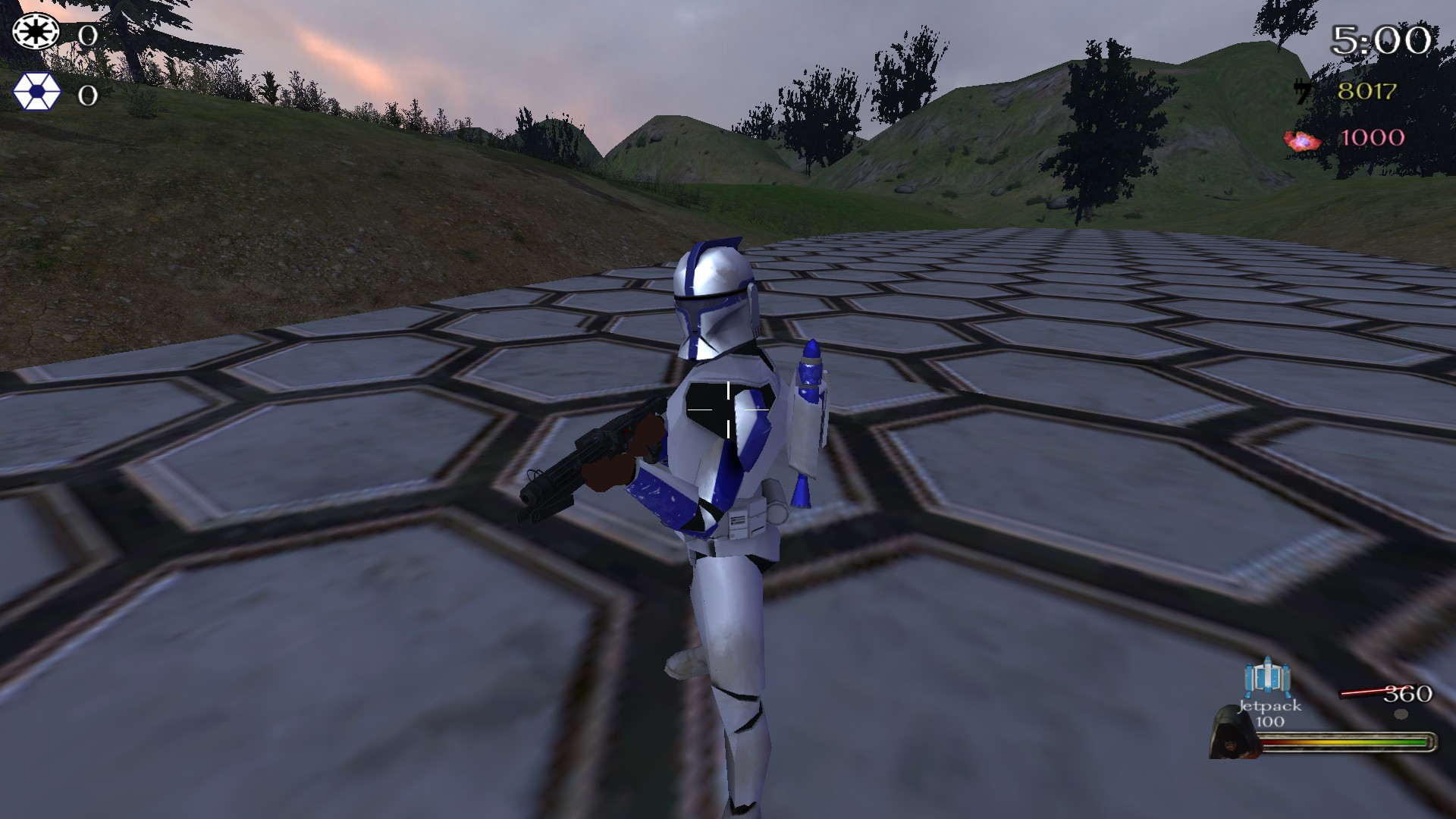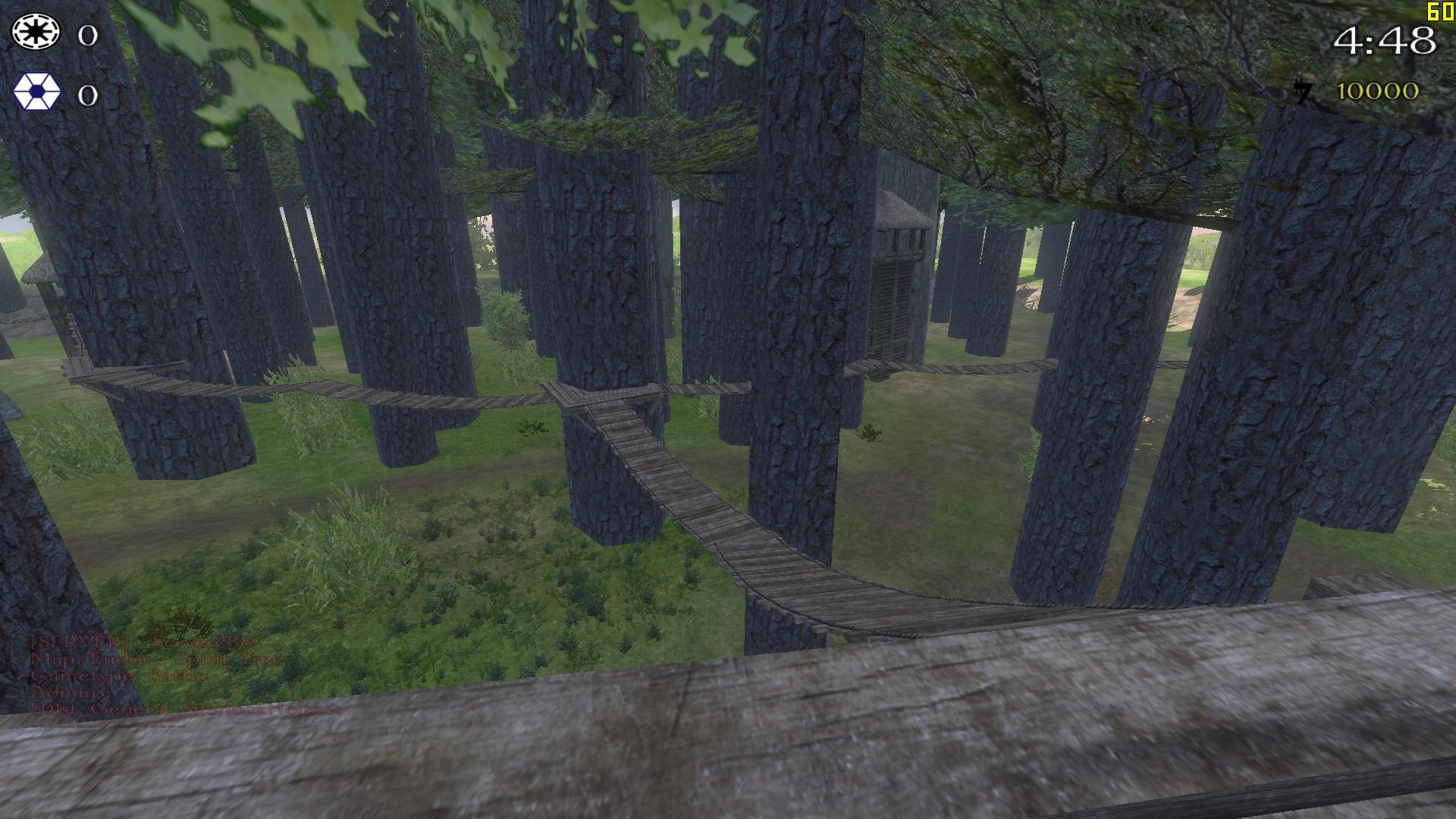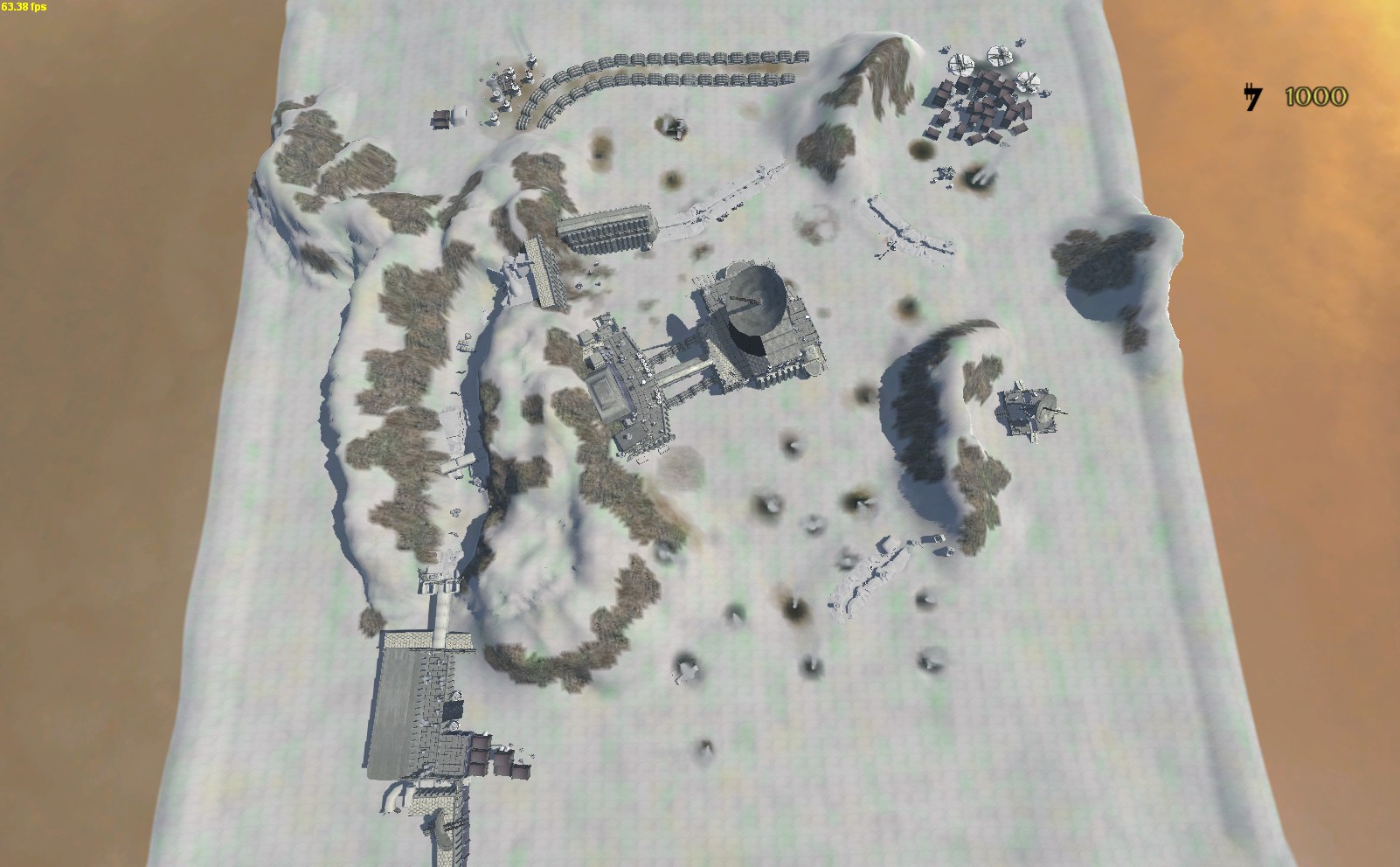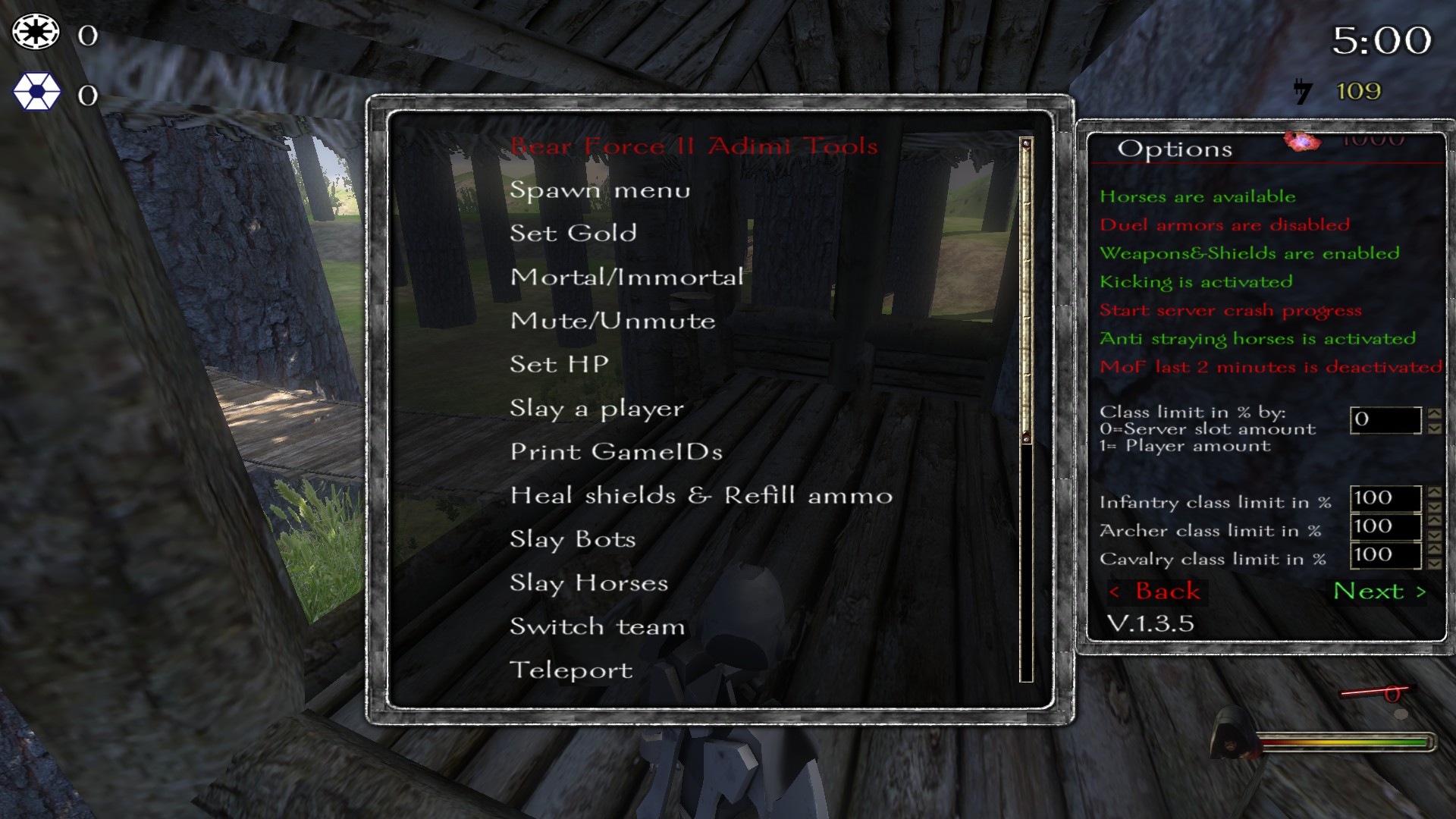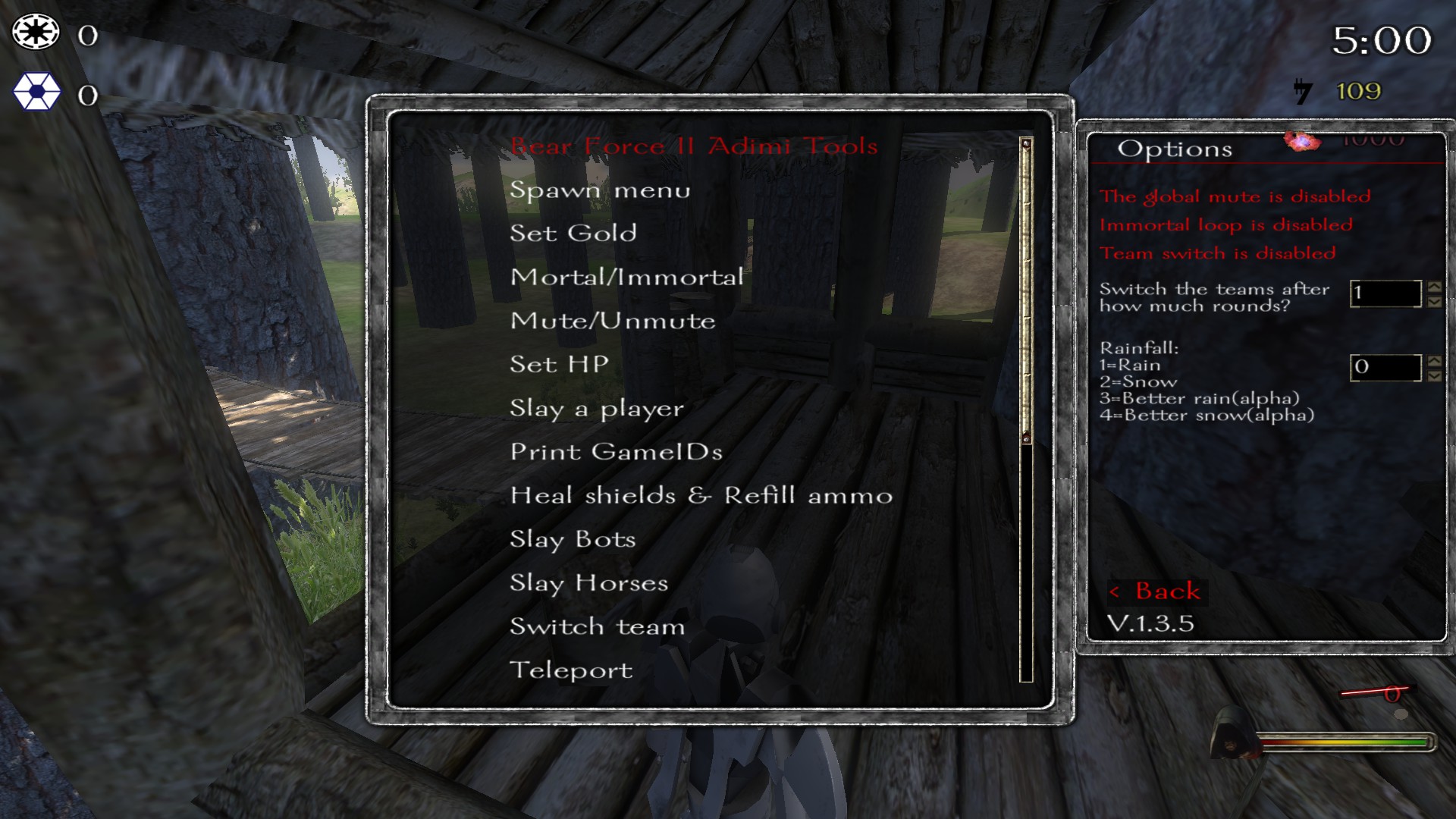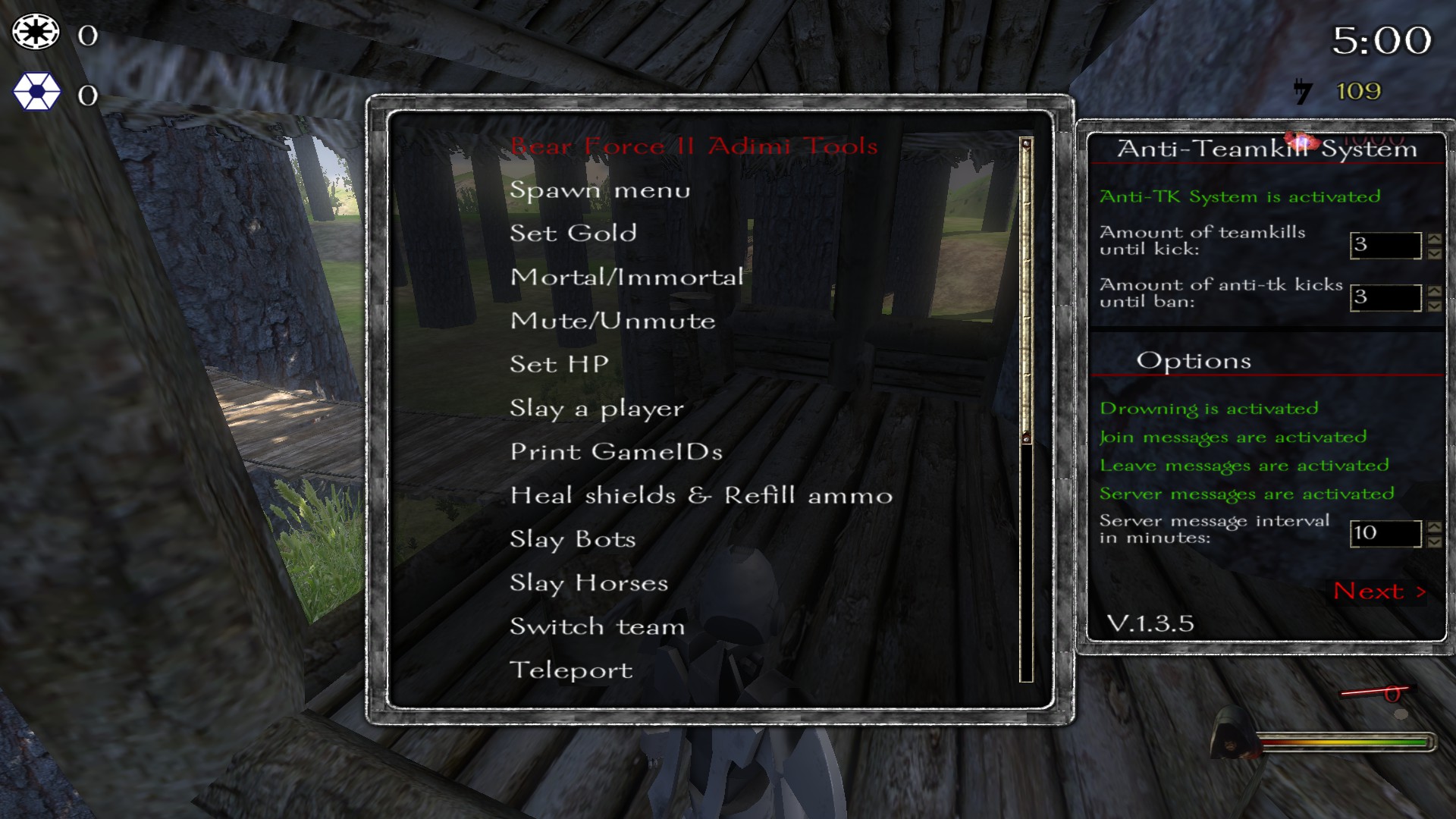 Thank you for reading. I hope we will have plenty of fun!