Greetings all,
Well, it's sure been a while since the last time we did an Armada 3 post. With Ages of the Federation speeding along we honestly haven't had much time for good ol' STA3.
Obviously since Sins' recent update many of you have been experiencing problems with the mod, up to and including the whole thing crashing to desktop whenever you try to start a game. Naturally we're going to continue supporting the mod and we're already working on an update to ensure the mod continues to run smoothly in the future. Until then, we're here to rescue you from the horrors of CTD.
Sins recently updated to version 1.93, while the current build of the mod is compatible with version 1.91. In order to run the mod reliably, you'll need to revert the game to its previous version. It's a simple procedure that only takes a few seconds.
First open Steam. Right-click on your copy Sins of a Solar Empire Rebellion and select Properties. Within the Properties menu, select the Betas tab. Once there, select v1.91. With that done, the next time you start up the game the mod should start up as normal. Provided you've installed the mod correctly, of course.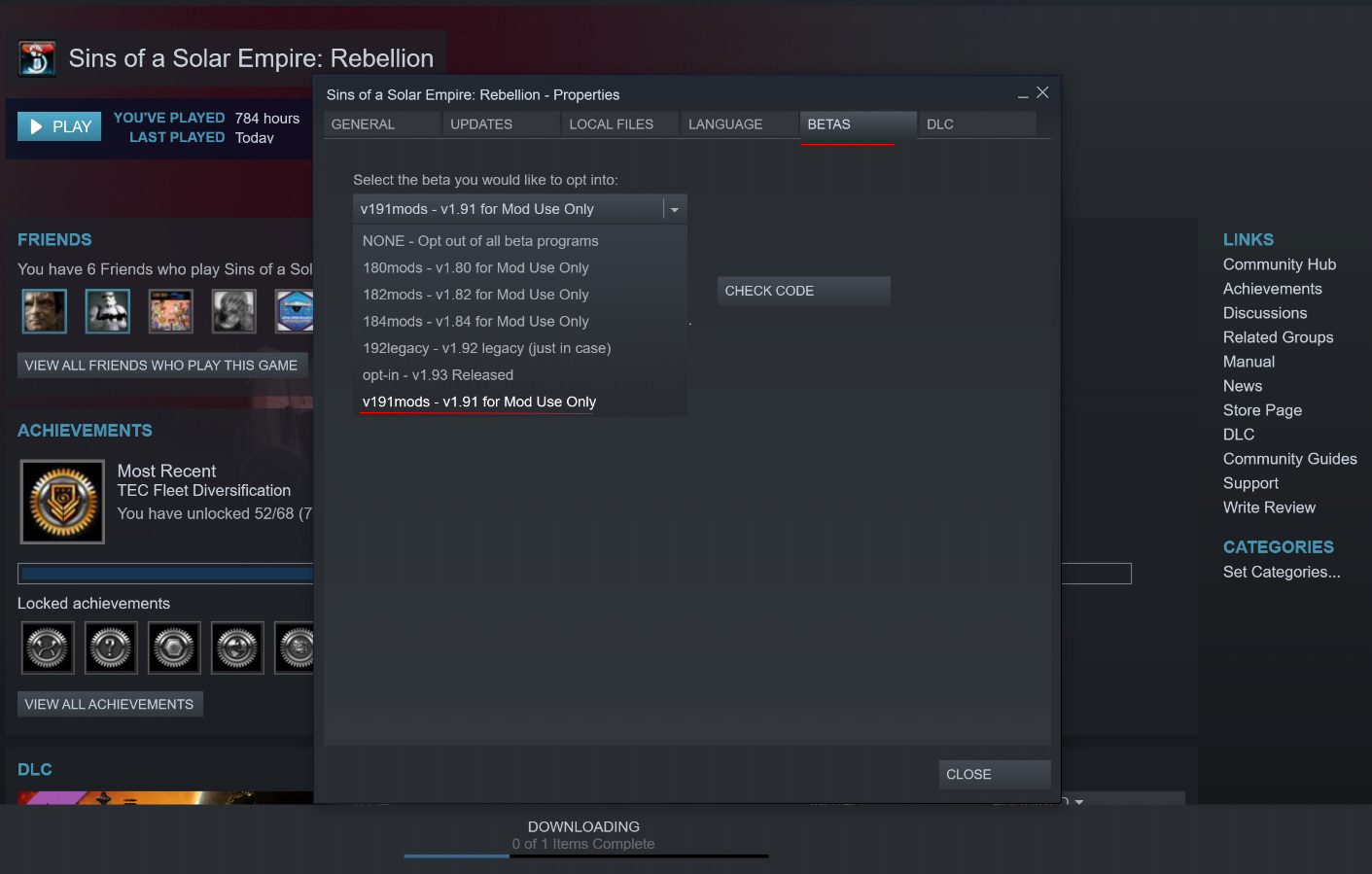 "What's that I hear you say, Orion? An update?"
Why yes, I did indeed say that. With the recent release of the Minor Factions DLC release, it seemed a shame not to incorporate the new features this DLC brought to the table into the mod. After all, we're already in the process of adding them to Ages of the Federation, so why not show Armada 3 some love?
You'll be glad to know that Gul-Dukat has personally been working like a Trojan on the next update for Star Trek Armada 3:

The mighty Gul has taken personal charge of Armada 3: Uprising, the next update for STA3 that will incorporate the new features brought to us by Minor Factions. And we're pleased to say that it's looking good. The game, as well as the mod, hasn't played this well and this smoothly in years and we thank Stardock for it.
The most obvious addition brought to the game by the Minor Factions DLC is, of course, the minor factions themselves. So naturally you're probably wondering which minor factions you're likely to encounter. We have a few in the mod already. Here are a handful of hints: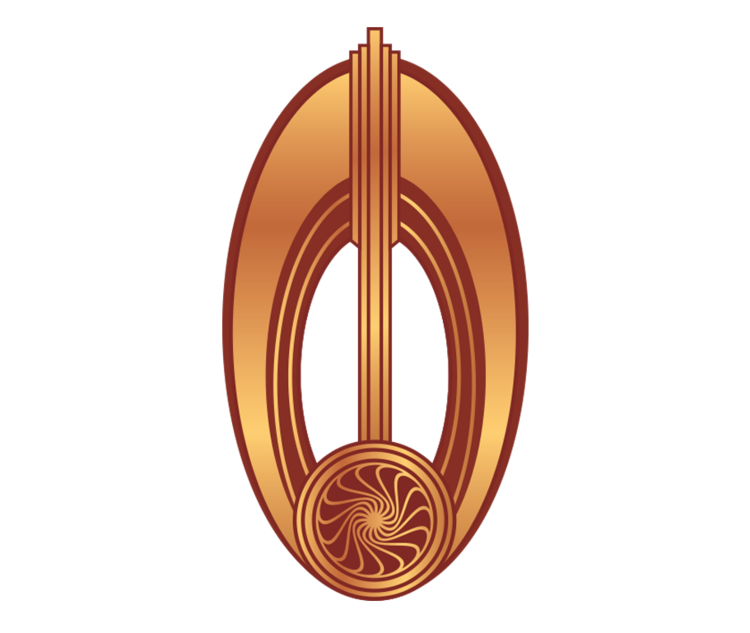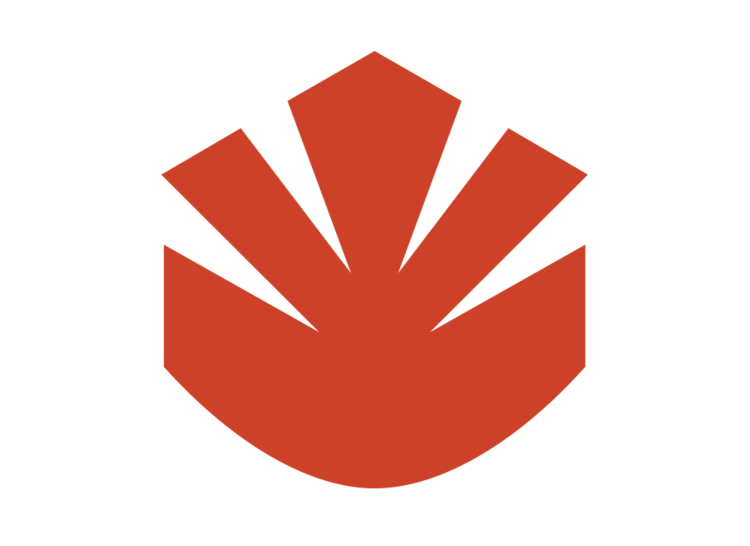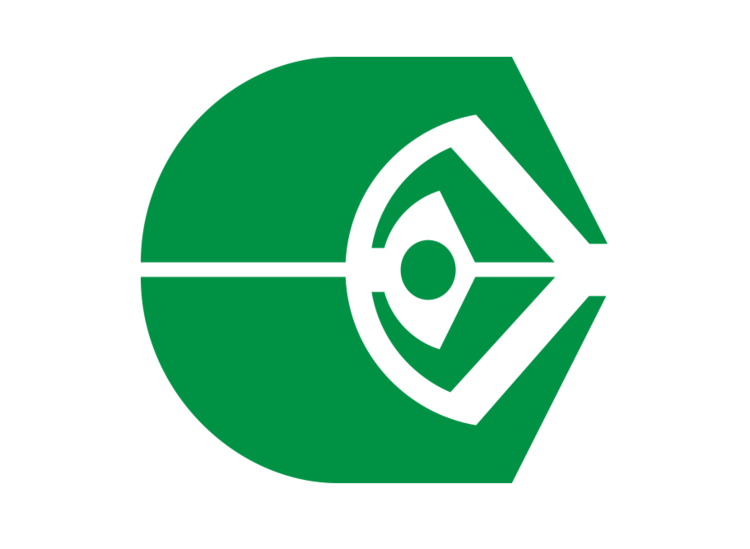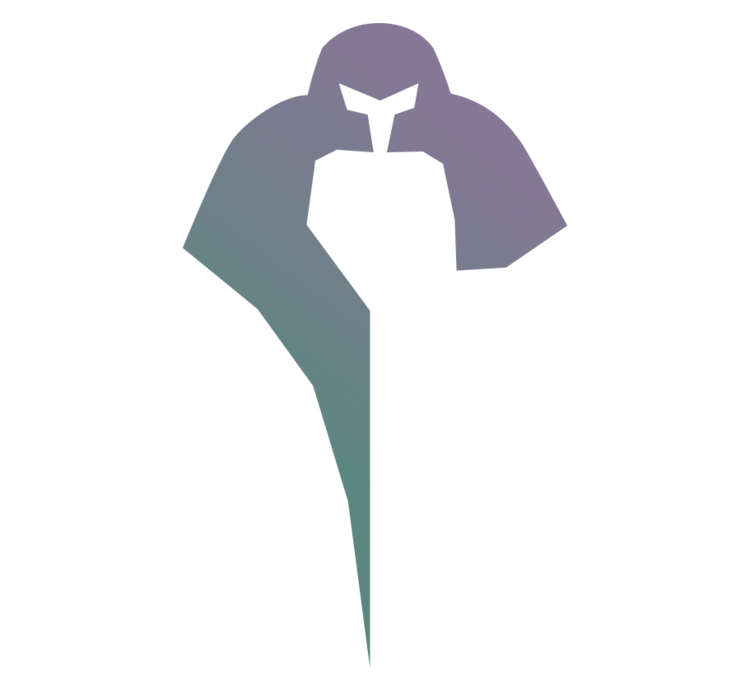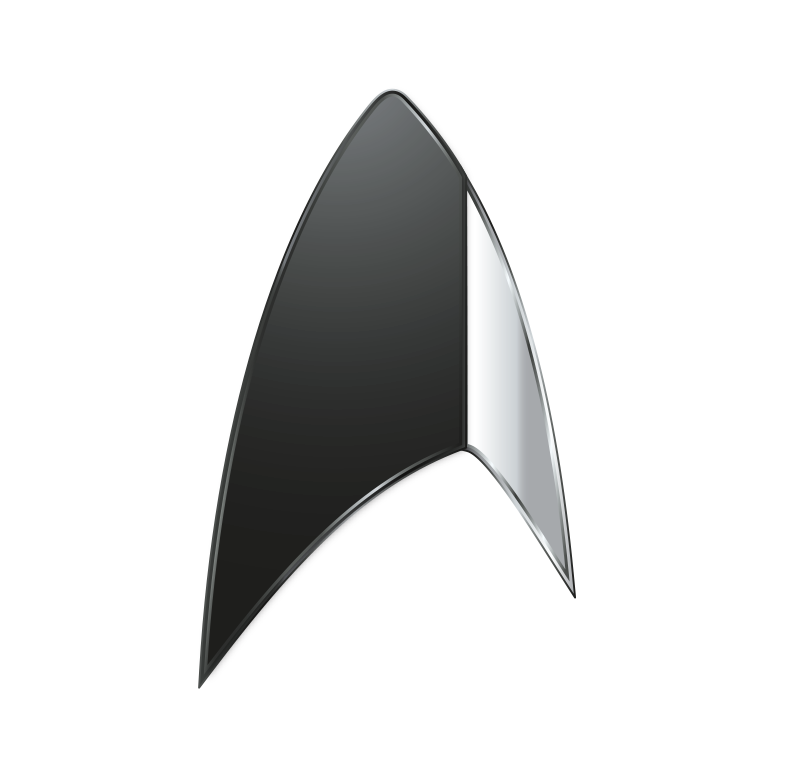 You'll have to wait for the release to find out precisely who does what, but some of these factions will offer services and support such as buying/selling resources at a better price, offering spy abilities, going on raids against your enemies or sending ships to bolster your defences. Minor Factions brings a lot of new ideas to the game and we think it opens up a number of great new gameplay options.
We'd really like to hear your thoughts on this, too. We're still taking ideas - which factions would you like to see represented in the game?
"Sounds great, but when can we expect to play?"
More good news on that front. Gul is working away steadily on Uprising and he's quite pleased with the progress he's made so far. That said, we're sticking to our usual policy of not naming a specific release date until we're within comfortable sight of it. I've been authorised by Gul to say that a ballpark estimate puts the Uprising update mere weeks away, so it will be with you very soon indeed.
So there you go - a surprise new release for Armada 3! Consider it a late Christmas present!
We'll be with you again soon.
'Til next time, stay classy. Or don't.
- OrionSlaver