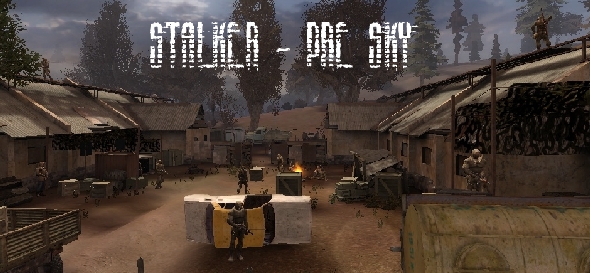 Contrary to rumours, this mod is NOT dead, and has instead been on a bug forced hiatus while I've been trying to track down instability bugs. The good news is that I've had a suspicion where the bugs have been originating from, but the bad news is I've never been actually sure it is the problem...
Recently, I've released a nice little fix which I hope will finally be the end of all these instability bugs, and will allow me to polish off the next version, and finally release it here. The bad news is that it could take another week or two before I know that the bugs are solved for good, and unfortunately I'll be on a crappy internet connection for a week or so by the time I know for sure, so no uploading :(
However, I'll be using the time to polish off, add, and finish a few little things here and there, so that when I feel it is ready, it will hopefully be finished and ready for you to enjoy.
And now another little bit of good news - the next release here will come as a self extracting archive. So tell it where to extract, and it will install it there. No more needing to copy archives and gamedata folders around - just make sure you don't already have a gamedata folder.
Finally, I want to know if you want Cromm Cruac's excellent Atmosfear 1.3 emissions included by default, as I have been playing with them for a while, and find them weirdly fitting for this mod. On my low end rig, I haven't noticed any significant impact on performance with them, and I don't anticipate many of you will have problems with it, unless your computer is from a lower level in the fossil stratum than mine. If it is, I doubt it could even run Clear Sky to begin with.
Anyway, thanks for listening to my ramblings. I need to get a new header and preview picture - these ones have been used for long enough.
~fluffy22