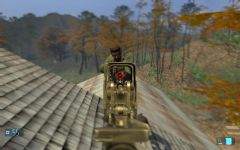 SMOD: Tactical Delta 4 too hard?
I have gotten a few complaints that SMOD: Tactical is too hard. I have the feeling that it has to do more with play style than how difficult the bad guys are.. but thats me.
Download this file:
skill_tweak
Install instructions are in the file.