Ostia, one of the greatest harbours of the late Roman Empire it started as a fishing village and started to grow as a naval harbour in the third century B.C., to help fend off the pirates in the Tyrrhenian sea (most likely Etruscans) a garrison fort was built near the city. It continued to grow as any city of the Republic and later the Empire and its harbour received a great expansion under Trajan. Ruins of Ostia Antica survived until present day and feature some impressive mosaics, streets and remains of diverse insulae.
Ostia during the Imperial era: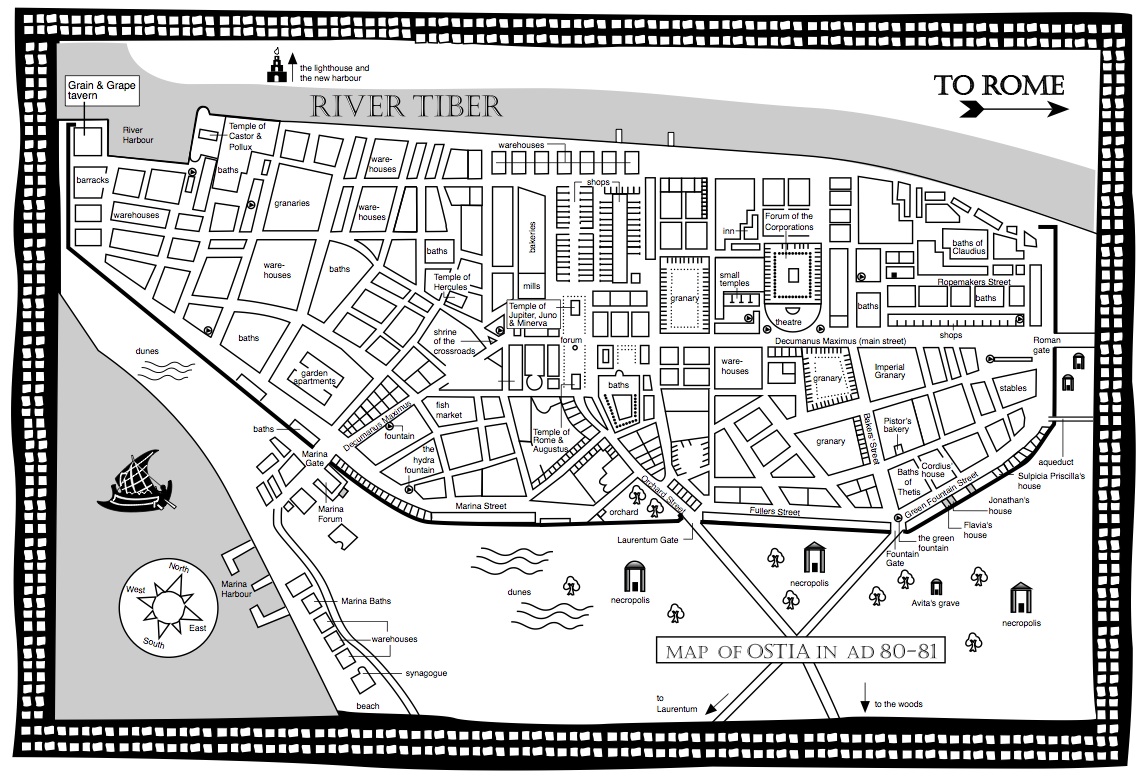 Insulae in Ostia: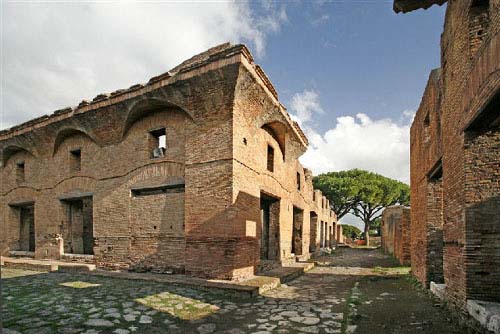 It's a bit difficult to say what Ostia might have looked during the 3rd Century B.C. due to the great expansion it suffered and all the changes in the city planning so my version is approximative and small scale as expected, I believe it was still a minor settlement at this time. I hope to remake it later with props that are more accurate to our era but that'll do for now.
Mediolanum, built by the Insubres tribe circa 600 B.C. and captured by the Romans circa 200 B.C. Mediolanum was an ideal trade center due to it's localisation and fertile plains. The city was greatly expanded during the Imperial era becoming one of the most populated cities of the Empire and it became the capital of the Western Roman Empire under Diocletian. Centuries of Roman expansion left barely nothing of the original Insubrian city so I improvised with the props we have to our disposition.
You can see the full sized images on our thread in Taleworlds:
Forums.taleworlds.com