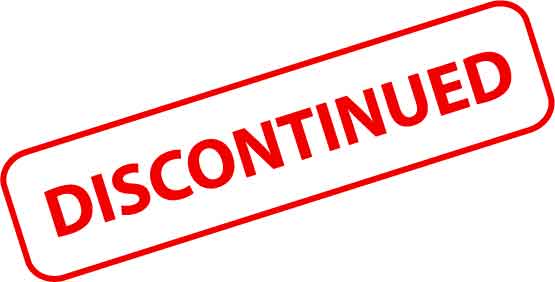 Scale Enhancement
Author : OverRated
This mod was made possible by Mithy thanks to him this mod has a really nice refined scaling system with some really nice features, So a big thanks to Mithy.
This mod is a WIP so it will be improved over time!
This mods made for default game this mod isn't needed for revamp.
SUPPORT INFO
• DLC Support only
• Requests Mithys Mod Support MiniMod v7 and up
Version 0.8
• All structures scaled down by 0.4%
• All experimental mobile units left at default scale
• Land, air and naval units scaled down by 0.5%
DOWNLOAD
No longer available
Regards OverRated
Edited by: OverRated