Well, i know that some of you have thought, that this mod is dead. Well this news is a proove that you´re wrong! The team behind Resident Evil: Twilight is still working hard to get this mod released. Sure, we had and still have some problems, we´re still in need of Modelers/Animators and Coders. Without them it´s kind of hard to make good progress.
If you can animate (weapons/enemies) or code, or even work with the hammer, then contact us if want to help us. Use our Contact form, use the board or write us via ICQ/MSN. We need you!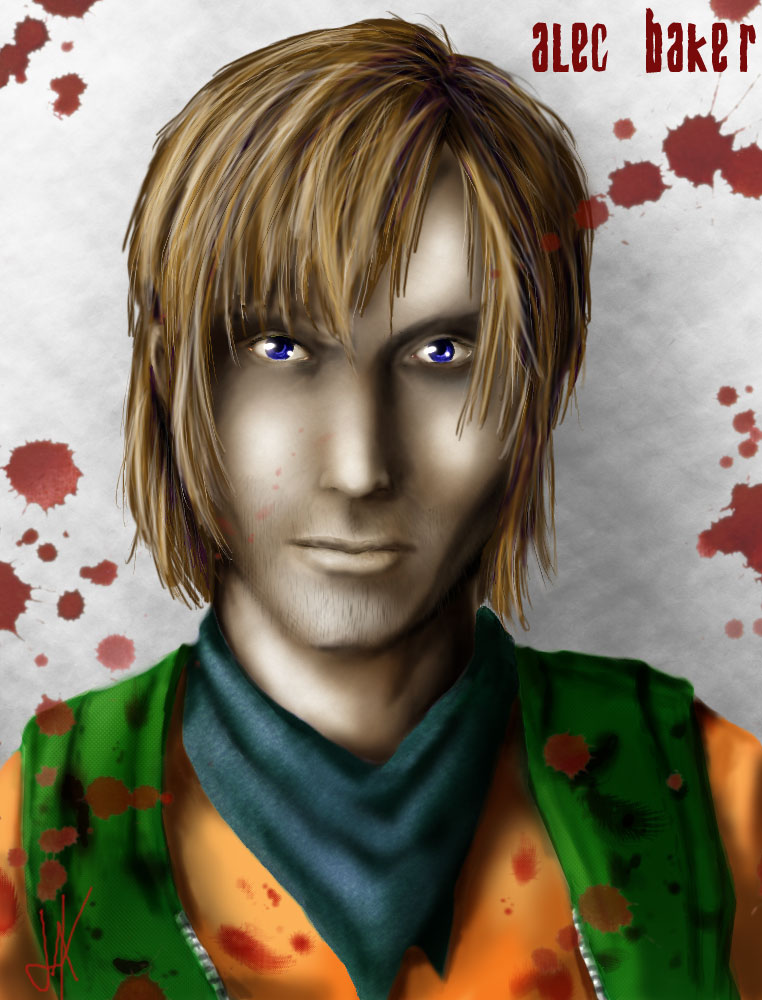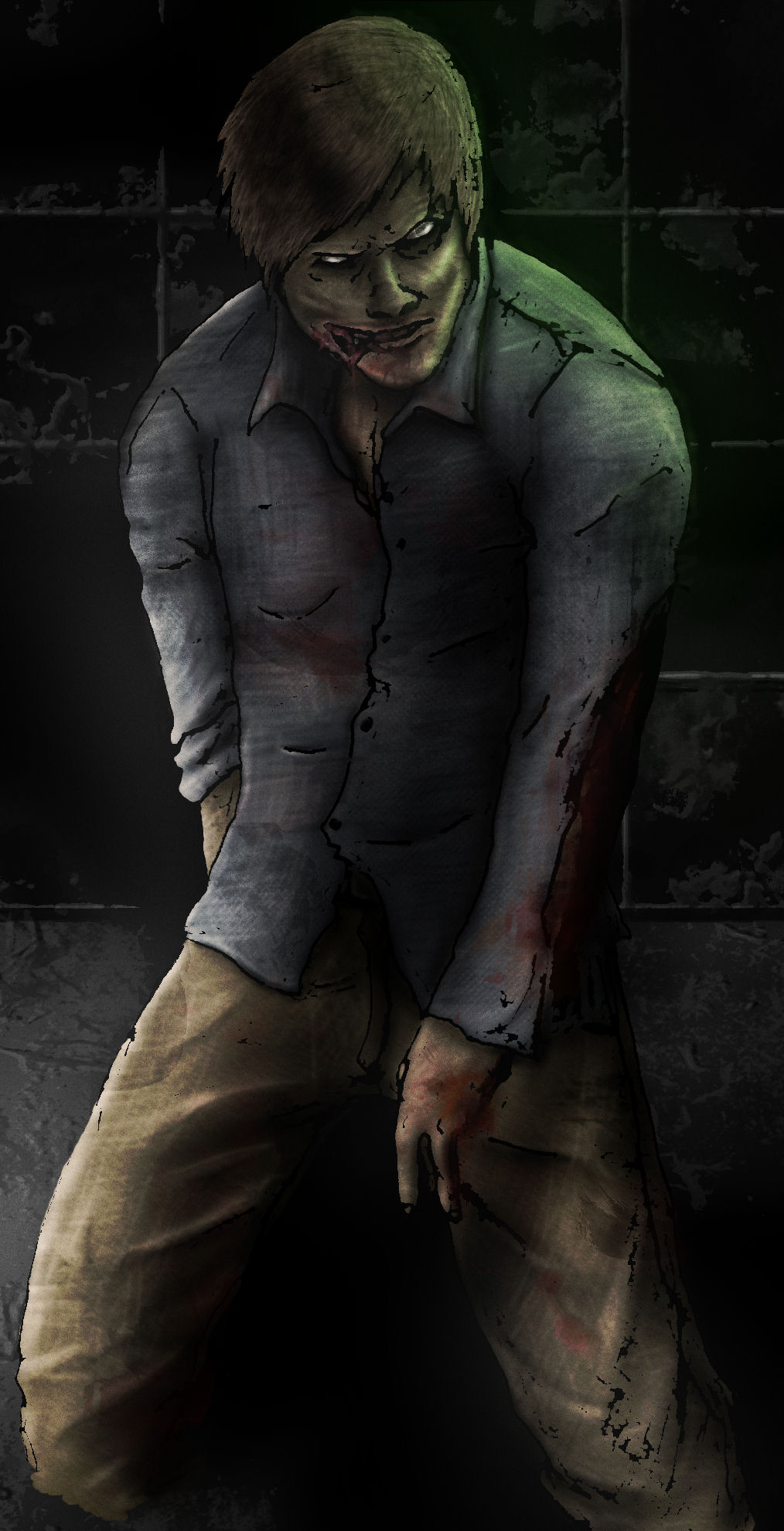 But, thats not the main part of this news: We have some new stuff and some changes to announce. First we´re glad to present you the shots of the Raccoon Police Department, which you maybe know from the orginal games. We also have some new concepts, so check them out. And then the bad news, the weekly update is dead, long live the monthly update, with guaranteed new pictures.
So check out our image-section for new and updatet screens.
For more news, informations and blogs visit www.evilmod.de
Your Moonlight Interactive Team