Preamble: We now have discord as our new communications platform. For getting faster support we recommend joining our channel under: Discord.gg
Hello there,
so far this has been an amazing year. Beside the release of version 1.2 last December we could make some more progress in many aspects of the mod and the game itself. When the game was updated for multiplayer games in Novemeber I think we all got even more motived to continue working on our mods.
The fact that the PetroGlyph developers actually got a bit more in contact with us led to to many useful discussions. Most recently Forces of Corruption got another update which fixes critical issues with your save game files. I don't think there should be any more issues where your saves will cause a crash of the game. Many of you hover noticed that the update has some drawbacks. Loading times for battles seemed to have increased. Technically it's not the loading that takes longer but the creation of your valuable auto save file. So far Petro is testing some stuff to even fix this. Meanwhile there are two options:
Leave it as is and remain the possibility to load auto save file if the game for some reason brakes
Disable the auto saving to speed up your battle loading time up again. To disable them you can use our launcher which got updated to support that feature. More about the launcher later.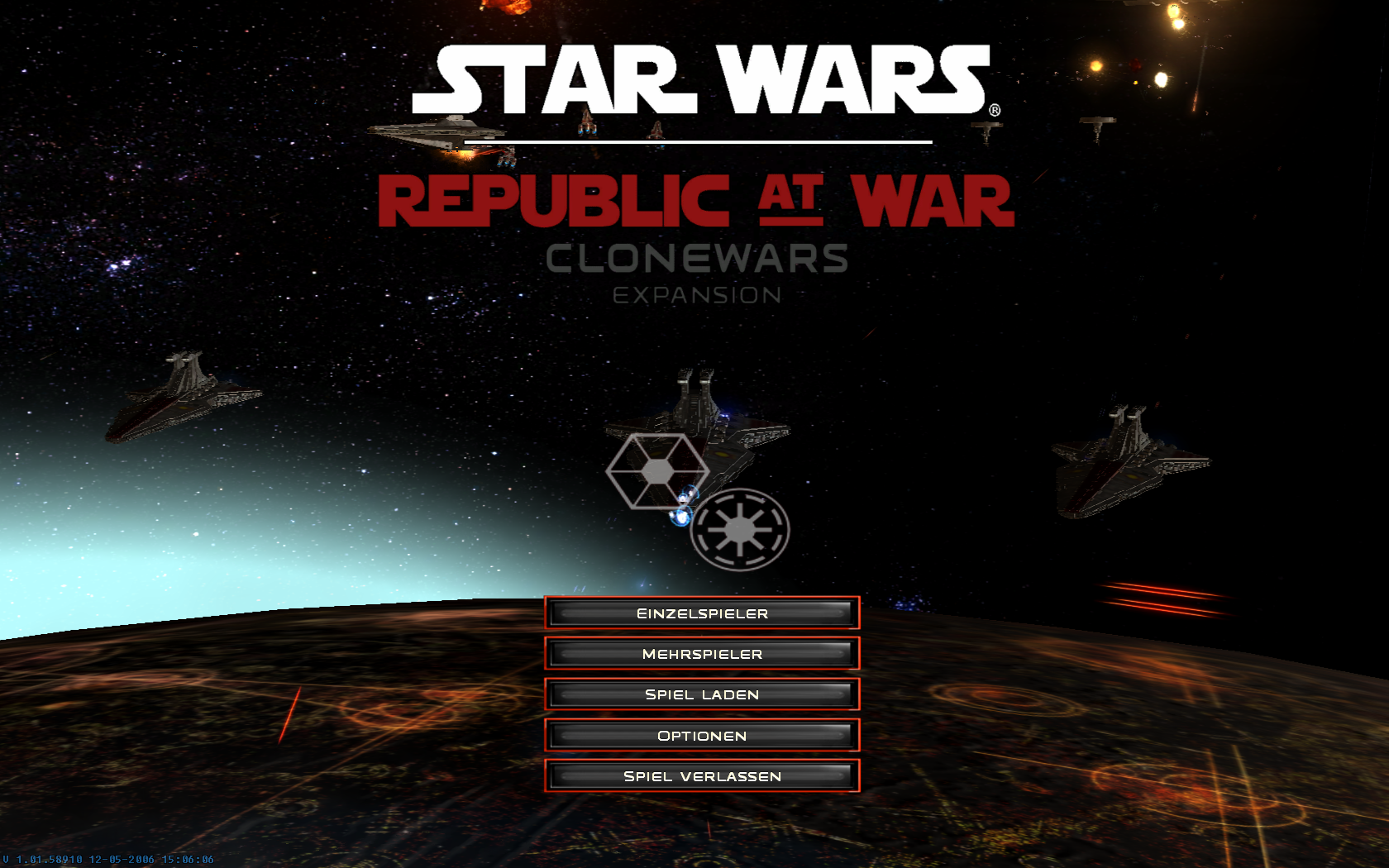 But Petro was not the only one who actively worked on their businesses. Over the last month we carefully watched the community around Republic at War. First off we'd like to thank everyone again for supporting us here and on steam. After version 1.2 was released Republic at War quickly became to most subscribed mod on steam workshops with up to today over 105K subscriptions and we are about 9500 subscription ahead of rank two (Thrawn's Revenge). Thank you all for that! I was about to talk about stuff we did in the recent past. In the first place we were busy in reading and processing all the comments you wrote here and on steam. The information we received were very useful indeed. Most recently we have been able to fix some issues with online compatibility. This path was just compiled and version 1.2.0.2 is now available on steam. Retail and GoG users can download the patch by using our launcher. Speaking of the launcher, we also updated this to version 1.1.0.1. As always: To get the latest launcher version, just re-run the launcher and will update itself. This version adds a couple of things:
Added function to enable and disable auto saves for steam edition
Fixed cases where the launcher was not able to detect games.
Fixed cases where the launcher was not able to start the steam version of Republic at War.
Fixed malfunction integrity check under certain conditions
Added proper file cleanup when restoring or updating the mod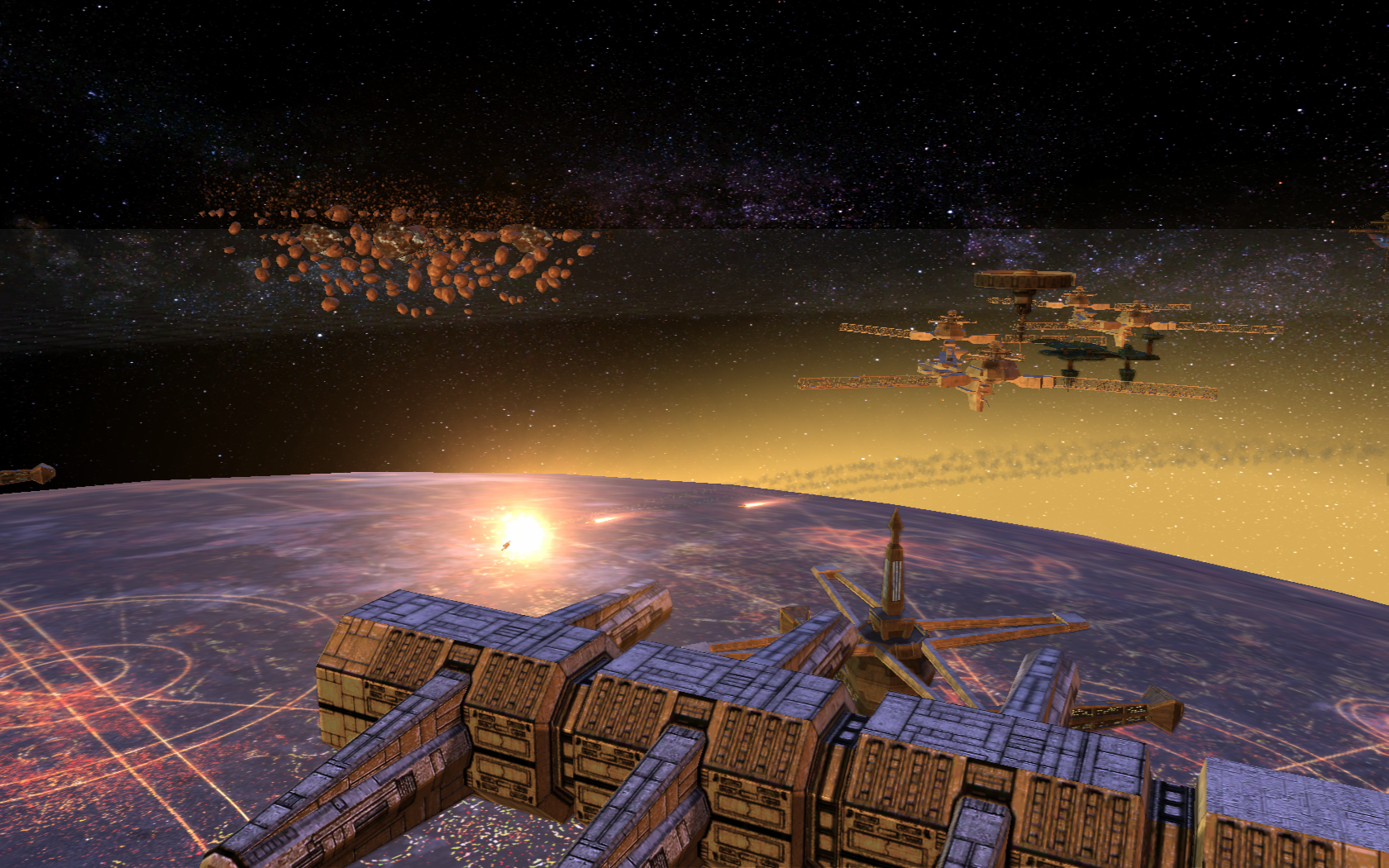 At the moment we are working hard on our service pack for version 1.2 that will include all the suggestion and minor bug fixes your committed. We certainly plan to release the service pack this year, but we can not tell you when exactly. Once it is out we fully concentrate working on version 1.3. There are a lot of things planned we are can't wait to show you some of the new features und units. At this point I think it is appropriated to welcome two new members of the team. On the one hand we welcome Jeroen from Empire at War Remake. Of course he is not quitting his mod ;) but he agreed to help us with some visual asserts. With his help we believe we can enhance the look and feel of the mod even more to make this a very special experience. On the other hand we welcome Sephiroth0812. He will do some additional coding and currently is working on the balancing of the mod. Over the past month there also has been some sort of reawakening of collaboration among the modding teams and we really appreciate that.
If you are familiar with Gitlab you can post issues on our repository and help us keeping bug tracking much more organized. Gitlab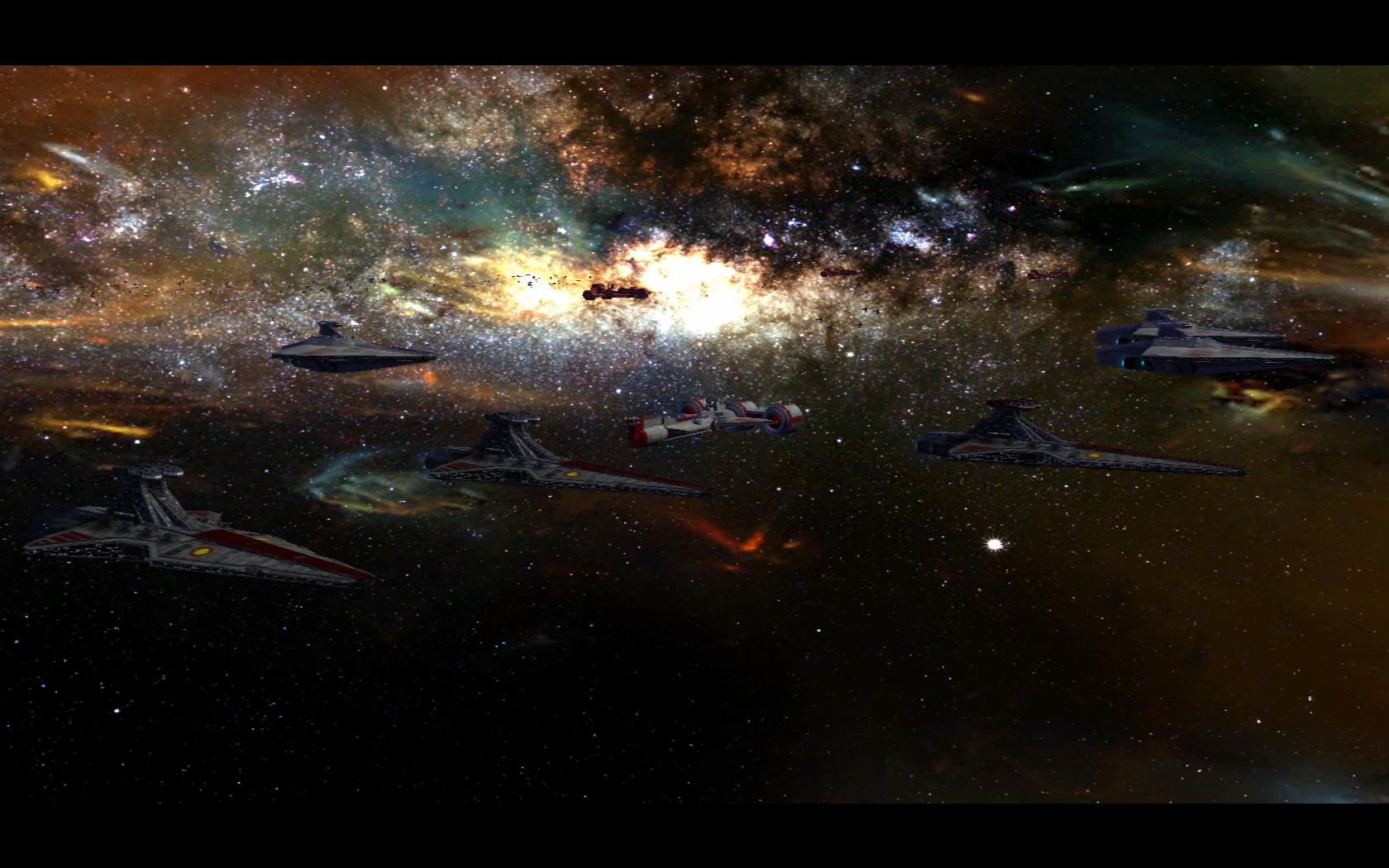 That's all for now. Stay tuned for more updates, pictures and videos and further releases.

---
Anakin_Sklavenwalker