Preamble: We now have discord as our new primary communications platform. To get faster support we recommend joining our channel under: Discord.gg
Hello there.
It has been a very long time since we updates this page. Reasons for that are, you guessed it, real life situations.
So far we are working on known bugs reported in version 1.2 but also we have done a lot of buffs and nerfs to various units. Balance, especially in the early game was one of the most requested things and we take that very seriously.
The plan is to release a service pack (v.1.2.1) and then focus on our next major release v.1.3. This update includes new units and many many new features (as seen in the picture). Also we will work on the multiplayer GC problem the mod currently has (Steam Version). We can not promise anything on this but this will be one of the first things we will look into.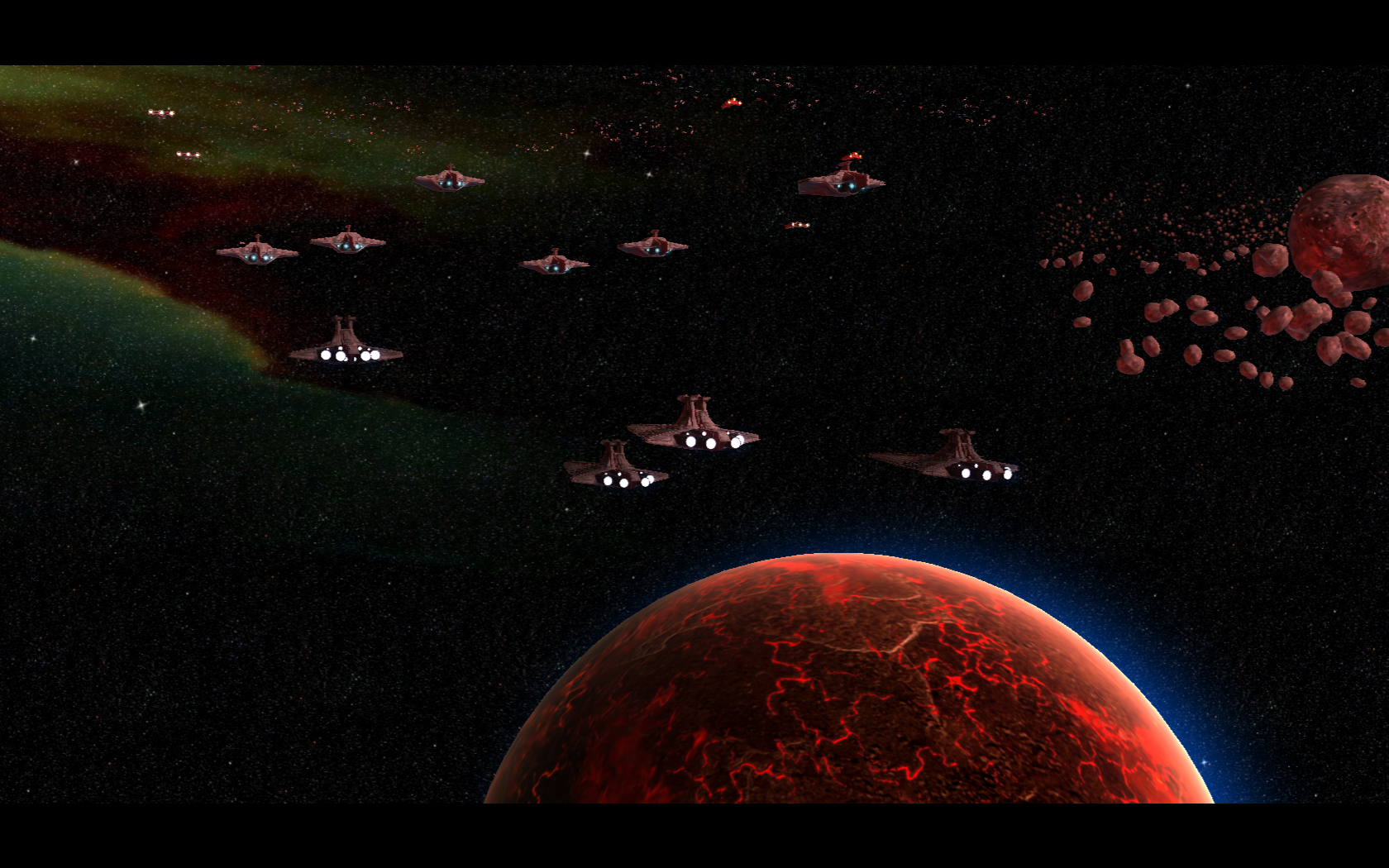 Additionally we are seeking for ambitious people who want to contribute to this mod as a regular tester.
To become a tester we have a few requirements you have to fulfil.
Using Discord as communication platform is required!
You need to know how to manually install patches that are compiled into a .zip file (comparable to No-Installer Version you can download here). We do not explain things like how to use the Windows-Explorer!
You need be available regularly.
If you are interested, please PM me or Umbrella (our Community Manager) on Discord.
---
Anakin_Sklavenwalker