Hello there,
before we want to tell you a bit more about the future, allow me to briefly recap what happened this year.
Personally I think 2019 was a good year for Republic at War - however not a brilliant one, I can't deny that.
The last half year was very quietly moderated by me, and also the time spend on developing was reduced to a very minimum.
I want to point out that the whole team is creating this mod in their free time and therefore i ask leniency. This shall not be an excuse and also we shall push ourself to be a bit more active. I think this is an excellent place where to thank our community moderators, who nevertheless actively answer questions and help fixing stuff.
A special Thanks to Sephiroth, Syionic, UmbreIIa, Kemasuk, Davido but also for everyone working directly with the RaW Team or just helping out here and there.
But in this year there were certainly some highlights I'd like to mention. On May 4th we released our service pack V1.2.1 and from what he have heard this was a great patch which tackled many points that were discussed by you. On our Moddb page we have about 100k downloads. Though it has been very quiet around this mod the last month we still made it into the Top 100 Mods of the page. The reason far that is because of your passion supporting this mod and the trust you put in us to maintain and develop it further.
Even better are the statistics on our steam page. We are the most subscribed mod for EaW/FoC. Just today we reached 200k subscribers and our margin to second place (TR) are nearly 40k subscribers.
The fact that this mod, and the community around it lasts that long is something I personally never expected.
All we can do at this point is giving you a huge THANKS and of course the promise that we continue working on Republic at War.
Now as 2019 finds its end this gives us a great opportunity to make things better. For Version 1.3 we have a lot of things planned.
Currently there are 104 open issues on our list. Many represent feature based tasks, a few of them are open bug and balance reports.
As for features the tasks could be summarized into these categories:
As told previously our first goal, over the other things written below, is to figure out how to get multiplayer GCs working, as this is #1 of requested features. Once that's accomplished we will bring out a service pack with that feature.
New units, like the Rothana Battlecruiser, the Rothana Destroyer just to name two of them. Our goal here is aim a perfect balance between the Republic and the CIS. This includes both balance of in game power and a balance to the Star Wars canon. Previous releases of RaW proved to us that keeping simply to the SW canon, easily overpowers one faction in the game. We have learned that thanks to your great feedback over the time.
Eventually adding the Death Watch as a subfaction. As you surely already know, we have the plan for ages now, but we had some internal issues in integrating them. We finally want to solve those issues, no matter what - no excuses! As a first step we want to add the DW as a subfaction in Land Skirmish battles (Space is not planned at the moment). Depending on how things evolve there also is the plan to somehow integrate them in one or multiple GCs but we don't have any detailed plans for that. Namely the following units are planned: DW Head-Quarters as a structure, DW Trooper, DW Jet-Pack Trooper, DW Tank, DW Heavy Tank, and a DW Landing Craft. Additional planned units are: DW Barracks as a structure, DW Fighter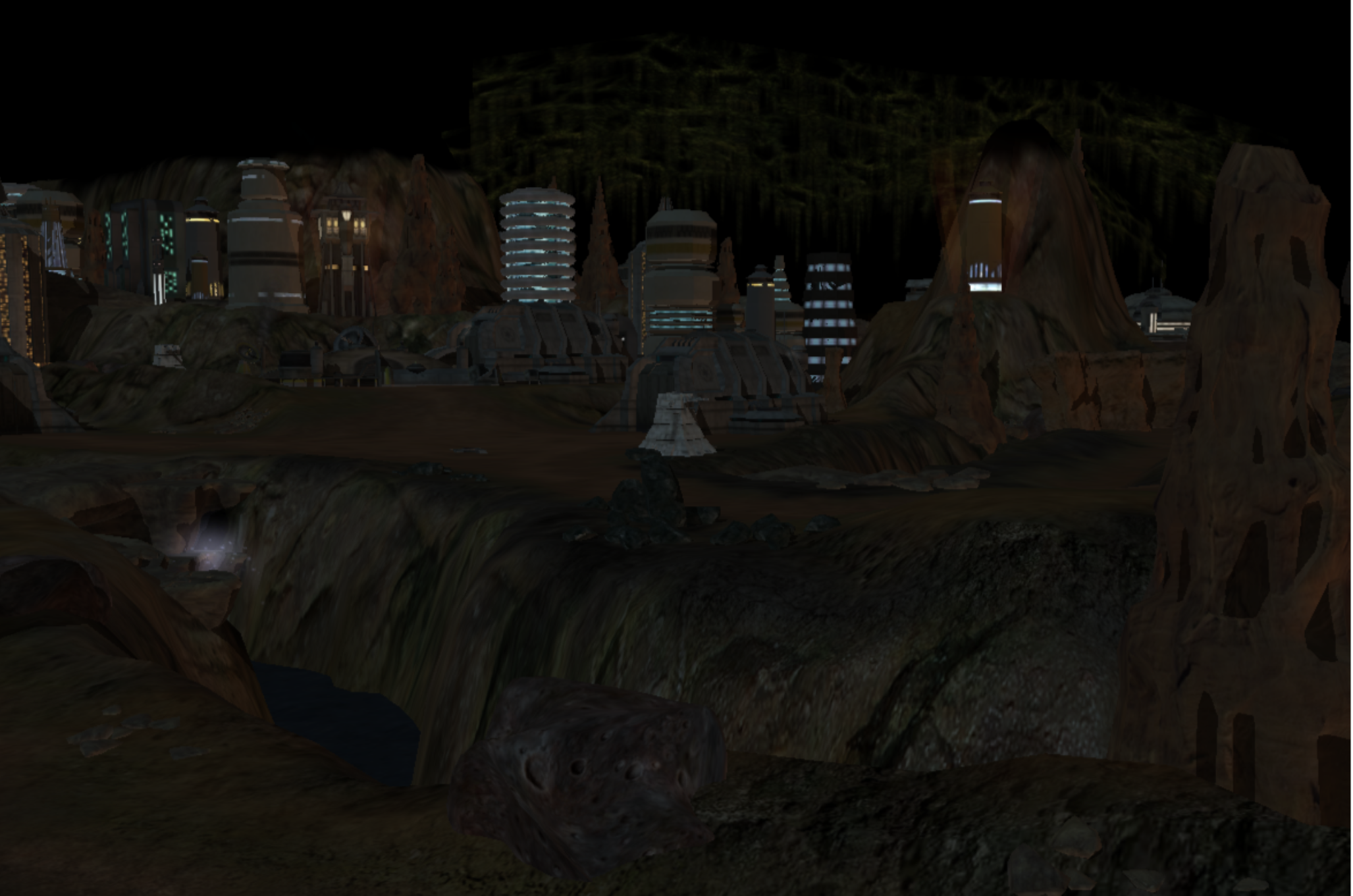 Maybe to most prominent thing that made EaW this big are the Galactic Conquests. For the next version we plan to create completely new ones. Our goal here is that each GC shall get very unique winning and failing conditions allowing the player to replay some of the stories established in the Clone Wars. One thing for example you notice when watching the TV series, was the high concentration on political actions that directly or inderectly involved the clone wars. We plan to design a new GC that tries to integrate a bit of the politics of the Senate and Palpatine. Also banking and financial issues were portrayed in the series. In the game however there is a point where money doesn't matter anymore. So we are thinking of ways how to change gameplay to make your money acquisition more interesting.
Beside changes in the GCs we also plan add many more changes regarding units or game modes like the multi layered ships, a wave mode to explore and test all the different kinds of units, tweaks in the hero system for the CIS, Field camps for GC battles or Unit upgrades.
One thing that has been requested a lot and feels like that it should go hand in hand with Republic at War, the game and the events of the clone wars is, you guessed it, is a single player campaign. Over the past I literally have drawn, many many missions that eventually will compose to a campaign, featuring the beginning of the Clone Wars, events that appear in various media like the movies, series, but also the books, and ultimately the Rise of the Empire. Because developing such a campaign in one go is not practicable for us the plan is first to re-active the random story events featuring some small missions that effect the clone wars little but might be familiar with you, if you spend some time reading other stuff from the expanded universe. After that we want to episodically add new missions to the main campaign. So stay tuned for that!
For almost a decade now the look and feel of Republic at War hasn't changed. From V1.3 on we will change that. That's why we very happy that Jeroen from EaW Remake agreed to assist us in these aspects. He already did some work and from what I saw it drastically improved not only the looks but also some unit behaviors. Also on this matter there are not detailed plans yet, but we think it's time to change stuff a bit. What also fits into this category are changes we have planned that involve gameplay features regarding the GCs. We are planning on new maps for existing planets, add new planet effects or revise them and in general make each planet a bit more unique. This also includes new planet specific units, defense buildings. As shown in previous images we also plan to create a new GUI. There are many challenges included in this task and we first need to see if all of the features planned here are applicable to the FoC engine. This also includes a unit sub-menu as seen in other mods already but also some music controls (if that's possible). Speaking of music. With EP IX, John Williams delivered us more than 1h of great new soundtrack which of course shall be added into RaW wherever possible.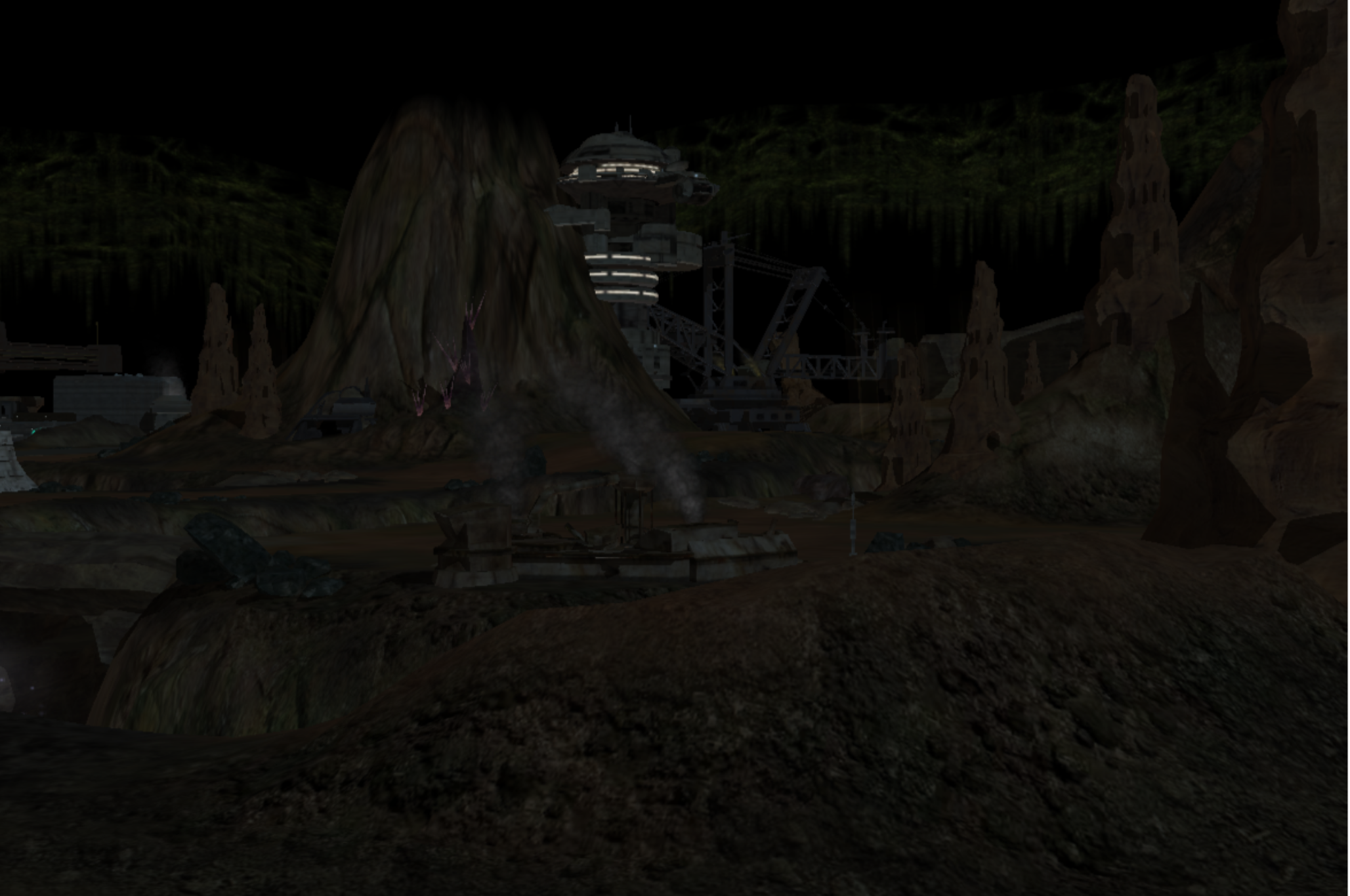 We are also working on making things a bit more transparent. Especially when it come to bug and feature request reporting there are better options than discord. The plan is to create a publicly available Git issue board. Right now we are looking into possibilities that don't require you to have new accounts set up just for posting bugs. The idea here is to utilize the launcher.
Speaking of the launcher... As far as we noticed, for most people the launcher works perfectly fine. But of course we have plans to improve it further. There are a few errors we see from some people and we don't want to waste their time fixing stuff with a auxiliary tool when they could spend time better with actually playing Republic at War.
As for all of these items, the only benchmark and the only relevant opinion to us, is you - the players and fans or Republic at War.
Therefore if you have own ideas you want to see in RaW, we ask you to keep in touch with us on Discord
So we are looking forward to 2020 to eventually getting some of the above things things done. Promised!
With that all being said, the Republic at War Team wishes you a Merry Christmas
Anakin
The images show you the current status of our new Pammant map made by RadicalEdward2