Ravenholm is nearly done. I just need to make some scripts in some maps and I need to finish betatesting (I have enough betatesters so please do not send me your offers). You can see two screenshots from the latests maps.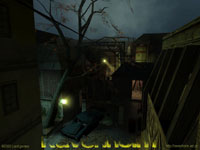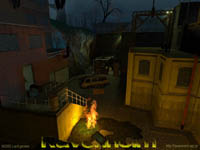 You can find them on Ravenholm's homepage.
If you really like Ravenholm you can download the teaser.