While it has yet to be the usual month between each article, quite a bit of progress has been made over the past two weeks. Additionally, there's some exciting news for the future of PUNT: Rebirth as well.
Personally, I've been primarily working on maps for PUNT and attempting to make the in game entities easy to work with in hammer. Having said this, I'd like to announce that PUNT: Rebirth will release with full custom mapping support for anyone who would like to create their own puzzles or maps. PUNT: Rebirth, unlike Portal 2 and Alien Swarm, does not use a proprietary map format. Rather, the standard Source SDK Base 2013 Singleplayer map format is used. This means that not only is the game compatible with the multitude of Source engine tools available, but it's compatible with standard Half-Life 2 maps as well.
As far as what maps are being worked on / have been created, the following are a few screenshots from some of the maps currently in game: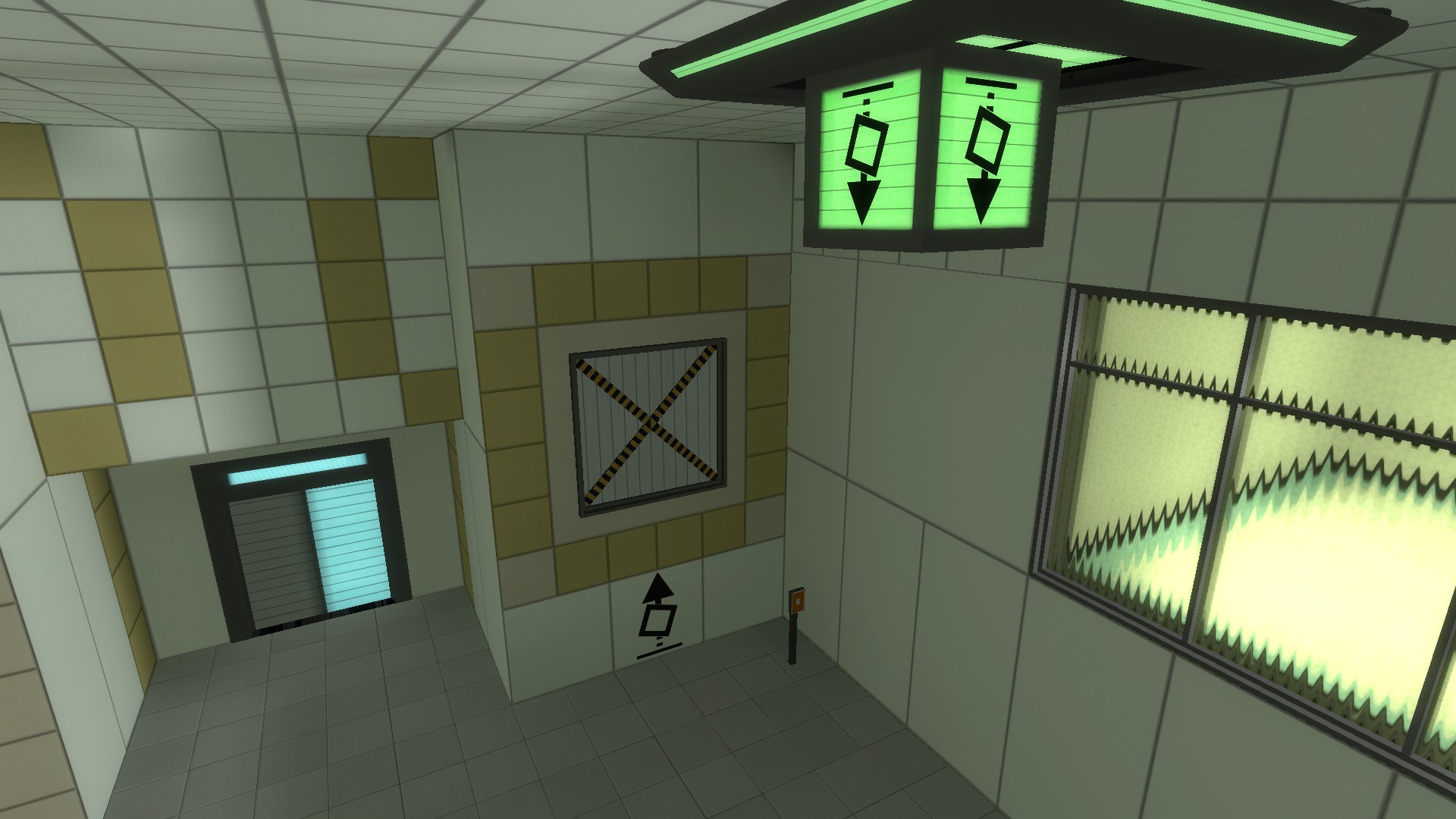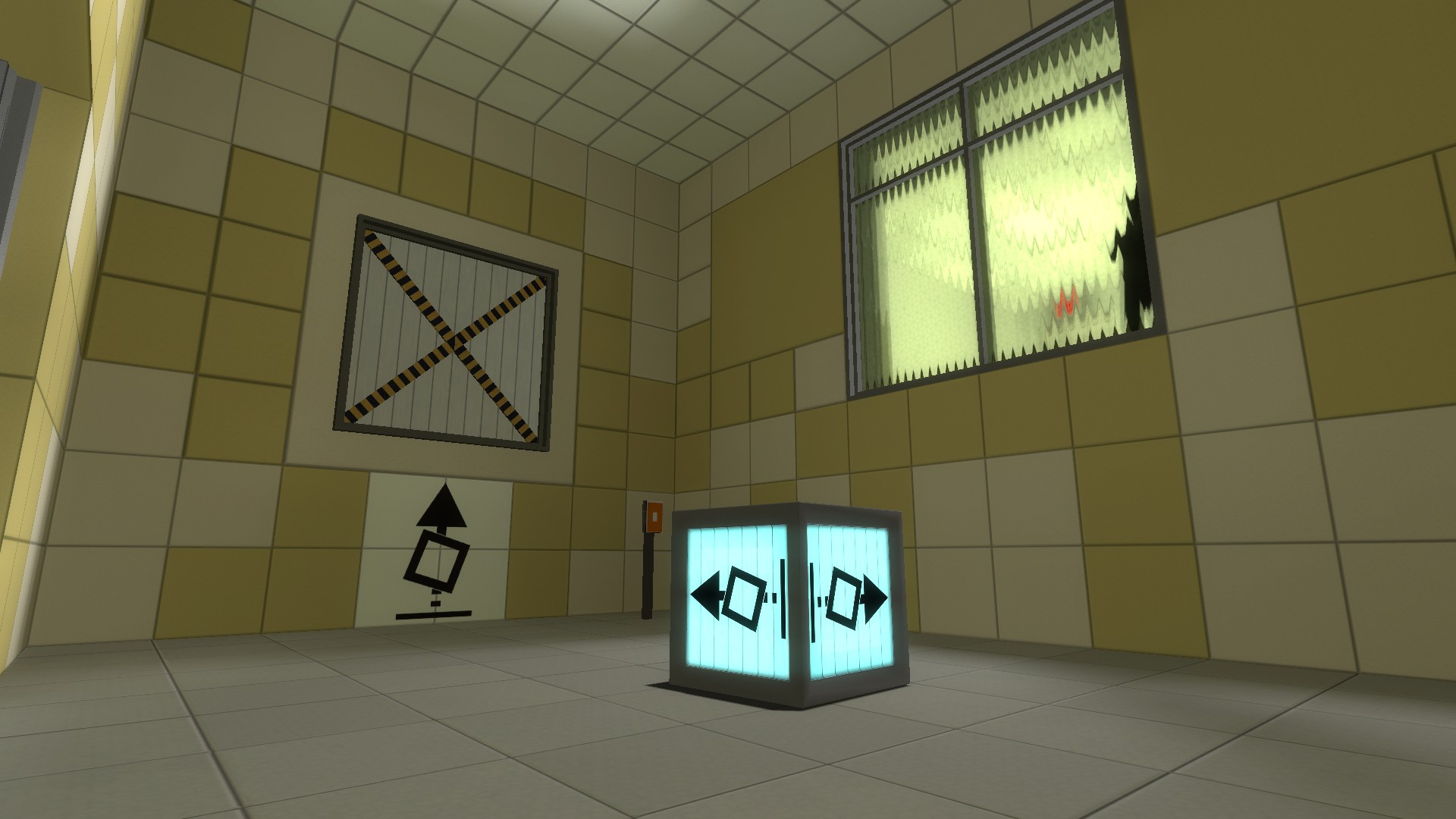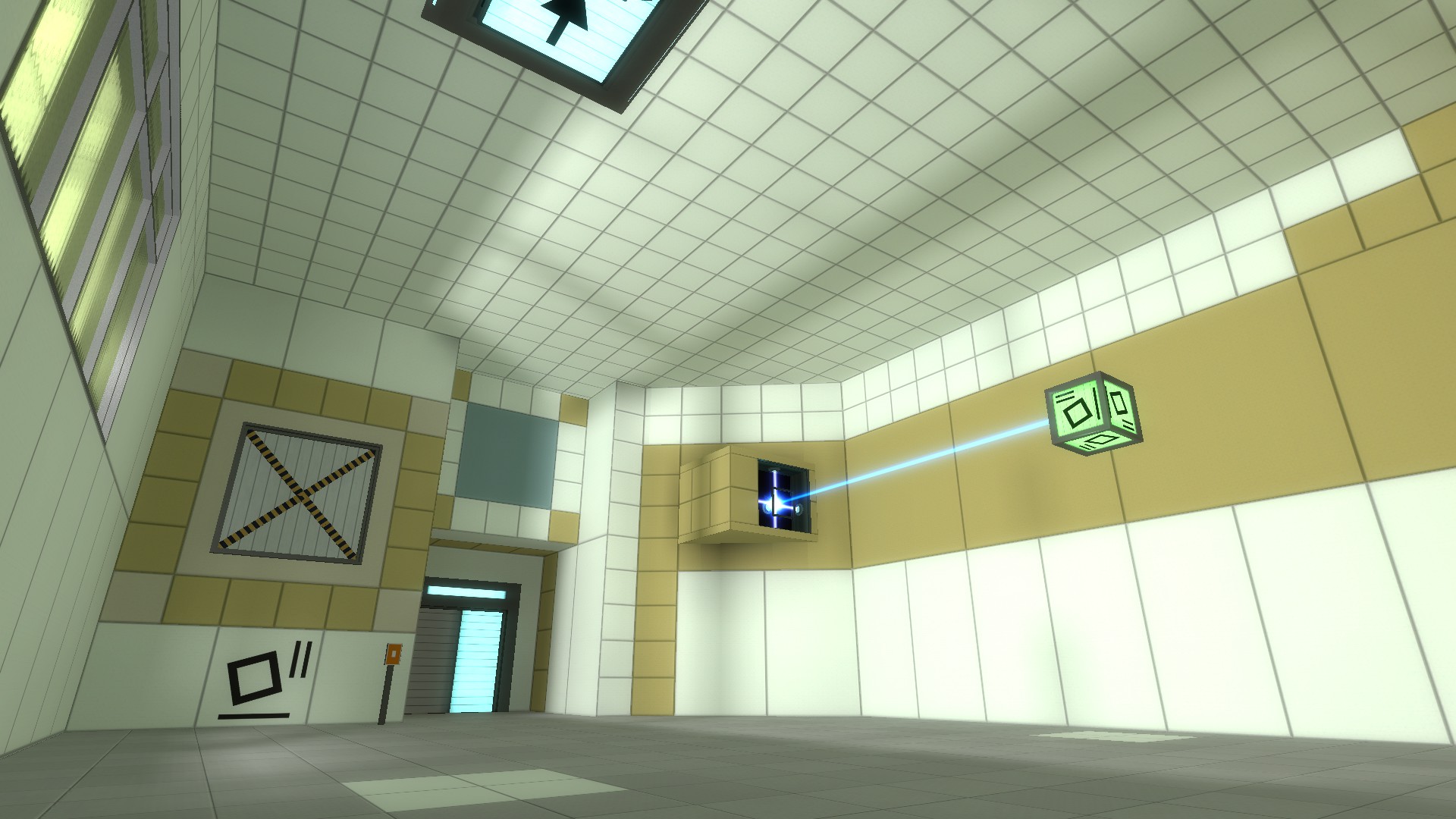 Please note: Elements such as textures, models, and effects are heavily being worked upon at the moment or may even be missing, and those which are shown above are not necessarily what the final versions will look like.
Additionally, Zafire Flame Dragoon has once again made new music for PUNT: Rebirth. This time around, it's in the form of the ambient pieces, "Corners and Tiles" and "Empty Vents", which are intended to be used in puzzles.
In addition to Zafire's music, Krislynn is currently working on a few songs at the moment as well. As far as new features go, zooming via the mouse wheel has been reworked, and the capabilities of dynamic lighting have been improved even further.
I'd also like to announce that within one month, we're aiming to have the Steam Greenlight page for PUNT: Rebirth go live. As it stands, we'll be ready to by then as far as the game itself goes, although the creation of the trailer/s may push back that estimate.
Conclusively, we're currently contemplating bringing a 2d animator on board for one of the trailers. If you're interested, or know someone who may be, please contact us at boxandrocks@gmail.com or corruptedstudiosemail@gmail.com
Thank you for following the mod, and I hope that what we do in the future lives up to our goals for the mod, as well as your expectations.
Until next time,
-Tristan (BoxandRocks) of the Corrupted Studios development team