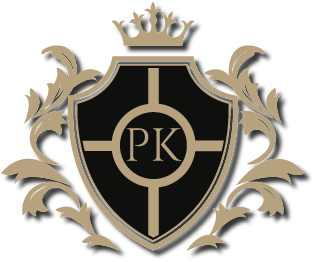 Dev Blog 17/04/18
Hello,
Yes, we've been a bit quiet for the past 2 weeks but that's just because we were so busy working hard on the new features (actually lazy). Anyways, besides the features described here, we will perform a closed test with a few chosen individuals in the following days and try to error-proof the mod and balance all the new weapons & armours. We don't want to disappoint anyone by giving a release date and then failing to deliver but just know that we're looking forward to all the epic sieges, endless roleplay and unprecedented parkour over the new scene props.
---
Dog Model
We've implemented a dog model for use in roleplay servers. We've decided not to integrate any script with it as different servers have different desires so it will be up to them to choose how people will access them and control them.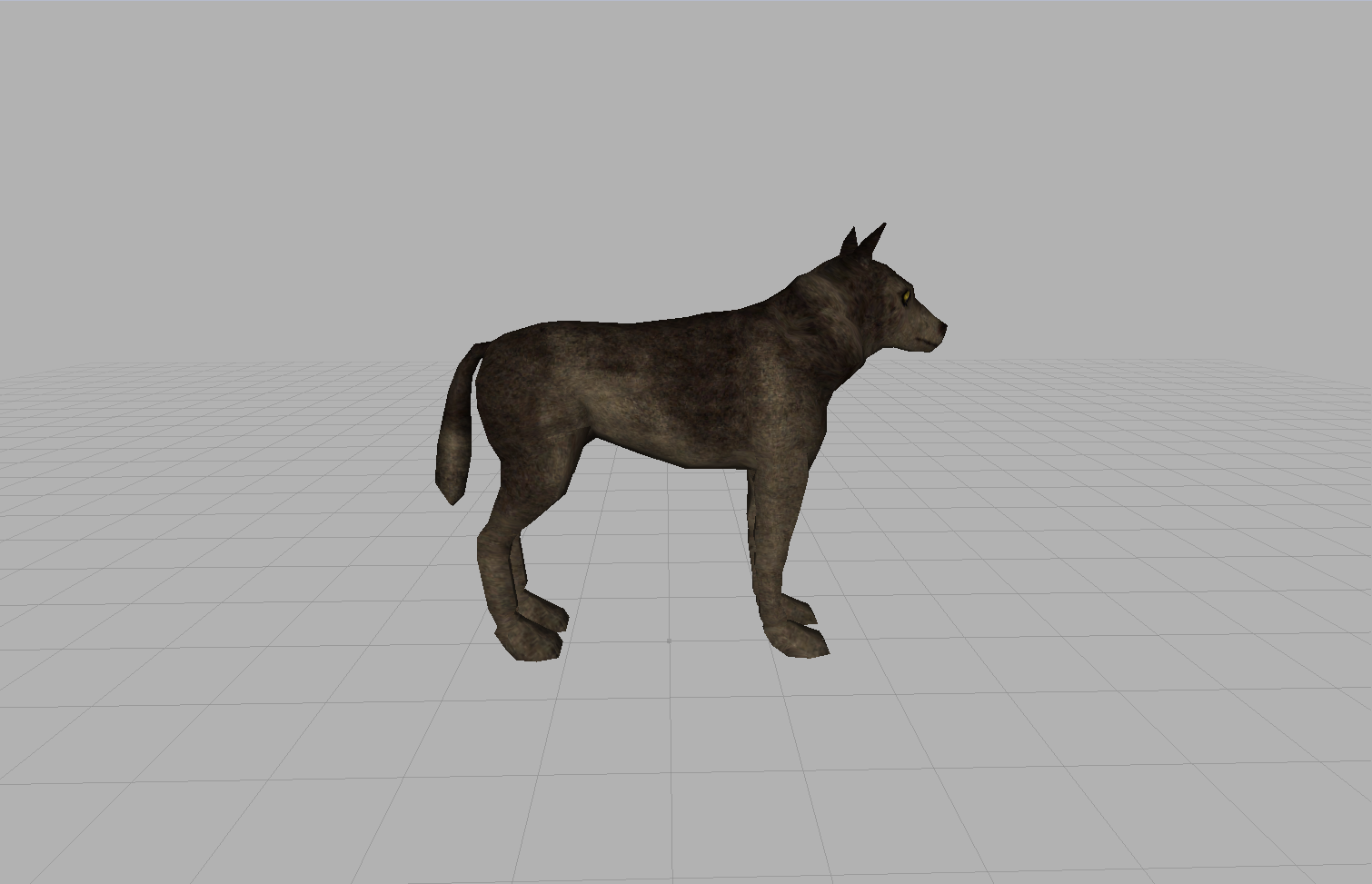 ---
New Scene Props
We've implemented 55 new scene props. Mappers will now have the ability to choose between 2 new types of walls, towers and gates (Jerusalem and French), skeletons, different ores, wooden palisades and other smaller & bigger scene props that will increase the variety and consequently better the gameplay.
---
[WIP] New Trees
The native trees are not the best quality so we tried to bring in some fresh ones, 40 new trees and bushes in fact, that mappers will be able to use.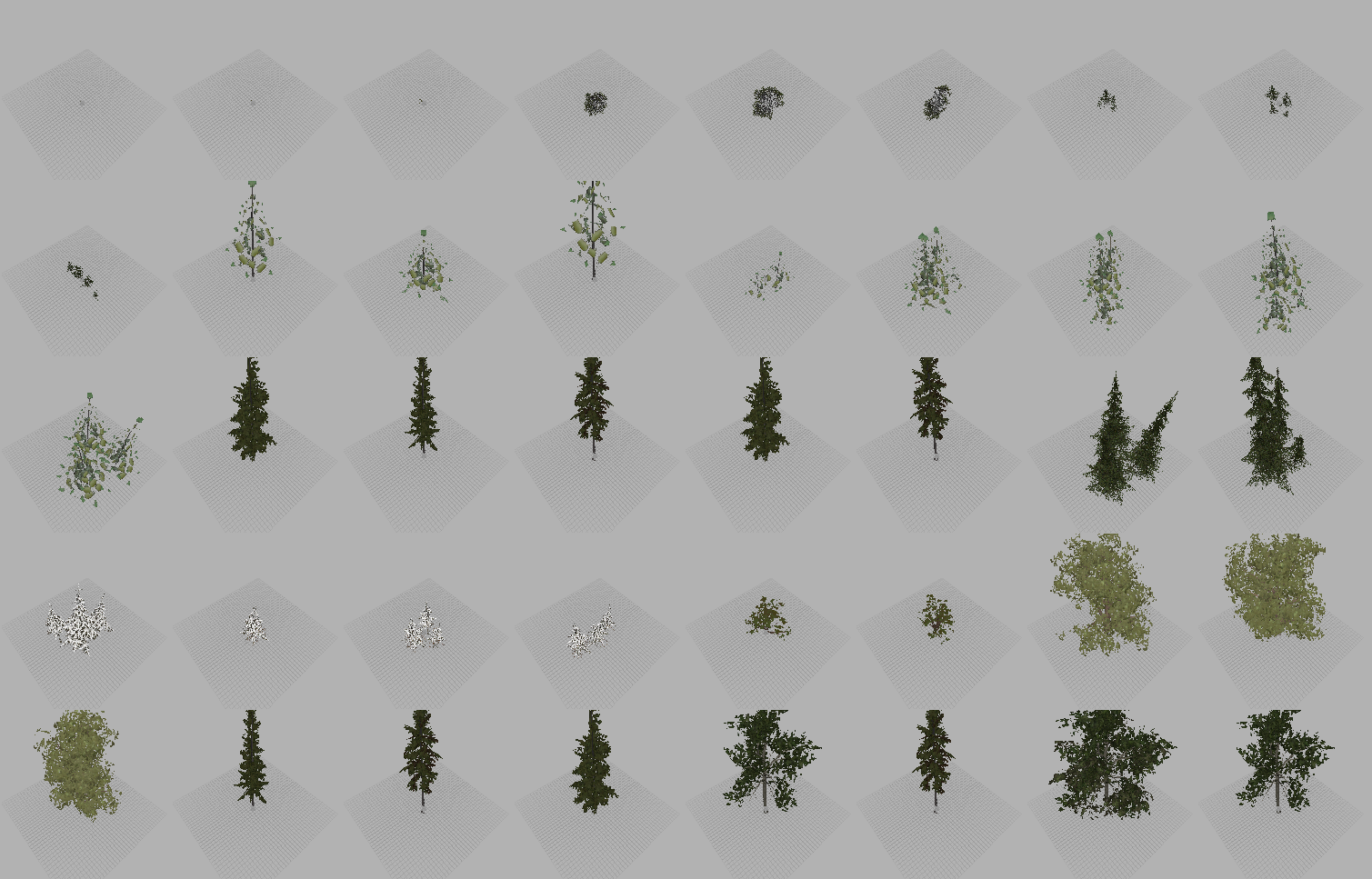 ---
Adjusted Classes
We've made very slight changes to existing classes and implemented 2 new classes. The dismounted knight and mounted knight. Both of these classes will be able to wear the highest grade armour (plate) and be more skilled in two-handed weapons. Sergeant and MAA will not have the ability to wear plate (strength 16 will be required for plate) but will have higher movement speed and be more skilled with one-handed weapons. We've also slightly buffed Ruffian and reworked the healer class. Further explanation of the classes will be given in the next dev blog when the tests will have been concluded and the necessary balancing changes will have been implemented. We'll also explain the "why" behind every change.
---
Clear Projectiles
We've added an option in the "C" menu that clears out arrows & bolts on doors and chests. In the current PW that can be abused to prevent people from teleporting through gates and opening chests.
---
PM System
We've implemented a PM system that can be enabled or disabled in the server config files for each server. The system enables individuals to message each other through a newly generated chat by pressing "O" or through the escape menu. The system can be used to resolve conflicts between players privately, discuss rule breaks or even discuss your diplomacy with enemy factions.
---
Miscellaneous
Relogging as lord in PW made you lose all the data on keys & announcers. Not anymore.
In default PW random gear is spawned in chests. Servers usually disable that through scripts. We've now implemented a way to enable/disable that very easily.
"Mute all players" option for admins. Admins will now be able to mute the global chat on the server for as long as they want if the chat becomes too hectic and unmute it later on.
A "Mute instruments" option has been added to the "C" menu in-case anyone will get annoyed by them.
---
"Meme" material
This mod wouldn't be a proper mod if we didn't think of the very kind and productive admins that enable us to enjoy in the experience that PK has to offer. It would not be fair if we simply forgot about them and not equip them properly so that they can defend themselves against the angry mob that is bashing them every day (and yes, that is a baton behind that shield).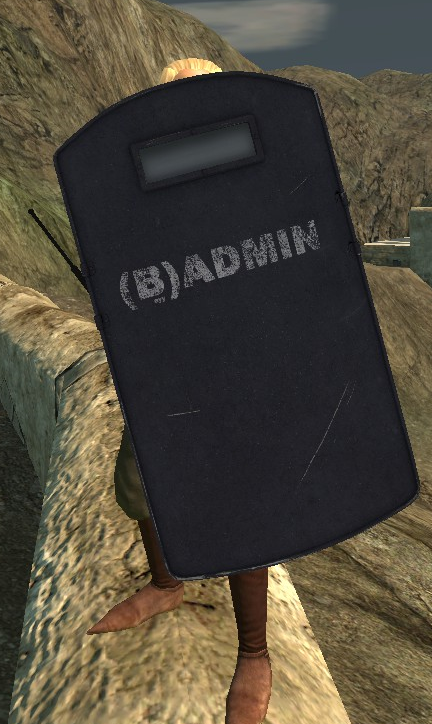 ---
Suggestions
Keep posting suggestions. We consider every suggestion you post:
---
Posted images don't include the new graphical changes. All features are subject to change. Feel free to discuss this dev blog down below.