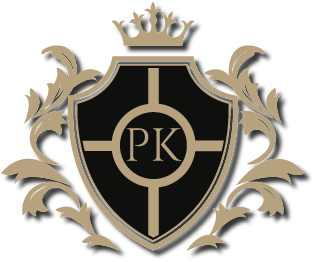 Dev Blog 11/03/18
Hello, another week is behind us and it's time to show what we managed to change and improve.
Castle Capture Flag Animation
To improve the feeling of capturing a castle and to give everyone a clear view of the capturing progress, Tommy implemented this simple yet amazing addition:
---
Toggle Basic Name Labels
War zones are more often than not places where you simply turn off the name labels as it's impossible to see anything with them. A toggleable feature has been added which will enable players to recognize enemies based on the colour of the "+" sign. The colour of the sign is equal to the heraldic colour of the faction.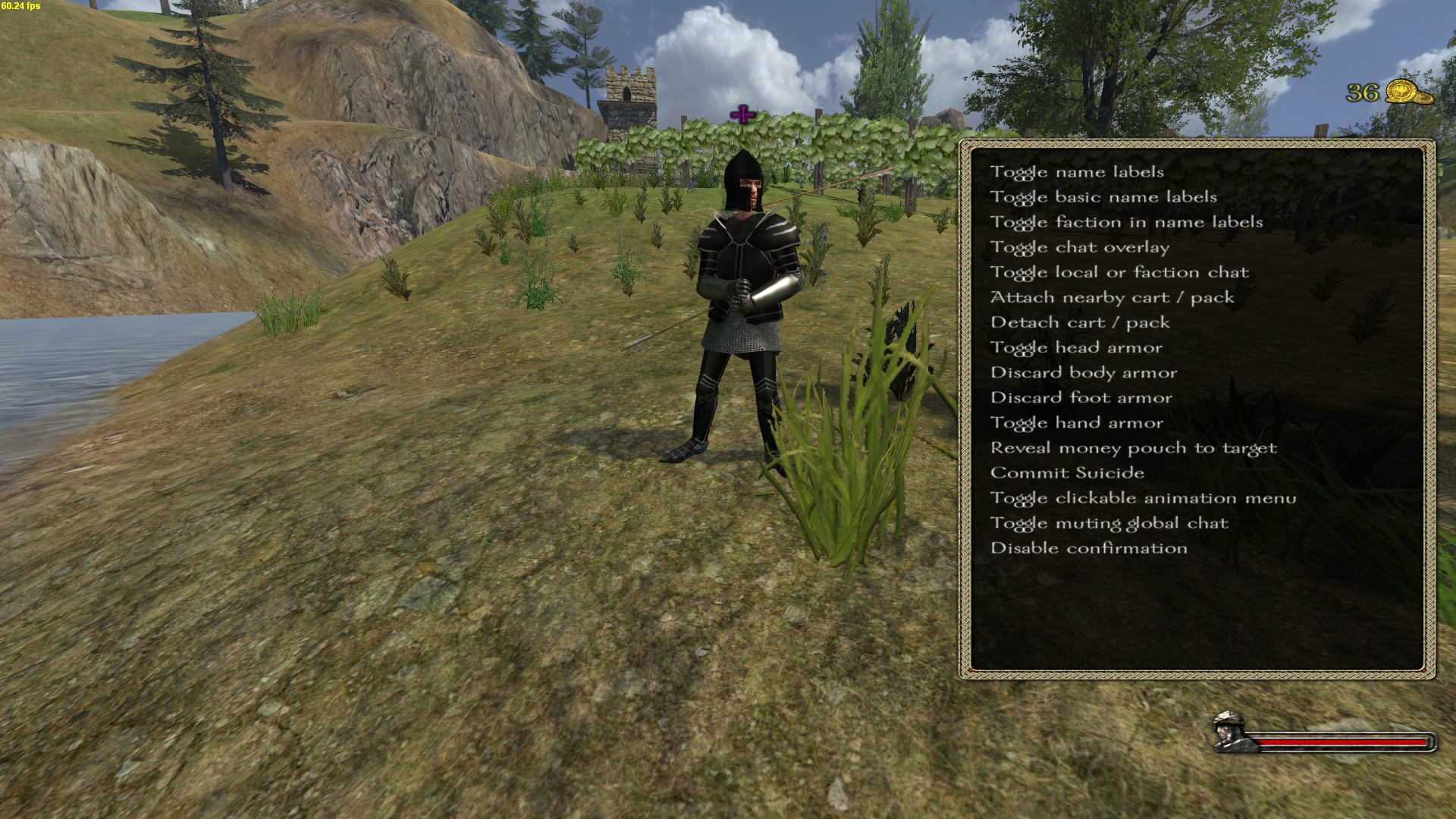 ---
Faction Messages
Faction members now receive the following messages based on the actions of the lord/marshals:
You have been given door keys!
You have been given money chest keys!
You have been given item chest keys!
You have been given announcers!
You are now a Marshal!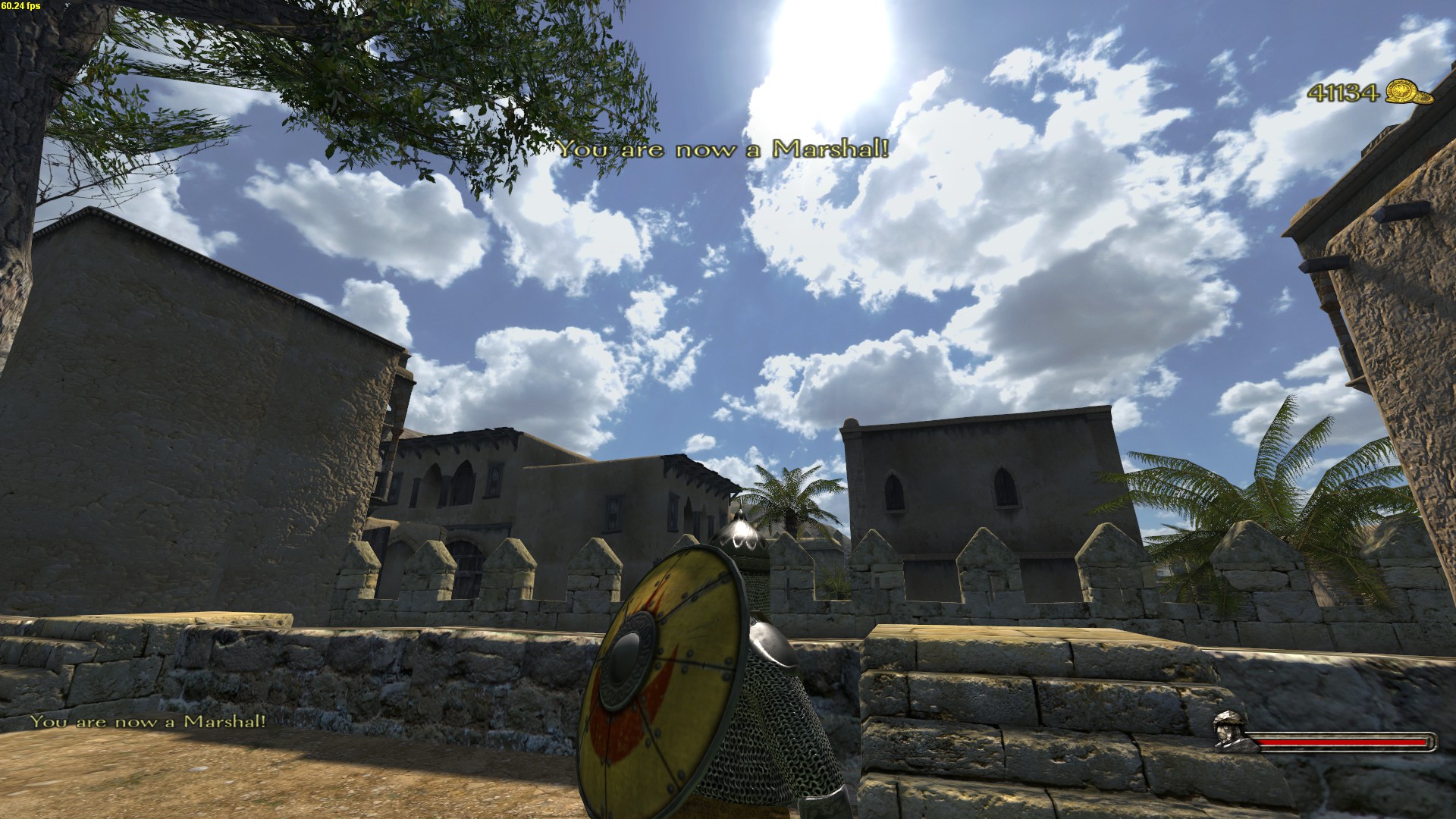 ---
"Drop all" Button
A button has been added to the money management menu which enables you to drop all the money at once without manually entering the numbers.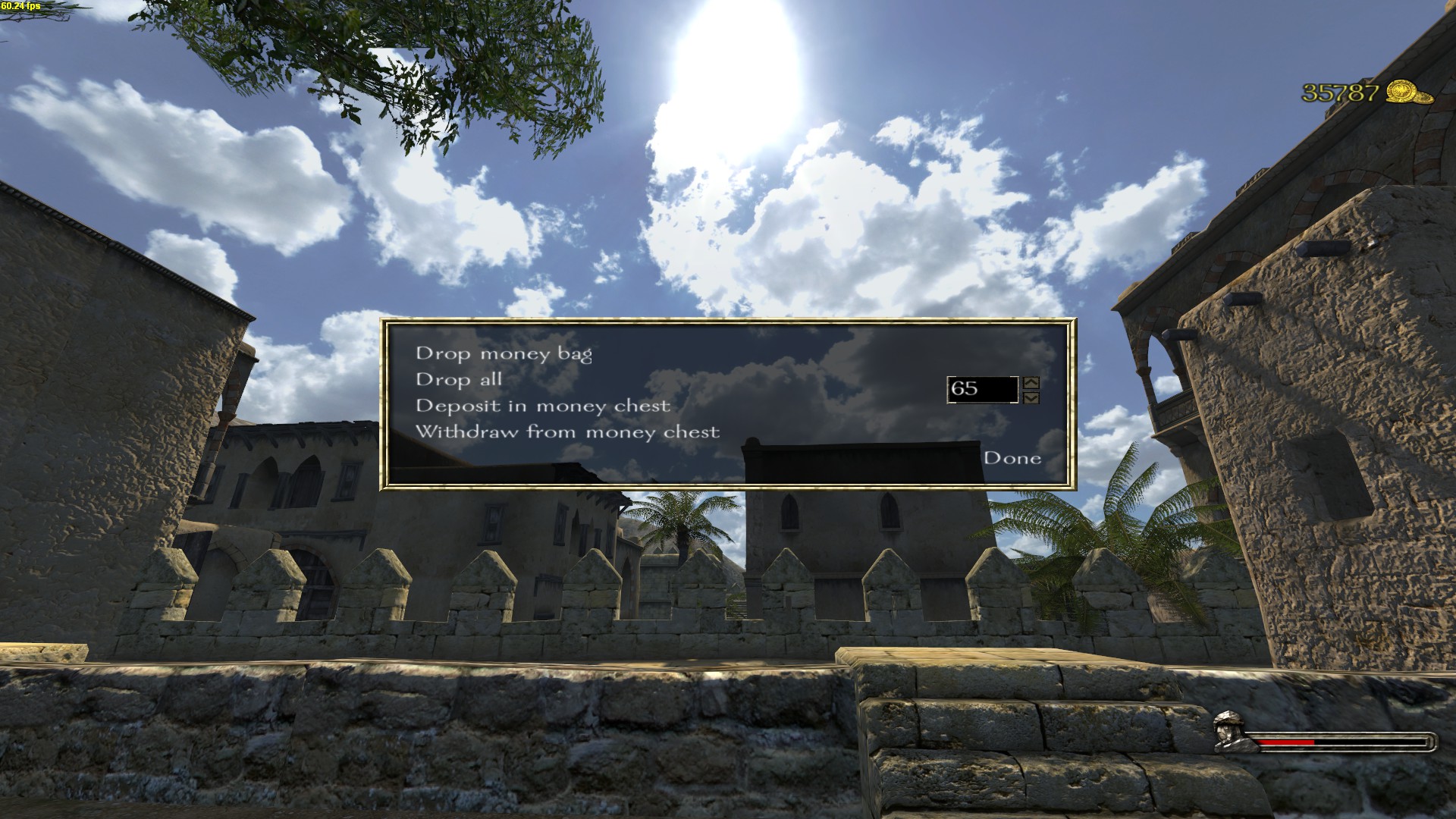 ---
Teleportation With Horses
A new scene prop (doors) has been added which enables players to teleport through doors while mounted up. Mappers will now have the ability to switch between doors that allow and doors that don't allow teleportation while mounted up. This means players will be able to get out of spawn rooms with their horses but won't be able to go into throne rooms etc. while mounted up.
Admins will also be able to teleport people that are mounted up and teleport to people while they are on a horse.
---
Poll Cooldown
A 20-second timer has been introduced after a poll succeeds or fails. During that time it's not possible to vote a new lord.
---
New Armour Pieces
We continue to add new armour pieces (Viper and Exima). We have some boots and helmets to show this week:
---
New Log System
In PW_4.5 server owners had to create their own log systems in order to properly administrate their servers. That won't be the case anymore.
Saptor has written a new more advanced log system which will disable the need for "server-side" logs and provide more detailed information about events on the server. Examples:
15:40:48 - William attacked Saptor with a Short Bow dealing 5 damage.
15:39:01 - William attacked Saptor with a Falchion dealing 40 damage.
00:00:10 - Saptor attacked Horse (Boar) dealing 13 damage.
15:52:02 - William hit a ship (IID: 45).
15:45:23 - William hit door of Blue faction for 32 damage (IID: 54).
15:35:20 - William hit Saptor's shield dealing 25 damage.
And many more advanced logs. IID represents a unique number of a scene prop or an item in the game (for example every ship on a map has it's own IID). Admins will be able to use that number in many cases to track the progression of events.
The system will be developed further more.
---
Miscellaneous
Shorter banner item buy time.
Decreased import timers for wheat, calfs and boarlets.
Engineers and master smiths are now able to use handcarts.
We've increased the offset for bought items. It's now easier to pick up bought items and harder to accidentally re-sell them.
---
Suggestions
Keep posting suggestions. We consider every suggestion you post:
---
Posted images don't include the new graphical changes or banners. All features are subject to change. Feel free to discuss this dev blog down below.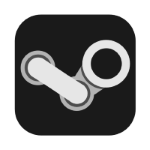 ---
Phoenix Dev Team