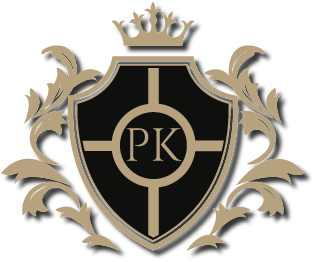 Dev Blog 05/03/18
Hello,
As you probably noticed, we've decided to name the mod "Persistent Kingdoms". It makes sense to stay close to the original mod as we're only freshening it up, not making a brand new one. Here are the changes we managed to complete in the past week:
Logs
Blocking with shields is now recorded in the logs thanks to Saptor.
---
Spectator Feature
Spectator feature has been re-done thanks to Tommy. Server owners will now have the ability to easily switch between:
0 = Enables flying and switching between players
1 = Enables switching between players
2 = Disables spectator
This also removes the spectator glitch and enables admins to spectate properly even when the spectator is disabled.
---
Admin Restock
Admins are now able to restock with admin scalpels. This feature comes in useful for certain events etc. Restocking is properly recorded in the logs as well.
---
Commit Suicide
A new option is available in the sub-menu (hold C). When clicking on "Commit Suicide" a 15-second timer starts after which your life comes to an end.
---
Marshal Role
A new mechanic has been added to the factions. Lords will now be able to assign an unlimited amount of marshals. Marshal holds the role of maintaining the faction instead of the lord while having no options for "outer diplomacy". We imagine this feature will come in very useful to the clan leaders when assigning duties to their leadership.
Marshals have the permission to:
Outlaw a player
Kick a player
Mute/unmute a player
Manage door keys
Manage item chest keys
Manage announcers
Marshals are upon "promotion" also automatically given door keys, chest keys and announcers. Marshals keep their roles when a new lord is polled.
Marshals can't edit the permissions of other marshals or lord nor kick them from the faction. If a faction player is given door keys from a certain marshal that change is automatically registered in the "door key list" of all the other marshals and the lord.
---
New Map Textures [WIP]
Dekkers is working on new map textures (grass, terrain, skyboxes, terrain borders,...). Let me first start off by saying that this will be an optional feature. People that will want to play with native textures or custom textures will still be able to do so. The following screenshots are showing work-in-progress:
---
New Items
Viper is working on bringing in new armours/weapons/scene props with Exima. A quick sneak peek at some of the things you'll be able to see in the mod:
---
Banners
New banners are also being added by Dekkers. Feel free to check them out on Phoenix forums.
---
Suggestions
Keep posting suggestions. We consider every suggestion you post:
---
All features are subject to change. Feel free to discuss this dev blog down below.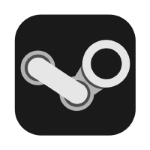 ---
Phoenix Dev Team