ENGLISH
Many players certainly knows the game C & C Generals. The new mode, which will visit Overload is just inspired by this game. This will be a series of scenarios and challenges, which each can be performed many times. Each time a different tactic. Every time playing the other general.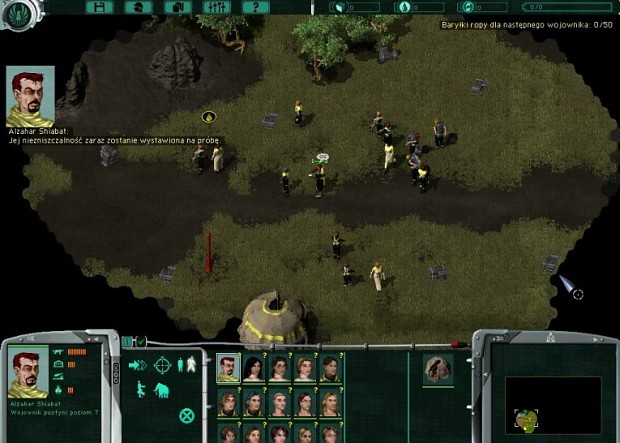 At the beginning the player gains access to the mission selection, which will be divided into different categories. The basic form of the mission will be a siege. They will be on time missions where the player can complete destruction of heavily fortified enemy already in the shortest possible time. The execution of this order quickly enough will result in additional medals, turn brown, silver and gold. There will be a possibility for selecting the level of difficulty - all players are treated equally. Other types of challenges this tower defense or zombie mode, which will be discussed later.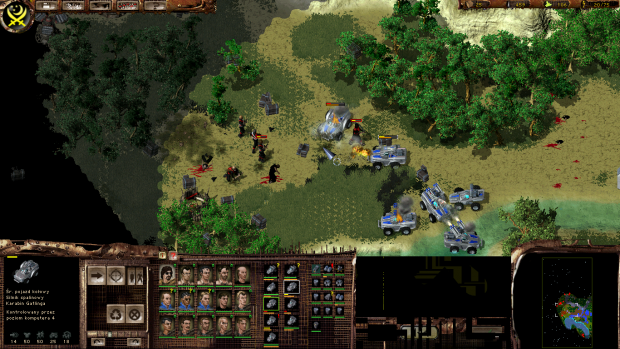 Generals will be very different. Each will have its own theme music and dubbing. Will vary as the nature and mutual relations, but in addition to this mode will be deprived of the story. However, the main differences you will see in the passive bonuses, technology trees, skills own generals and of course colors. Each of the existing factions will have at the beginning of the three generals, each specializing in a different field and representing different tactics. At the beginning of each scenario, the player himself decides in which the general will play.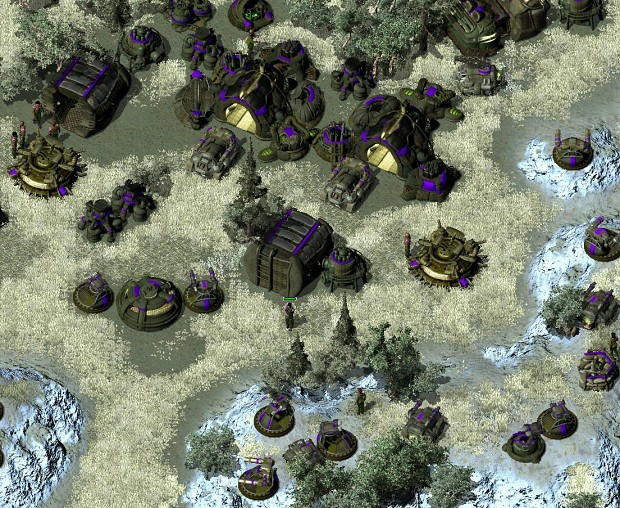 Stay tuned my gallery to be updated with detailed information about the next generals. Although the descriptions of the characteristics available at the moment only in Polish, soon to appear as their full translation into English.
Polskie tlumaczenie artykulu dostepne jest na nastepne stronie.

POLSKI
Wielu graczy na pewno zna gre C&C Generals. Nowy tryb, który zagosci w Overload jest wlasnie inspirowany ta gra. Bedzie to seria scenariuszy i wyzwan, w którym kazde mozna wykonywac wiele razy. Za kazdym razem inna taktyka... za kazdym razem wcielajac sie w innego generala.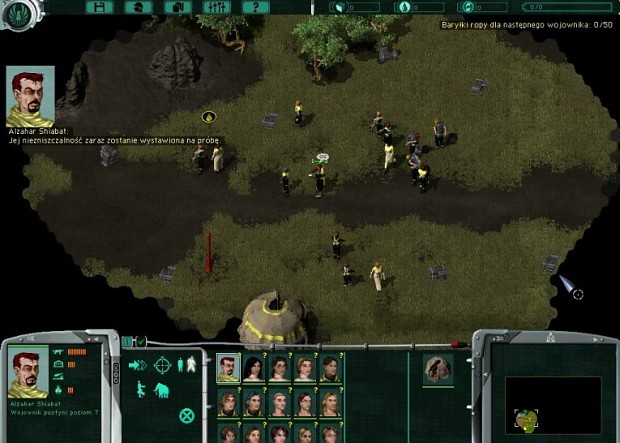 Na poczatku gracz uzyska dostep do wyboru misji, które beda podzielone na rózne kategorie. Podstawowa forma misji beda oblezenia. Beda to misje na czas, gdzie zadaniem gracza jest calkowite zniszczenie mocno ufortyfikowanego juz przeciwnika w jak najkrótszym czasie. Wykonanie tego celu odpowiednio szybko pozwoli na uzyskanie dodatkowych medali, kolejno brazowego, srebrnego i zlotego. Nie bedzie za to mozliwosci doboru poziomu trudnosci - wszyscy gracze sa traktowani jednakowo. Inne rodzaje wyzwan to tower defence, czy zombie mode, o których mowa bedzie nieco pózniej.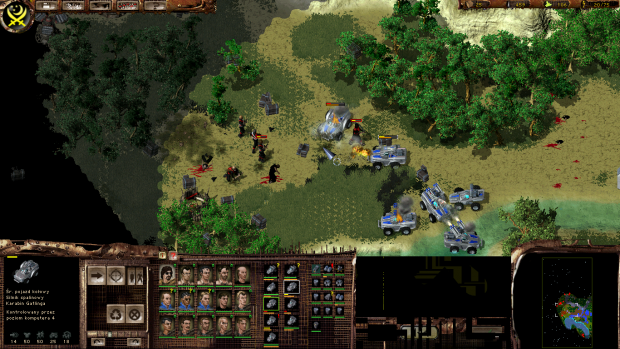 Generalowie beda bardzo rózni. Kazdy bedzie posiadal wlasny motyw muzyczny i dubbing. Róznic sie beda takze charakterem i wzajemnymi stosunkami, choc oprócz tego ten tryb bedzie pozbawiony fabuly. Jednak glówne róznice beda widoczne w pasywnych bonusach, drzewkach technologicznych, umiejetnosciach wlasnych generalów no i oczywiscie barwach. Kazda z istniejacych frakcji bedzie posiadac na wstepie po trzech generalów, kazdy specjalizujacej sie w innej dziedzinie i reprezentujacy odmienna taktyke. Na poczatku kazdego scenariusza gracz sam zdecyduje w którego generala sie wcieli.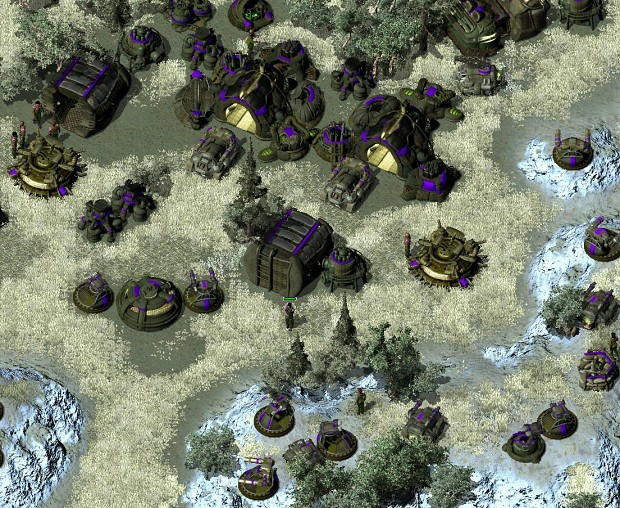 Sledzcie moja galerie, by byc na biezaco ze szczególowymi informacjami o kolejnych generalach. Choc opisy charakterystyk sa dostepne na razie jedynie w jezyku polskim, wkrótce pojawi sie ich pelne tlumaczenie takze na jezyk angielski.