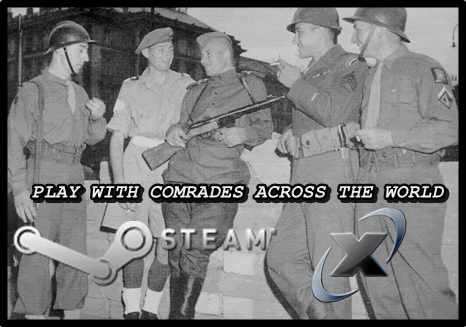 Normandy '44 Online with Xfire
Looking to challenge yourself against other players or maybe just need help defeating the AI?
Join us on our Xfire group and play with comrades from all over the world!
Regular games are going on all the time. Over a hundred members already!
Join up now!