PiratesAhoy!'s quest to bring New Horizons to the original 2003 Pirates of the Caribbean game by Akella continues and as such, Build 14 Beta 2.2 is now available as a Light version to be installed on top of the original Build 14 Beta 2.1 Full. Included are the usual bugfixes, new ships and new features that are sure to make an excellent improvement to the game experience.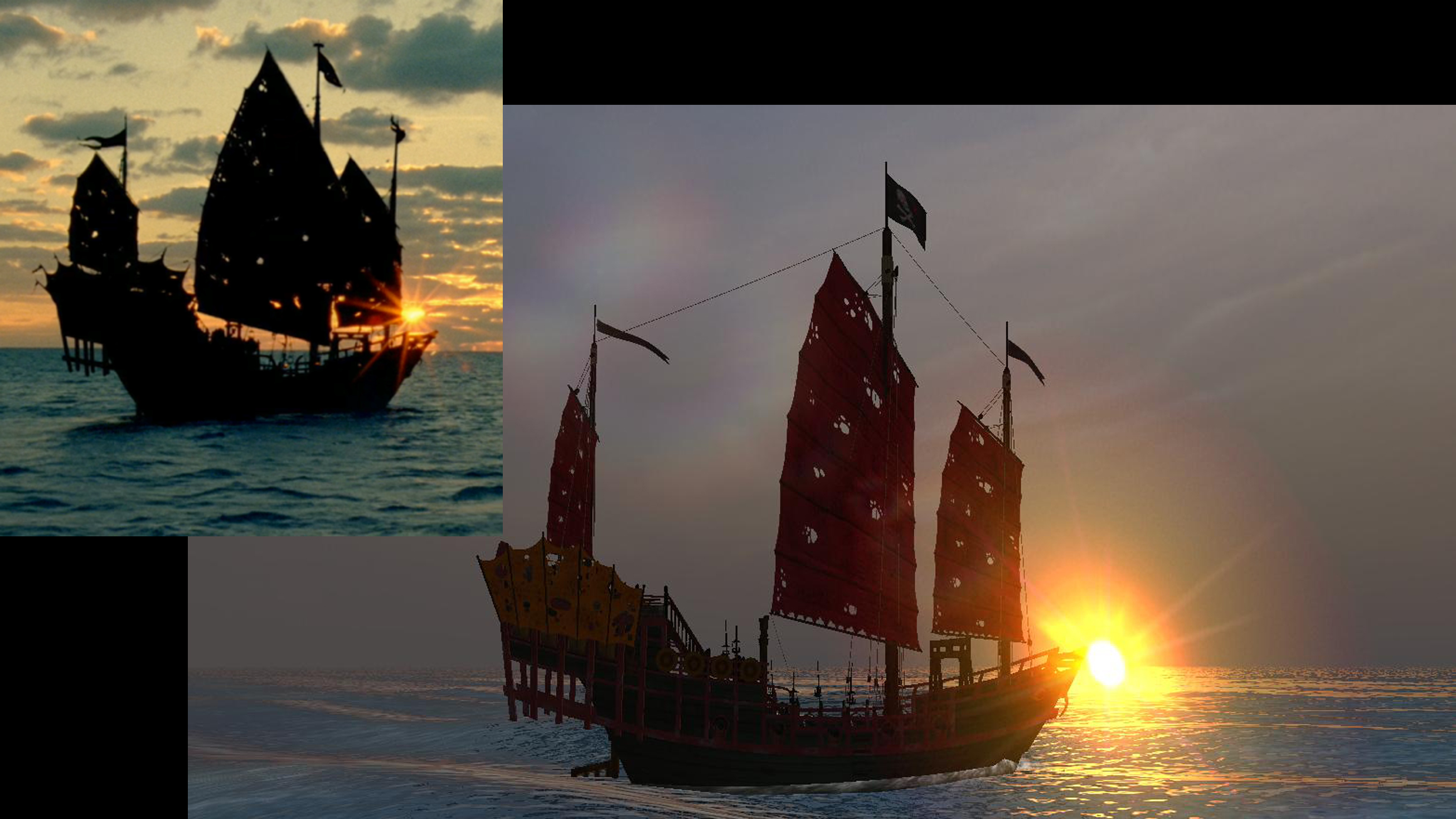 One of the most special new additions is the "Empress", a Chinese junk that you may remember as Captain Sao Feng's flagship in Pirates of the Caribbean: At World's End. Modeled and textured with great attention to accuracy and an incredible amount of detail, she is not a sight you generally see in the Caribbean and makes a welcome addition to our ever-expanding fleet.
Also new is the Postillionen sixth rate ship that comes in various different national colour schemes, as well as the Prince de Neufchatel for the United States navy. This is the first ship by modeler Captain Armstrong to be ready for inclusion in our modpack, but will by no means be the last!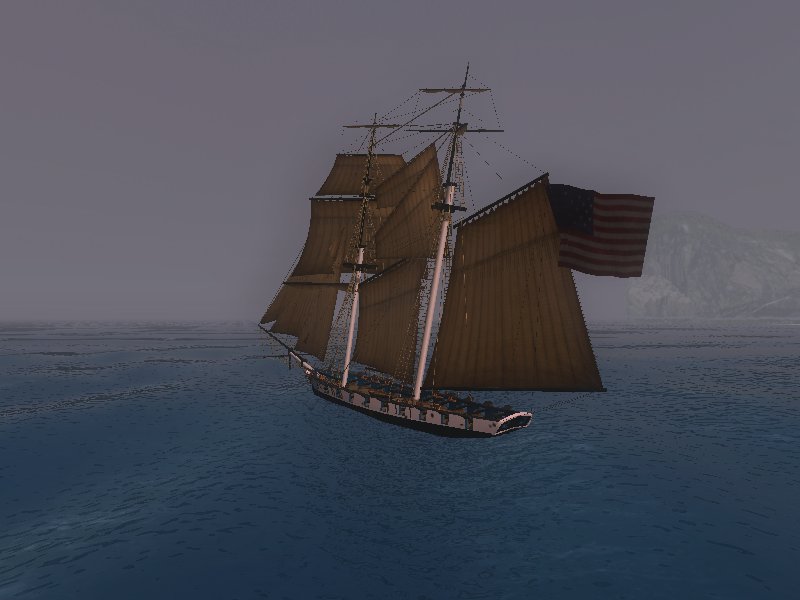 Additional to the above, various ships, such as the War Galleons, Dutch Pinnace and Ships of the Line have been updated with a lot more detail, while many other ships have had further improvements made to their rigging, making them more visually pleasing but also more historically accurate.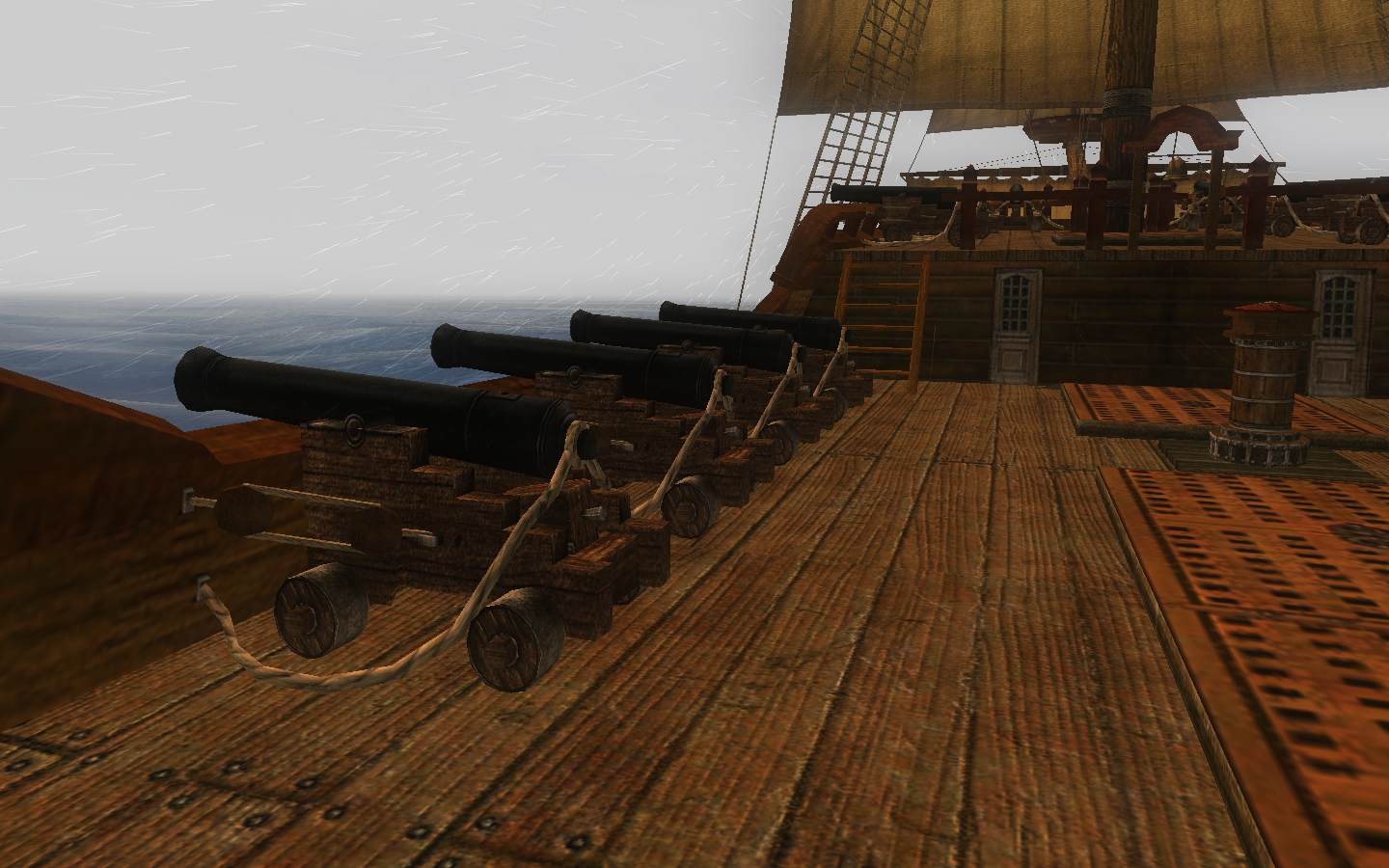 New Horizons Indeed!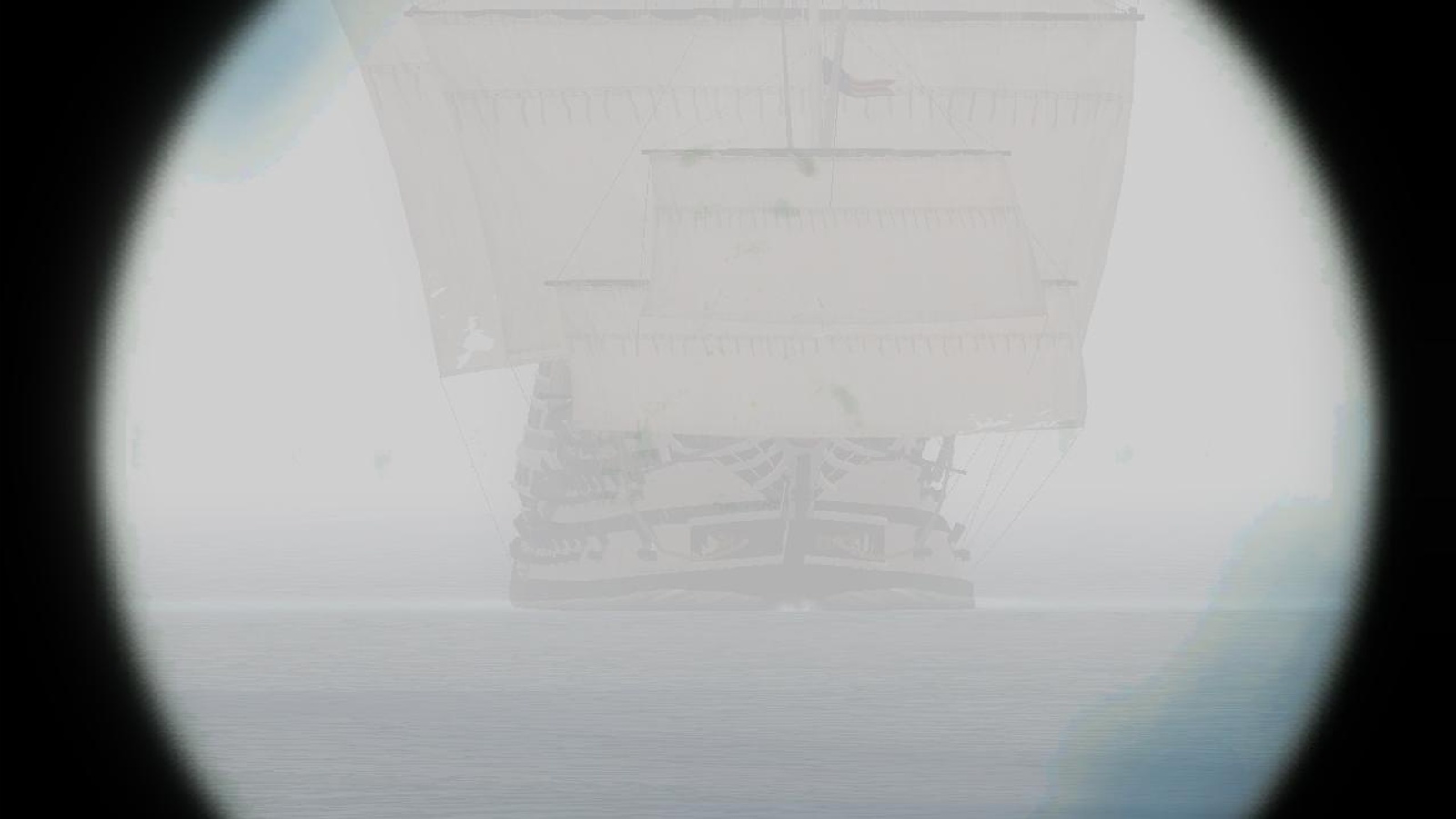 Now here's a little secret for you that will hopefully peak your interest!
Our favourite game is admittedly beginning to show its age and we need to keep our eyes on the horizon. So keep your eyes peeled for some very interesting development that will soon be shared with everybody interested here, on the PiratesAhoy! main site and our various promotional profiles.
All those people who care about pirates, the historical Age of Sail and good games need not fear as there is plenty to look forward to and we remain dedicated to bringing you the best and the latest!