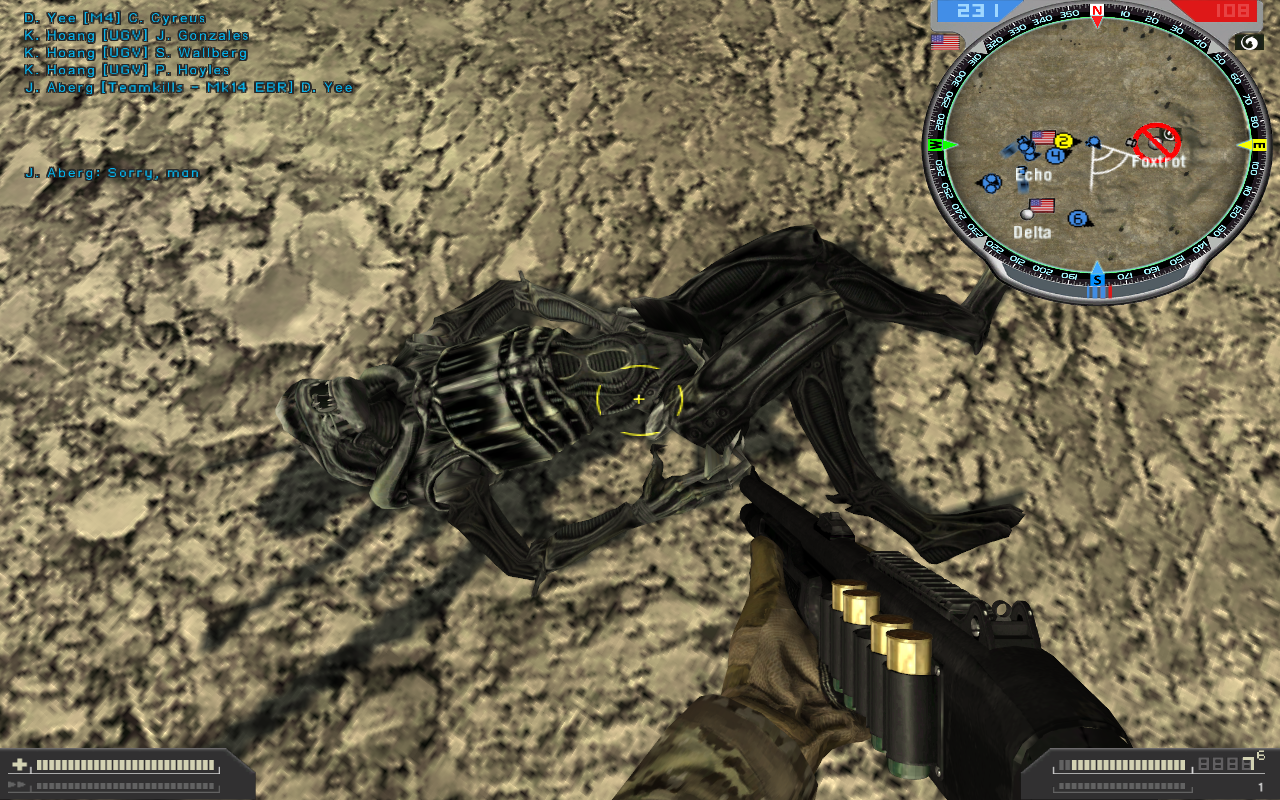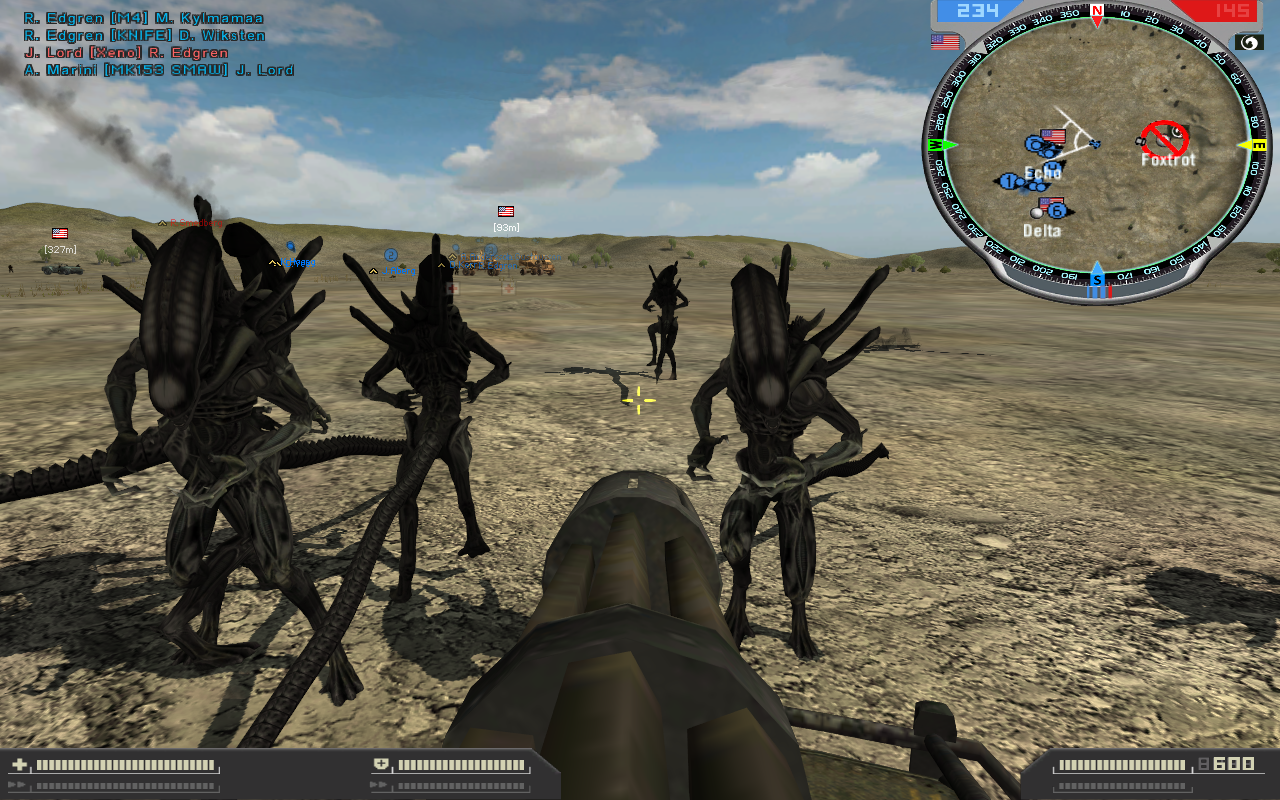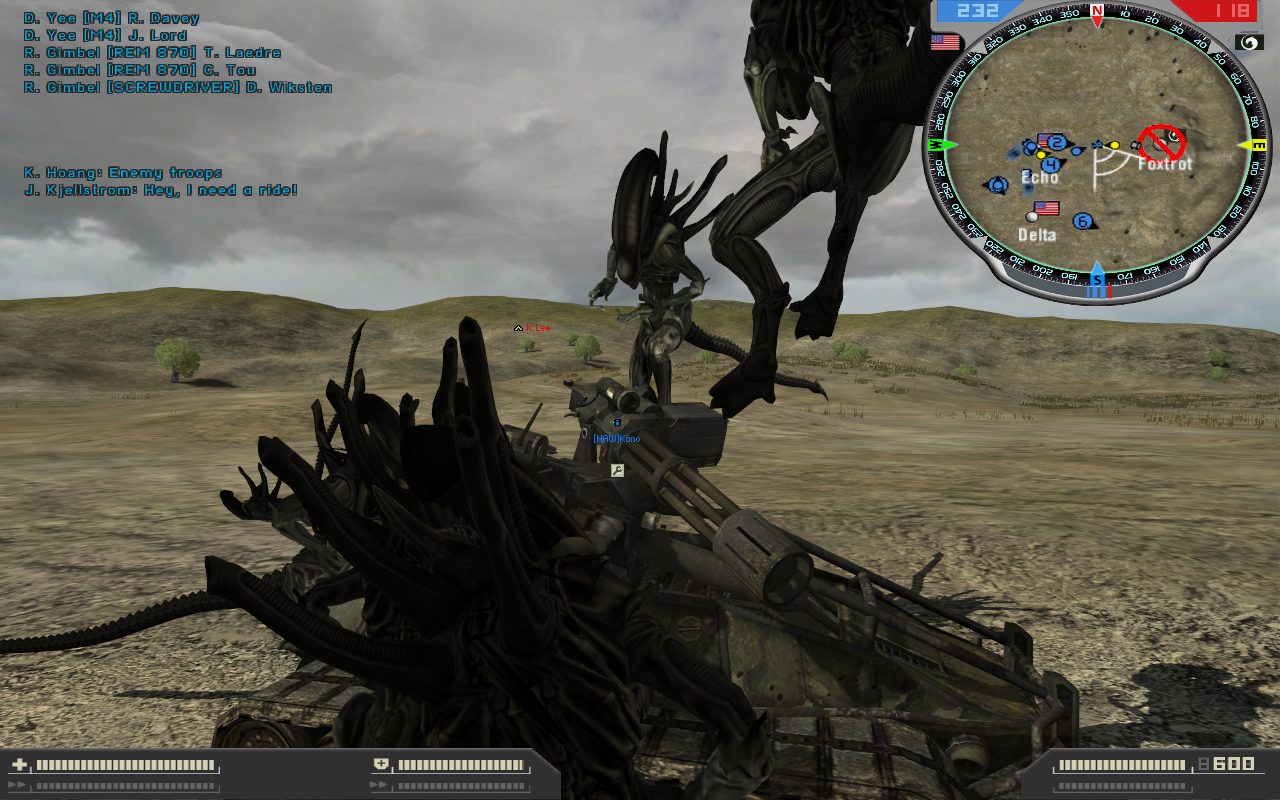 Nations At War Beta 1.0
A Single Player / Co-op & Multiplayer Battlefield Style Game.
Built upon the roots of a small group of Friends, some of which have played together for many years.
Nations at War has grown beyond the Tournament it was developed for and With cooperation from Allied Intent Xtended, Hard Justice, Surreal, Project Reality, Eve Of Destruction, Zero factor, Rising Conflict, Desert Conflict Xtended, Point of Existence, Australian Forces and US Intervention,
Nations at War has turned into a Truly massive Single player, Multiplayer and Coop Experience.
Hope you enjoy it!
Follow Us On Social Media At.
Facebook.com
Download: NAW Client Launcher: Players need this!
1fichier.com
Download: NAW Server Launcher: Admins need this!
1fichier.com
Delete Nations At War 1.10 Beta if you had it,
Download and run NAW Launcher Setup.exe.
Then Install/Update to pull down latest game files,
Insert your BF2 CD Key,
Launcher aops and key changer should not have win xp sp3 applied only run as admin,
Once files are pulled down from server!
If you use Windows7, Windows 10, please configure compatible setting.
1. Right-click on the Game exe's in C:\Program Files (x86)\Nations At War\ or where ever you installed
2. Click Property
3. Select Compatibility Tab
4. Check "Run this program in-" and select Windows XP (Service Pack 3)
5. Also check "Run this program as an administrator"
6. Press OK, Click OK again if UAC prompted.
7. Done! Run Nations At War and enjoy!