We have a new set of screenshots from Mideast Crisis 2. These focus mainly the on GOI vehicles, especially the T-90. We also, by popular request, have two lists of the complete set of units for GOI - although these are subject to change and last minute revisions should be expected.
The complete list can be seen here: The Guardians of Islam units and here: The Guardians of Islam buildings and superweapons.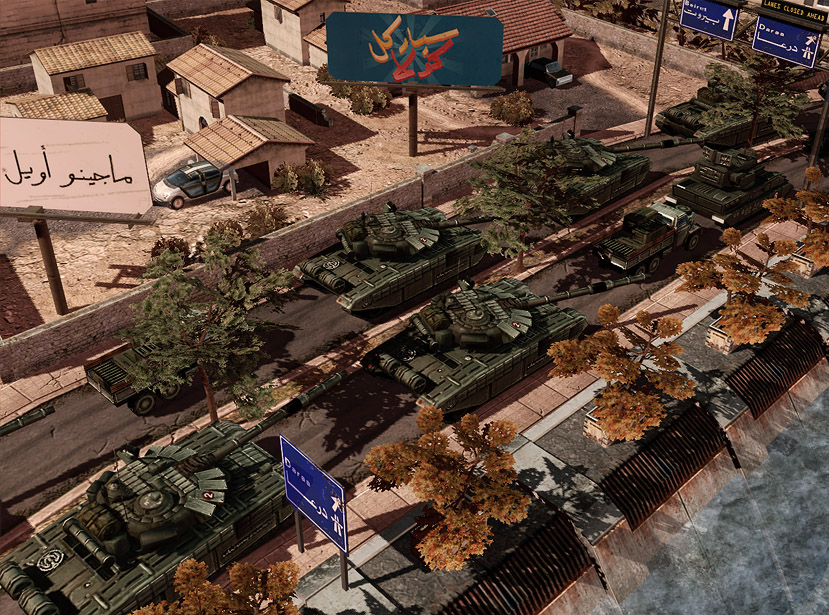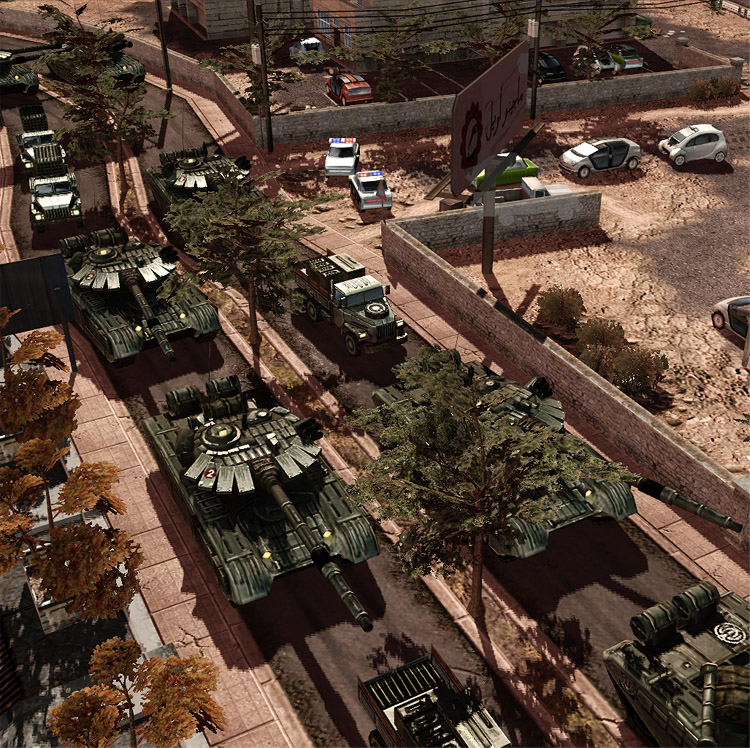 Mideast Crisis 2 is still looking for staff! For a full listing of the positions that need to be filled and details for each, please check out the help wanted forum. Even if you yourself aren't able or interested, perhaps you know someone who is?