Hey there once again!
Its me sáruna. Today i want to talk about the effects that are in the game! When it comes to things that make the game great the effects are one of them!
Lightning or Particles.. They are both very important!
Lightning for making the mood and atmospere right. And particles for other factors like enhancing the combat and making the player more immersed in the game.
But you are here to see stuff and not to read my boring text right? :p
Godrays (WIP)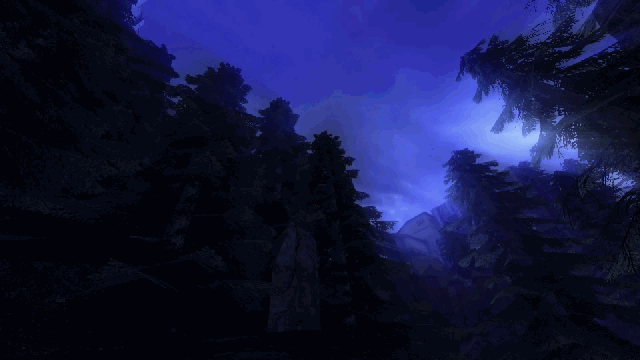 Godrays are perfect for making the skies not so empty! But it might be too much. Will see if we use them! :D
Indoor Lights

Volumetric Light Effect. Very similiar to the Godrays, But its used indoors and usually with moving objects.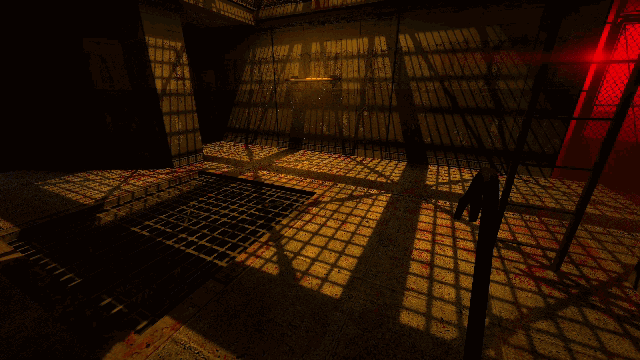 Spot Light.
Glow (And Other General Effects)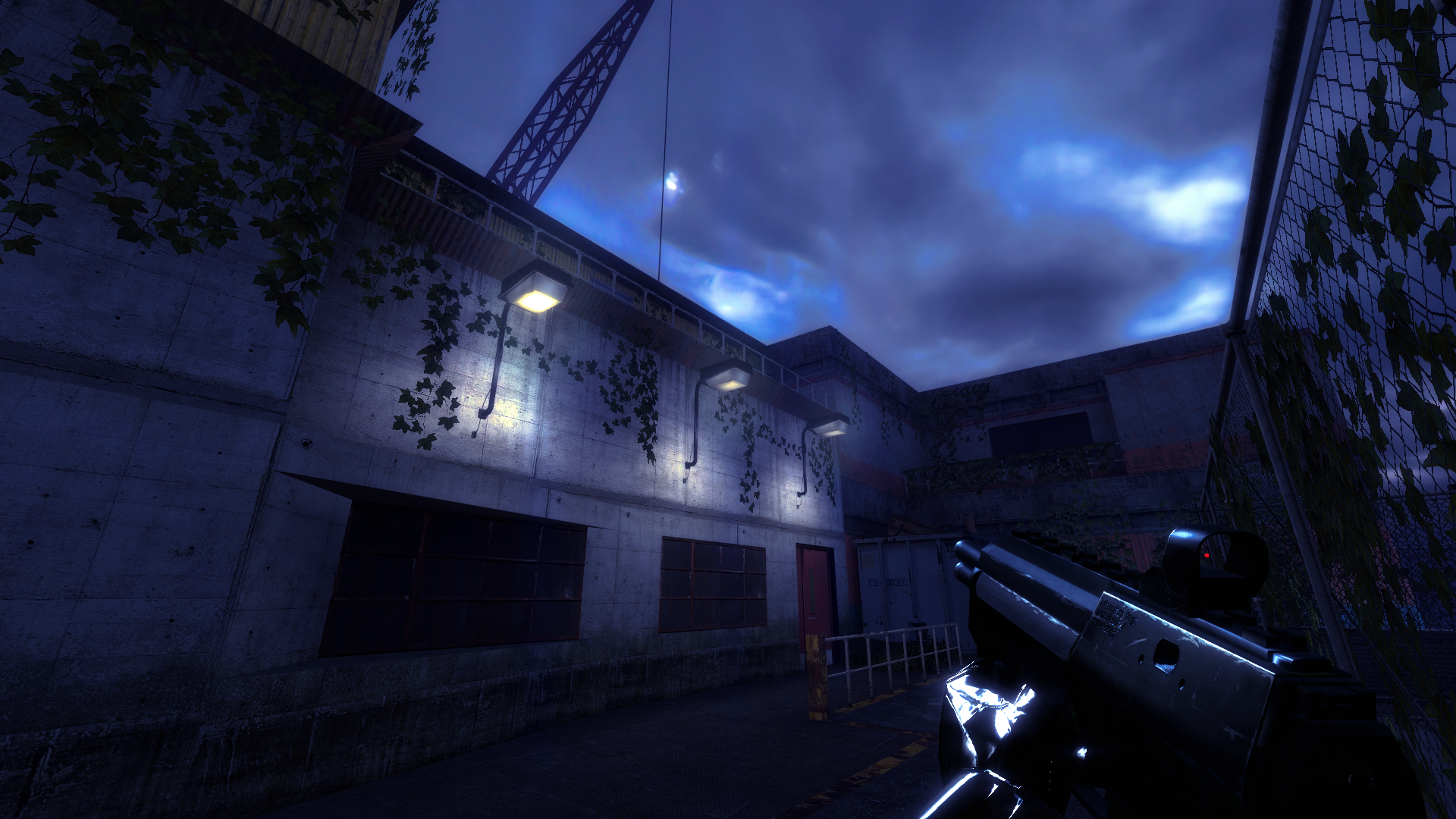 We also have a new team member! MysterAC
He is a experienced particle artist with a strong background. And he remade a lot of the stock Half-Life particles for the mod.
Fire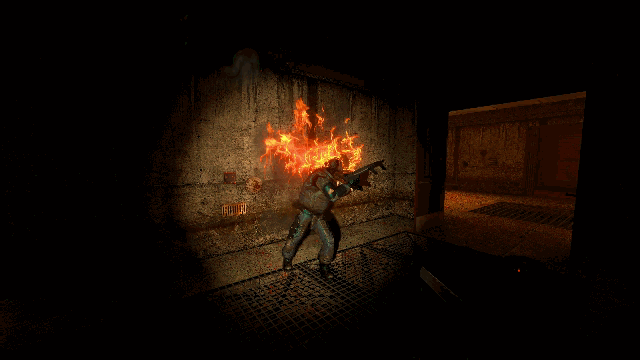 Blood (WIP)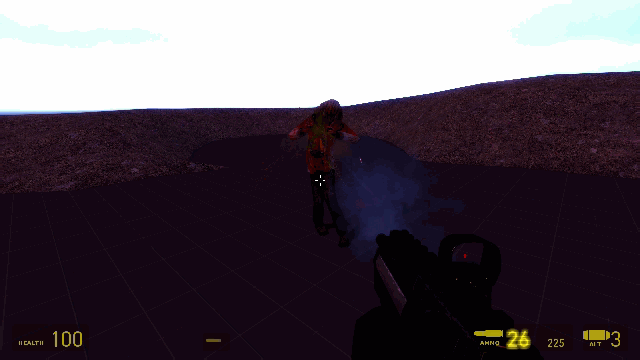 Zombie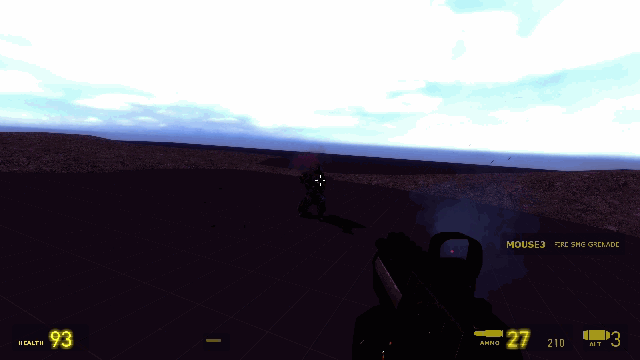 Combine
Grenade Explosion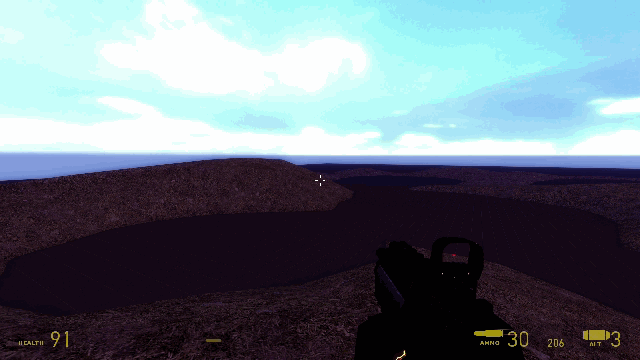 RPG Explosion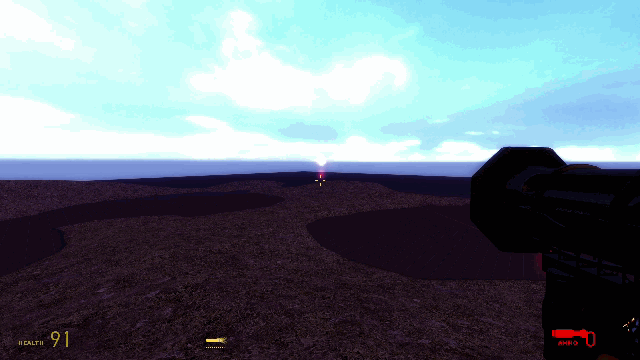 I hope you like what you saw here! Comments and feedback is always appreciated :p
Thank you all!
Until next time...
~ Sáruna