Maps And Shaders
---
No matter how many weapons, effects or any other features you add to your mod, it's useless without well tought-out maps with combat and puzzles. That is why we are putting a lot of effort in them :D Most of them are close to being finished. And we are actively working on the last level.
Content of the article:
1. Images Of The First Level
2. Images Of The Second Level
3. Engine Effects Demonstration

Here are some of the latest pictures we are proud to share with you! :P
First Level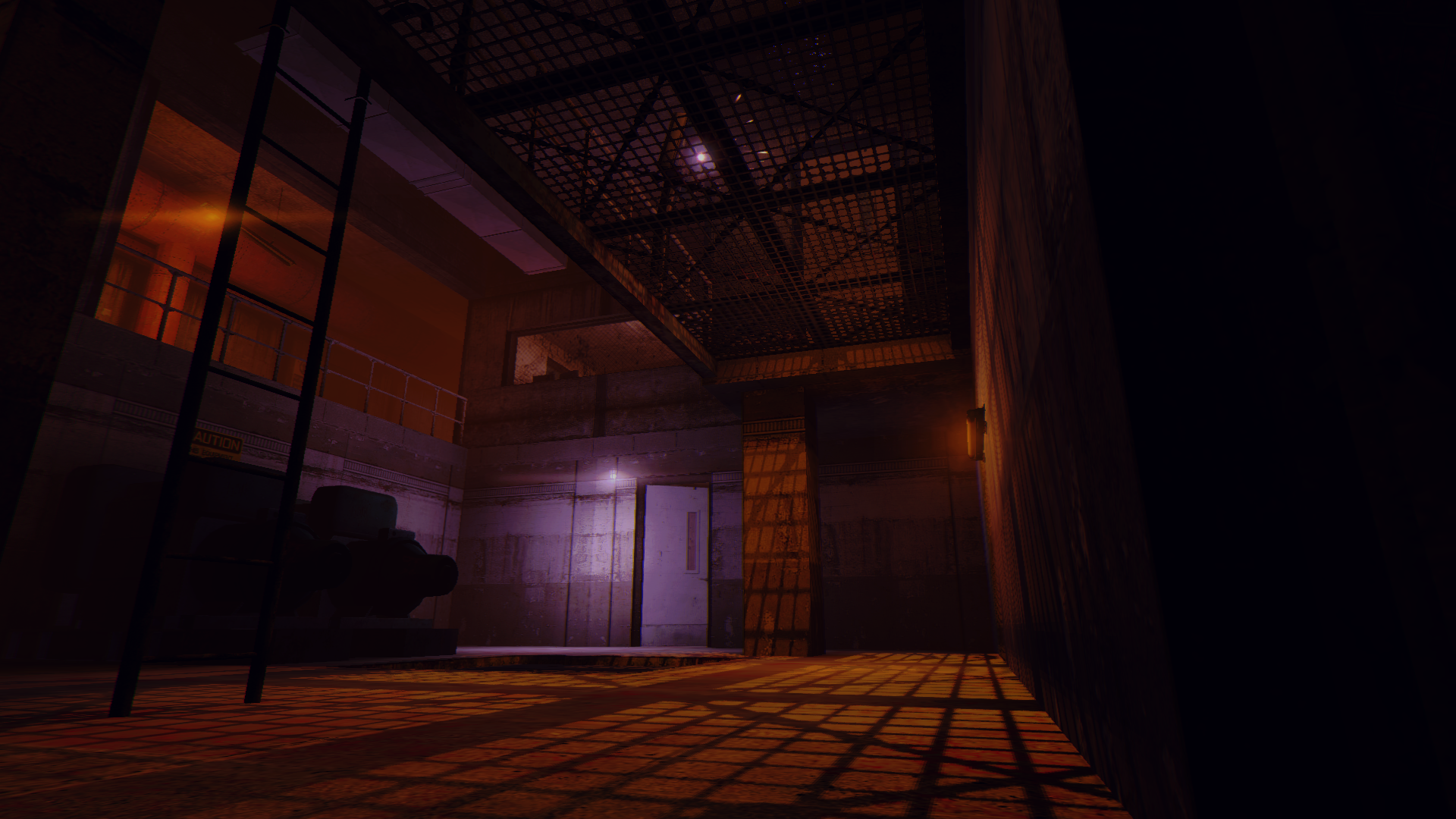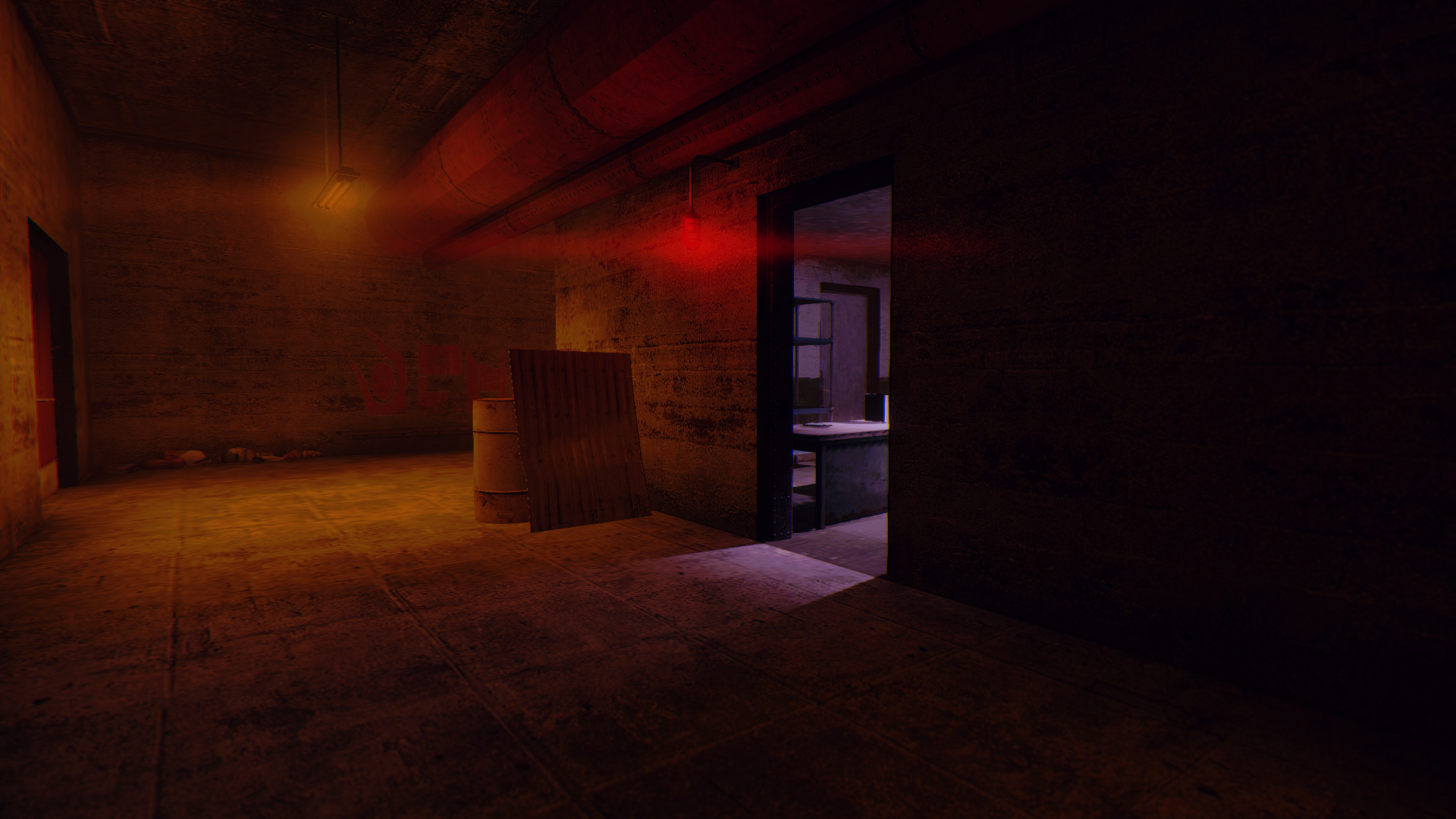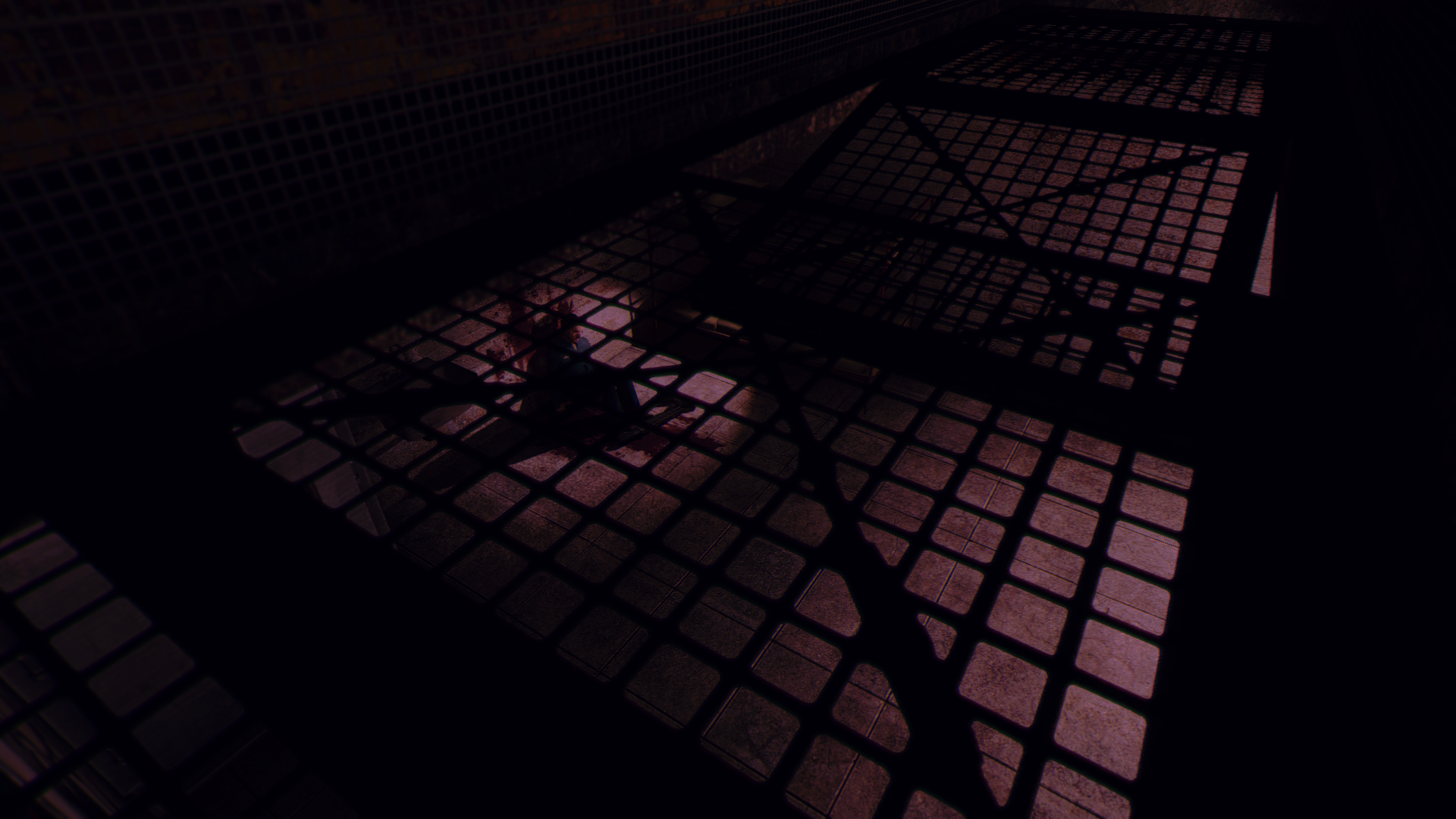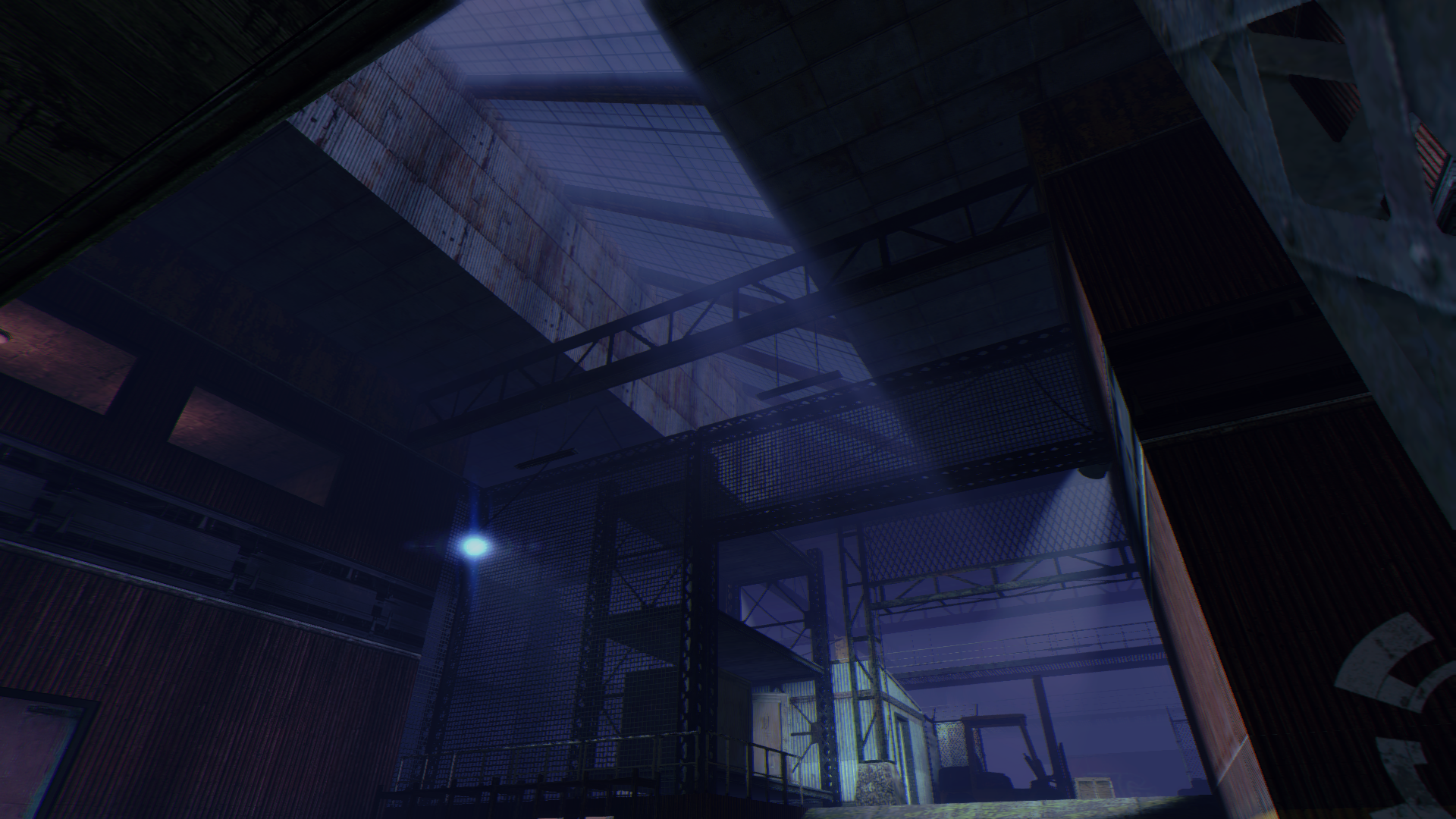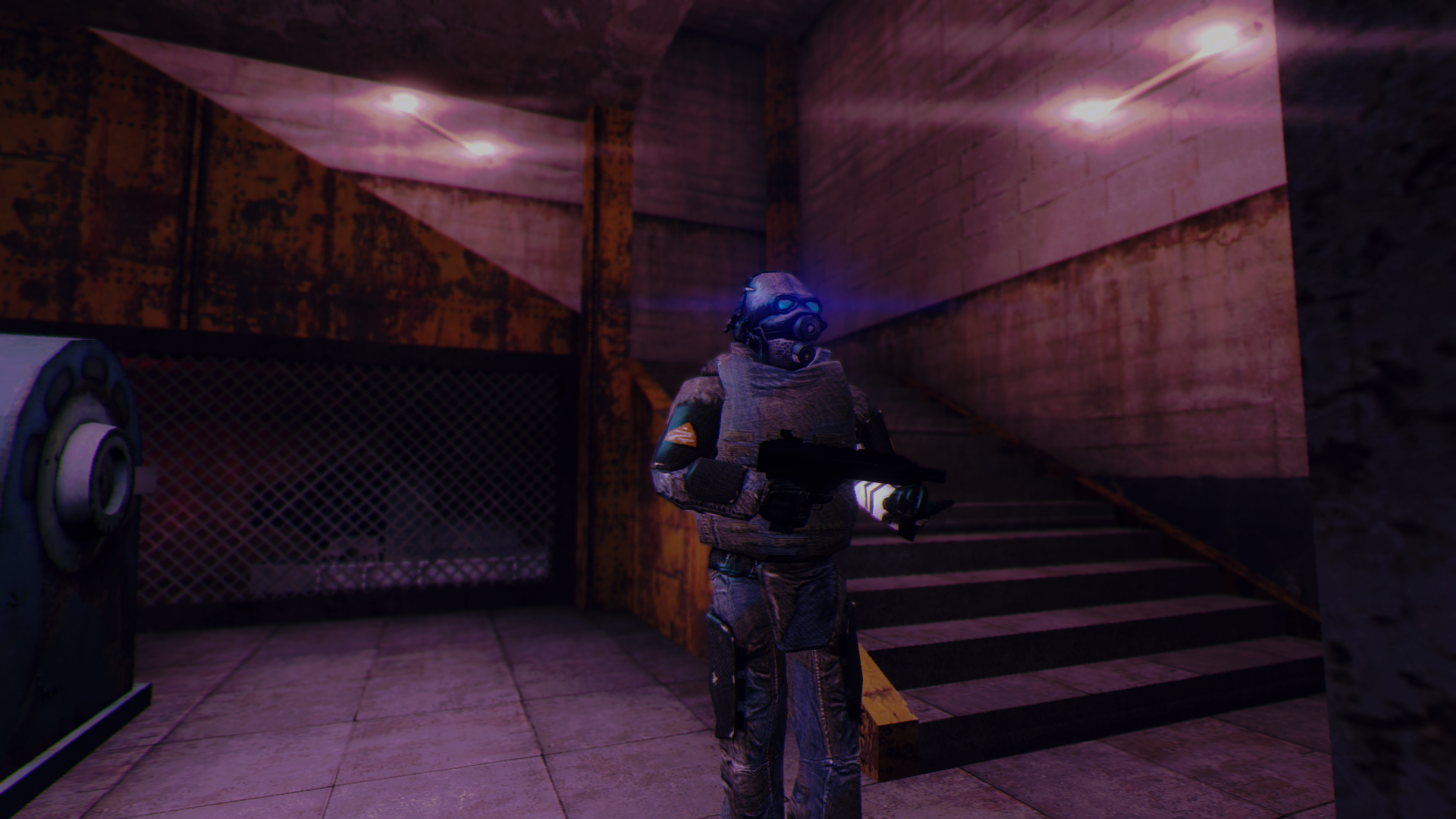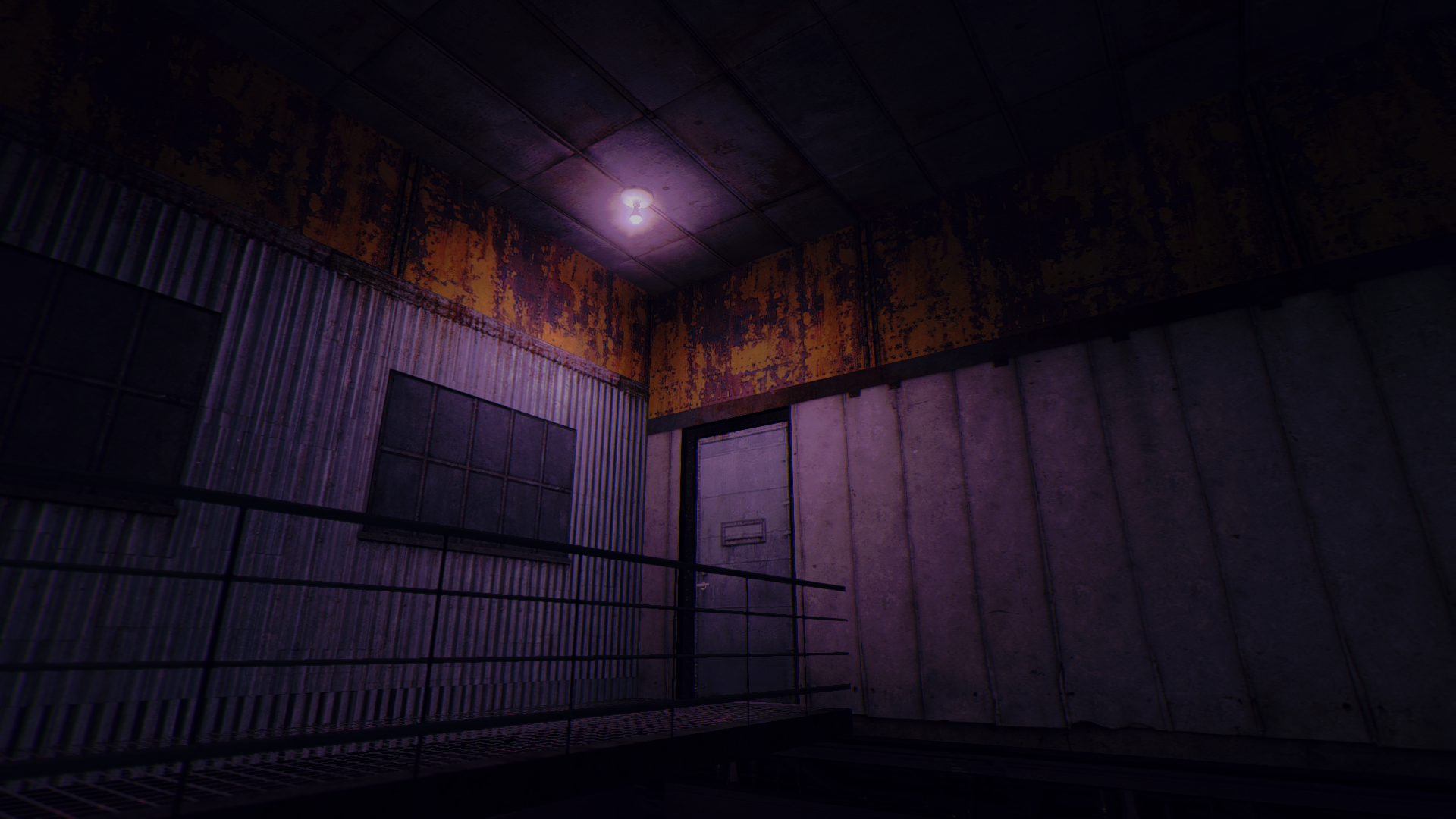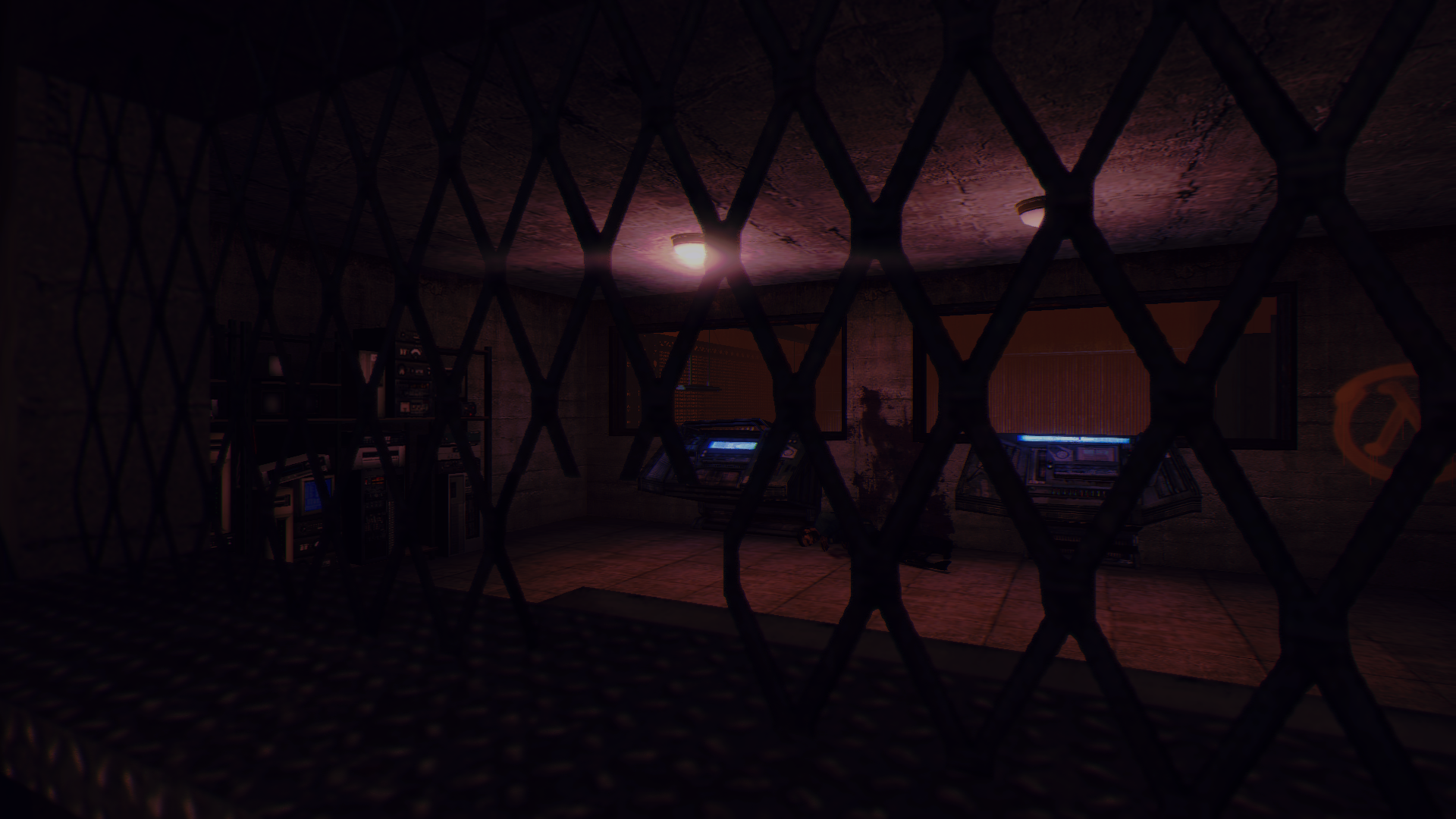 ---
---
Second Level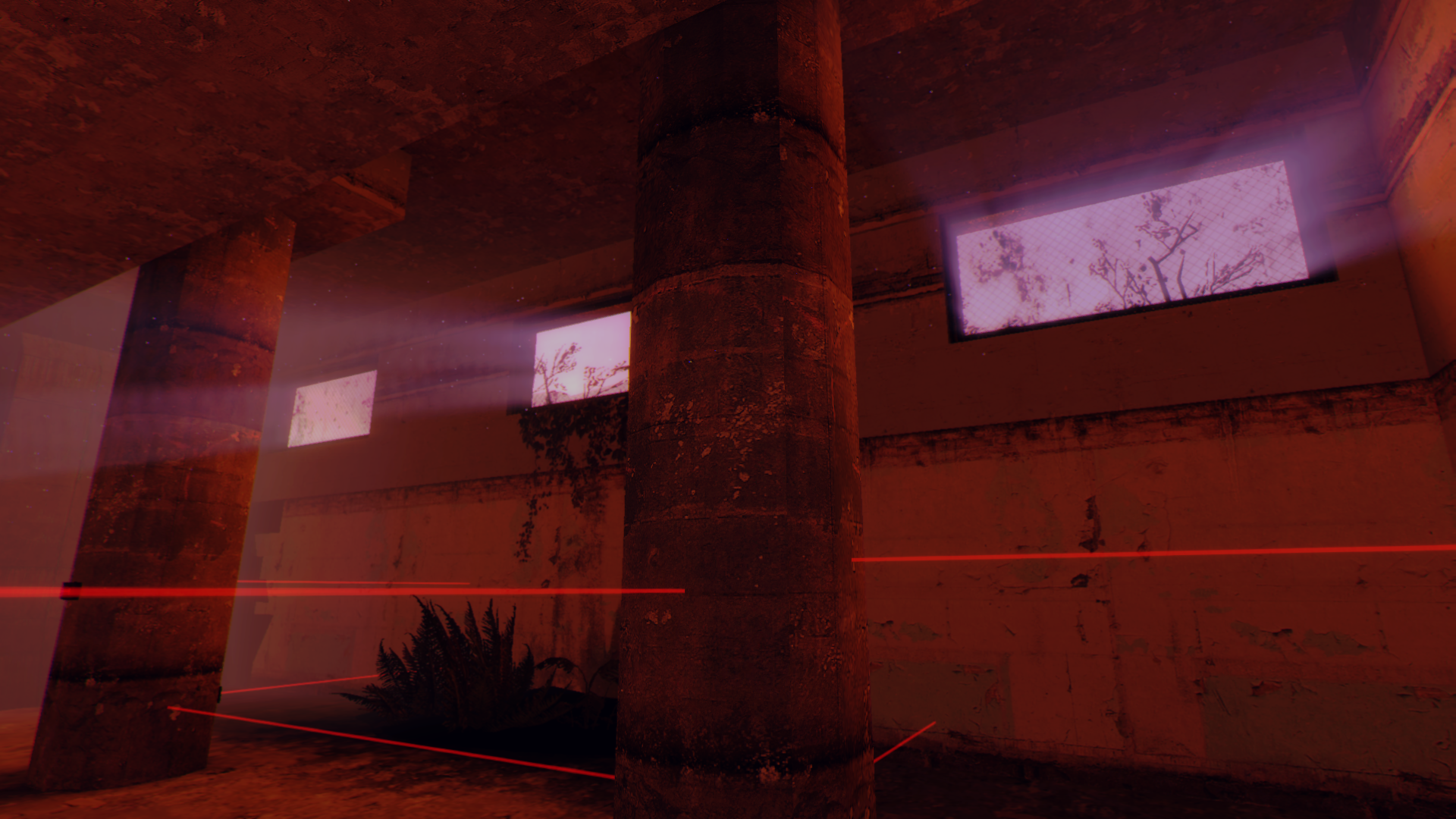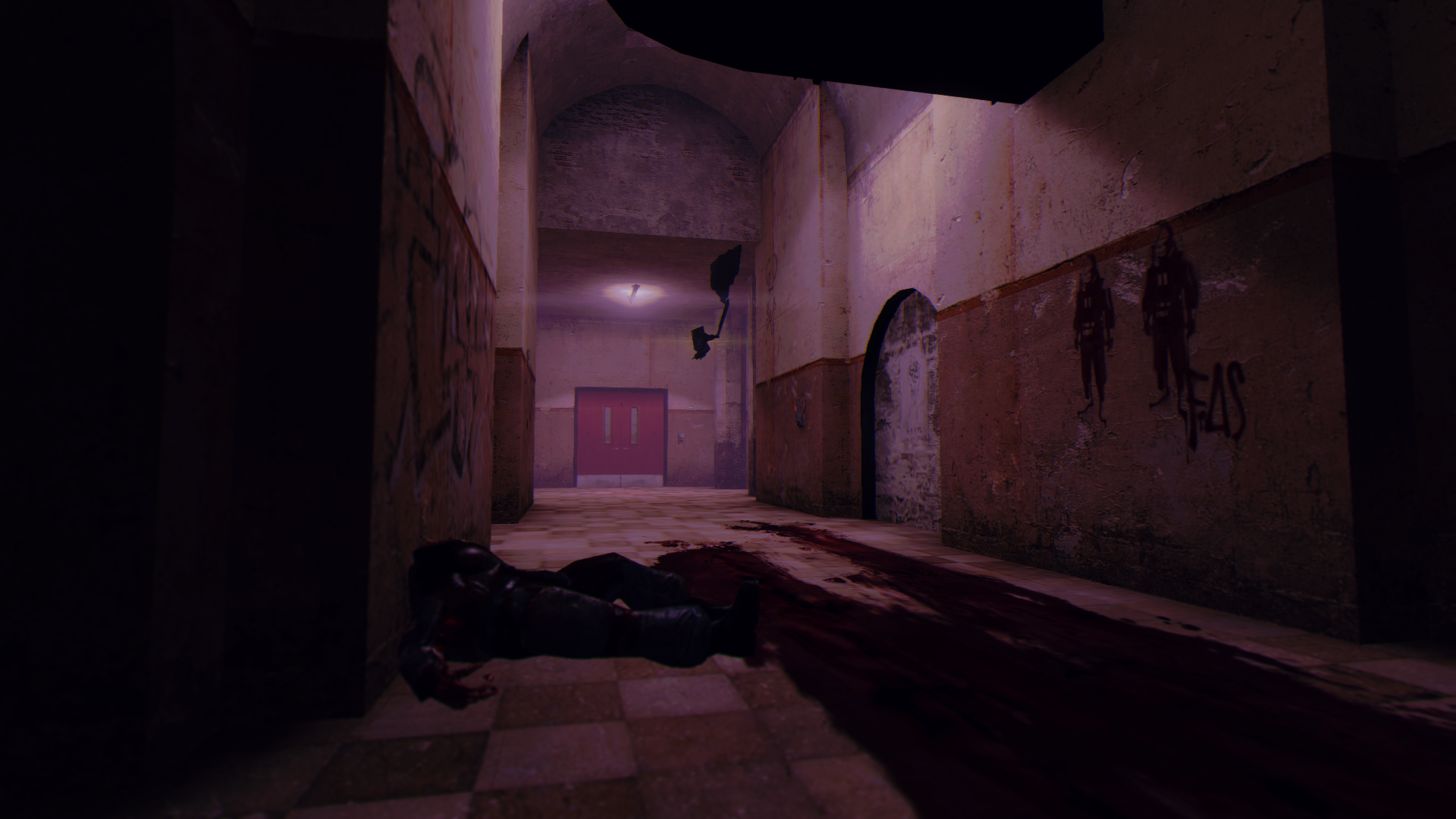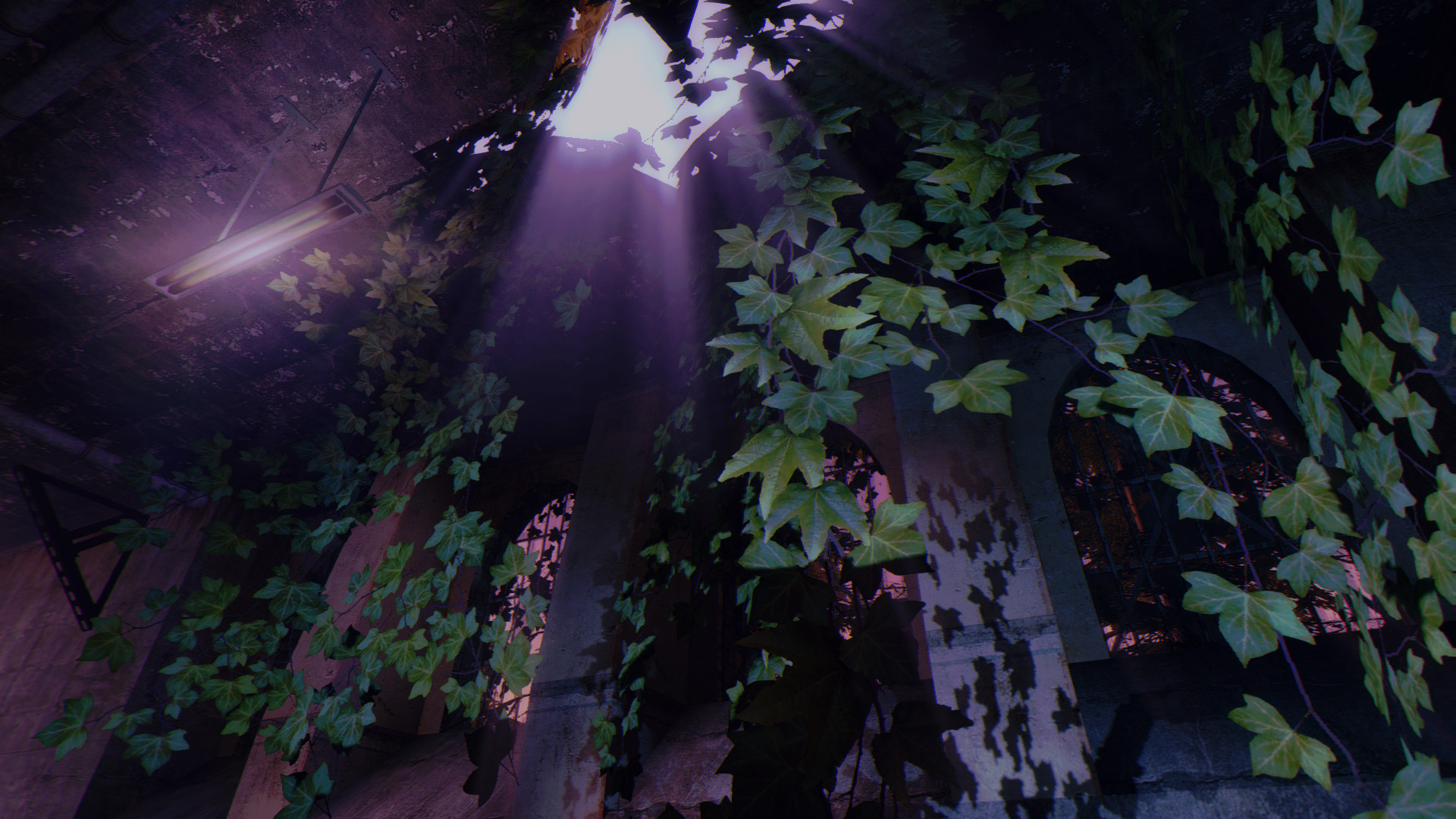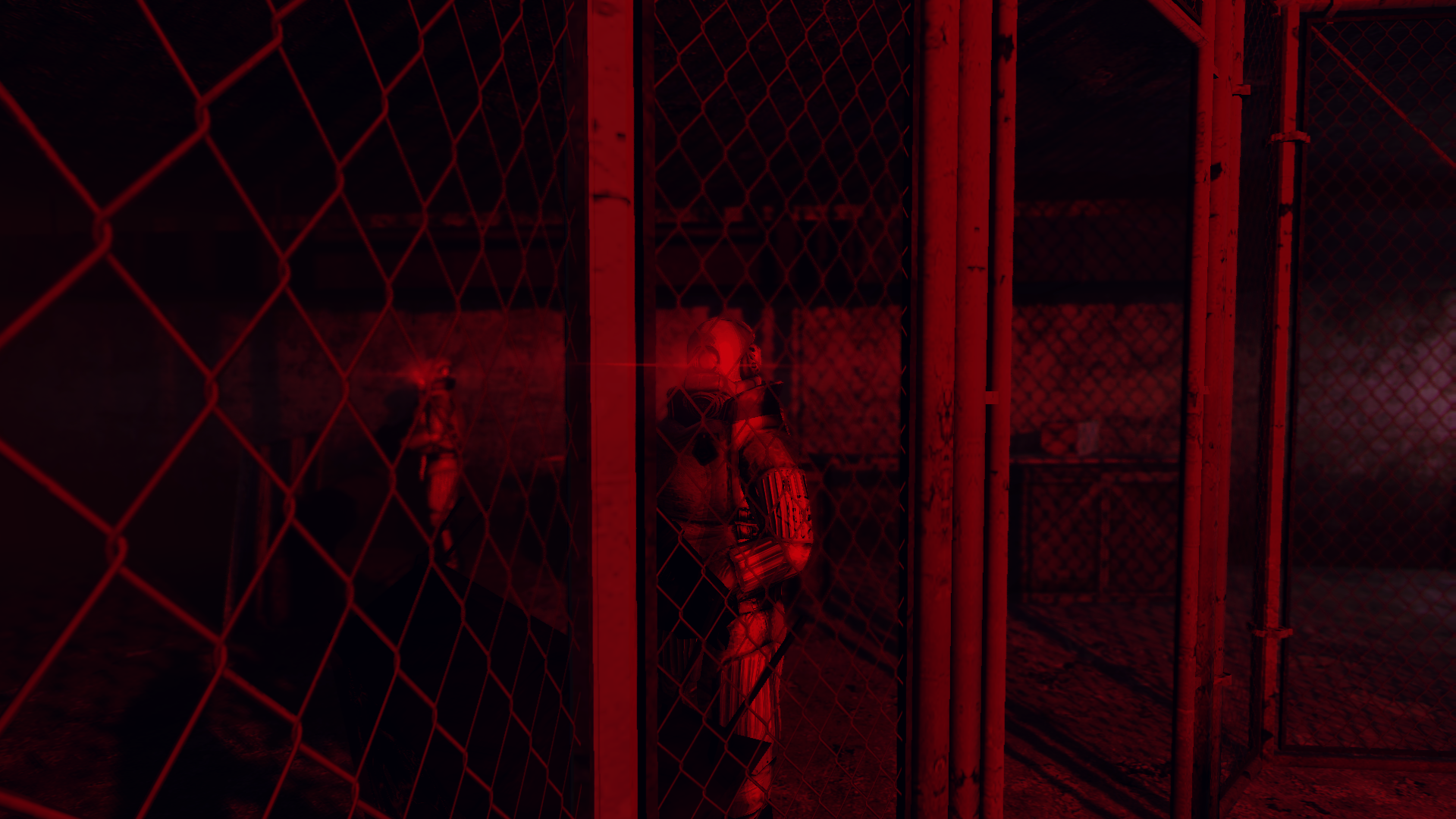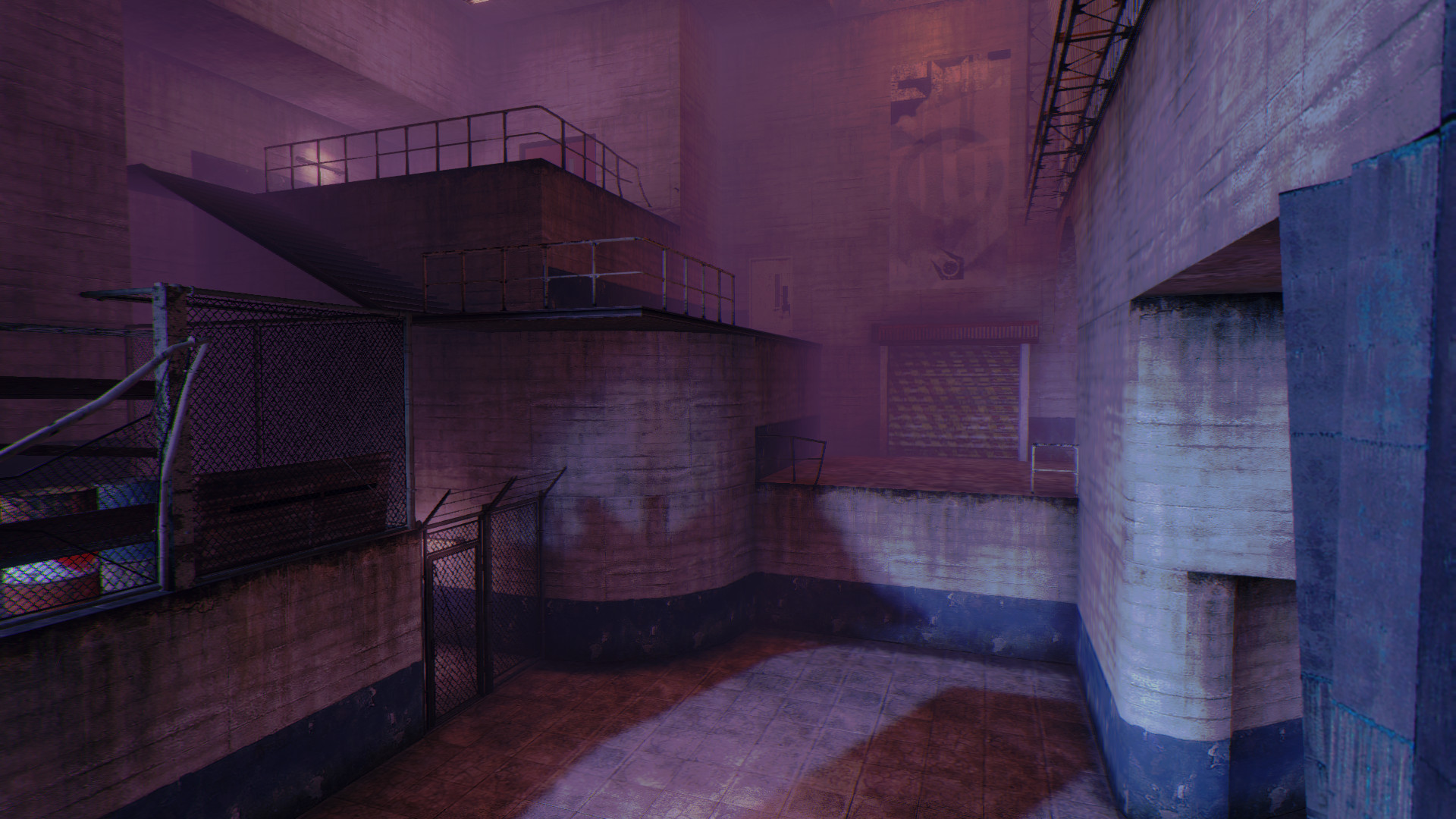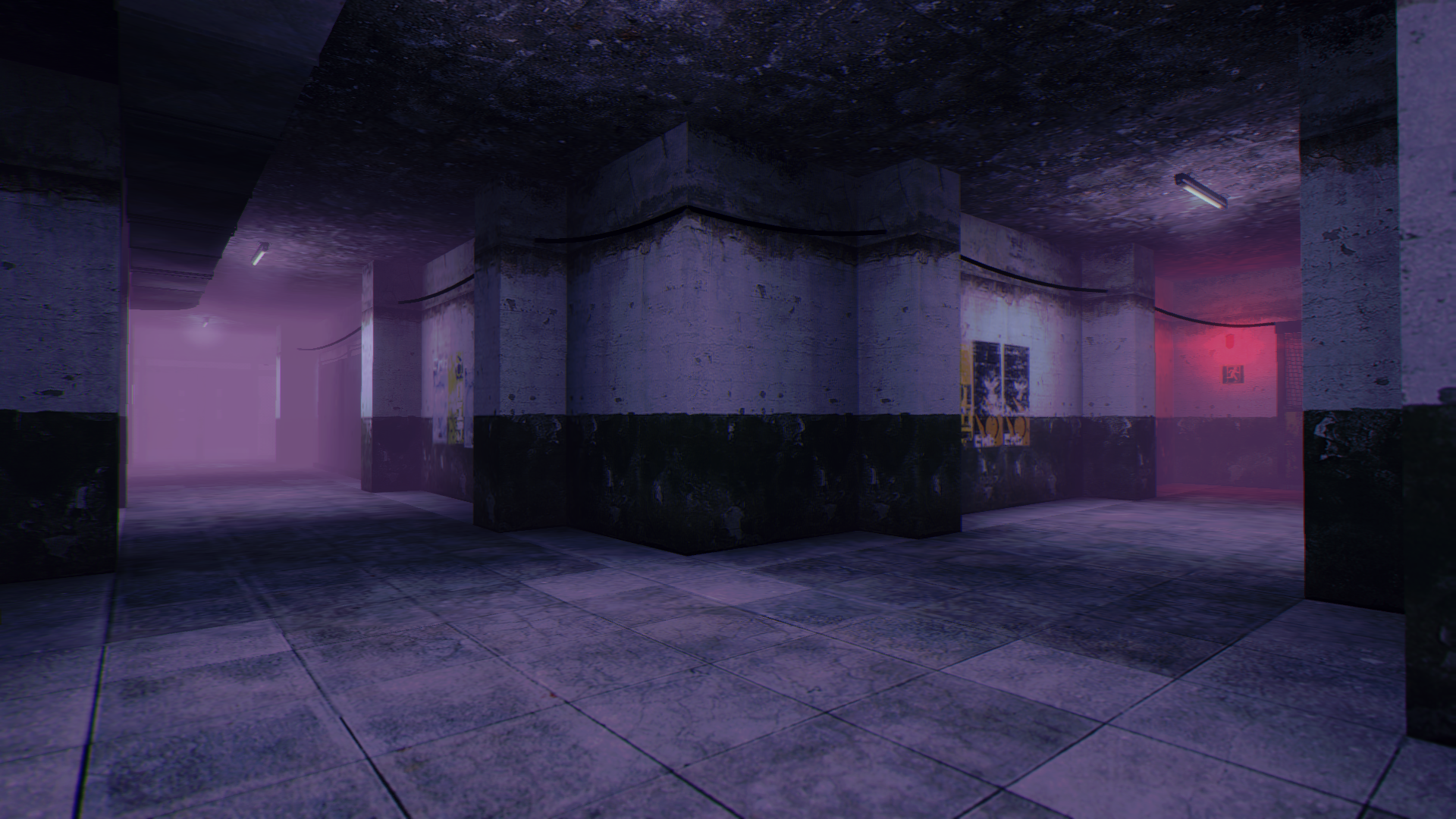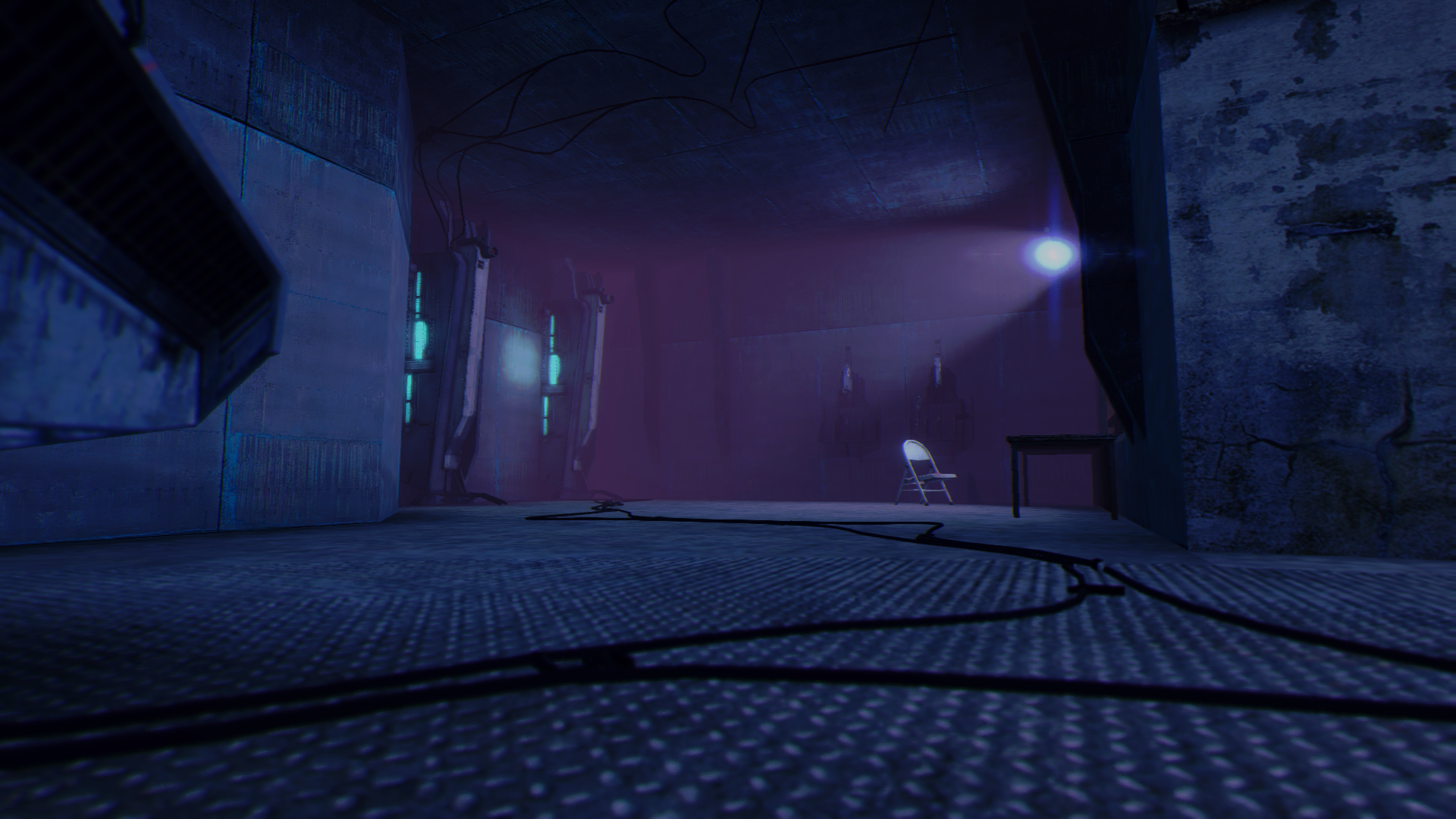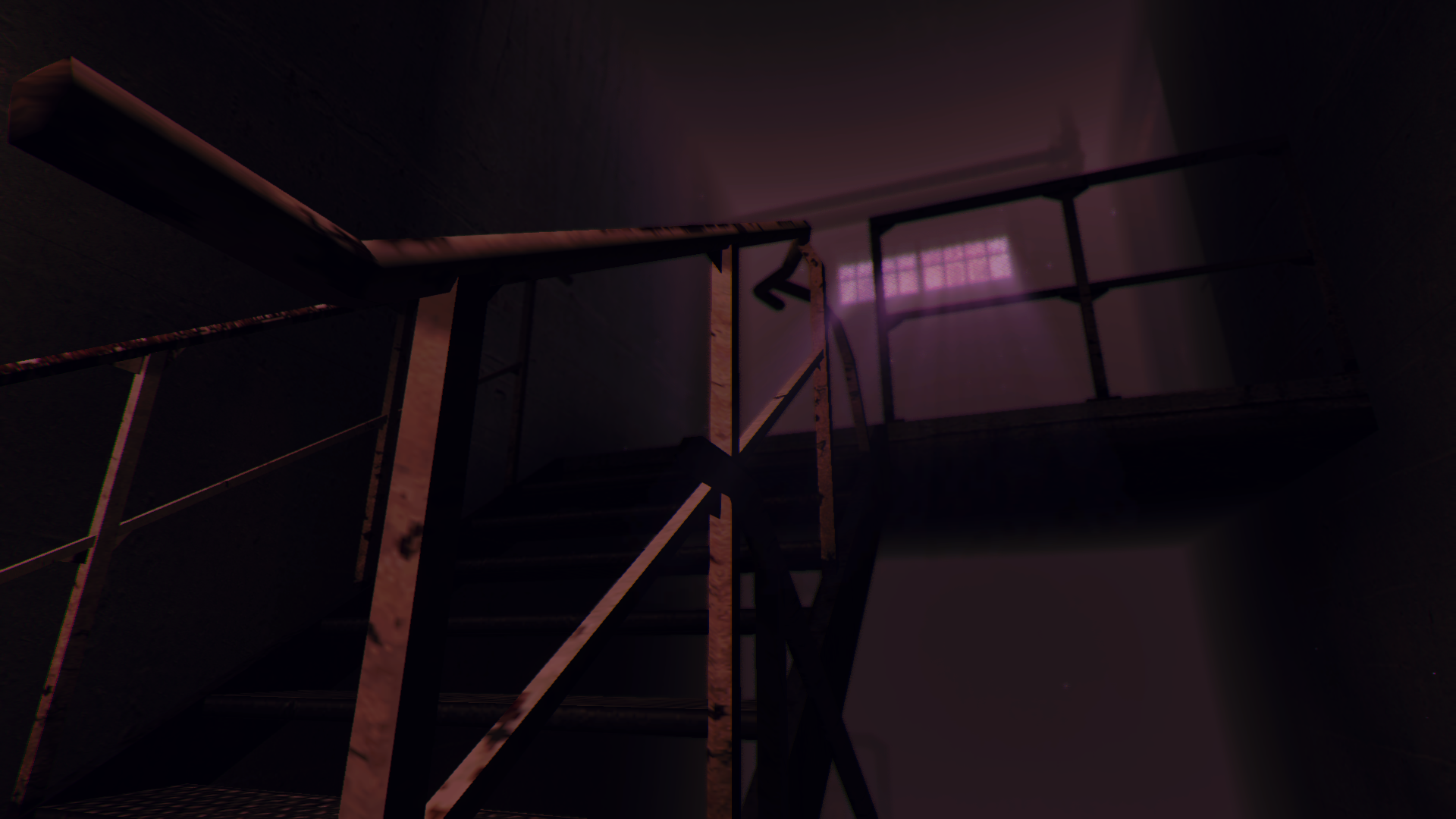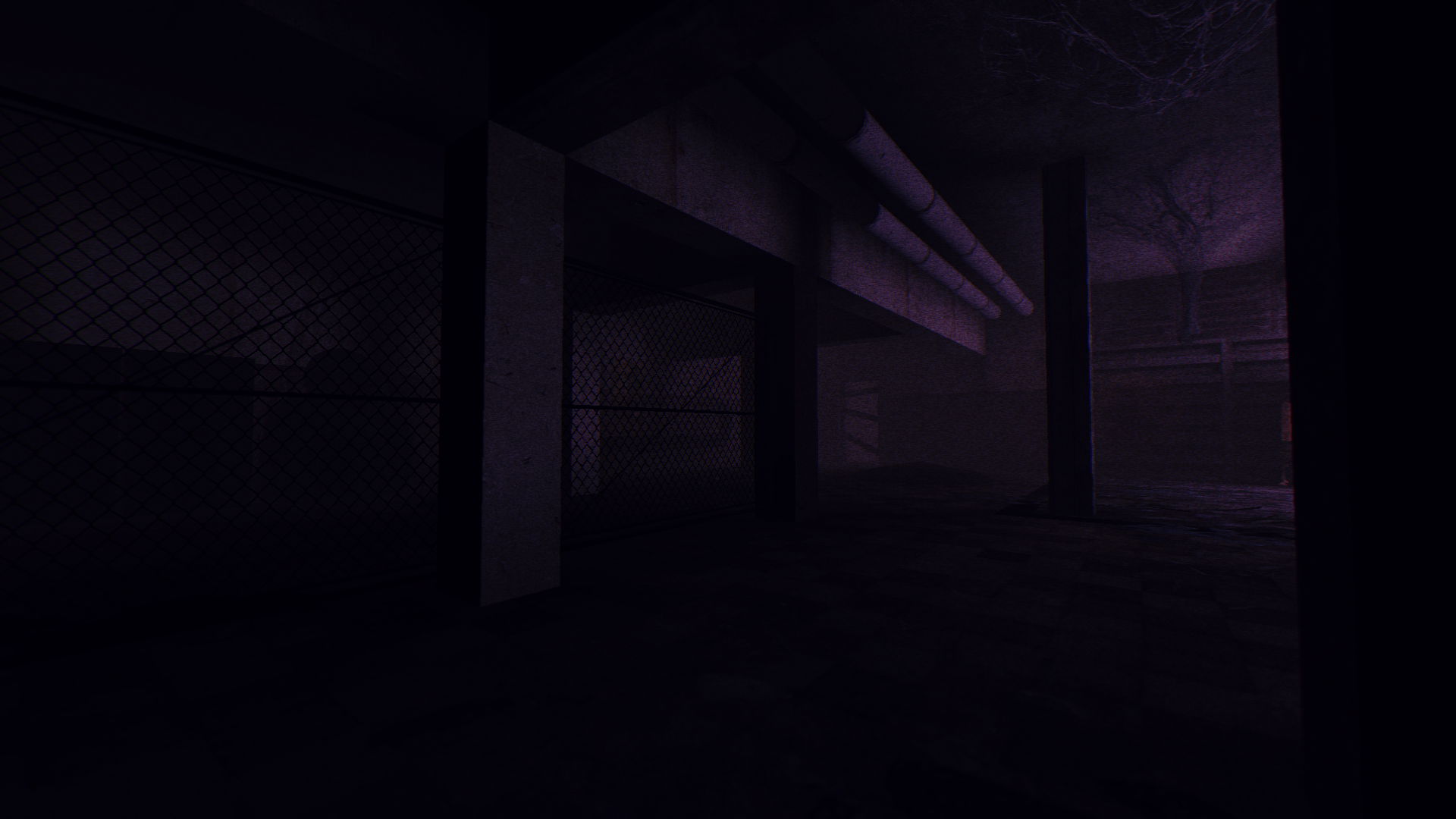 Engine Effects Demonstration
Here we will show you some of the effects we impelemented to the engine for our mod! :D
Most of them are optional and can be fully disabled or adjusted - (Intensity, Color and Such)
Depth Of Field
Doesnt really work for FPS games. But also some people cant play without it. Choice is yours.
The gifs have to fit in the file size limit, i tried to get the best quality.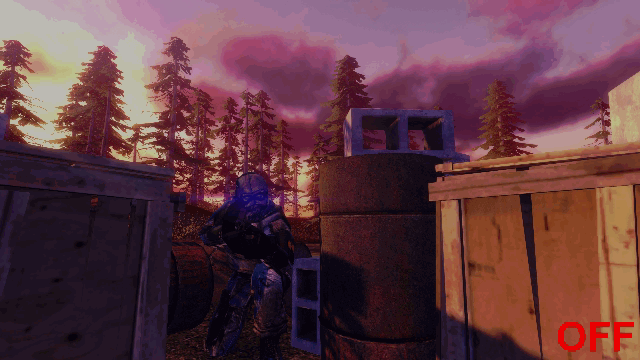 Anti-Aliasing
Smooths out your experience by getting rid of jagged edges.
Not performance expensive.
Helps a lot on lower resolutions.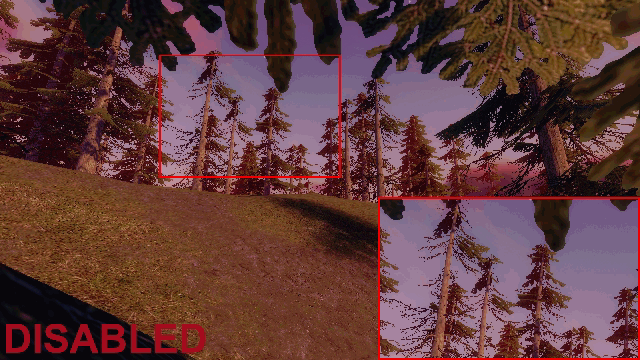 Godrays - Sunrays
Makes the sun cast a Volumetric Light effect so the sky doesn't look so empty.
The intensity is set to pretty high value in this screenshot for demonstration.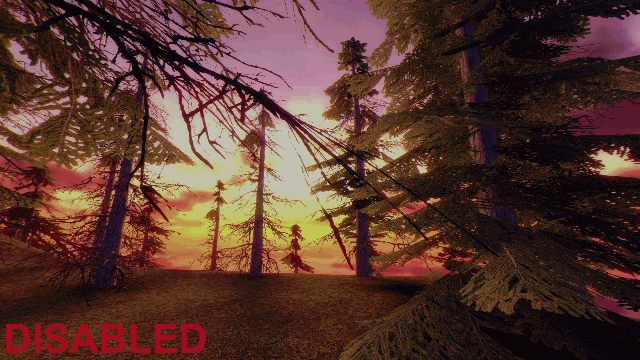 Filmgrain - Grain
If you played or play L4D2 you are very similiar with this effect.
Makes your screen a bit grainy. The effect can be easily seen in dark areas.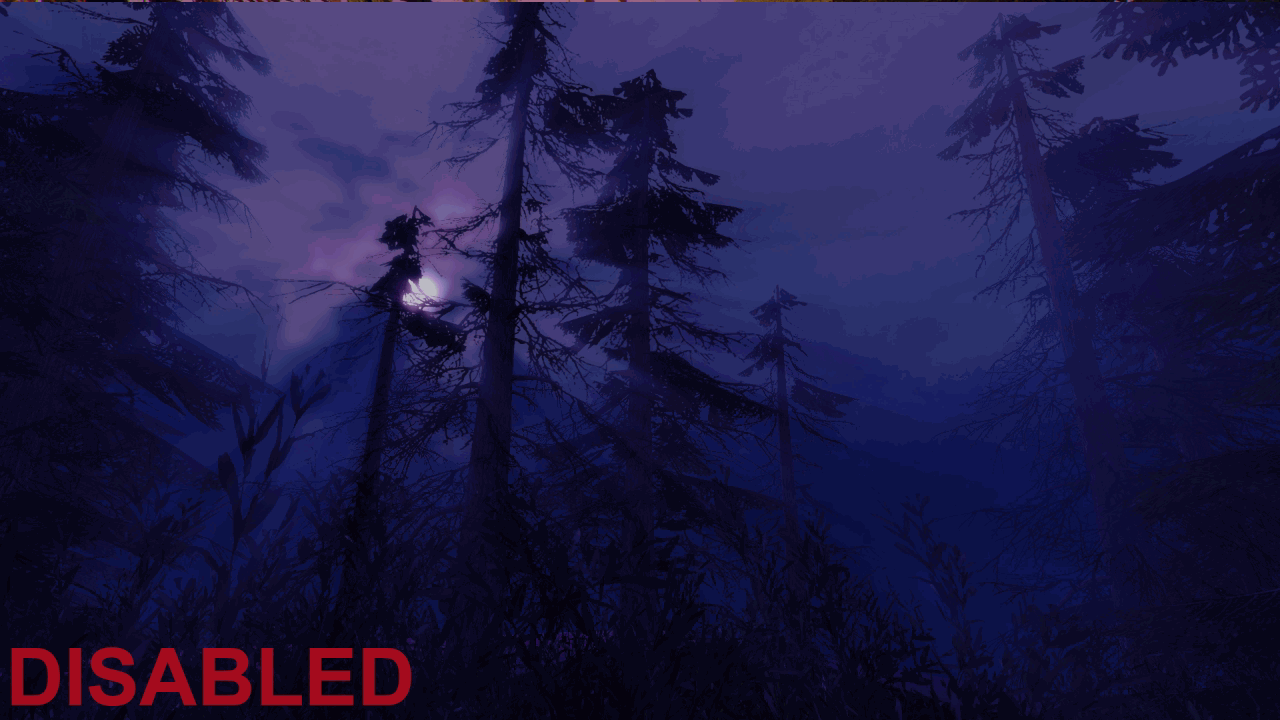 Misc
There are many, many more stuff and effects.
But its way too much to talk about here now.
So here is just a screenshot with some of the other effects enabled
(Chromatic aberration, Bokeh Blur and LI2 Color Crossprocessing Shaders)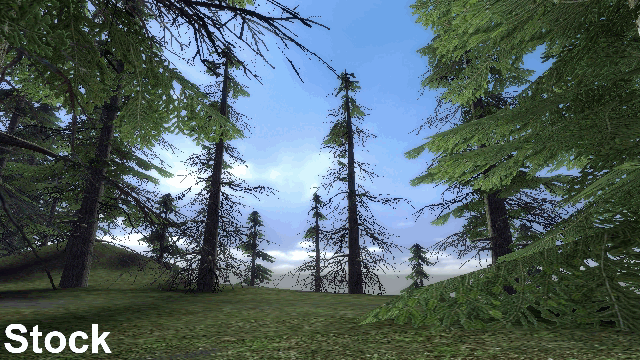 Make sure you leave a comment!
We would really like to hear what you think about our latest features!
Sharing this helps us alot, if like this, make sure you share it please! :P
Thank you all!
Until next time...
~ Sáruna and Peredice