Hello players!
This month is all about exploration, as we're happy to announce that the Exploration Music has been finished and is being prepared to go into the project right now. But not all music is done as Faction music is being worked on to make sure that whomever you decide to support, you will do so with vigor! Expect to hear more next month!
Meanwhile we are converting some of our crew fresh off of finished features to help out with the Quest Team. With the Main Quest being reviewed and improved, they're taking on the mantle to expanding on our sidequests.
In the theme of exploration are some shots of the places you might visit in the Druadach Mountains! Representing the foothills, frosty Highreach and the Orcish outer borders.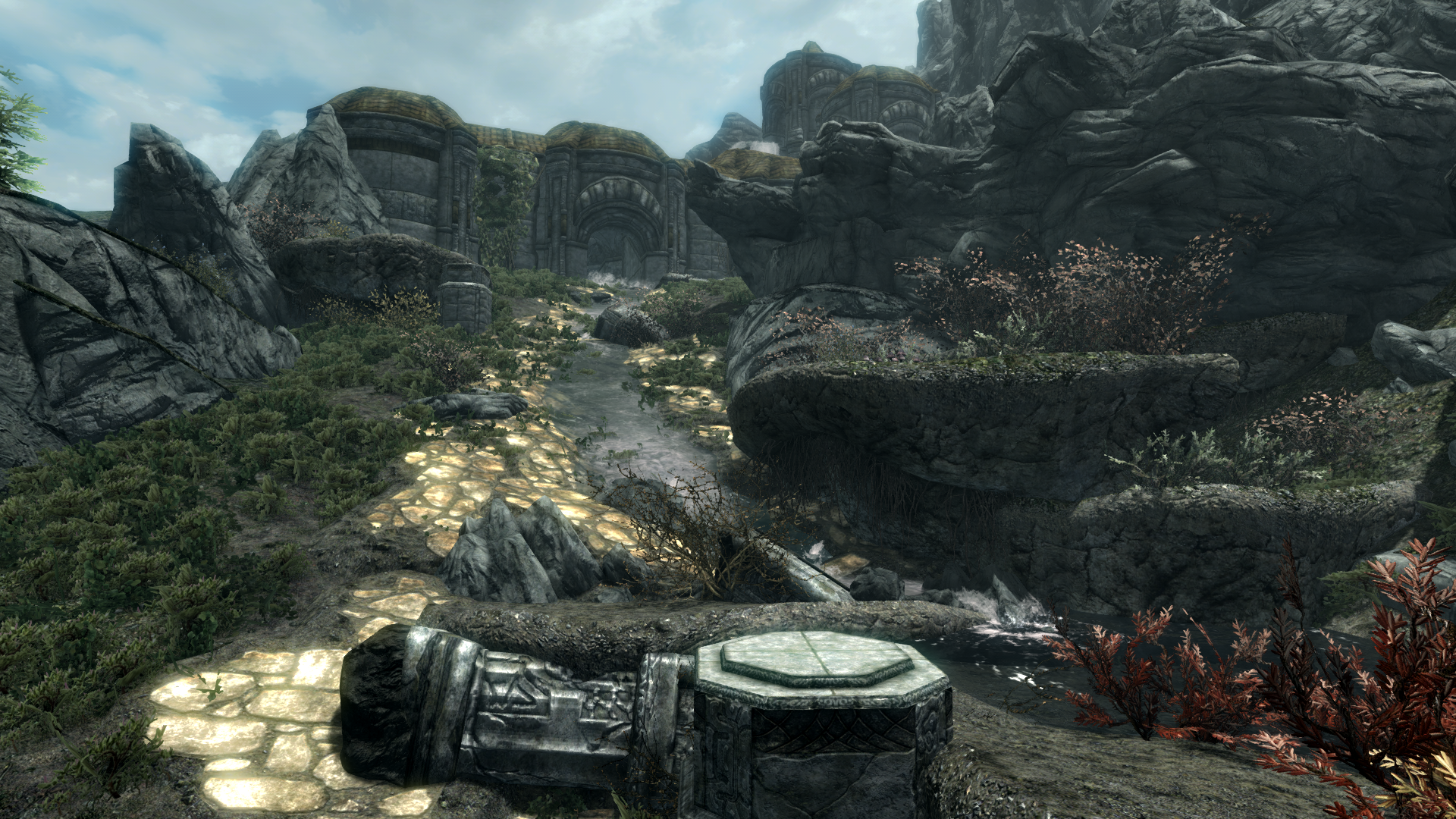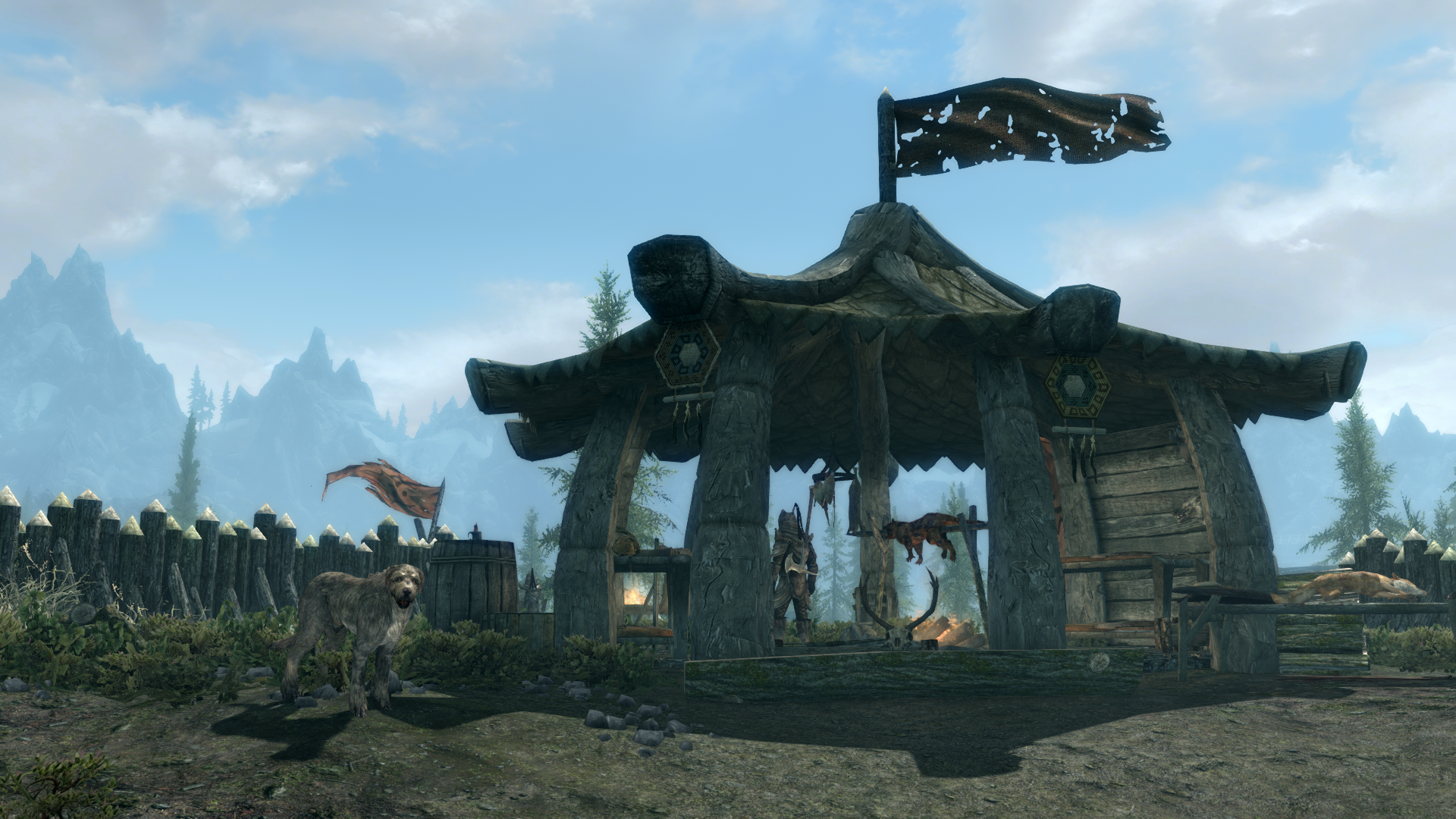 Unfortunately, this is update is also paired with some bad news. The team has lost contact with our voice-director and with that we haven't been able to kick off the voice-over process. What this means for project completion is too early to say, but we are looking for a replacement.
Are you good with people, know your way around in the world of audio, can you direct and do you want a project with several thousand lines worth of dialogue? We'll provide you with the infrastructure to make it happen. Let's finish Lordbound.
We're good on nearly all content roles, but we could use your help as a:
- Voice-Director, to get the best out of our voice-actors
- Testing Manager, to manage and assist wide-scale testing of the mod
- Artists for additional unique weapons, armor or architecture
- Community manager, to help us with more and better updates!
Interested? Contact us on ModDB or by mail: lordboundmod@gmail.com
See you next month, or join us on Discord to follow our progress in real-time!
- Arcky