Hi everyone!
Hope everyone has had a wonderful year so far, and may it continue to bring you lots of enjoyment. Now, onto business.
STATUS OF THE MOD
Since we've released the mod, this page has been....very quiet. We haven't had any new progress reports, no exciting announcements, and just one major update. But now with exams done and summer vacation hitting, it's time to get back to work! We have a number of great things planned for the next update.
DUEL OF THE FATES
I've gotten a lot of good feedback from players on Duel of the Fates (and a lot of lulz), I've had the privilege of watching some videos of players (and even one streamer) play Duel of the Fates. Of course, on every video, I see a bug that I always kick myself over for not noticing and/or fixing before we released. Here's brief list of things I'd like to add or fix for Duel of the Fates before starting work on the next mission.
Make Amidala, Panaka, and the guards run away, not just disappear.
Better music synchronization
Better timing with forcefields
Stop Maul from going "sup" during the staring contest.
And more
NPCs
We've gotten some feedback from players stating that they'd like to see more control with npcs. So as of right now, we're currently working on a system to allow you to spawn any NPC on any alignment of your choosing. So for example, if you want Luke Skywalker to team up with Darth Revan against Yoda, you'll be able to do so. We're off to a good start, we just need to figure out how to implement it properly.
Implementing this will allow us to remove almost 80 npcs from the game that are strictly for alignment changes, thus allowing you to populate the mod with your own characters if you want without fear of crashing the mod.
FOR THE FUTURE
We've recruited a new mapper, Wettergren (Vet), and he wasted no time in getting to work. I'll just leave these, an early WIP look of our new Mustafar map, here. (This screenshots were taken through GTKRadiant and do not reflect how the map looks in the game).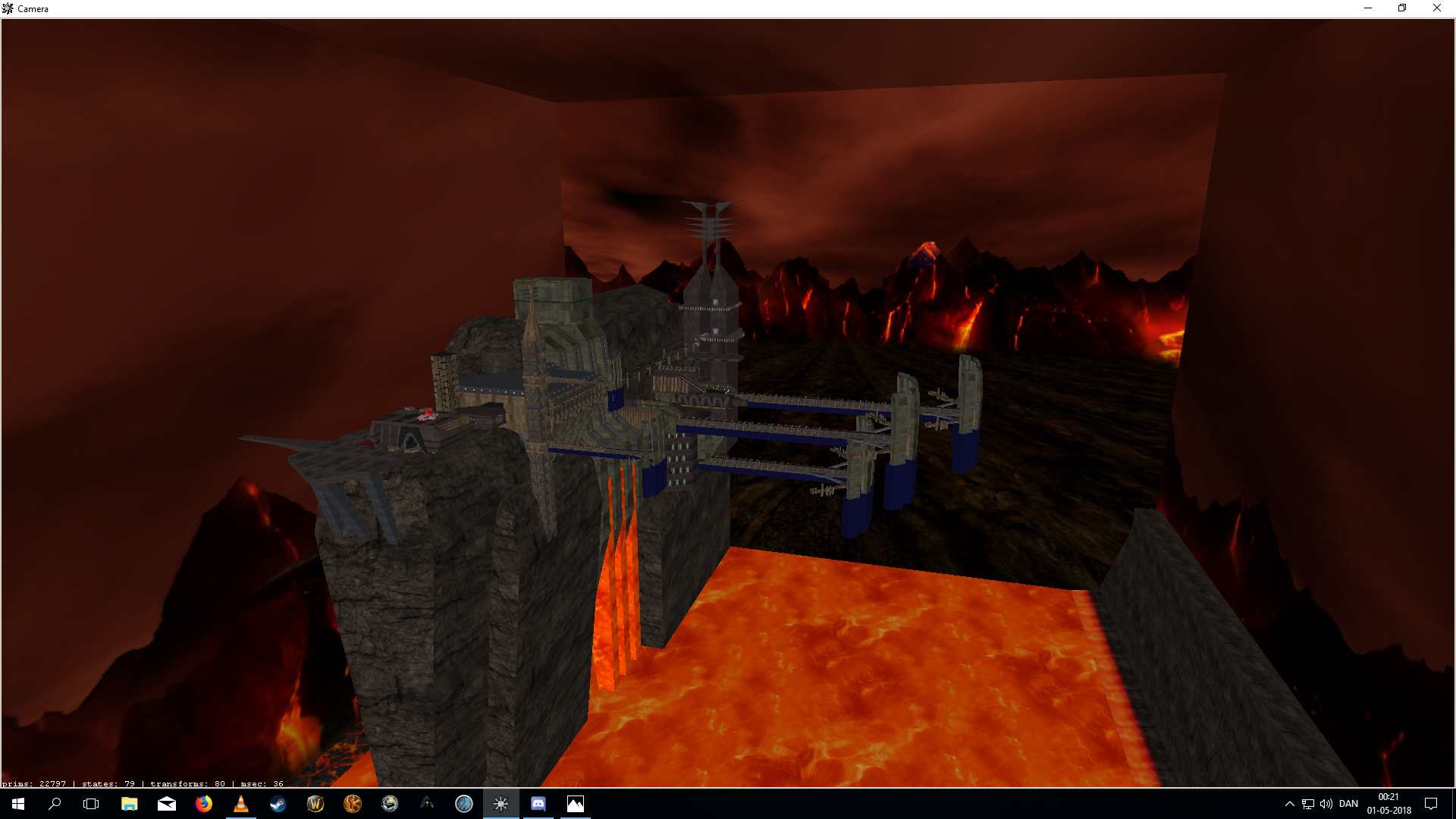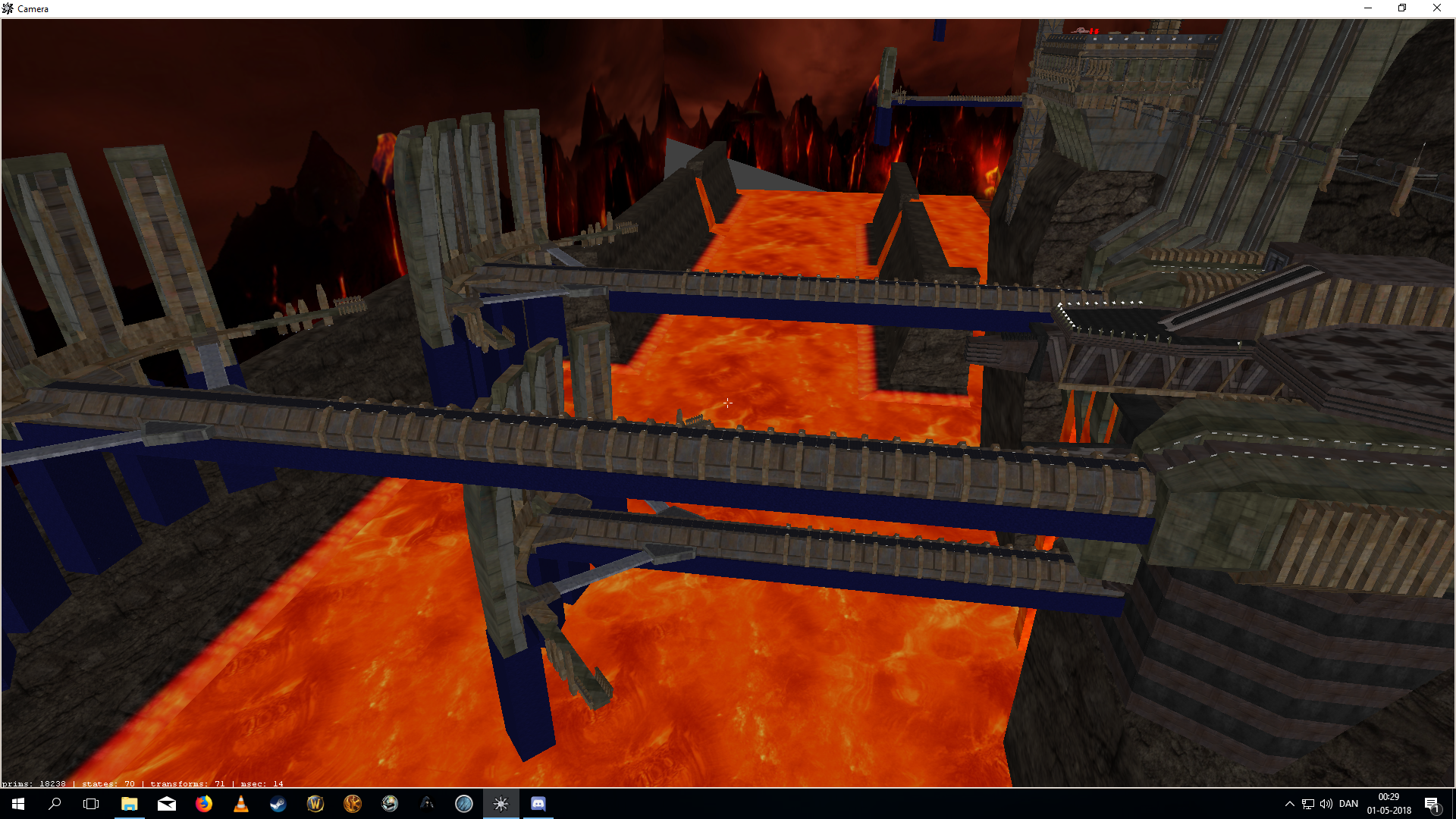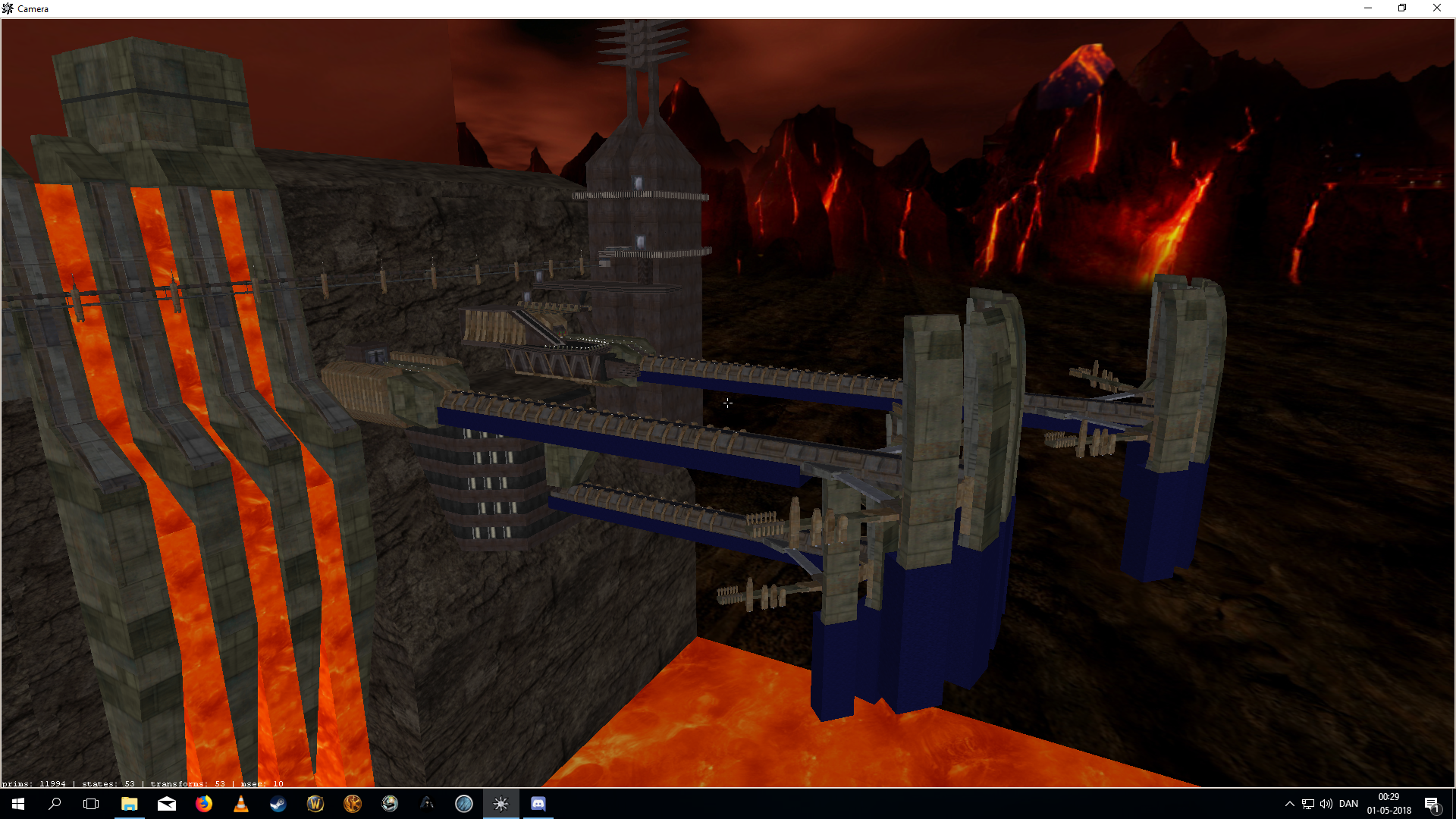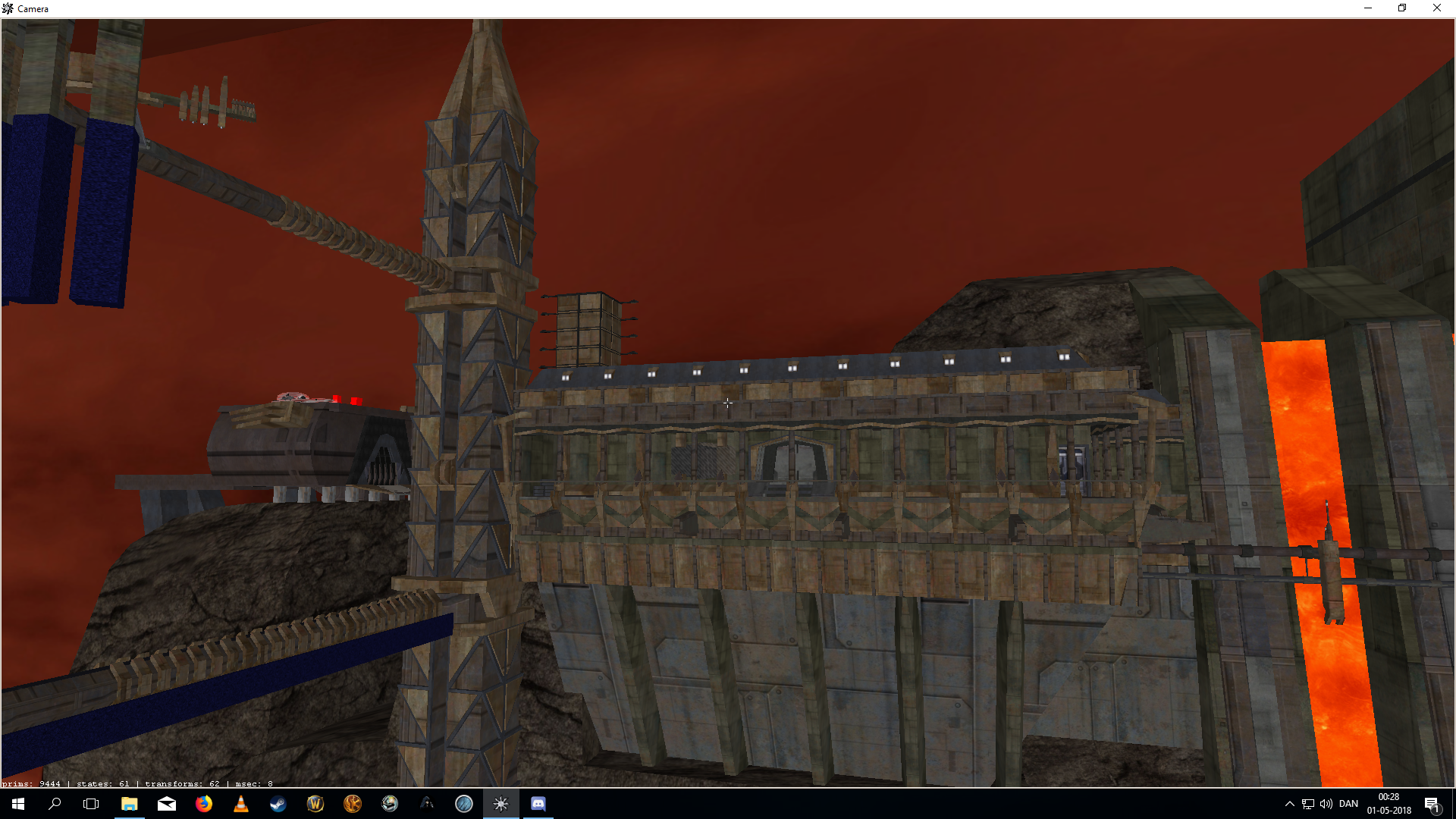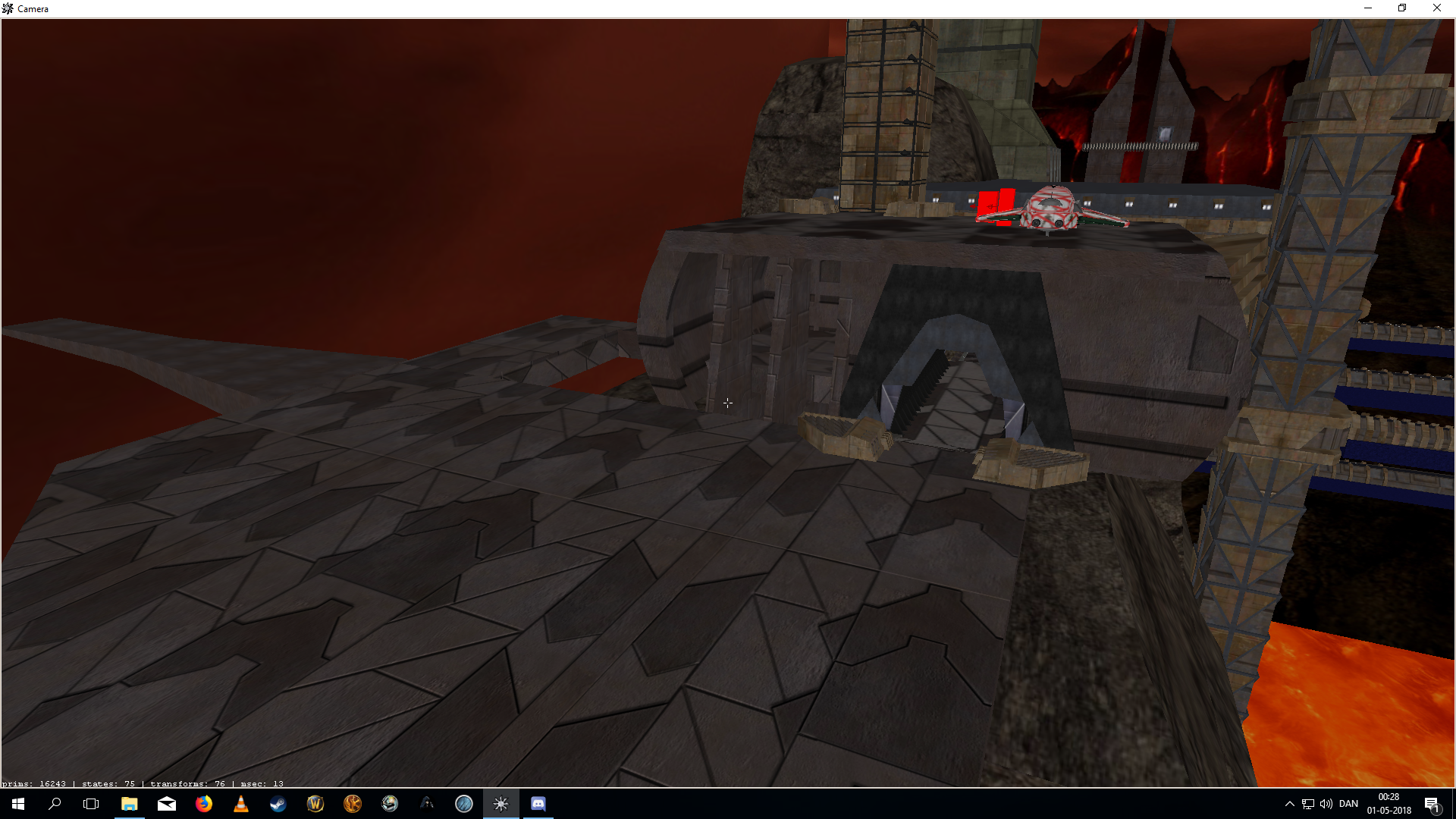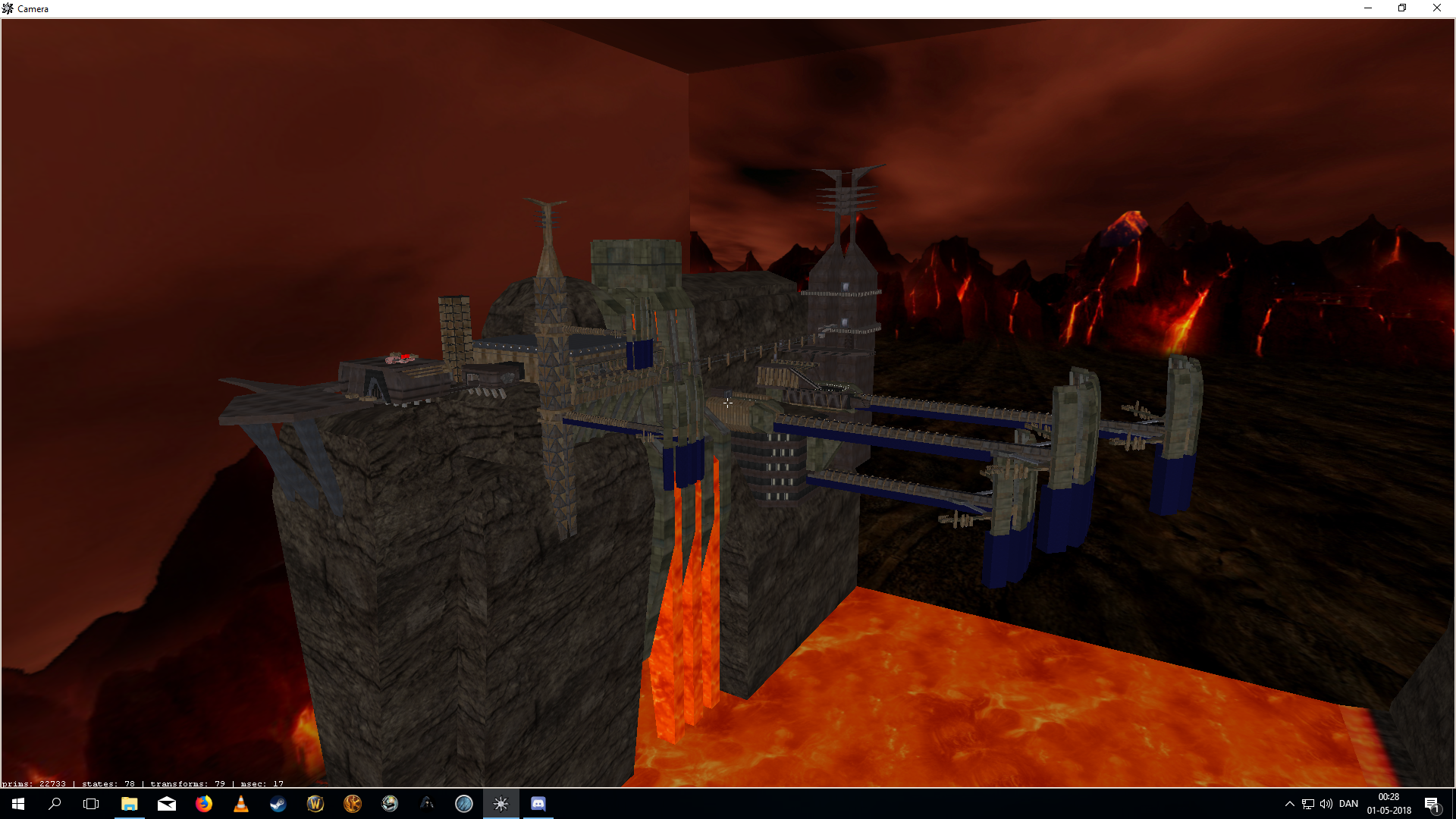 CONCLUSION
A small progress report, but still important I believe. With school coming to an end, we'll have the summer to dedicate more time on this mod and add more and more things for it. Stay tuned!
Thank you for following the development of Knights of the Force 2.1, and may the Force be with you.