While production has been slow, the team is still working on it. This is not and will not be dead. I WILL finish this. Anyway, I have some exciting screen shots for y'all!

This is what I did with the guns and ammo room.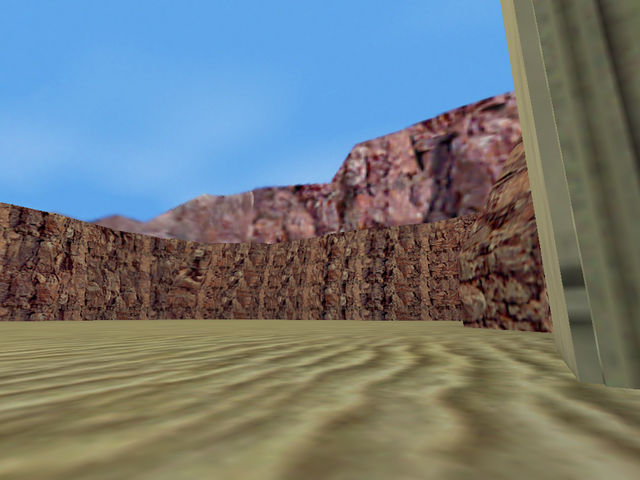 Some Nice looking cliffs there.

Other side of Nice looking Cliffs.
Those are some pics for you to enjoy. Although im not sure about the new weapon. The coder is busy with many other things and thats really slowing me down but im not going to give up.