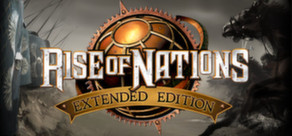 As you probably already know, Rise of Nations: Extended Edition has been released on Steam. This of course means great things for the RoN community given that it has brought back many old players as well as introducing new people to the game.
So what does this all mean for Kings and Conquerors: The Hellenistic Era? Fortunately the mod is pretty much compatible with the Extended Edition as it is, and will only require a few tweaks. This means that when this mod is released, which will almost definitely be during July, it will be compatible with both the original and Extended Edition.
Hopefully the re-release will also help by bringing increased modding support and removing the annoying hardcoded limitations, though only time, and continual requests, will tell.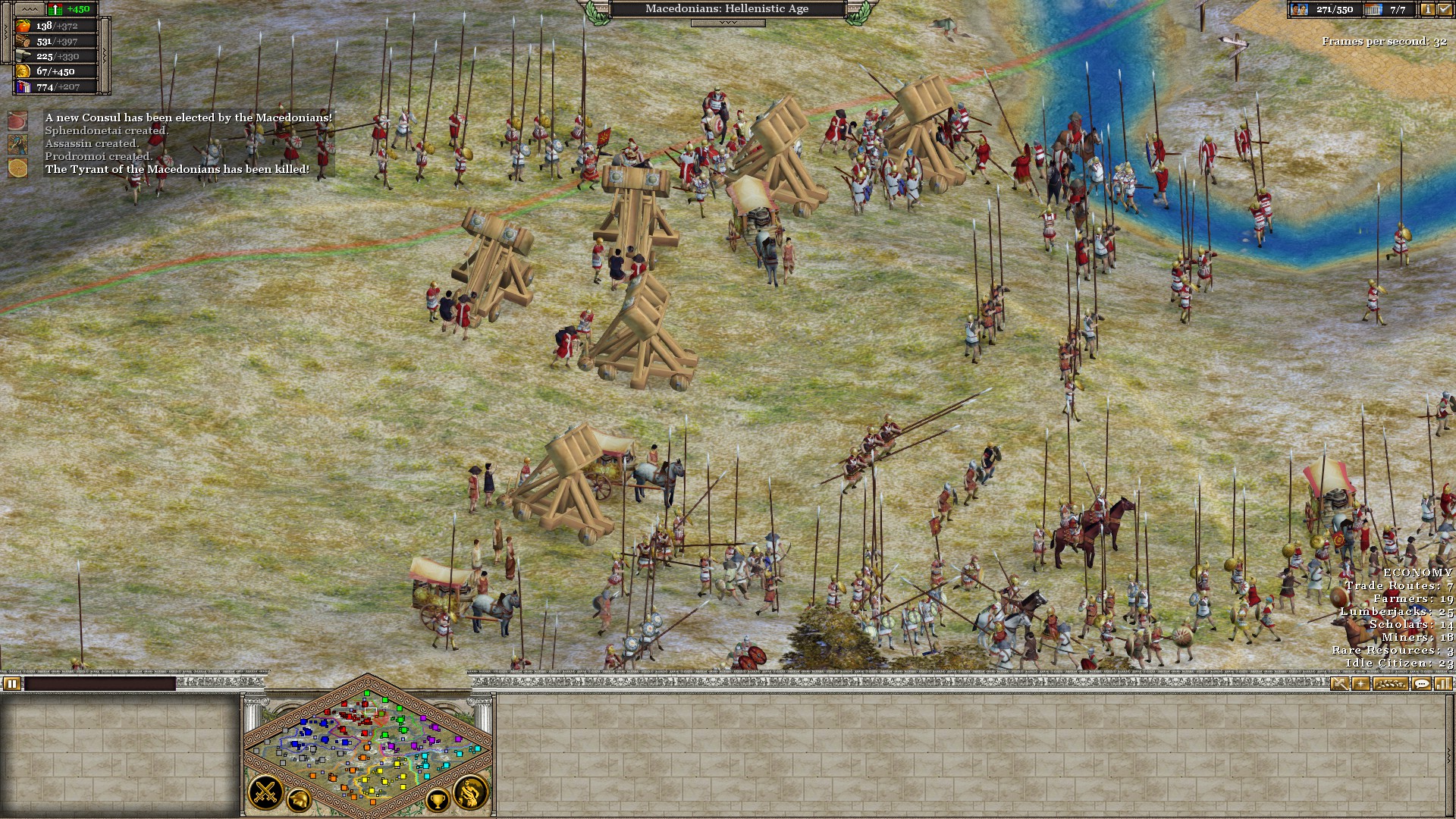 More screenshots of the mod with the Extended Edition can be found here.