Creepy, isn't it? With these mods it may get a bit creepier. If you however are tired of it altogether, you can always try your luck in The Dark Descent of Tetris.
---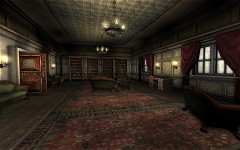 Abduction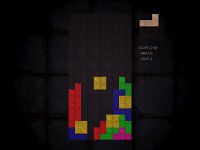 Tetris - The Dark Descent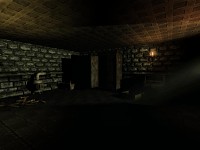 Dark Mansion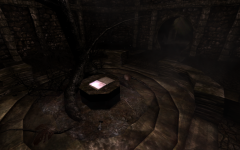 In Memory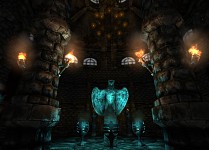 Terret's Mansion:
The Infested Region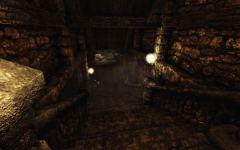 Isle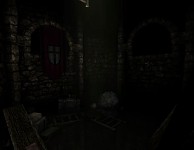 The Well: Descent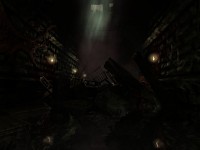 all supported mods
---
All mods are accessible through the in-game menu Custom Story after Desura installation.