Greetings, The main goals for Invasion of Tork may be finished, but there is still room for improvements and expansion!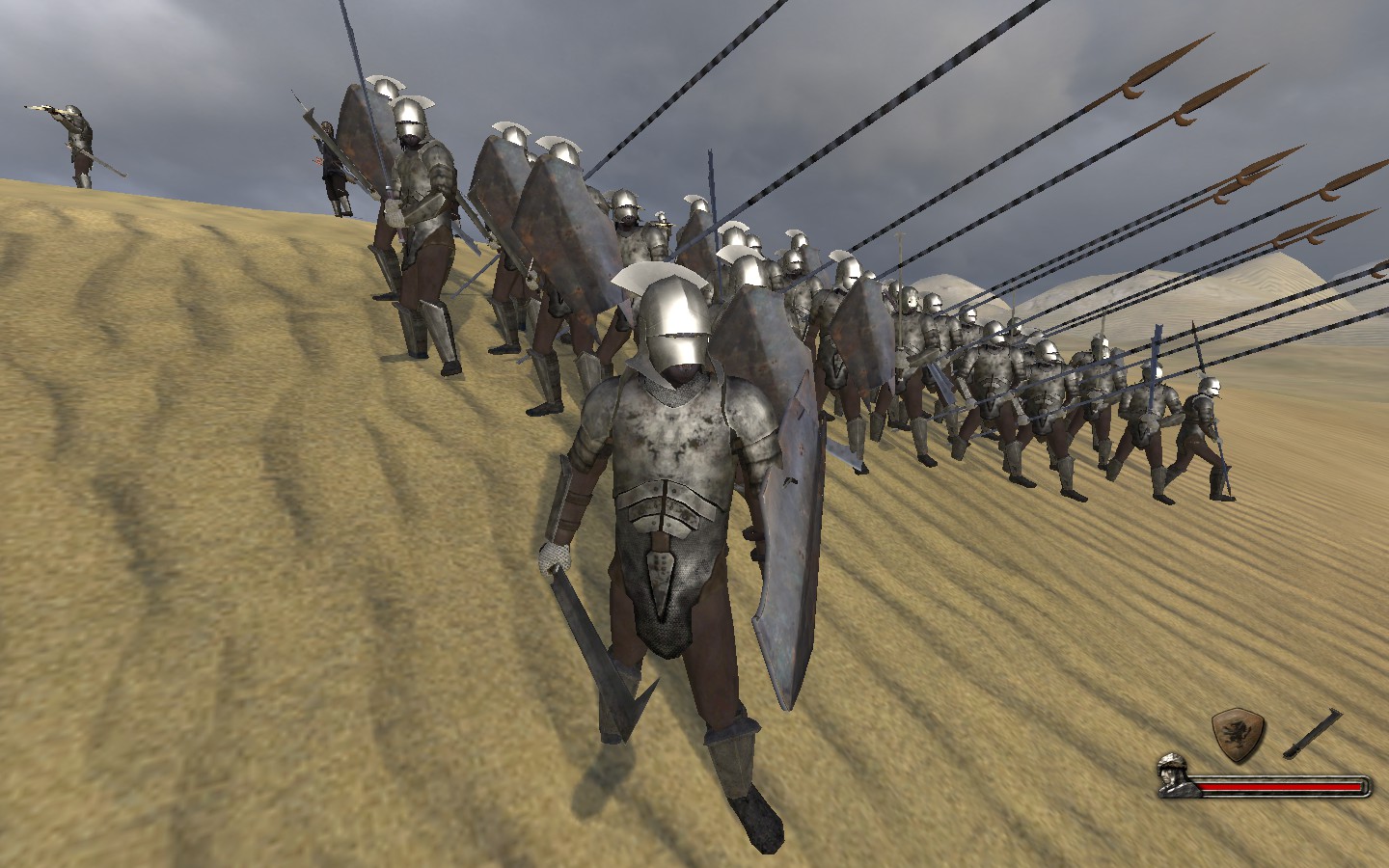 Creating this mod was sort of like a self-applied introduction to modding for me, and I enjoyed being able to translate my ideas and imagination into the game. Now that I know the basics of modding and have some experience (particularly in bug fixing haha), I think that i'm ready to challenge myself with new projects involving more aspects of modding (i'm currently trying to learn to use the module system and a map editor). That means more additions to this mod will be made as I experiment with the tools and editors i'm already experienced with, as well as ones i'm not. Of course, nothing will be added that is ridiculous or silly, not in the downloadable version at least. There are several things I will try to Implement and or edit which will fit with this mod, and I will list some of the ones I hope to implement below.
Reworked Troop Trees for Calradic Factions: Specifically Swadia, but others may come next. As most of us would agree, the native troop trees are very bland and simple, I hope to make the process of building an army more customisable and varied by doing this, other than the fact that Native Swadia is missing some troops i like.
Creating My Own Item Models and Textures: This is less of an addition to the gameplay and more something I would like to learn to do, but you may enjoy my custom items.
Making Custom Scenes: Just like the one above except this one is for scenes.
Adding Another Faction Similar To Tork, But Different Troops And Style: Repeats the process of creating this mod, but with a different faction to go along with the Torkites.
Reinstituting The Sarranids: The Faction won't be the same as it was before, with different troops, lords, and fiefs, but it will try to follow the style and item groups of the original faction.
Changing music: I may edit the music files to add/remove songs. I've done it before, and have the software to go about it, but it isn't really necessary, and the process is repetitive and time consuming (No offence, but I won't be adding any Taylor Swift or Bruno Mars to the soundtrack, sorry ;) ).
Changing companions and their dialogues: Get tired of reading 10 different companions telling the same story as another one did in the last module? Me too. If I have the time and motivation, Ill replace the old, overused companions and their backstories with original ones written by me (IF I can figure out how...), I am a Novice writer, after all... And that leads me to the next one!
Adding in lore for how the Torkites got there: There MUST be and explanation, right?!? Well I'll give it some thought, write a backstory, type tidbits of it into game dialogues and such, and voila, a rich and intriguing backstory to discover for yourself (if you are one of those people that actually care about that,)
Making the mod Load And Download Faster: There were several unnecessary resources and textures included while making it. Removing them would be tedious, but doable, and it would probably make the module start up faster and be a smaller download.
Last but doesn't really belong in this list: Well it sort of does and also doesn't fit anywhere else; New World Map! This one would be incredibly difficult, as i have already tried and failed due to a problem with the editor nobody else seems to have. Plus it wouldn't fit too well with this mod anyways, as it would then just be a scrambled Calradia with all the same cities and all the same factions but in all the wrong places. BUT IF I DO GET THE MAP EDITOR TO WORK PROPERLY I will almost certainly use it to make a totally new and different mod with all new factions, lore, characters, all inspired from the book i'm currently writing (which i've planned out the whole plot already and yet it still doesn't have a title)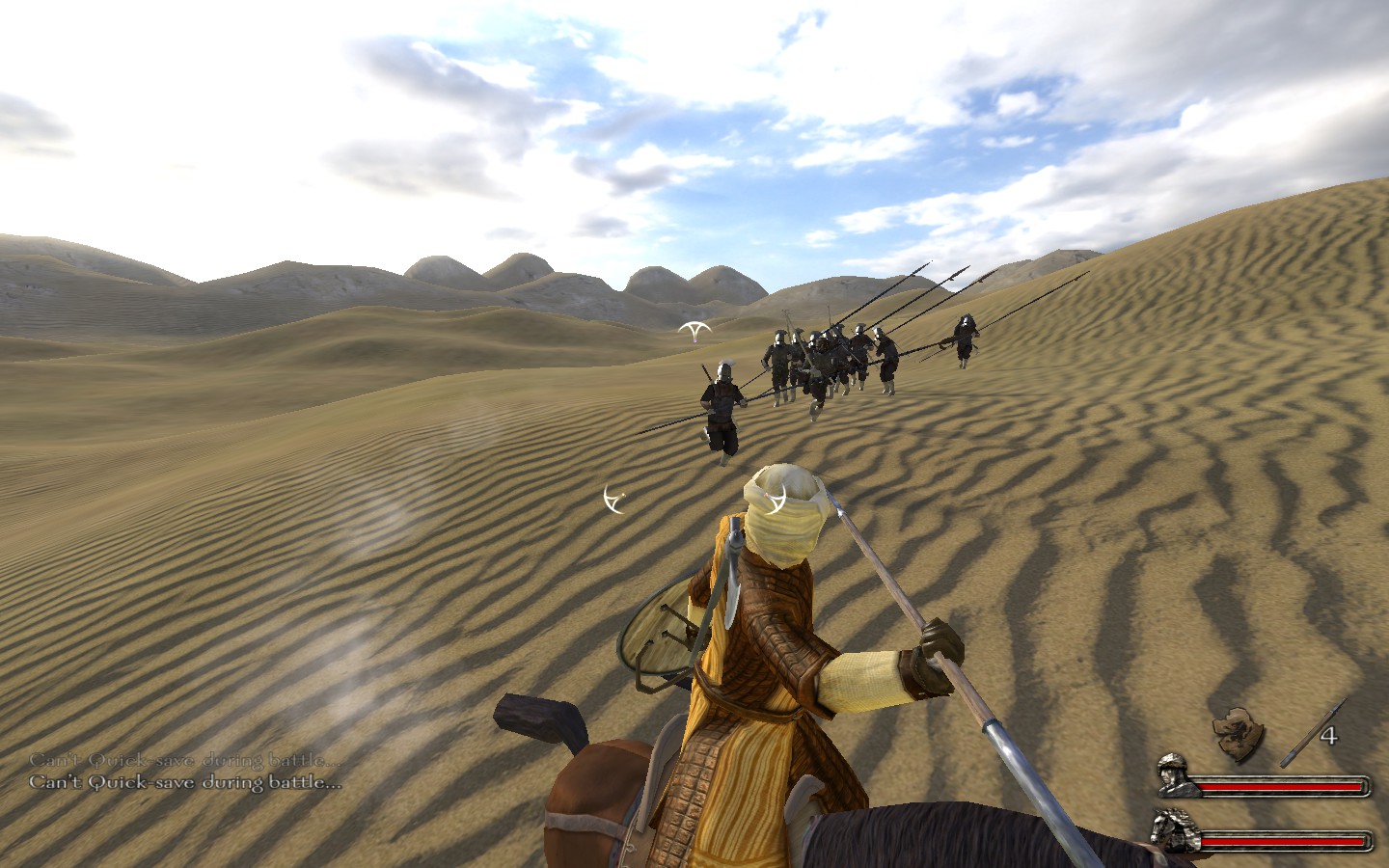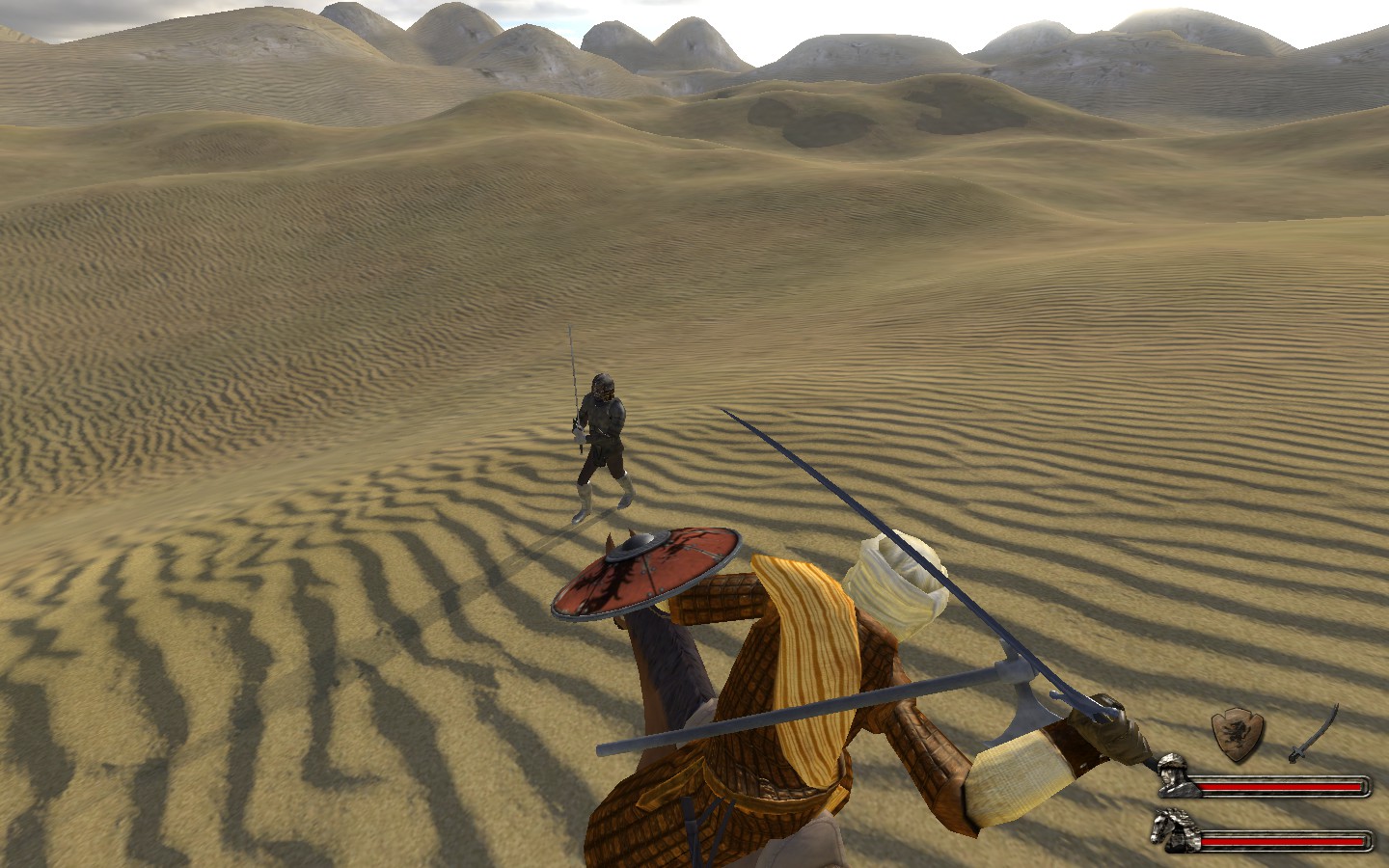 Thank you for taking the time to read that if you did. Just know that none of those are guaranteed, they are just mostly feasible hopes for the future of this mod. They are all possible (even the last one) but not all likely to be done, at least, not at first. My work on it may fluctuate, or even die if Bannerlord comes out before I finish (I doubt it, even if this takes me over a year), but seeing as the full version is already finished it wouldn't be much of a loss anyways. Remember to warn me of any bugs and give feedback/suggestions about the game. Thanks!