The last British and generic units for the West Indies are done!
At first the British:
20th (Jamaica) Regiment of (Light) Dragoons: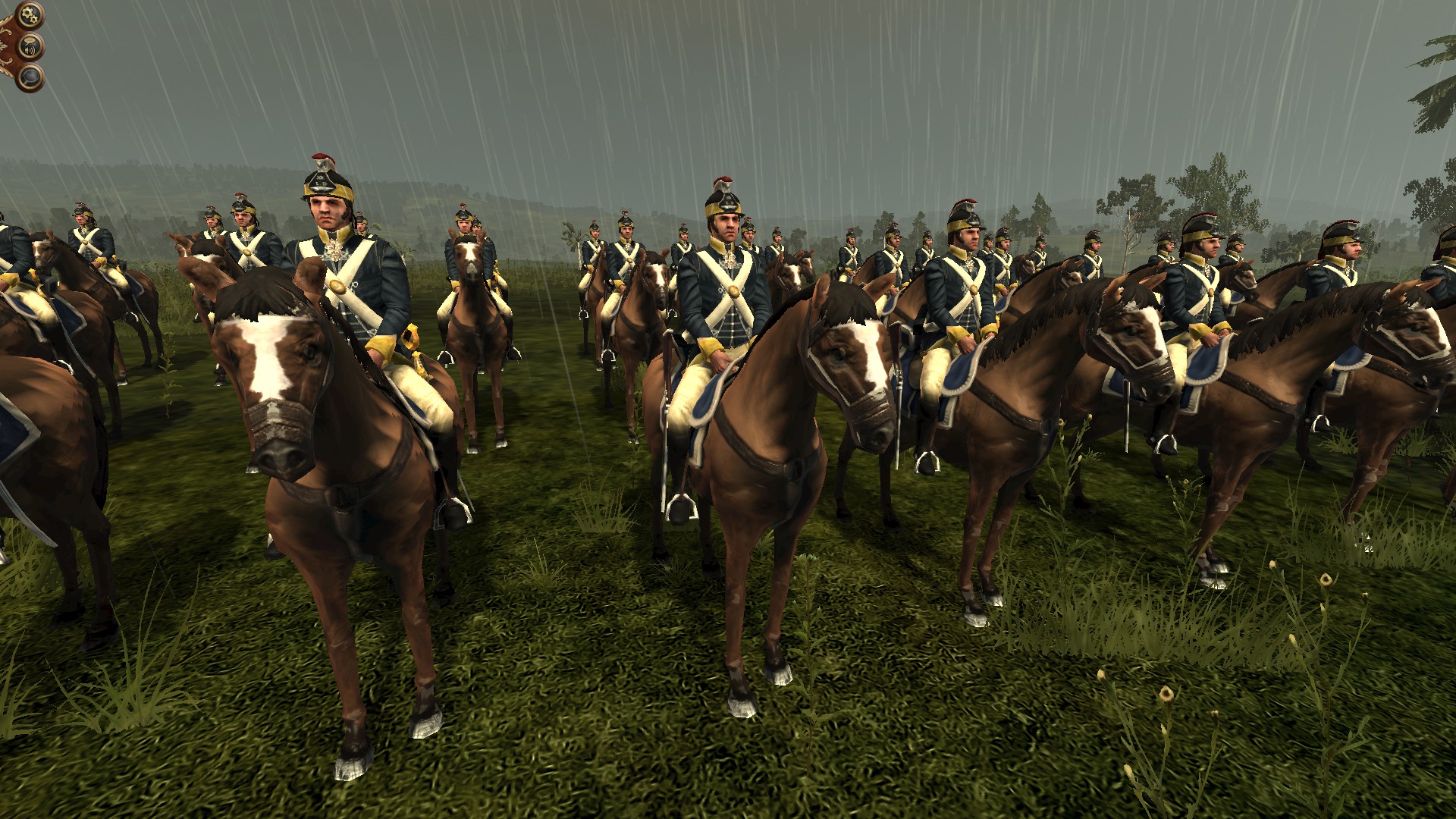 The 20th (Jamaica) Regiment of (Light) Dragoons was raised in 1792 for service in Jamaica. It saw service in the Second Maroon War. The regiment was equipped with a special helmet similar to French infantry helmets around the revolution. At the front was a badge with the regimental number and the regimental insignia - a crocodile - referring to Jamaica.
Here is the in-game icon:

The other - and last - British unit is the West Indies Militia artillery. This means in the West Indies you can only recruit some 6 pounder guns with inferior stats. Proper artillery has to be shipped from Europe!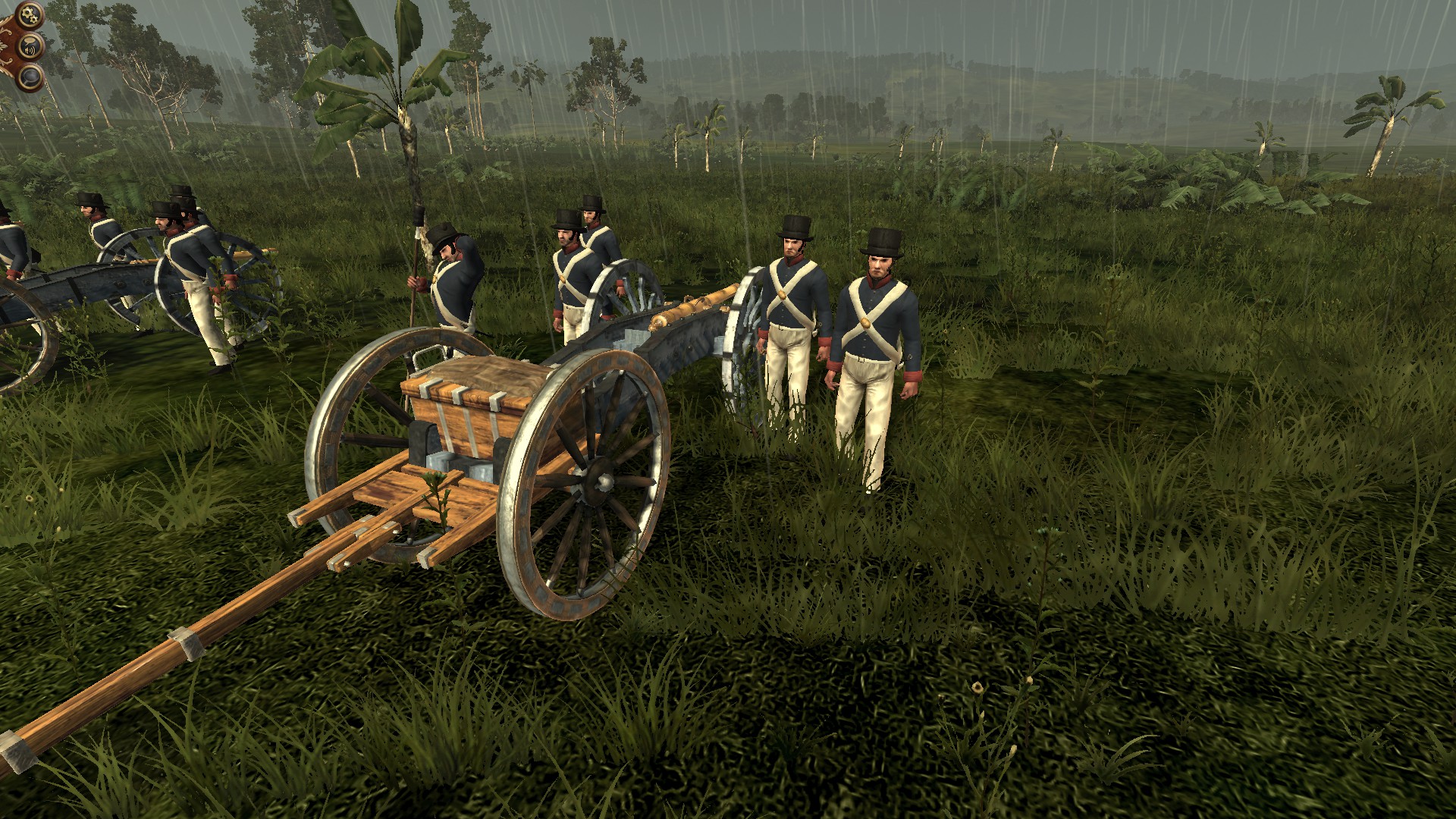 And here are the final generic West Indies units:
Generic West India Regiment: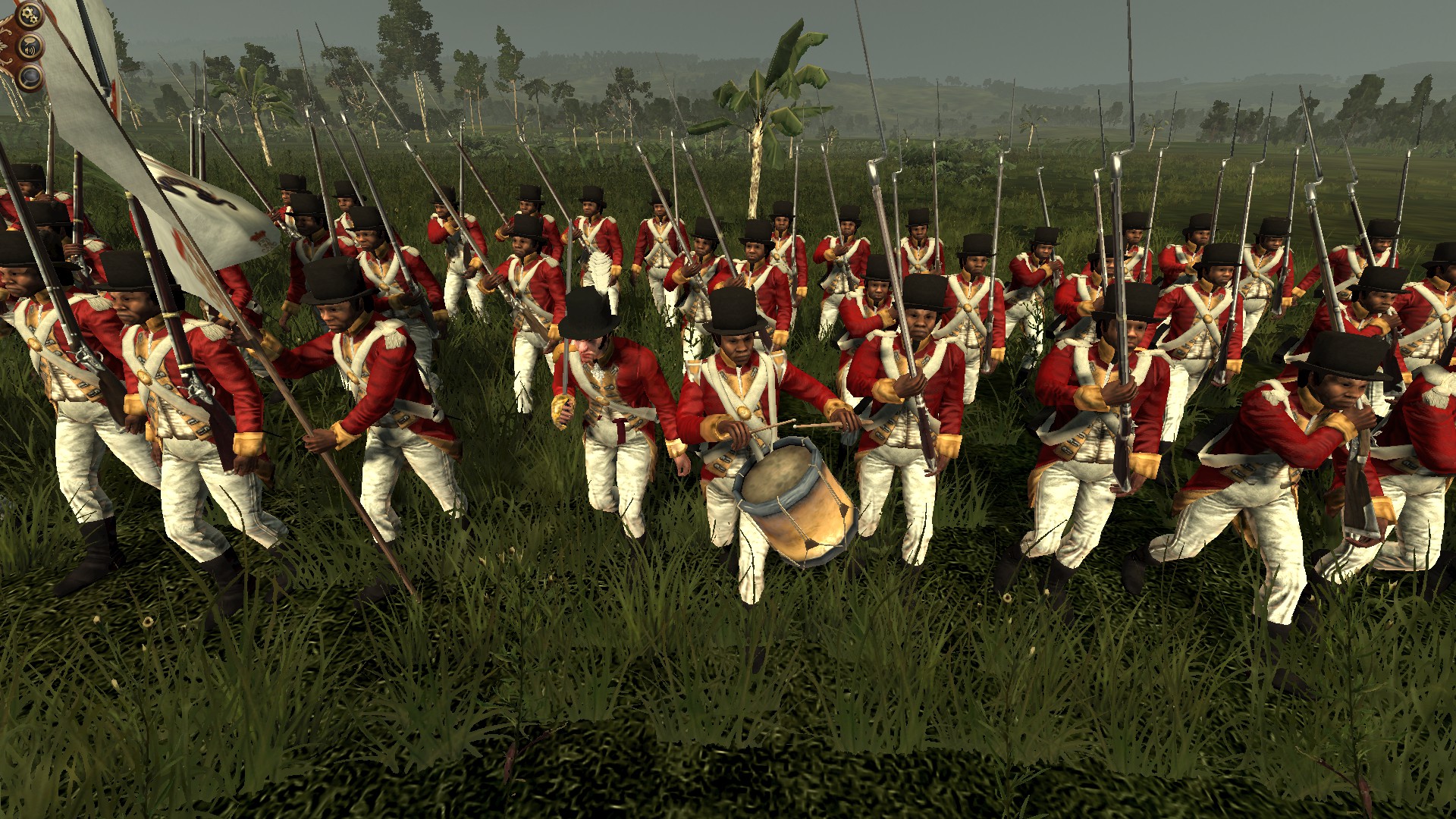 Generic West India Light Dragoons: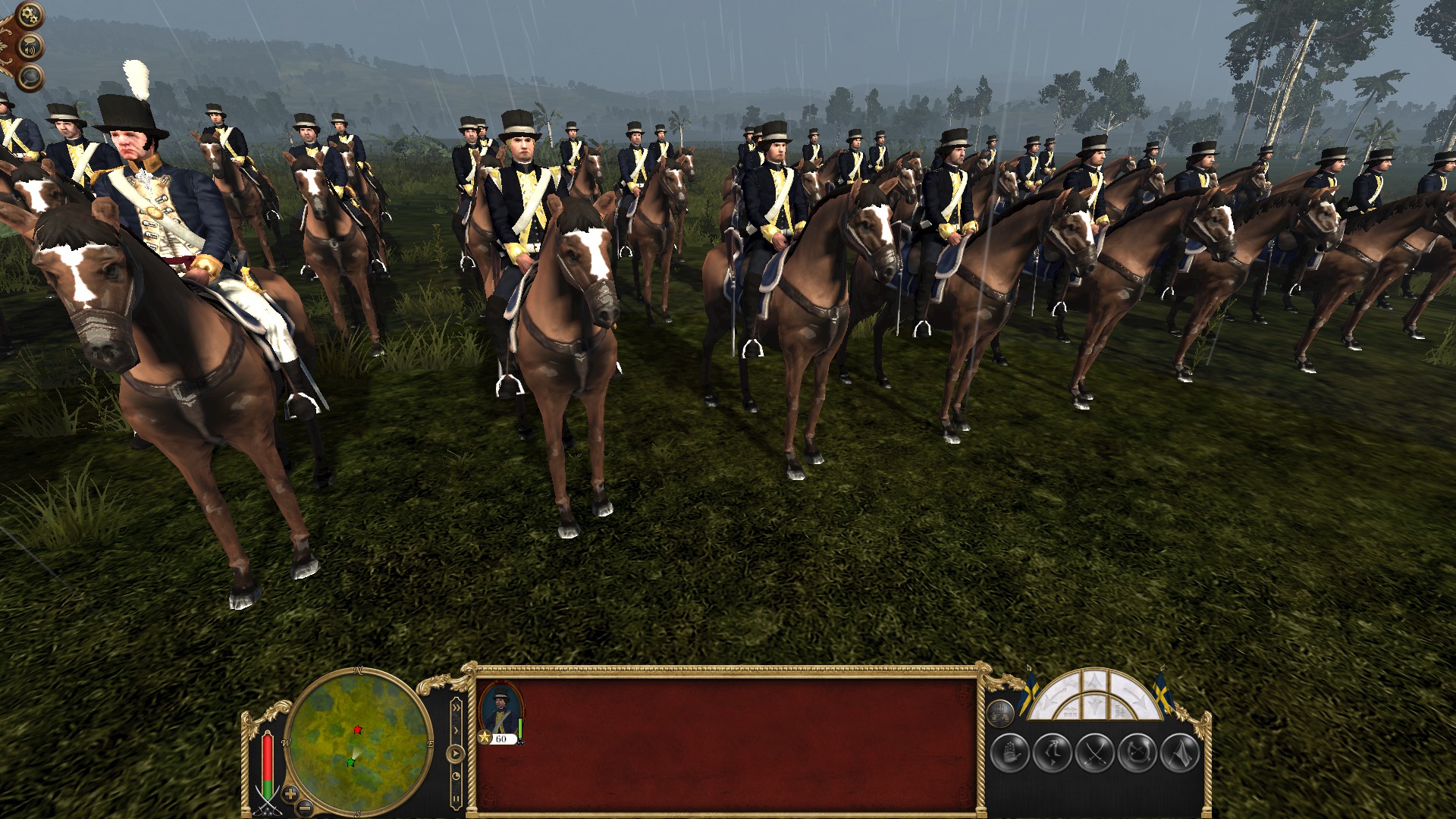 Generic West India Militia Artillery: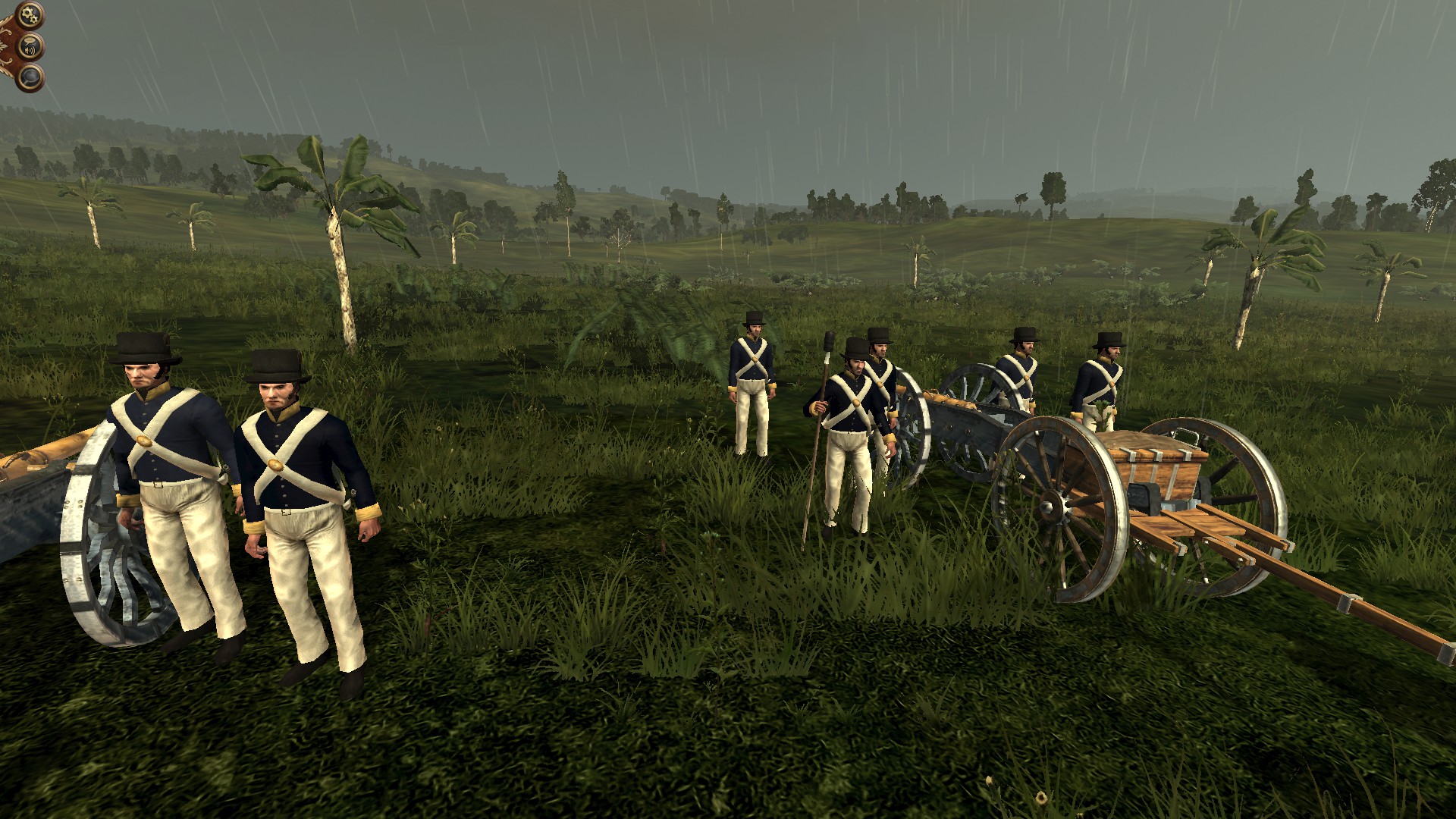 Here are the in-game icons:

---
Furthermore, I have 2 new buildings for you:
The Schloss Lütetsburg is located in Lütetsburg near Norden in East Frisia in Germany. Attached to the palace is a large English Landscape Garden - the oldest one in Germany and it still exists! Originally a castle was located on the place the palace was erected. The moat is still from the time when the palace was a castle. The castle was destroyed in 1514 and a Rennaisecance palace was built on its place. But at the end of the 17th century, the palace was ailing and the palace I recreated was built. In the 1790s the famous English Landscape Garden attached to the palace was shaped. Nearly 100 years later a Christmas tree fell and the palace burned down. Another palace was built. This new palace shared the same fate and burned down in 1956. So today's palace is, in fact, a modern building from the 1950s whereas the garden is 160 years older.
It'll serve as the highest level farm building. This is the in-game Empire Total War model:
This draft of a palace was made by the architect Peter Joseph Krahe in 1792. I modelled the building after this front plan:
from the Städtisches Museum Braunschweig (all credits go to them for the picture, the original can be found here ).
For the colours of the facade, I used the current colour scheme of the Wangenheim Palais in Hannover as it is also a Classicist building and has a certain similarity.
The building serves as generic Governors palace in the Empire Total War mod Imperial Splendour. This is the in-game model: