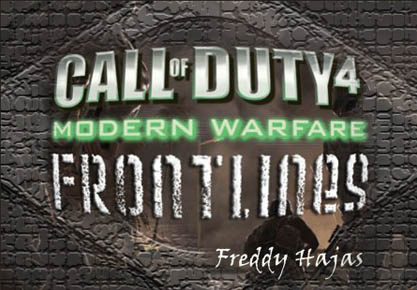 This week I was surprised by an invite by Jock Yitch to make a interview followed by a live interview to his webcast, both to his BASH and SLASH gaming site, which is a really nice site about FPS games.
The interview was really cool and very fun. Jock and I talked about almost 2 hours about games and related stuff. The interview was of course edited with their highlights to not get you bored too fast with my unusual english.
Take a listen and don't forget to check also the text interview here.