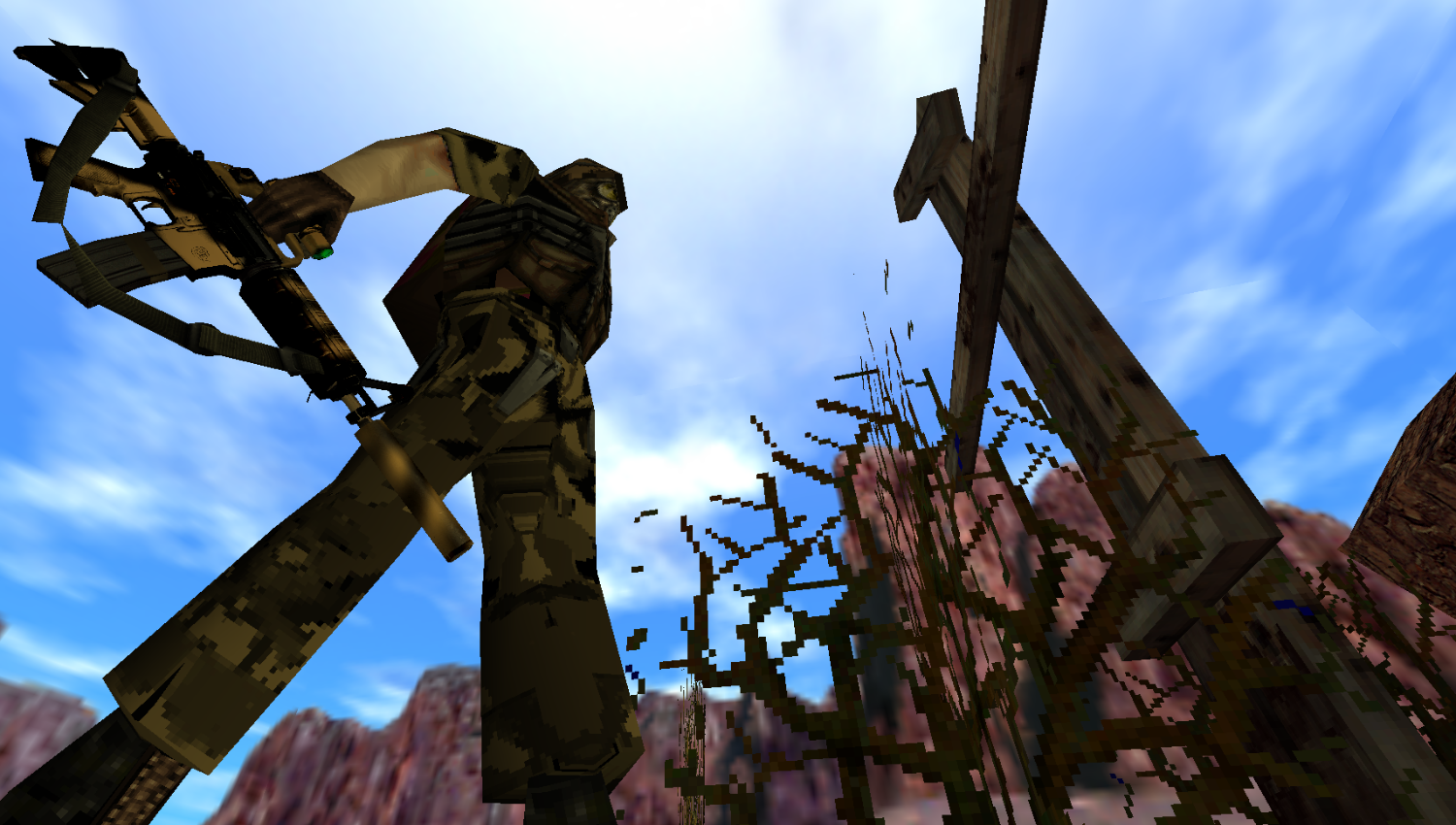 ---
Hazard: The Plague - Hardcore Mode
---
Hardcore Mode is a new mode with new weapons, and more realistic elements.
1.New Weapons
Hazard has many weapons, but most are not varied. This mode has less weapons, but with greater variation between weapons. Each weapon will have specific properties that make it ideal in certain combat situations.

2.Realistic Player Character
You aren't superhuman anymore. With Hardcore mode, it is much harder to control recoil, player moves at realistic speeds and can only sprint short distances. A single scratch from a zombie will cause the player to die if an antidote is not found. As soon as a zombie hits the player, the player becomes infected and his health is drained at 1 hp/sec. Additional hits will not increase this rate, but will decrease player's health and reset the counter. First Aid kits can prolong your life once infected, but unless you find enough to survive 100 seconds, you will die. Antidotes are few and far between, so choose your battles wisely.

3.Survival-Horror Elements
While Hazard will always be an action game at heart, added elements make ammo conservation more important than ever. The new damage and infection system makes it necessary to run sometimes.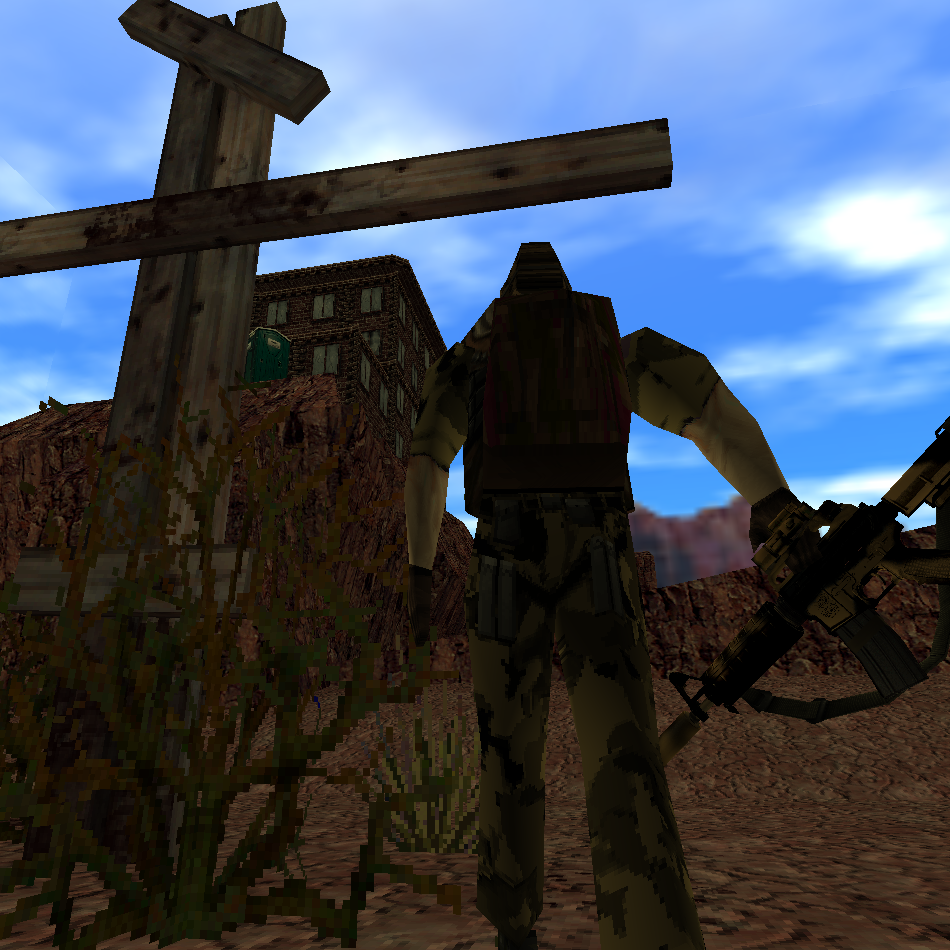 Remember: All feedback and suggestions help a lot so if you have any ideas, or don't like part of the new mode, please comment!