We are happy to announce that Version 6.05 of our Coop Mod is now available to the public.

Beta Testers who helped to find the bugs:
Daedalus, Daggolin, DerTripperTrapper, g3t$usy, JohniBe, Killer1253, NeMs, PlokiteWolf
New noticeable features:
Last Man Standing - There is no respawn, once a player dies he stays dead.
LMS is disabled for all Secret and Training Levels.
Respawntime - Dying will be punished with a Time-out adjustable from 5 to 60 seconds.
Walkto Deadlock Prevention - On some Levels players could get the script stuck.
Being to far apart from each other and activating different sequences out of order could get Actors stuck.
Making a actor to go two places at the same time, this did result in a Deadlock of the Script.
The new feature designed and developed by Daggolin will alternate for 30 seconds between each path.
Death List - The Death-messages are now read from deathlist.ini, rather than being hard-coded into the mod. Allowing for more flexibility.
4 New Levels from The Aftermath Episodes Mod - In cooperation with Daedalus the first four Levels of his Mod where made available to the HaZardModding Coop Mod.
For the full Single-player experience please get the original Version of the The Aftermath Episodes Mod.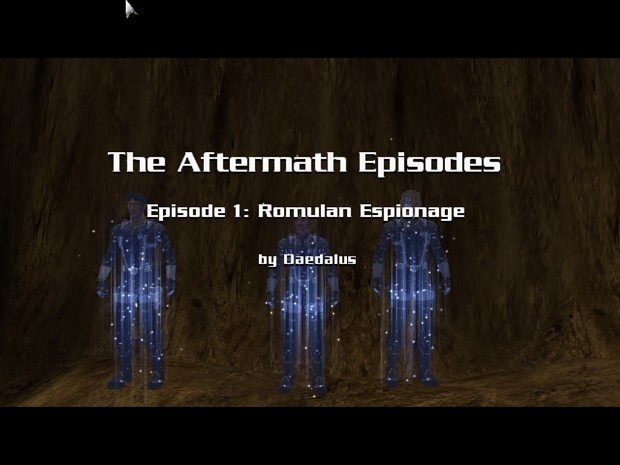 2 New Levels from the RoteC Mod - These new levels are recreated based upon the Return of the empty Crown Mod. coop_rotec6 and coop_rotec7 (unfinished)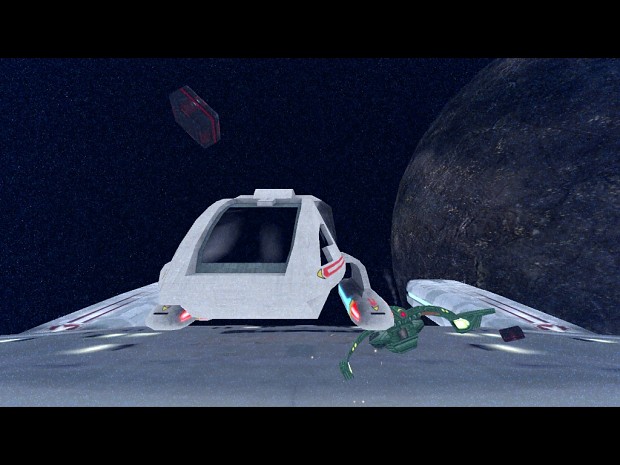 Start Server Menu for Coop - The new Start Server Menu, provides a solid structured level overview just like the modified Call Vote Menu.
Coop Vote Options - Last Man Standing and Respawntime can be enabled or disabled by vote.
Respawntime can be adjusted via vote during the game.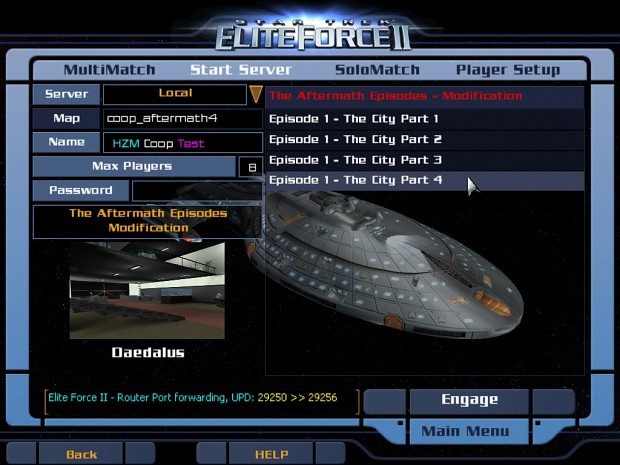 New Key Bind Options - !drop and !blocking can now be bind to a key from within the Coop Settings Menu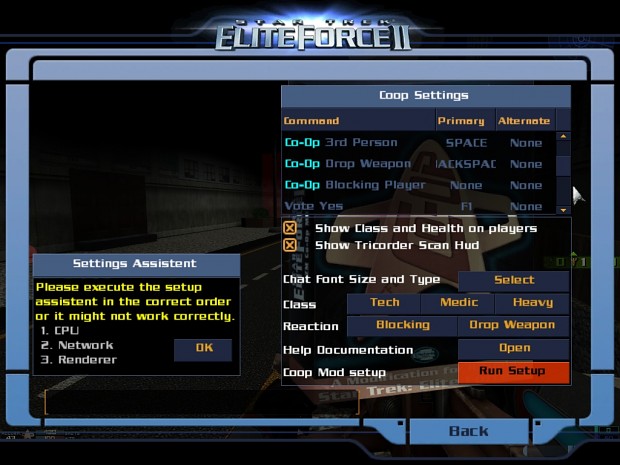 New Options in the Video Menu - To select your own Aspect ratio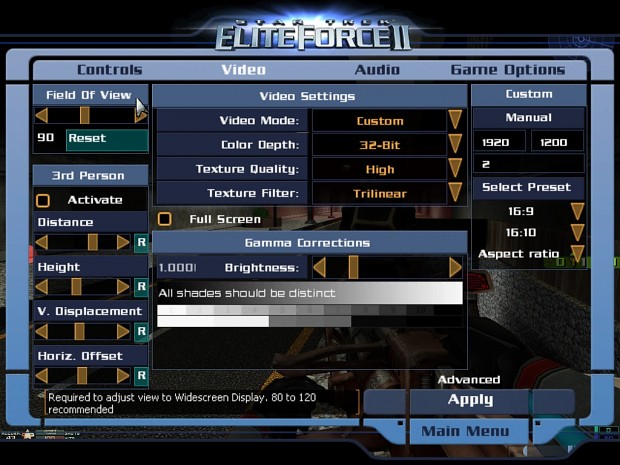 Discord...

If you are looking for company, try on these Discord Servers:
Elite Force Games: Discord.gg
Elite Force II Modding: Discord.gg
We need you - Developers, Voice Actors and more...
We are looking for Developers, Mappers, Scripters, Modellers, Voice Actors, Story writers, in short creative or productive minds! We can use almost anything you can come up with, just send us a private message (please do not post in the comments).
We can help you to learn Mapping and Scripting!
We have plenty to work on, so if you are unsure if this is the right thing for you just contact us and give it a try.
Master Server Fix - Play Online
Just in case you didn't know, there is a Master Server Fix Patch.
Allowing you to find Internet Games of Elite Force II again.